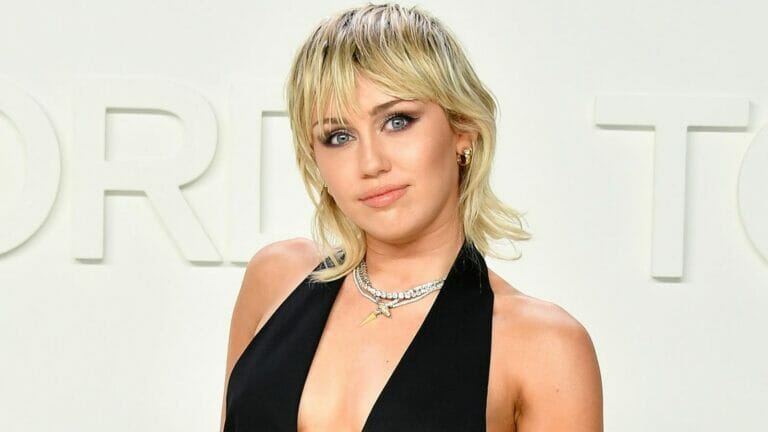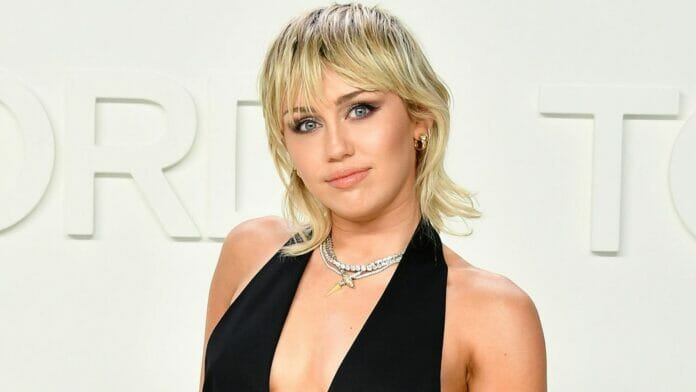 Miley Cyrus can undoubtedly be counted as one of the most successful Pop Stars in the current times. The singer started her career at the young age of 13 with Disney. She worked in one of the most successful series for the network, Hannah Montana. And with that, Miley simultaneously worked on her music career. However, now Cyrus has put her focus wholly on music.
Miley was interested in acting from her childhood. Miley started her career by starring as Hannah Montana in the Disney series by the same name. And constantly worked on the music aspect of her career, and now her career has propelled to a stage where she's been featured in the Forbes thrice at just the age of 29.
The Career of Miley Cyrus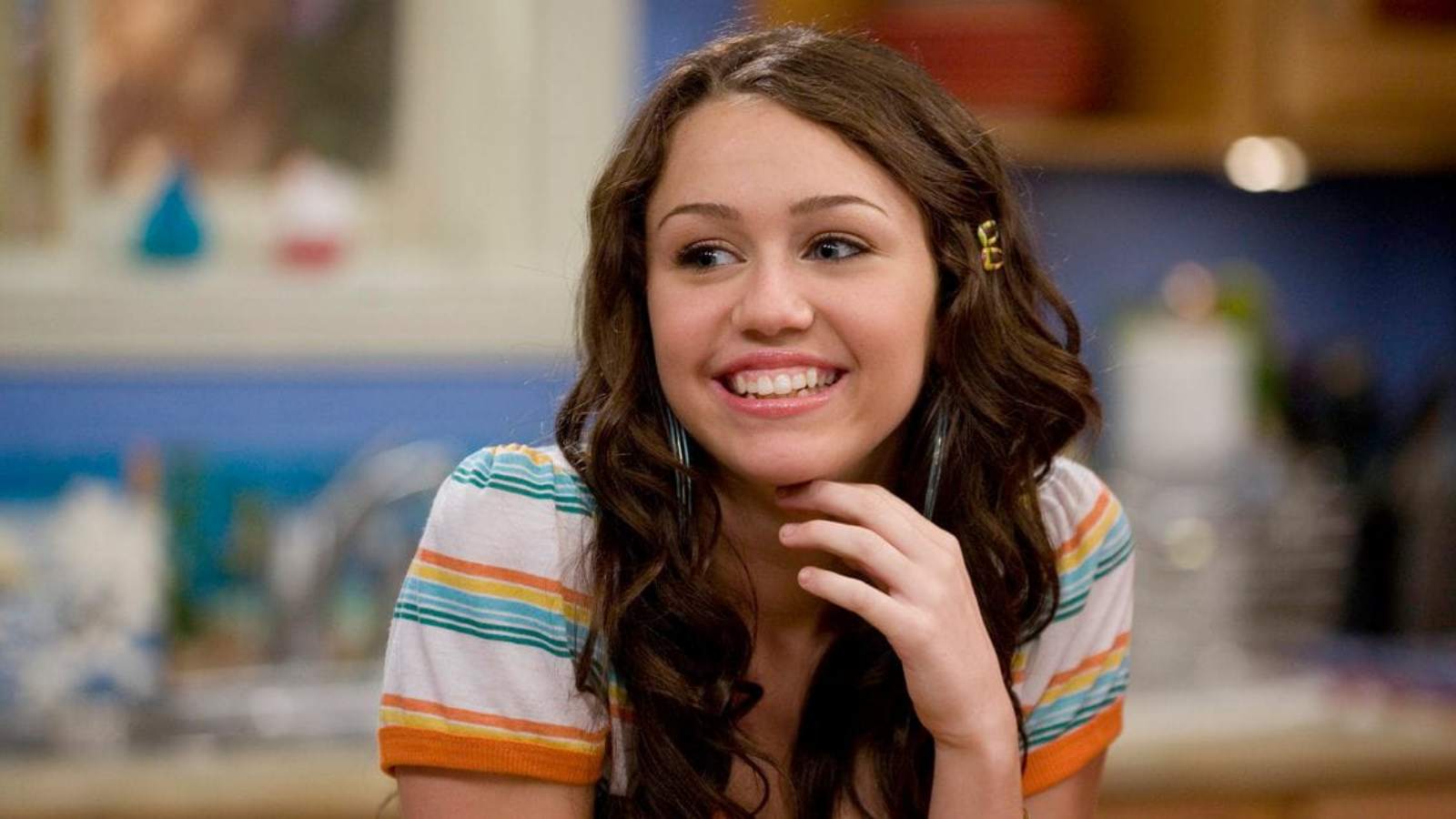 Miley auditioned and won the role of the lead in Hannah Montana in 2006 when she was just 13. The Disney series also featured her real father Billy Cyrus as her father in the show. The show, helped her gain recognition for her musical talent as well. The show's album was already topping the charts in its debut year.
Afterward, in 2007 Miley signed a contract with Hollywood Records to release her debut album of her own. After that, there was no looking back for the singer. Miley gave back-to-back hits with albums like Can't Be Tamed(2010), Bangerz(2013), and Younger Now(2017). Her recent works include "The Climb," "Party in the U.S.A.," "We Can't Stop," and "Wrecking Ball."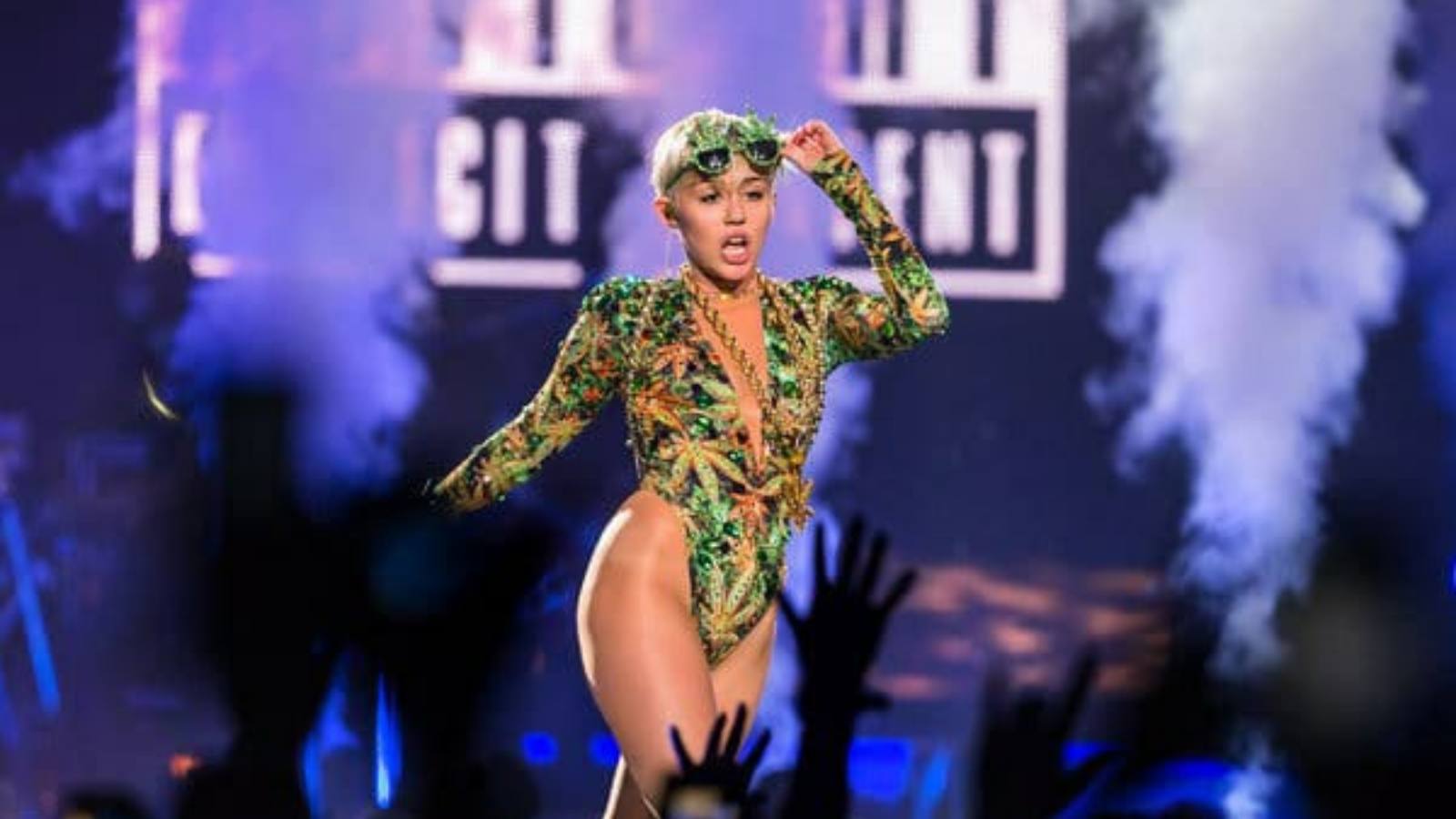 However, her stint with the reality shows The Voice is what forms a big part of her fortune. In 2016, Cyrus appeared as a judge and coach in the show. She was, in fact, the youngest ever to get featured as a judge in the history of The Voice.
Finances and Net Worth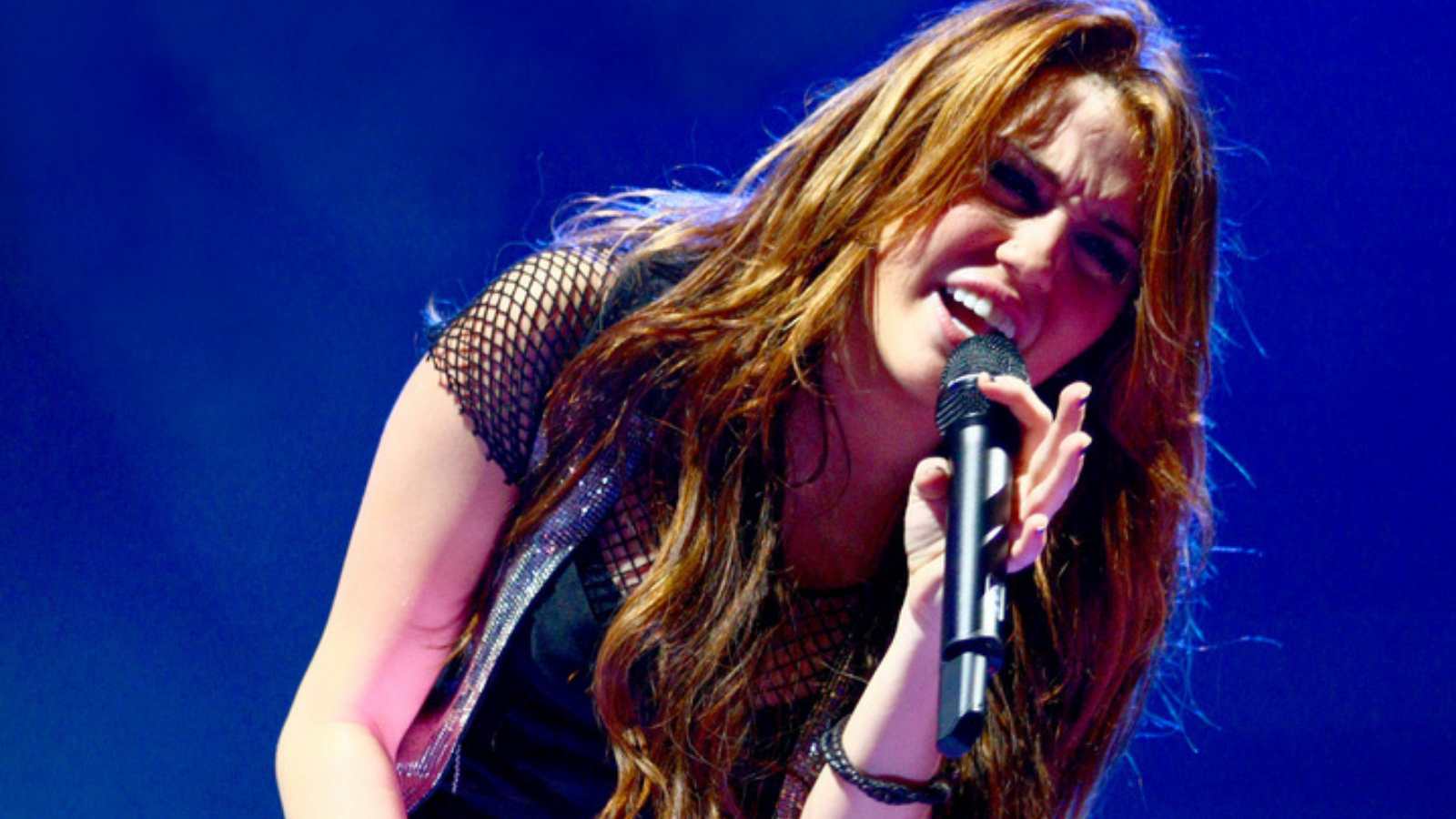 Miley's current net worth stands at a whopping $160 million. The singer, reportedly made $15,000 per episode when she was at Disney as Hannah Montana. And not focusing solely on acting helped her build her fortune starting at a very young age. Her career as a singer and songwriter has added massively to her financial success.
Cyrus started earning big via music tours and album sales. Her "Wonder World Tour" reportedly brought a sum of $67 million. Adding on, her hit tours Bangerz and Best of Both World brought up a sum of $70 million and $50 million respectively. Apart from that, she earned $16 million alone from the albums sale.
Her role as a judge at The Voice has proved to be a great financial asset for the singer. Miley reportedly earned $13 million per episode of the show. She worked on the show for two seasons starting in 2016. All this added, brings her net worth to $160 million as of now.