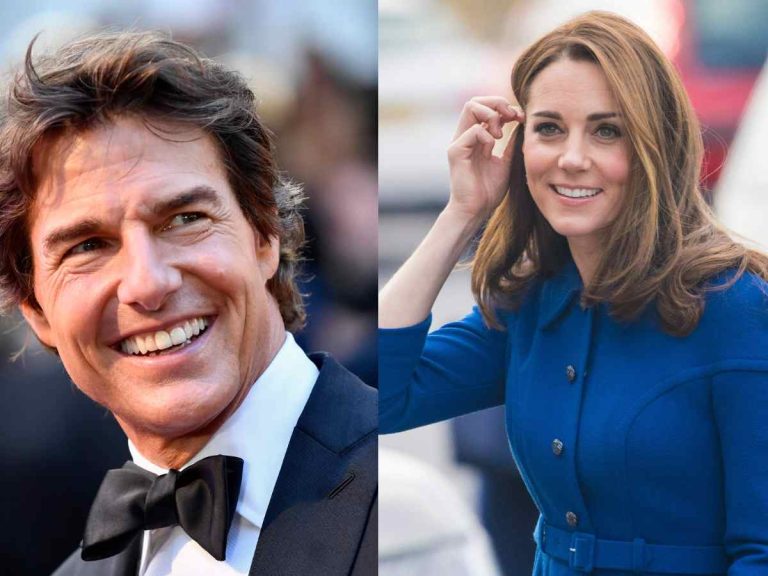 Tom Cruise strikes as a confident and charismatic person, generally speaking. But he has plenty of insecurities he does a commendable job of hiding. The 61-year-old actor has been fearless on the screen, no matter what's thrown at him. But behind the scenes, he's changed how he looks in public. 
Tom Cruise is said to have worn special shoes during the London premiere of 'Top Gun': Maverick.'  The royalty himself attended this premiere. It is believed that Tom Cruise wore the shoes to look taller than Kate Middleton. Throughout his career, he's often been questioned about spending time under the knife.
Related: "He Threw The Album Hard At Me": When Tom Cruise's First Manager Exposed 'Mission: Impossible' Star's Anger Issues
Did The 'Mission: Impossible' Star Wear Special Shoes To Appear Tall?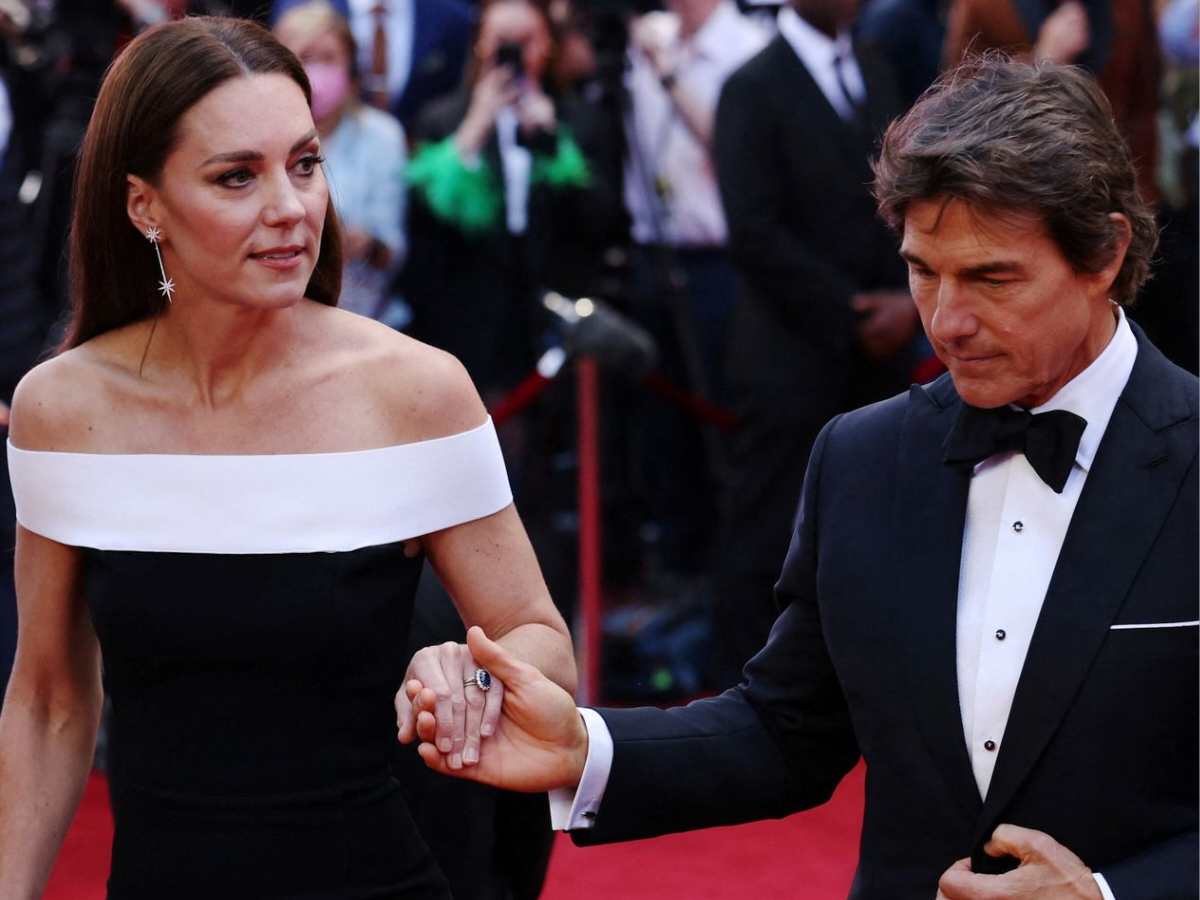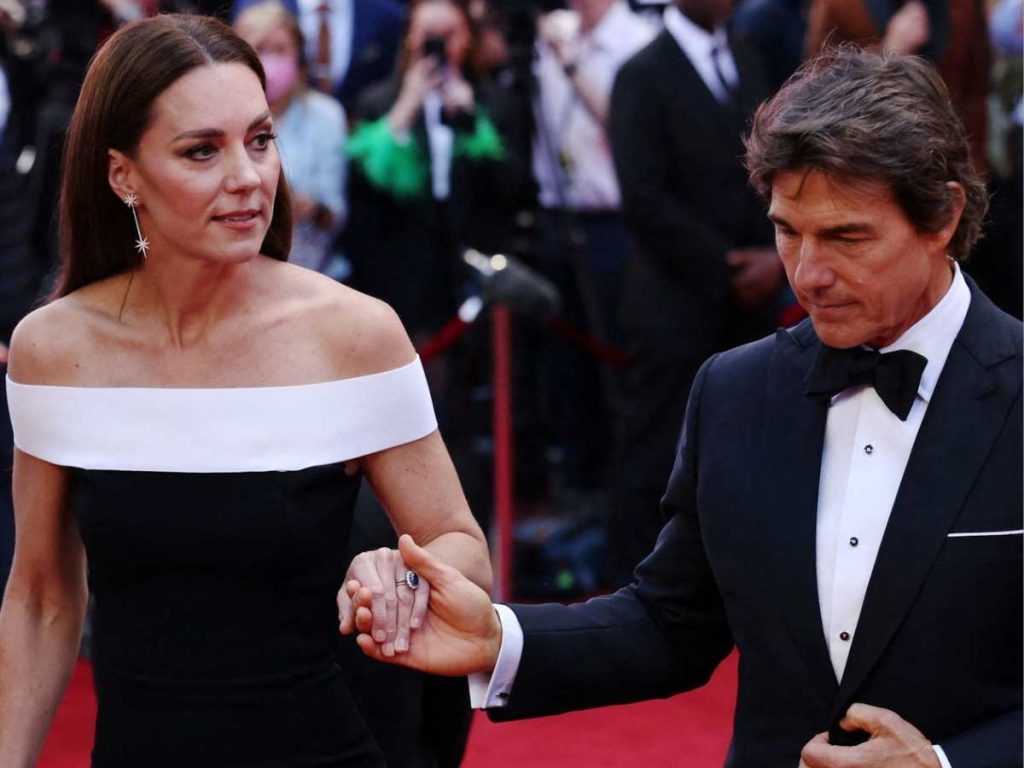 As Tom Cruise stood beside Kate Middleton at the 'Top Gun: Maverick,' there were murmurs of the star having worn stilts. Perhaps it was the Napoleon Complex acting up in the presence of royalty. The 'Top Gun' star, who is originally 5'7, appeared to be 5'9, which is Kate Middleton's height. 
Mirror quickly speculated that Tom Cruise must wear inserts inside his dressing shoes. Inserts are placed inside the shoes, the material elevating the height of whoever wears the shoe. We can't blame the 61-year-old actor for wearing special shoes. Of course, nobody wants to be upstaged when the spotlight is on them. 
In Case You Missed: Top 10 Worst Celebrity Plastic Surgery Fails of All Time
How Many Body Procedures Has Tom Cruise Got Done?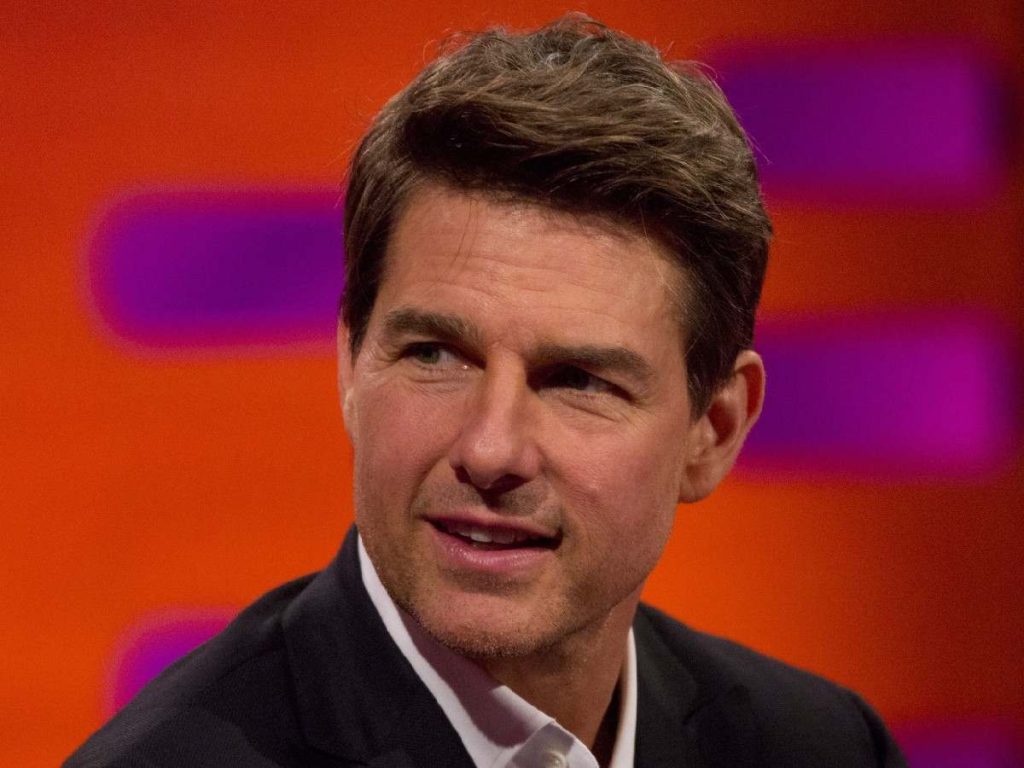 There's been a lot of speculation about Tom Cruise having surgeries to maintain his youthful looks. For years, he's denied having procedures like Botox to reduce the puffiness in his face. But the fans did notice how the 61-year-old actor was digitally corrected in the latest 'Mission: Impossible' movie. 
Tom Cruise has fixed his teeth, but it remains the only procedure he admits to having done. In addition, the 'Jerry Maguire' star has excellent hair for someone his age. But of course, we'll choose to believe it is au naturale. Perhaps, the 61-year-old actor is aging gracefully and avoiding any treatment or has found the elixir of youth. 
You Might Also Like To Read: Is Tom Cruise Going To Perform At King Charles' Coronation?