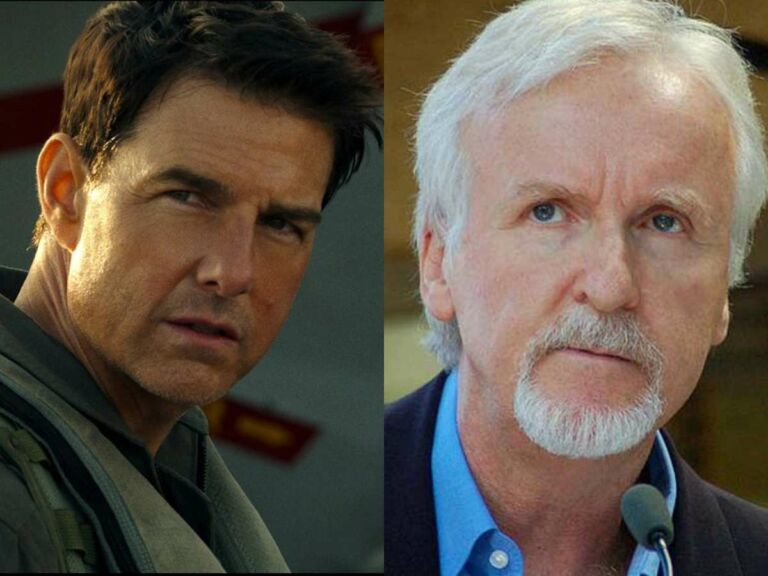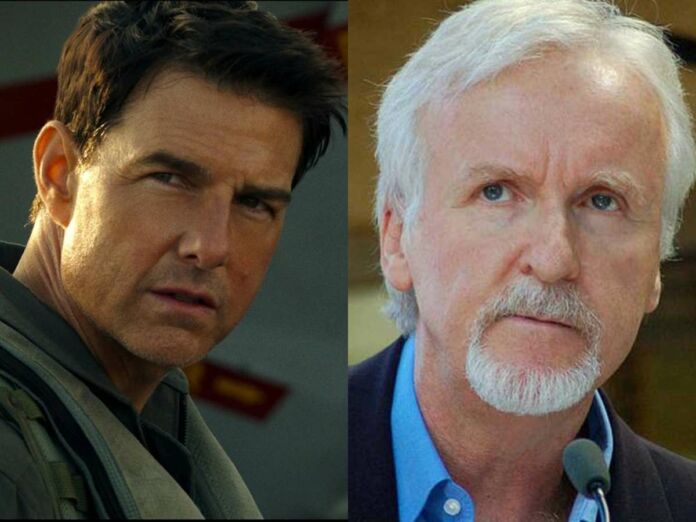 The 2023 Oscars took place recently on Sunday at the jam-packed Dolby theatre. Hosted by Jimmy Kimmel, the 95th edition of the Academy Awards saw several history-making wins. However, two big names, Tom Cruise and James Cameron were missing from the venue.
Both of their films, 'Top: Gun Maverick' and 'Avatar: Way of Water' were nominated for the Oscars respectively. The latter also won in the Best VFX category. So let's find out why they skipped the event and what host Jimmy Kimmel joked about their absence. Keep reading to know more.
Related: Oscars 2023: Complete List Of Winners
James Cameron And Tom Cruise Skip The Oscars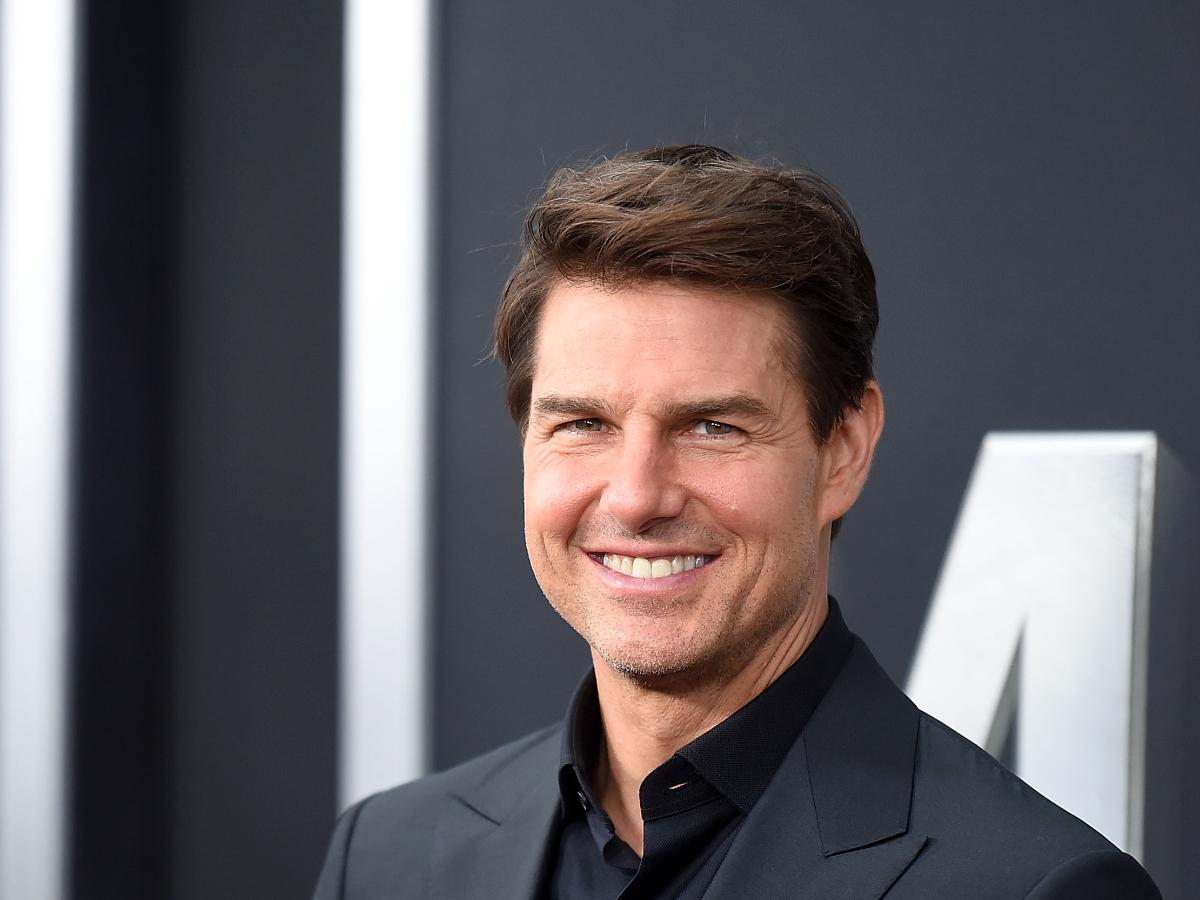 The 95th Academy Award took place on Sunday at the Dolby Theatre at Ovation Hollywood. It was attended by several high-profile Hollywood celebrities who were nominated for the event.
According to The Hollywood Reporter, Tom Cruise, and James Cameron skipped the ceremony. Both of their films, 'Top Gun: Maverick' and 'Avatar: The Way of Water' were nominated for Oscars. The latter won the Best Visual Effects Award.
Jimmy Kimmel, this year's host, joked about it and said: "The two guys who insisted you go to the theater, didn't go to the theater." Cameron's film went on to win the Best Visual Effects category.
Cruise has been busy with the eighth installment of 'Mission Impossible'. Cameron's producing partner Jon Landau said the director couldn't make it to the event because of "personal reasons."
In case you missed: "This Is The American Dream: Ke Huy Quan Wins Best Supporting Actor At The 2023 Oscars
Jimmy Kimmel Jokes About The Slap Incident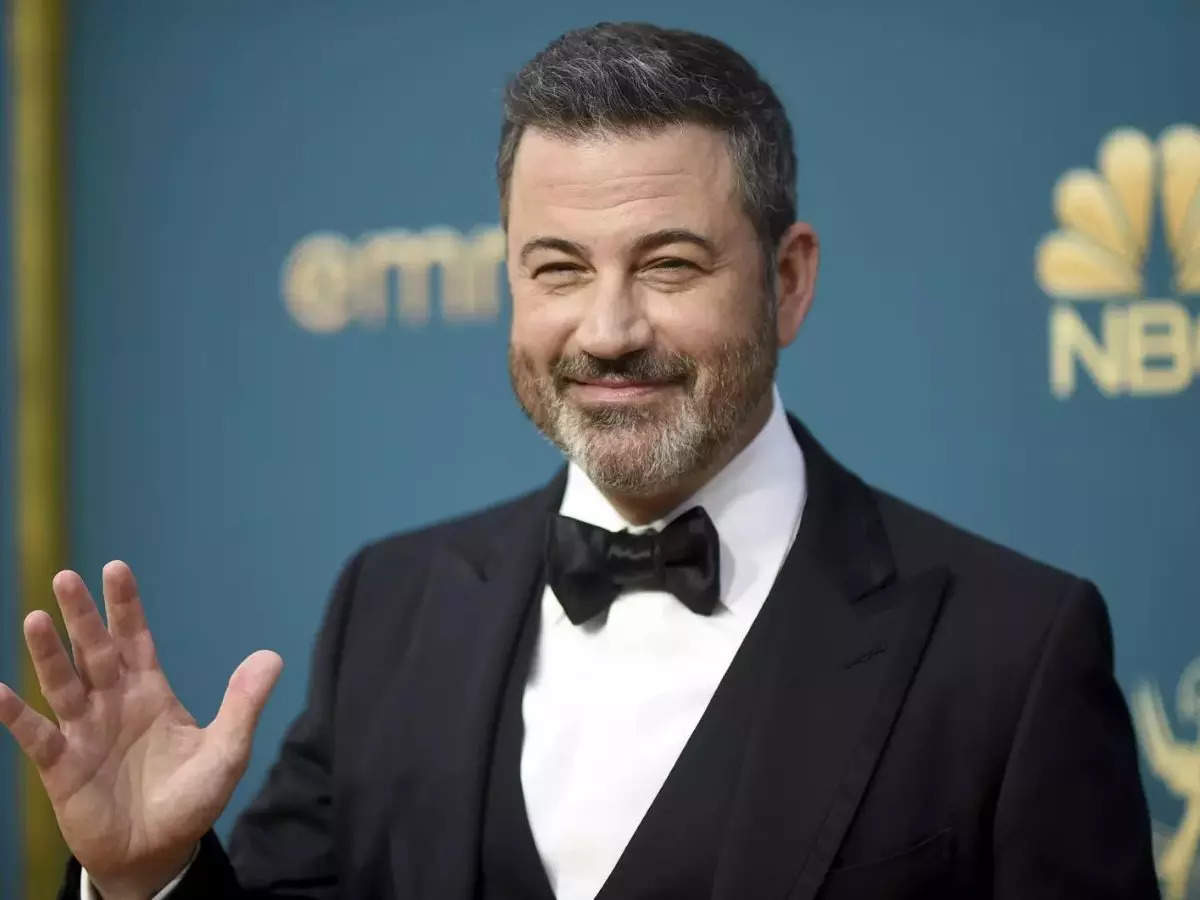 Kimmel, who hosted the event for the third time, joked about the last year's infamous slap incident involving Will Smith and Chris Rock. "We want you to have fun. We want you to feel safe. And most importantly, we want me to feel safe", he said.
"So we have strict policies in place. If anyone in this theater commits an act of violence at any point during the show, you will be awarded the Oscar for best actor and be permitted to give an 18-minute long speech," Kimmel joked.
He then said that anyone who wants to harm him will have to go through celebrities like Pedro Pascal, Steven Speilberg, and Michelle Yeoh among others.
You might also like to read: You Saved Hollywood's A*s: Steven Spielberg Tells Tom Cruise At Oscar Luncheon