Tom Cruise continues to tempt fate to date. The man doesn't stop at any sign of danger. It's just another thrill, another way he lives his life. There's simply no stunt on the planet that's unachievable for him. Except for space, he's conquered all of the terrains of the earth by constantly raising the bar for his performance.
But there's something stranger than him doing all his stunts. While appearing on a talk show, Tom Cruise surprised everyone with what's the most demanding aspect of filming a scene. Before the actor revealed the answer, no one in the audience would have seen it coming.
Related: Why Was Tom Cruise Reluctant To Return For 'Top Gun: Maverick'?
Tom Cruise Isn't Allowed To Smile While Filming Stunts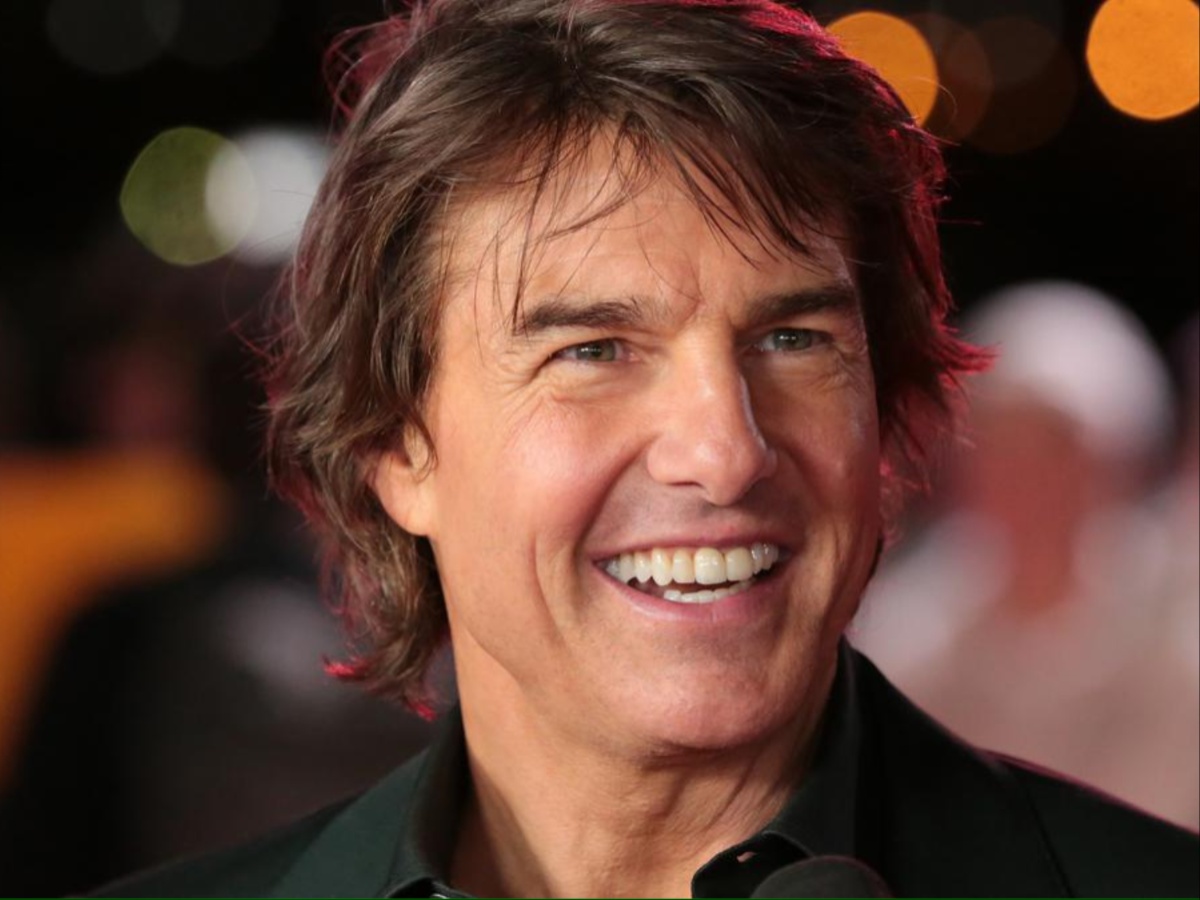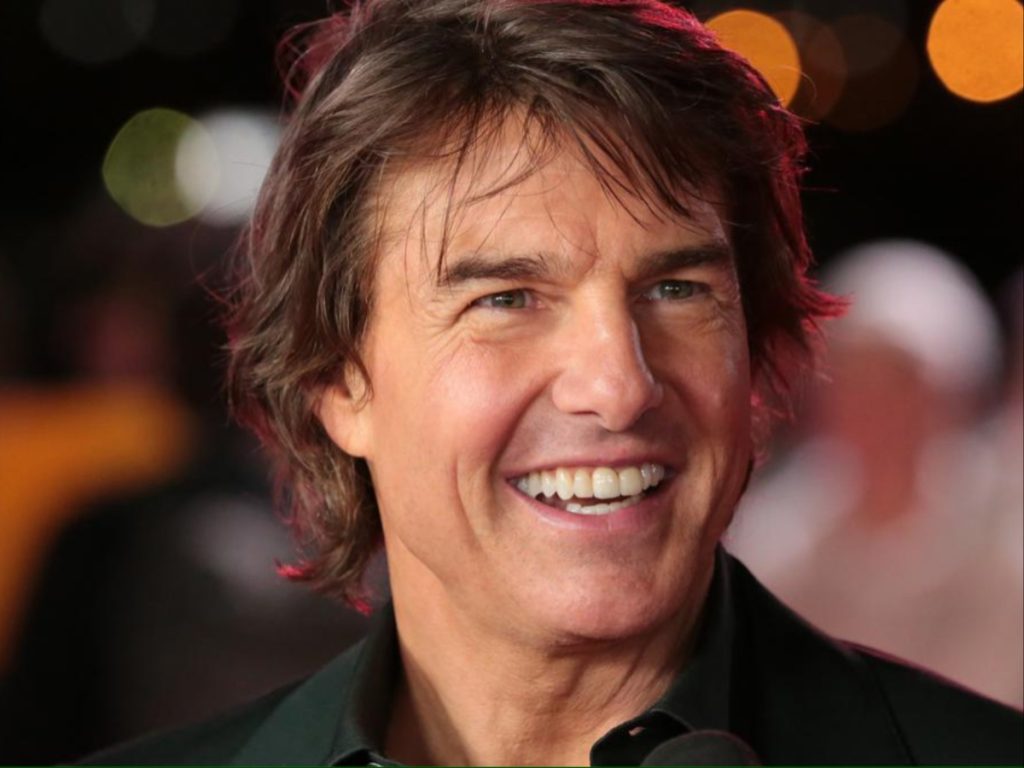 It's no exaggeration to say that Tom Cruise has often put his life on the line to make 'Mission: Impossible' a breath-taking franchise. He has scaled Bur Khalifa with his bare hands, jumped his bike off the steepest of the cliffs, hung on to a helicopter, and held his breath underwater. But it turns out there's something bizarre that he's supposed to do while filming.
While appearing on 'The Graham Norton Show,' the 'Mission: Impossible' actor told the host the strangest part of filming his stunts. He said, "I am a very physical actor and I love doing them. I study and train and take a lot of time figuring it all out. I have broken a lot of bones! The first time of any stunt is nerve-wracking, but it's s also exhilarating. I have been told a few times during shooting a stunt to stop smiling."
In Case You Missed: How Tom Cruise's Cameo In 'Tropic Thunder' Put Him Back In Hollywood's Good Graces
Tom Cruise's Injuries While Filming 'Mission: Impossible' Franchise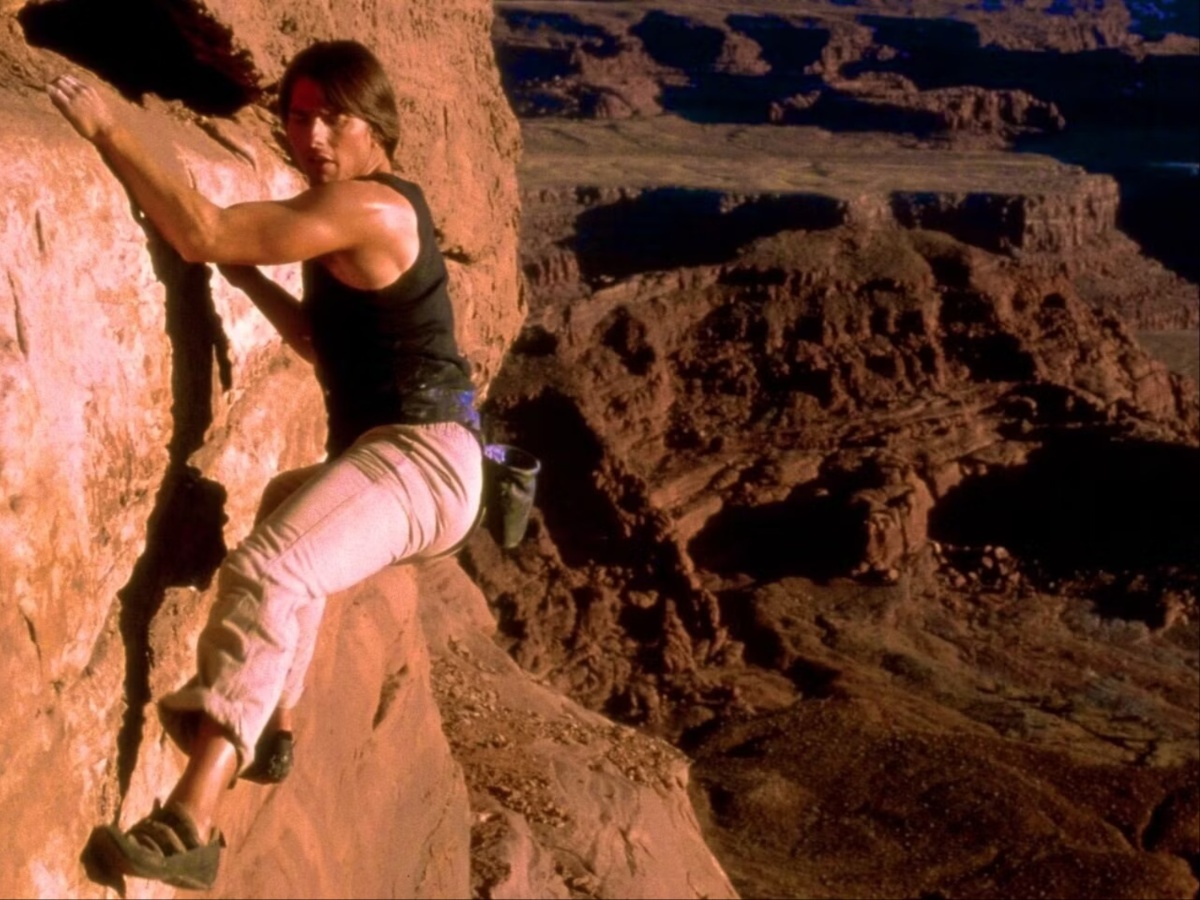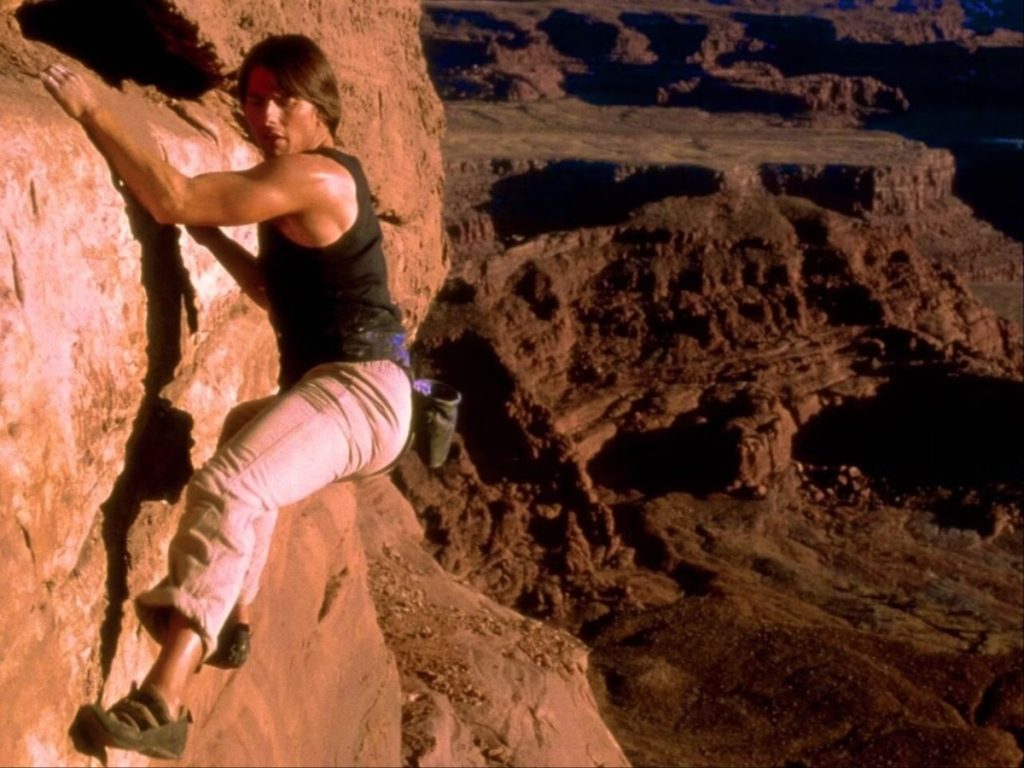 Over the years, Tom Cruise's body has cracked bones and close calls to death. While filming 'Mission Impossible: Rogue Nation,' he faced a few blackouts while learning to hold his breath underwater. In a scene where he jumps from one building to another for 'Mission: Impossible – Fallout,' he broke his ankle.
While filming the first 'Mission: Impossible' film, he bruised his ankle due to the impact of an exploding aquarium. Despite his body telling him to stop, he refused to take a long to the hospital. He has and will always remain a relentless entertainer who lives to serve the audience, which has made him a classic movie star.
You Might Also Like To Read: Christopher McQuarrie Confirms Tom Cruise's 'Intense' R-Rated Movie: What Fans Can Expect