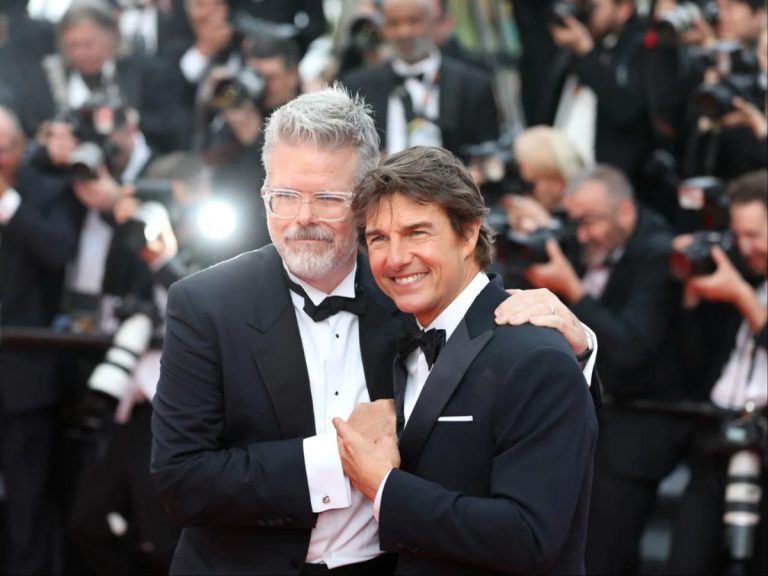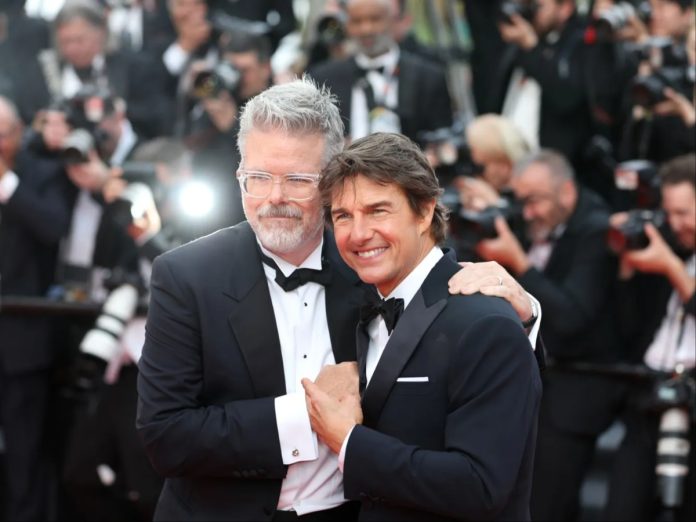 It is eminent knowledge in the film industry that Tom Cruise is a fearless action star. From death-defying stunts like climbing the world's tallest building, holding his breath for six minutes underwater to jumping off the cliff from a motorcycle, Cruise has earned the name of 'daredevil'. Amidst all the action film successes, he is almost forgotten for his outstanding performances in other genres.
Cruise is celebrated for his action roles but often overlooked for his talented performances in films like 'Jerry Maguire', 'The Colour of Money', 'A Few Good Men', and 'Born of the Fourth of July'. Recently, the superstar has been focused on big-budget franchises due to which he has been attached to just mainstream cinema. Anyhow, Christopher McQuarrie and Tom Cruise are planning to go back to their roots.
Read also: Tom Cruise Shares Footage Of Extremely Dangerous Speed-Flying Stunt Which He Performed Himself
What Is Christopher McQuarrie And Tom Cruise's Upcoming Project?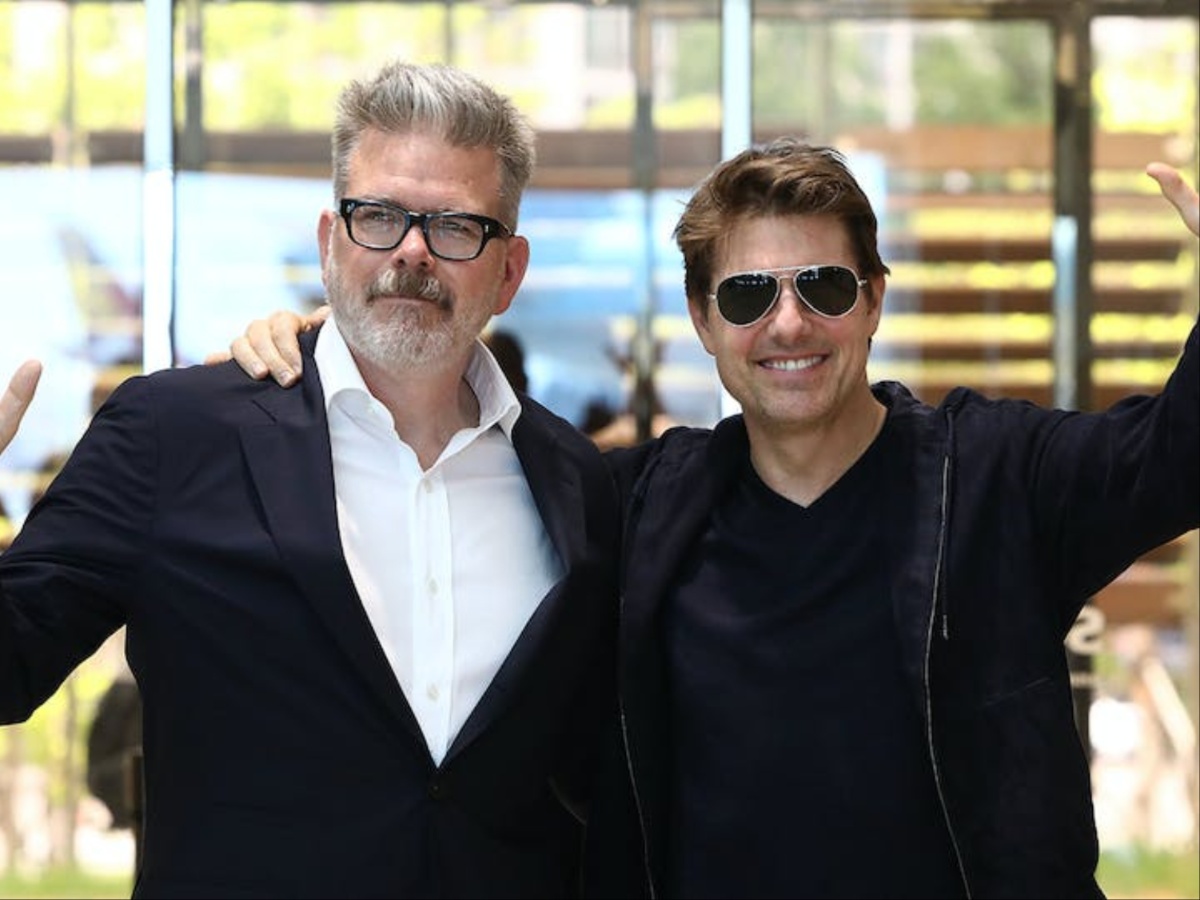 The incredible director-actor duo confessed to what they have been constantly asked about – Tom Cruise's obsession with franchise fare and not trying out grittier films like 'Magnolia' and 'Collateral'. McQuarrie noted that Cruise had been concerned about the dipping numbers in cinemas and wanted to make sure they could still pull off event movies that saw the box office numbers ticking upwards, which was certainly the case for 'Top Gun: Maverick'. However, 'Mission: Impossible – Dead Reckoning Part One' hasn't had the same impact, but that's because of bad luck and poor timing, according to some critics.
Christopher McQuarrie told Empire that after 'Mission: Impossible-Dead Reckoning Part Two', Cruise and he will move on to their next project, which for the time being is dubbed as 'The Gnarly Movie'. McQuarrie also added that the work for the upcoming project is ongoing and he wrote the script alongside Erik Jendresen, his fellow writer on 'MI: 7'. The director said, "There's a movie that Cruise and I are talking about doing next or in some probable next, that Erik and I developed together – what has been referred to on the internet as The Gnarly Movie. It's that movie that they're all asking for, and that we want to do." The film had been previously described as having a very "un-Tom character" and "being hard-edged".
In case you missed: Julia Roberts Was Almost Cast For 'Mission: Impossible 7' Flashback Sequence With Tom Cruise. Why Was She Dropped?
Christopher McQuarrie Regrets The Way Jack Reacher Was Handled In The Past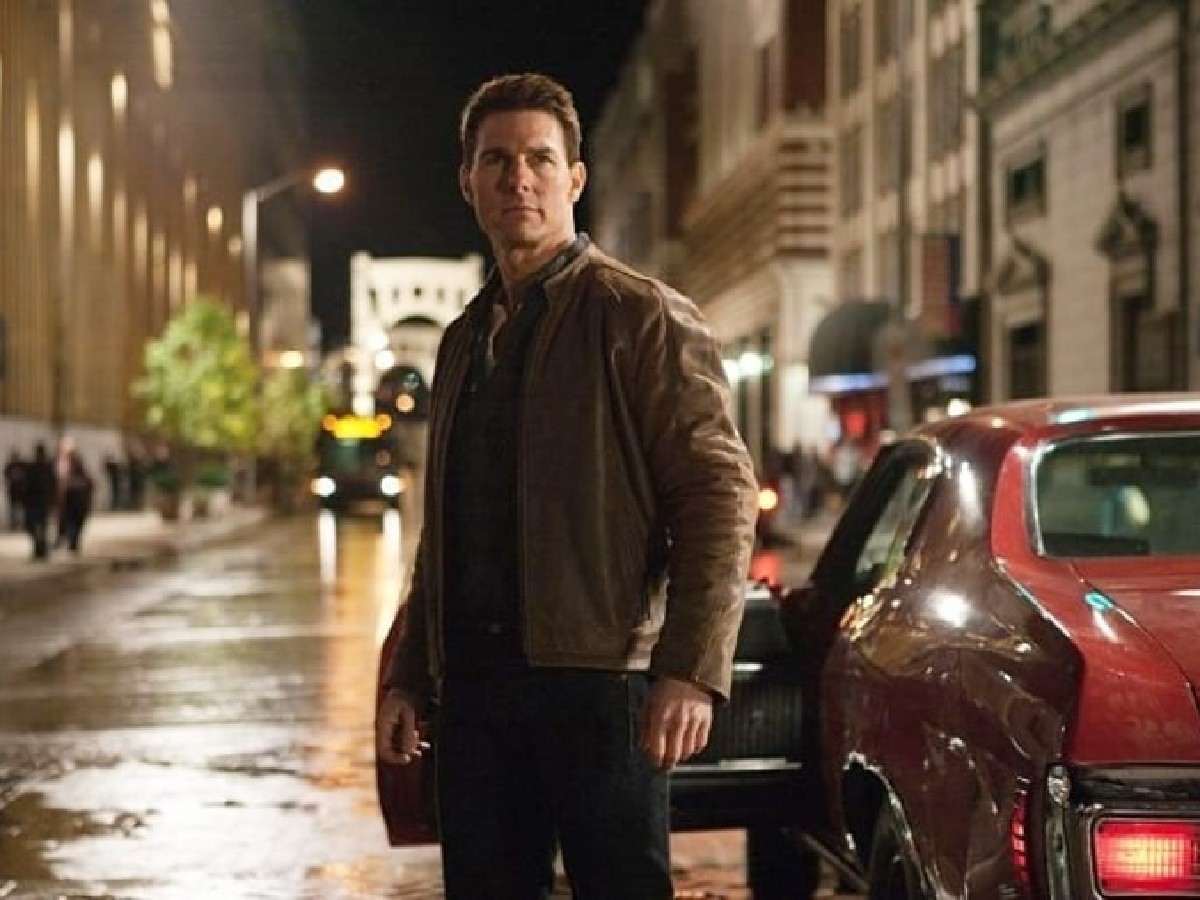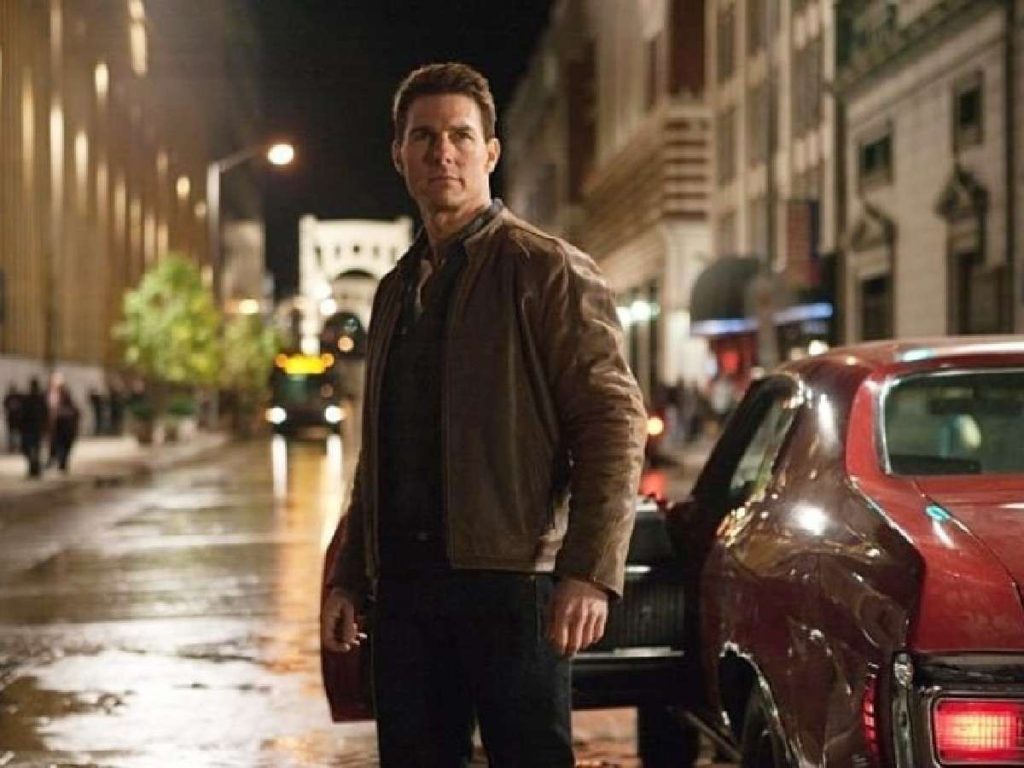 In the past, Christopher McQuarrie expressed his regret over the way 'Jack Reacher' was handled. The director acknowledged that it could have been an R-rated franchise exploring the violence and grit present in the original novels. So in a way, the secret 'gnarly project' is more like a deliverance for McQuarire to explore the gnarly genre. McQuarrie intends to push the boundaries and challenge Tom Cruise's acting abilities in ways previously unexplored.
The fans are absolutely clueless about the grittier version of Cruise. Additionally, there are also no details of 'The Gnarly Movie' available yet. The only known information revealed is that Cruise and McQuarrie have written a script suggesting that the project is indeed happening. Also until the ongoing actors and writers strike ends, many Hollywood projects are on hold.
You would also like to read: Which 'Mission Impossible 7' Scene Was Filmed From Tom Cruise's Garage?