British Academy Film Award-winning actor Tom Holland has become one of the best actors in Hollywood with a big fan base. He is most loved and appreciated as Spiderman or Peter Parker. 
However, recently the star announced that he will be taking a year-long break from acting. This decision comes as a shock to fans but they are supportive of him. So let's take a look at why Tom Holland wants to take some time off acting.
Related: Tom Holland Recalls Having A Meltdown And Thinking 'I Need To Shave My Head'
Tom Holland Announces His Year-Long Break From Acting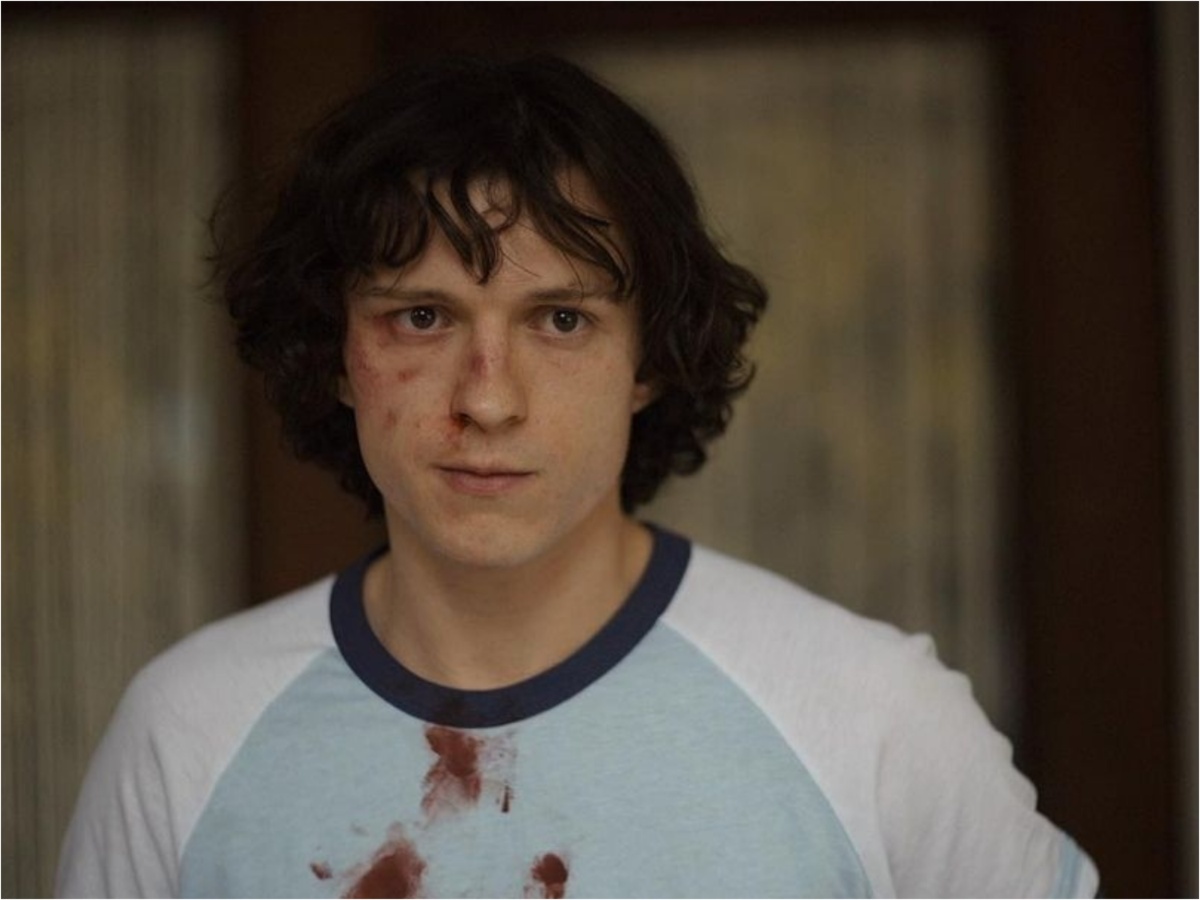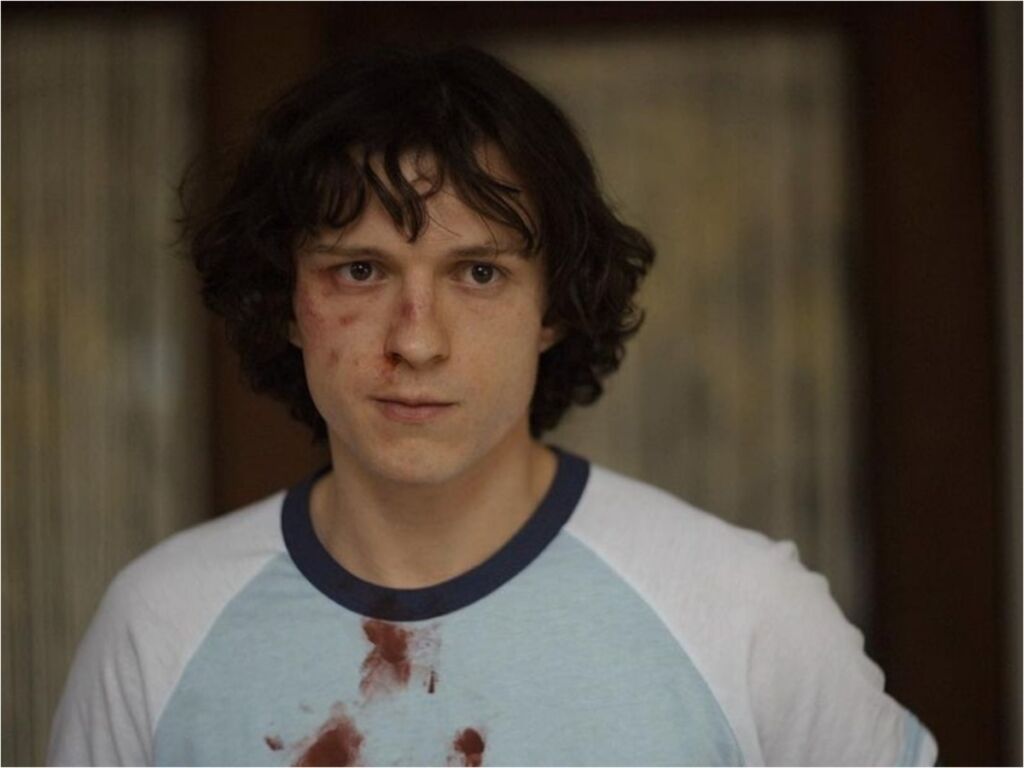 The 'Spiderman: Far From Home' star has been working on a new series 'The Crowded Room'. The Apple TV+ series is going to be released on 9 June. Apart from playing the lead role, Tom Holland is also the producer of the series for the first season.
"We were exploring certain emotions that I have definitely never experienced before," Tom Holland explains the reason behind his decision. He continued to say, "And then on top of that, being a producer, dealing with the day-to-day problems that come with any film set, just added that extra level of pressure. I'm now taking a year off, and that is a result of how difficult this show was."
Tom Holland also said that he was excited to see how the series turns out. He believes their hard work wasn't in vain and would like to see how the audience reacts to 'The Crowded Room'. But at the same time, the series broke him and Holland needed a break after finishing it. 
In Case You Missed: 'Hijack': Plot, Trailer, Cast, And Release Details Of Idris Elba's Apple TV Thriller Series
All About 'The Crowded Room'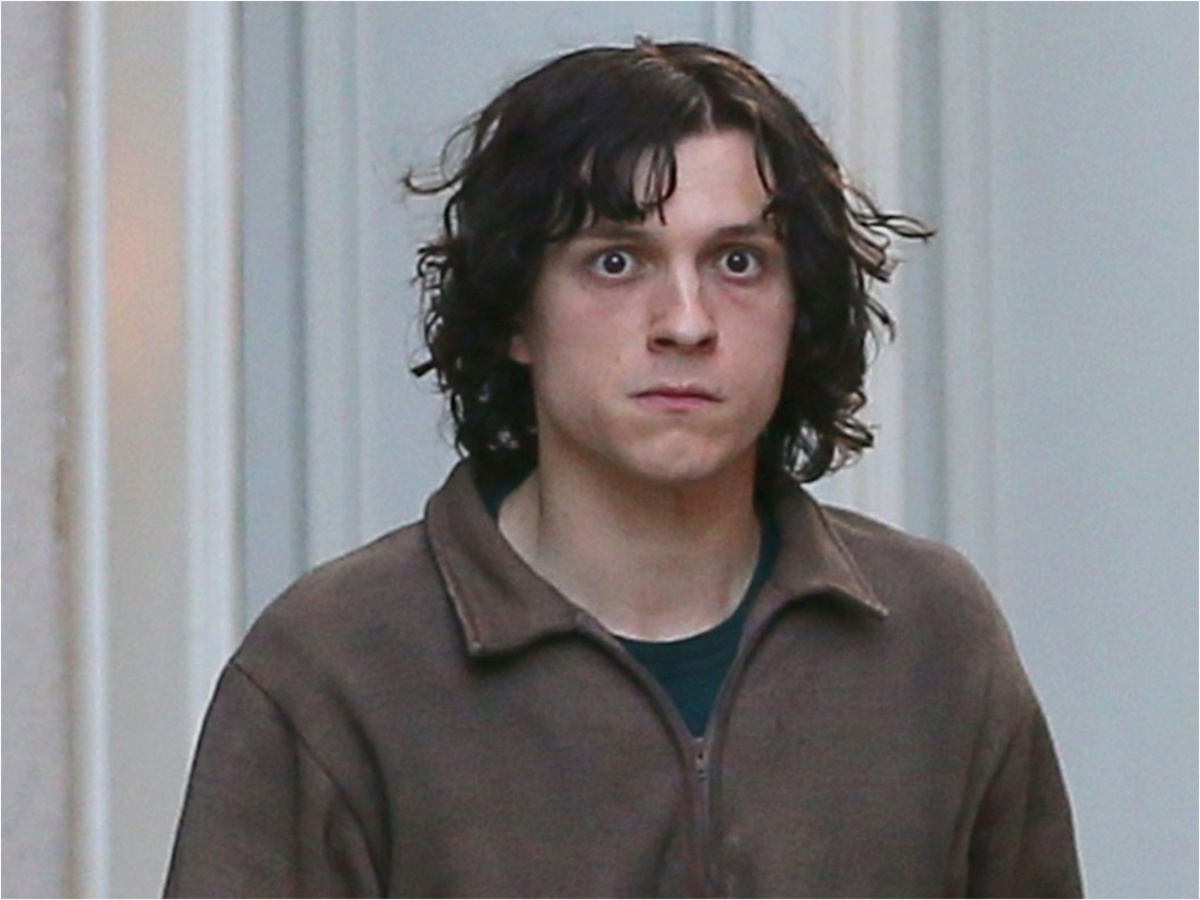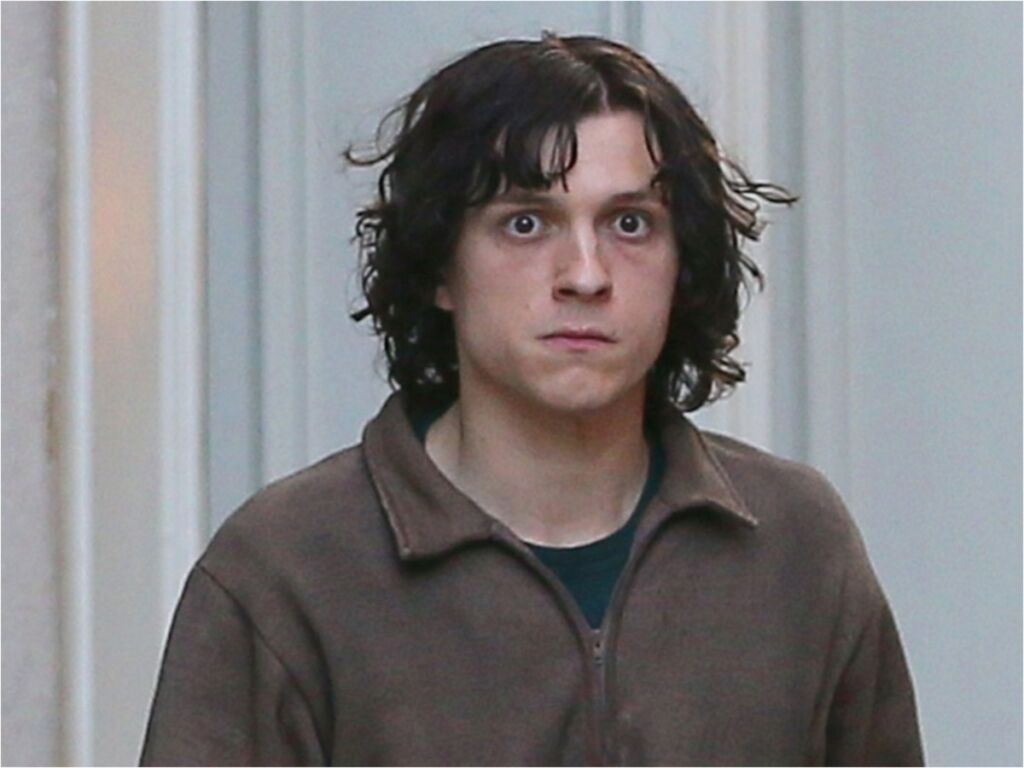 Based on Daniel Keyes' novel The Minds of Billy Milligan, 'The Crowded Room' is Tom Holland's first venture as a producer. He plays the role of Danny Sullivan. Holland's character in the series is based on The Campus Rapist or Billy Mulligan.
After Danny is arrested for a shooting in 1979, he is interrogated by Rya Goodwin. While talking to Rya, Danny unveils his mysterious past and what led up to the incident. Danny uncovers a big revelation through his interrogation. You can check out this psychological thriller on Apple TV+.
You Might Also Like To Read: What Led To The Shooting Halt Of Natalie Portman Starrer Apple TV Show 'Lady In The Lake'?