While he awaits his call to play James Bond, Idris Elba plays another hero in the Apple TV series 'Hijack.' The British actor fights for his life when his flight to London gets hijacked. Emmy-winning actress Archie Punjabi (The Good Wife) will also star alongside the British actor in the Apple TV series.
Outside, the rescue attempt takes place but soon becomes a political agenda that disregards the passengers. This is Idris Elba's first series for Apple TV, having previously worked for Netflix with 'Turn Up Charlie' and 'Zootopia+' for Disney +.
Related: Is Brie Larson's Apple TV Series 'Lessons In Chemistry' Based On A Book?
'Hijack': Plot Details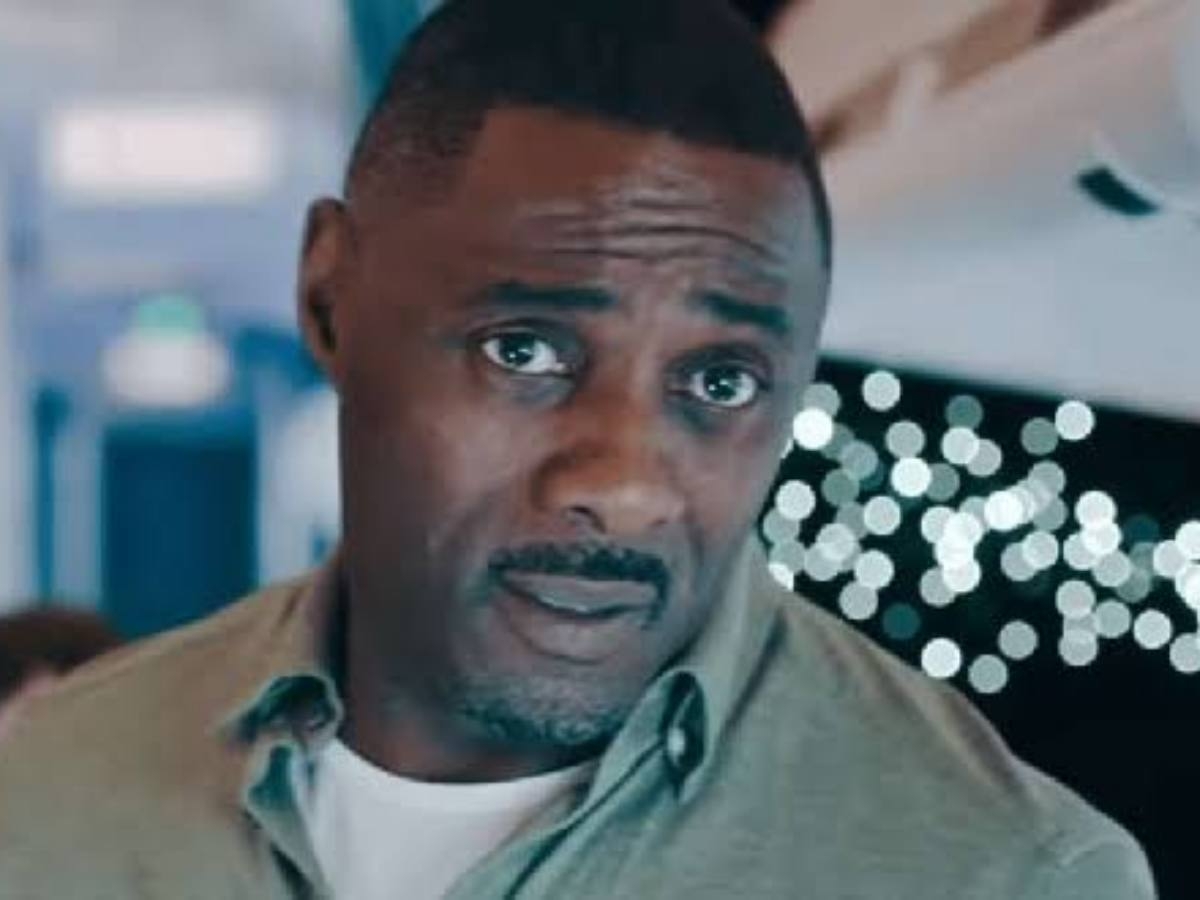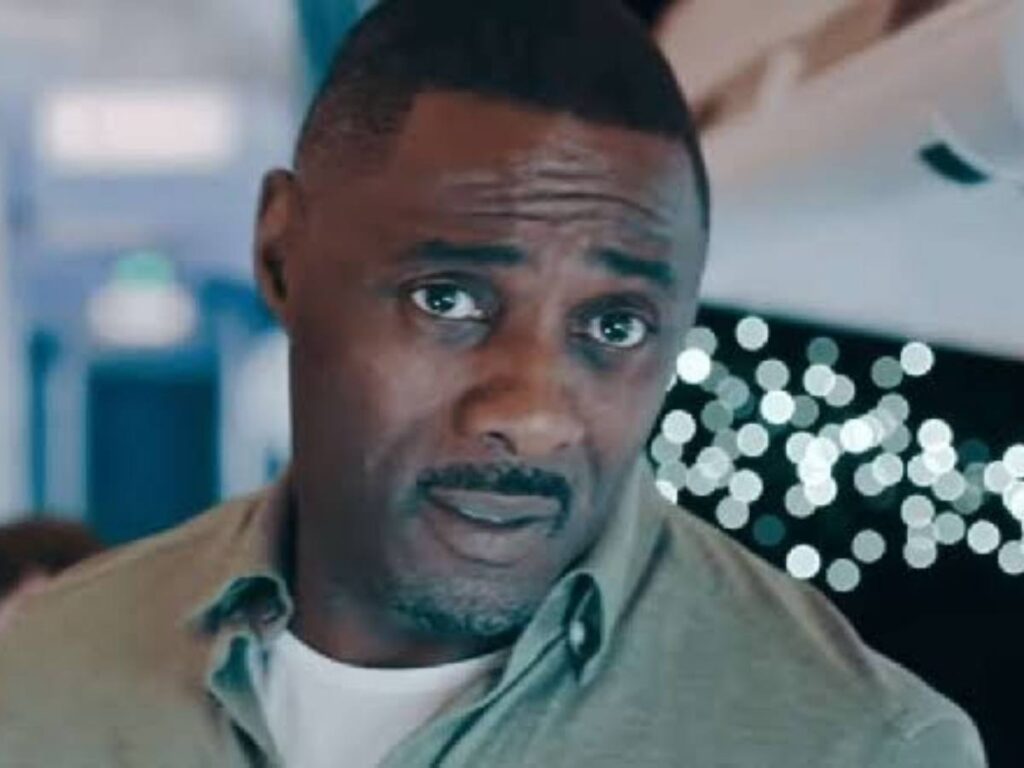 What seems to be a routine flight from Dubai to London turns into a nightmare hostage situation. Sam Nelson (Idris Elba), a business negotiator, takes it upon himself to ensure the hijackers don't kill any passengers on board. He secretly rallies the passengers to a safe passage home using his wits.
As the hijacking news reaches the ground, authorities begin to get to the bottom of identifying passengers on the flight. What starts as a mission to bring people back safely becomes a political play. An international ring of criminals is identified. Destroying them becomes the primary objective, regardless of the collateral damage.
In Case You Missed: "We Are Obsessed With Race": Idris Elba Talks About Racism In Hollywood
Cast And Crew Of 'Hijack'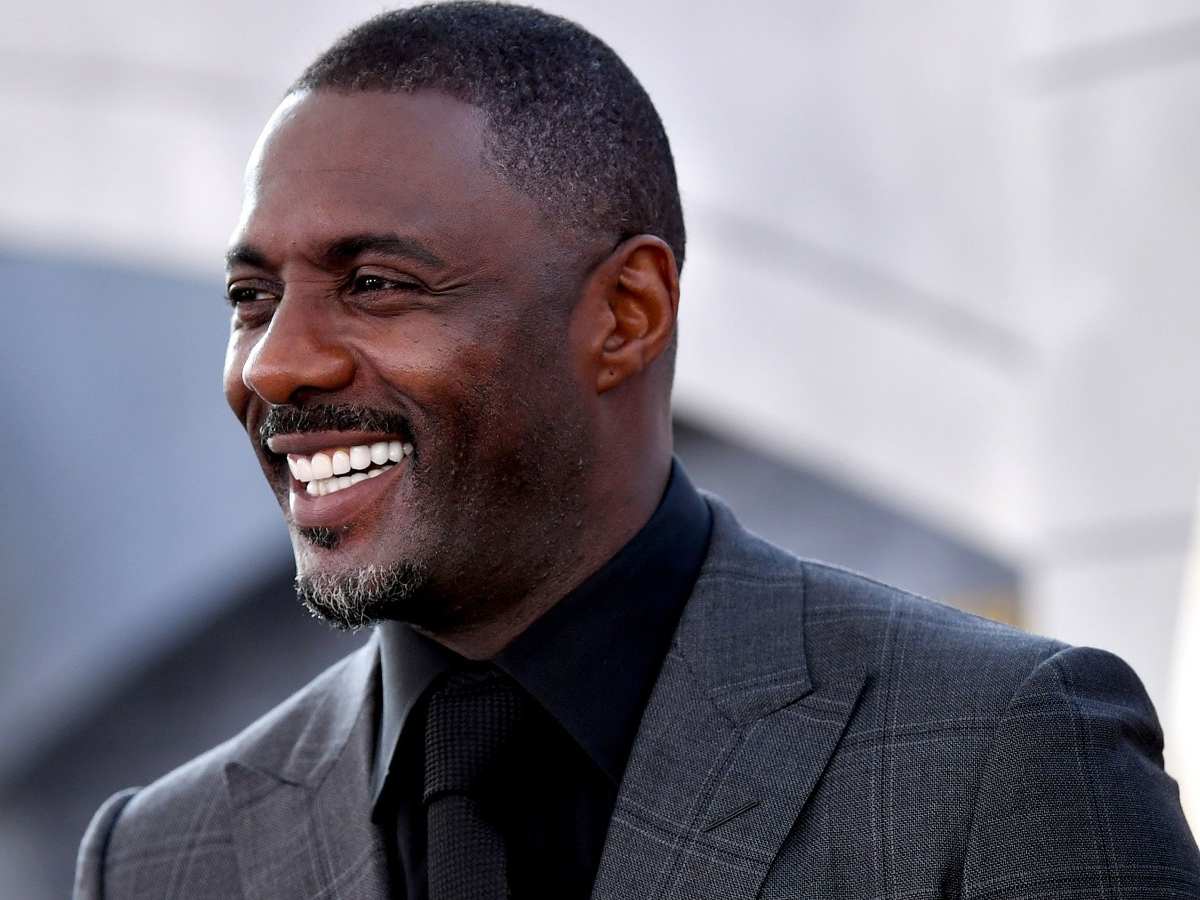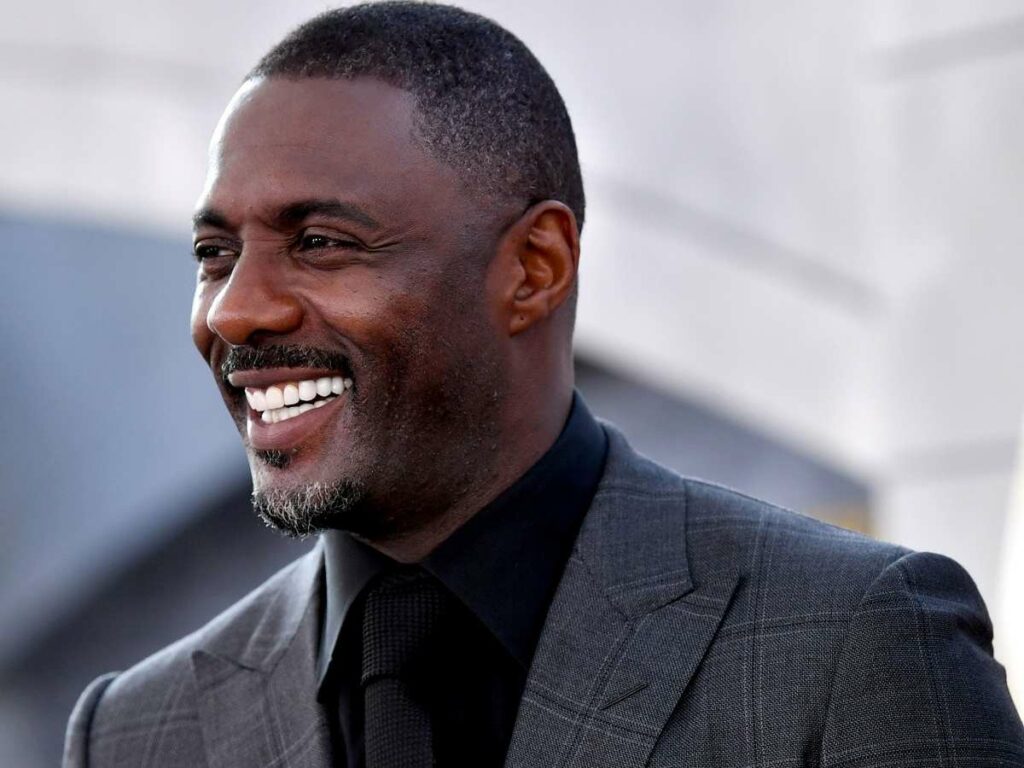 The Apple TV series 'Hijack' is created by George Kay. The English screenwriter is known for co-creating the Netflix series 'Criminal' and 'Lupin.' Idris Alba stars as the lead and is also an executive producer on the series. Jim Field Smith will be the director of the Apple TV thriller series.
'Hijack' also stars Archie Panjabi, Christine Adams, Eve Myles, Neil Maskell, Kate Philips, Jasper Britton, and Harry Michell. The cast includes Aimée Kelly, Mohamed Elsandel, Ben Miles, and Holly Aird. 'Hijack' will be available to stream on Apple TV on June 28, 2023.
You Might Also Like To Read: Is Brie Larson's Apple TV Series 'Lessons In Chemistry' Based On A Book?