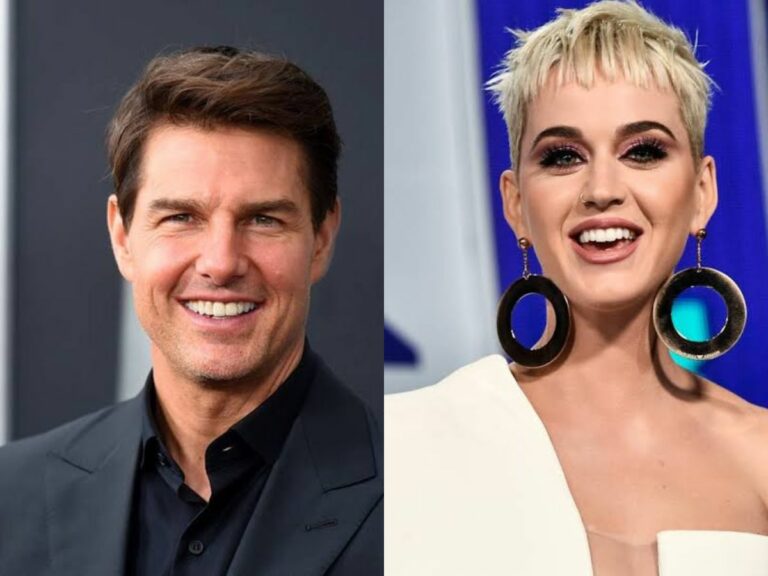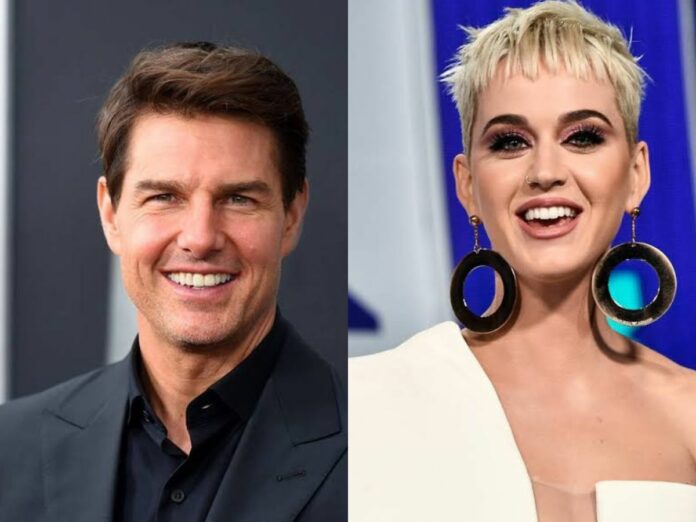 Tom Cruise is often compared to a Greek God and it is very much true. He is known for his great looks and charisma, and it is difficult to stop thinking about him for fans. It seems Katy Perry is not out of it either. 
Her obsession with Tom Cruise actually resulted in her suspension from school. Today we will take a look at the incident that caused the 'Fireworks' singer's suspension from school.
Related: 'Outnumbered By Testosterone': Katy Perry Invites Lizzo To 'The Idol' As A Judge For Her Bold, Hot Takes
What Happened At Katy Perry's School?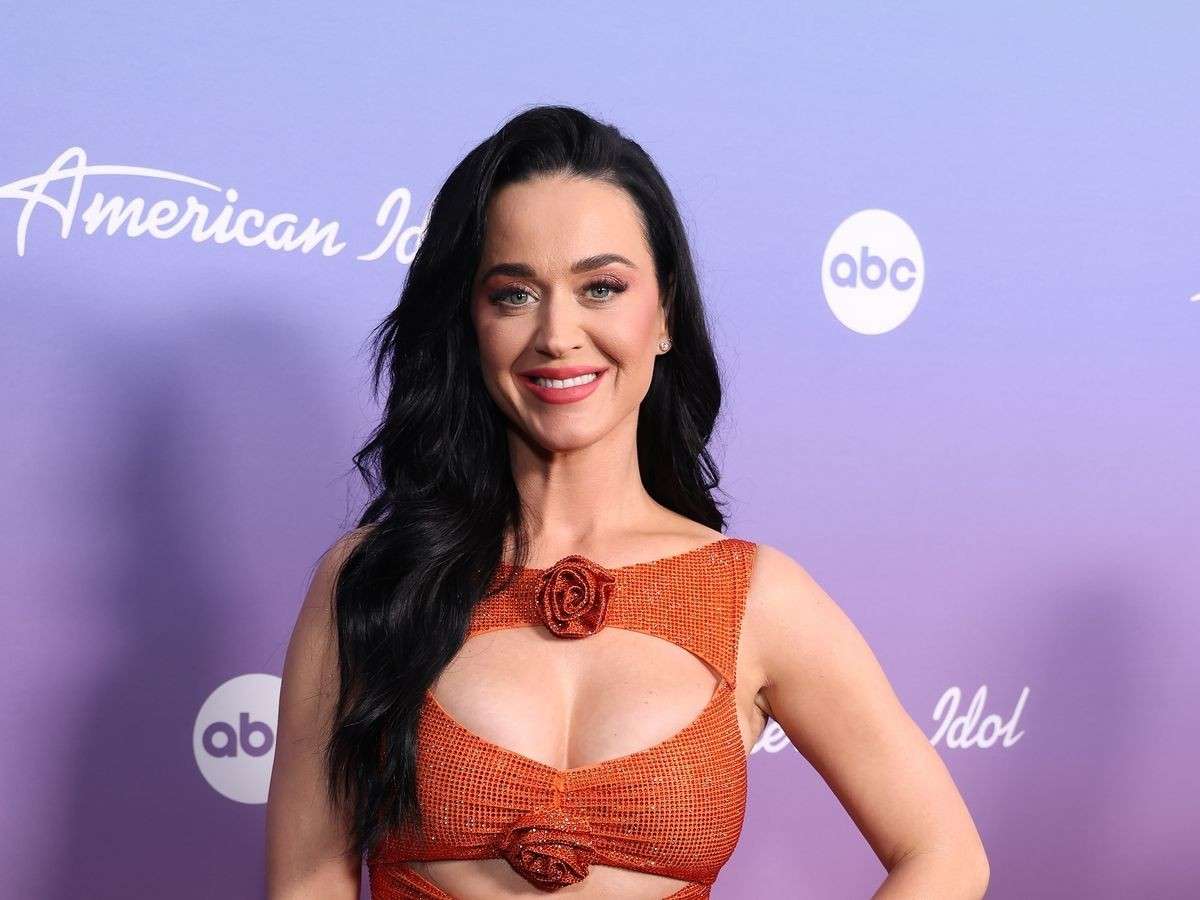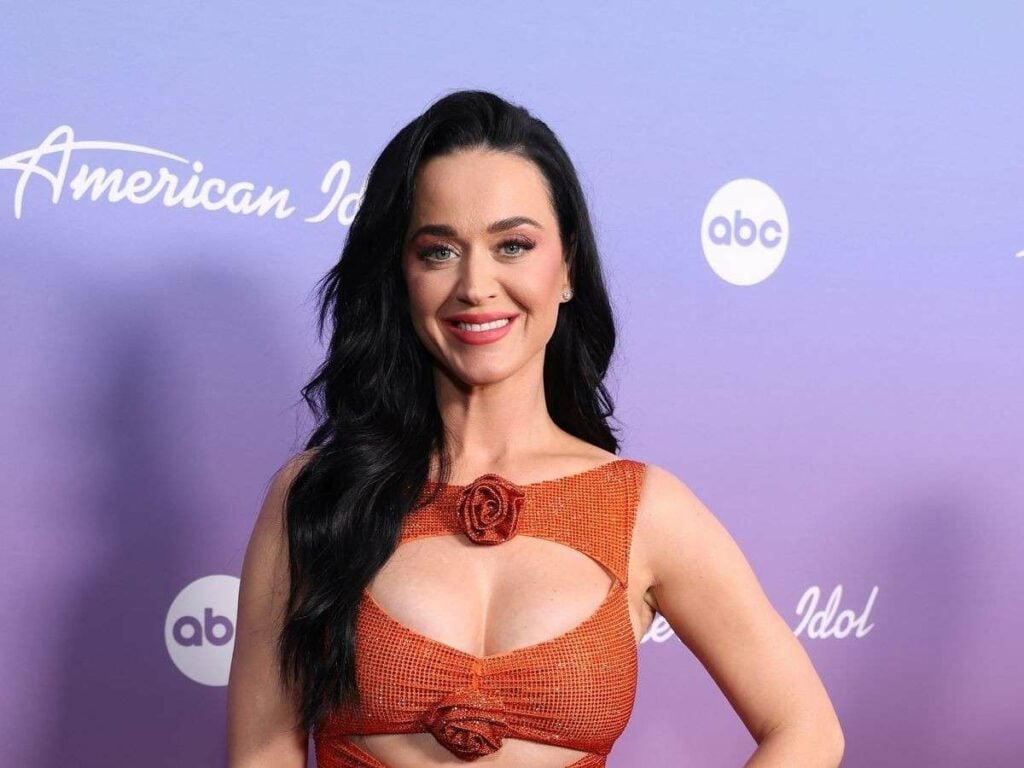 Katy Perry was nothing less in her high school. Back in 2019, she took to Instagram to share a picture of a suspension notice. The report was from Santa Barbara Christian School and dated back to 1996. Katy Perry talked about the incident on her social media along with her parents. The suspension report read, "At the 2:00 p.m. recess, Katy and four other students were in an 'off-limits' area (behind the backboards) practicing a skit. Katy pretended that a tree was Tom Cruise and began making sexual motions (pelvic thrusts) to the tree."
She humped a tree pretending it to be Tom Cruise in her high school. The suspension report further read, "When Katy met with Mrs. Calkins, Mr. White, and myself, she was asked to describe or demonstrate what she had been seen doing on the playground in front of some other students. Katy chose to describe it. Her words were 'it was inappropriate' and 'like making out'."
In Case You Missed: How Did Katy Perry "Glitch" Her Eyes Mid-Concert?
Who Did Katy Perry End Up With?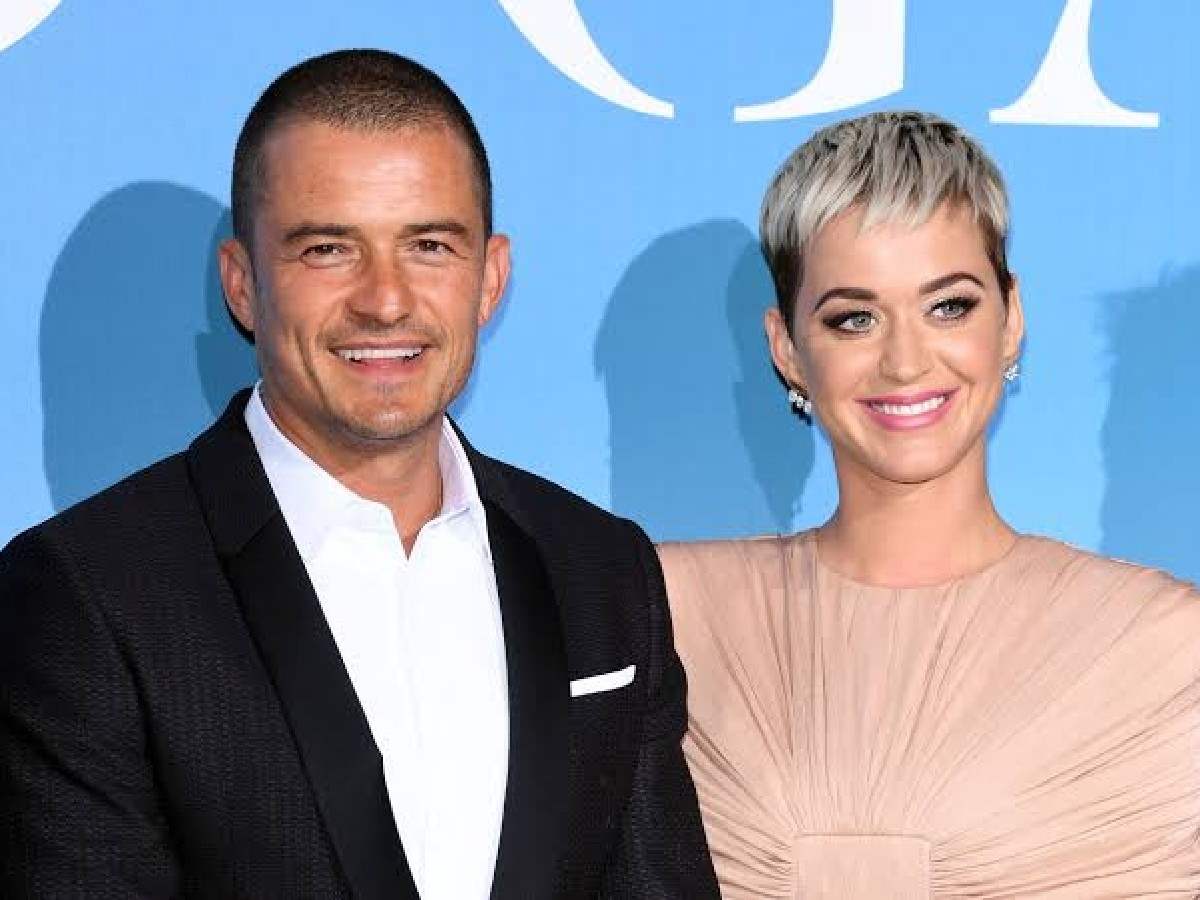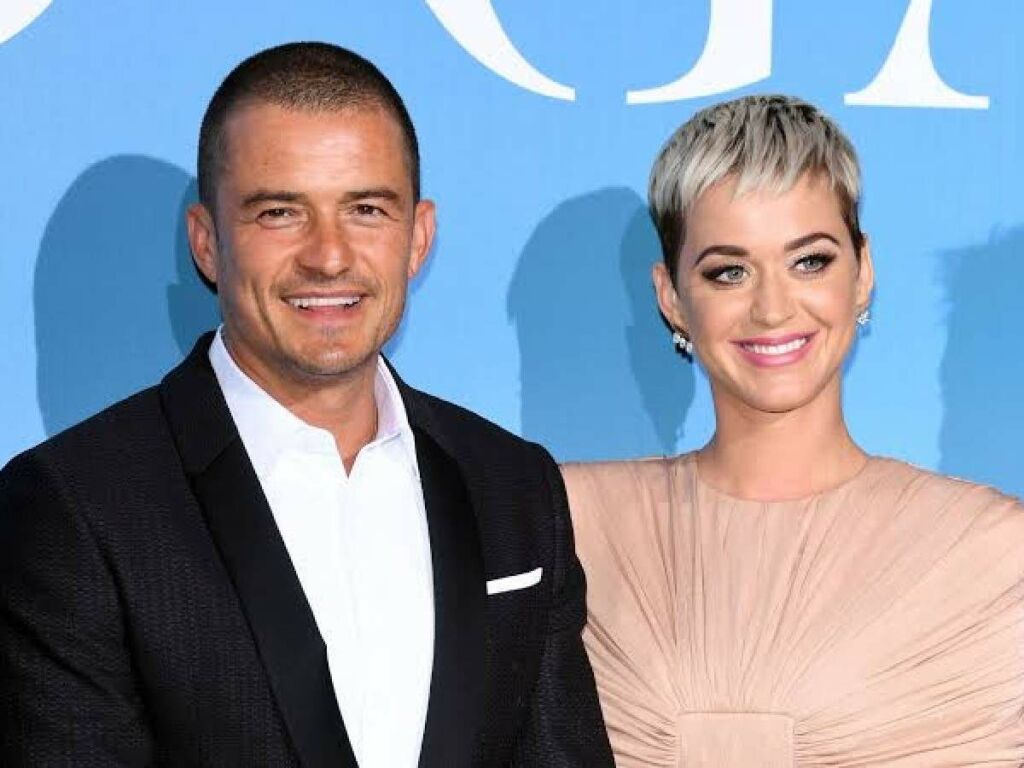 The whole suspension report that Perry posted on her social media is hilarious, to say the least. However, it seems Katy's wishes never really came true.
Tom Cruise has been linked with many celebrities throughout his whirlwind of romantic life. But he and Perry never crossed paths. Cruise has dated Nicole Kidman, Penelope Cruz, Katie Holmes, Hayley Atwell, and many more. Recently he has also been pursuing Shakira and showed a lot of interest in dating her. 
Katy Perry, on the other hand, is happily married to Orlando Bloom. They started dating in 2016. They share a great love story. Perry and Bloom welcomed their daughter, Daisy Dove in August 2020. They share a wonderful bond together and are very happy in their married life.
You Might Also Like To Read: Who Is Hayley Atwell's Fiancé, Ned Wolfgang Kelly?