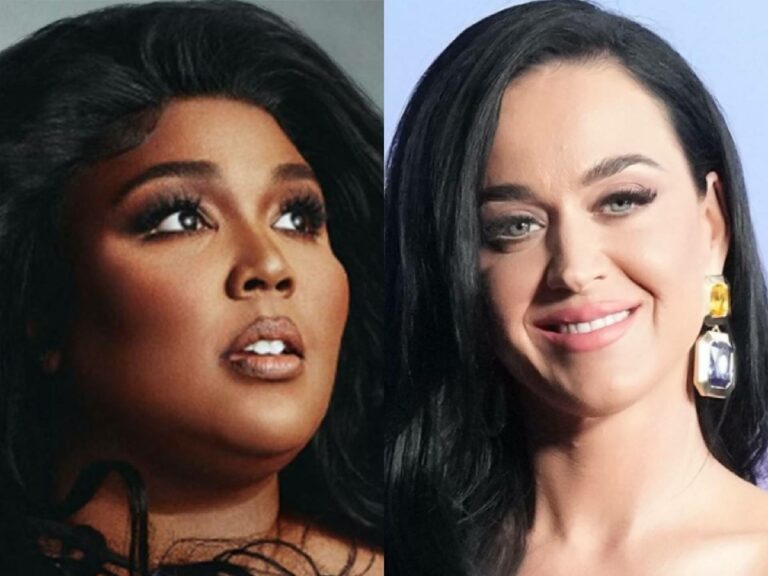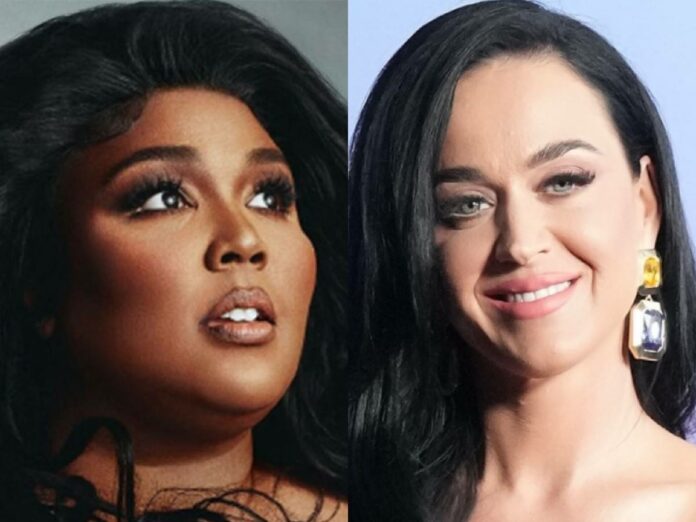 Katy Perry has been one of the judges on 'American Idol' along with Luke Bryan and Lionel Richie since Season 16 aired in 2018. The reality show recently wrapped up its 21 season with finale which aired on 21 May. Reportedly, Perry now wants to step down as the judge after facing social media backlash.
Despite the talks on equality and feminism, the entertainment industry is still behind the change. This persistent issue also bothered Katy believing that 'American Idol' requires an equal presence of female energy on the judging panel of the reality show, which led her to invite a fellow female singer – Lizzo.
Read also: "I'm Still Scared": Lizzo Reflects On The 'Trauma' Of Living In Her Car On Thanksgiving 13 Years Ago
Lizzo Gets An Open Invitation To Join 'American Idol' From Katy Perry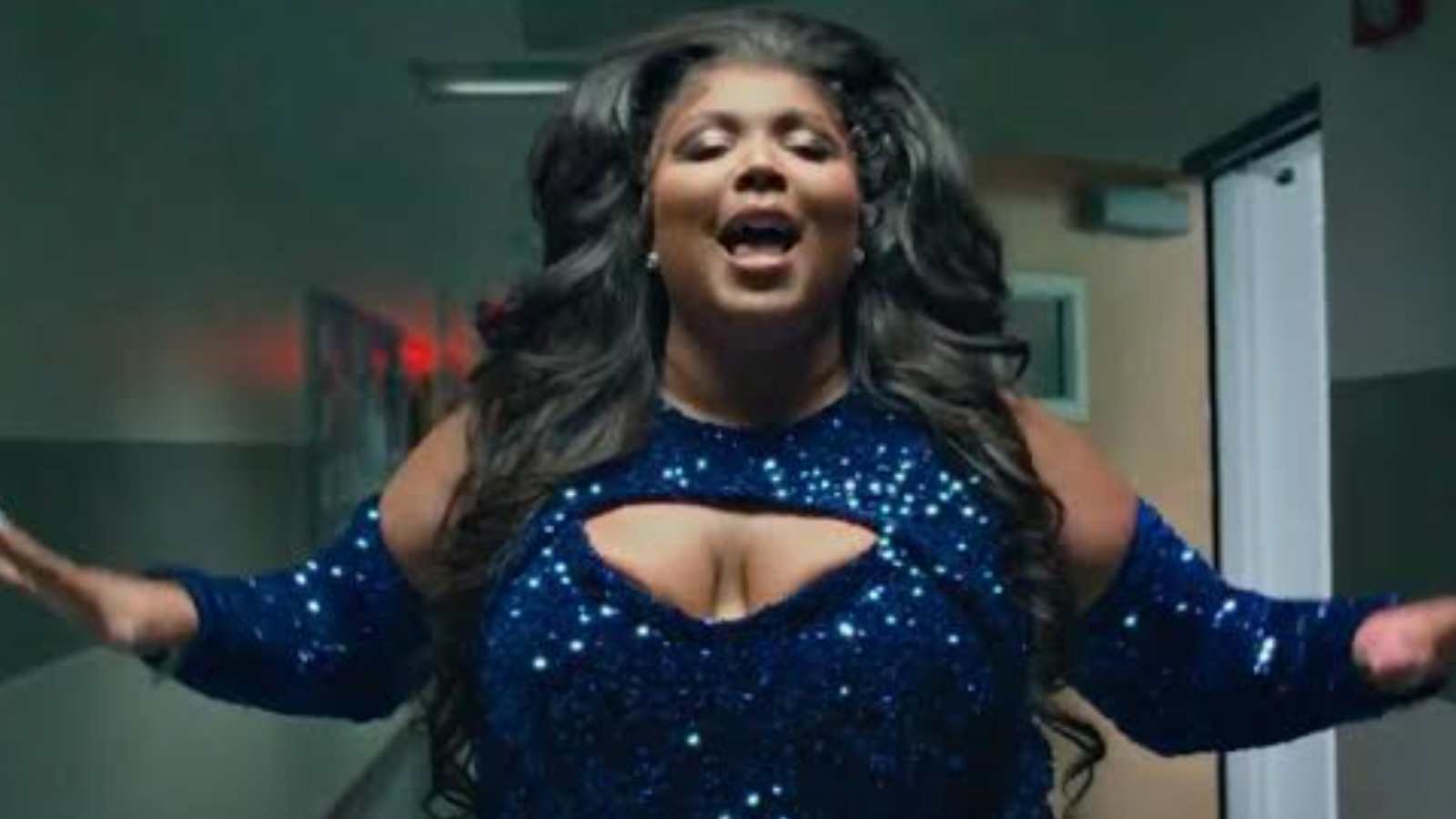 In a recent interview with Buzzfeed, Katy Perry was asked what was the most challenging part of being an 'American Idol' judge was. To which, the 'Dark Horse' singer replied, "Probably being a woman and having a strong opinion". She continued saying, "I also think that what's really challenging is only one person wins this contest. I would say that the top 20 are all superstars and I would never want to sing after them because they can sing better than all of us."
Perry also shared who she wanted to be accompanied by the judging panel of the singing reality show. The 'Roar' singer said, "I'd like Lizzo to come and join American Idol. This is an invitation from me, Katy Perry". The artist further added, "Lizzo, I'm asking you to join the panel. I'm feeling a little outnumbered on the testosterone. I could really use some bold, honest, hot takes."
In case you missed: One Direction's Niall Horan Announces 'The Show' 2024 World Tour
Why Does Katty Perry Want To Quit The Reality Show?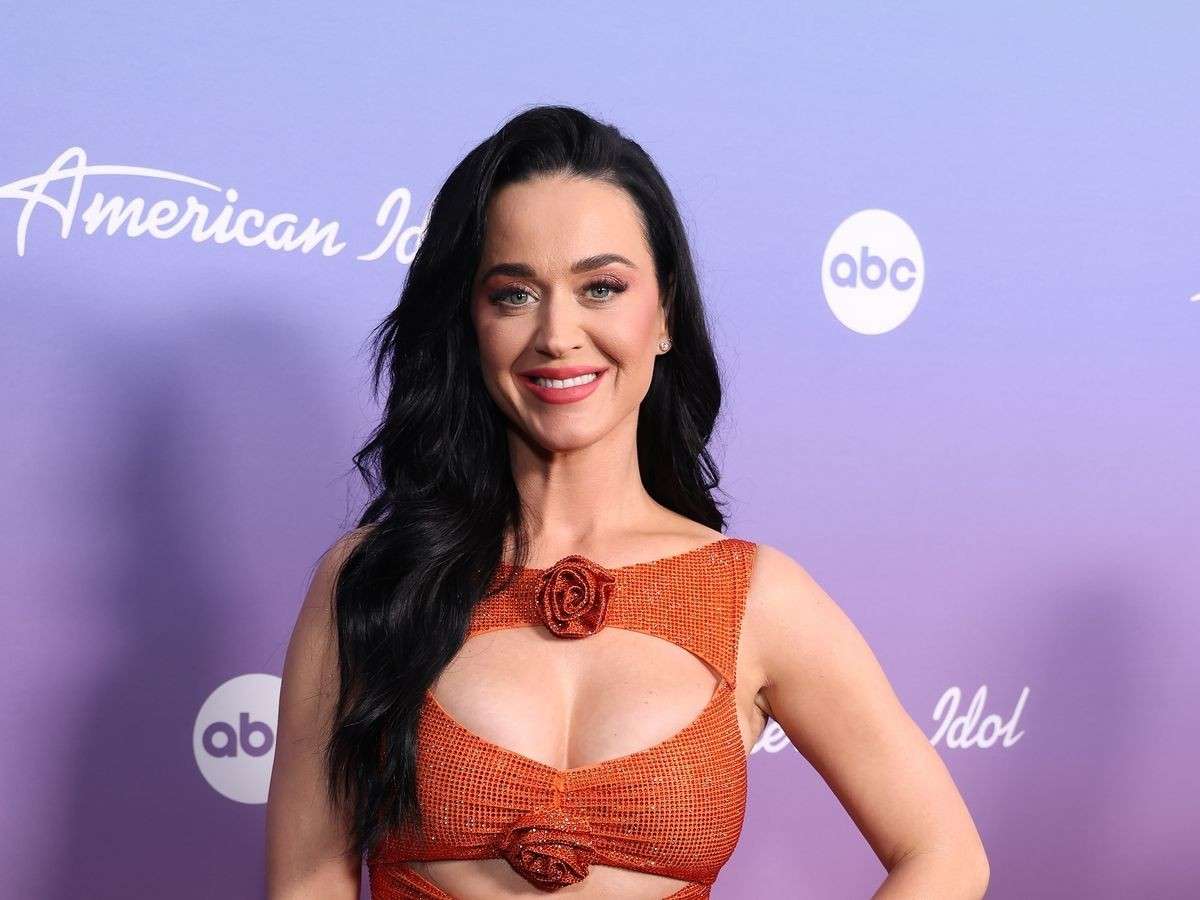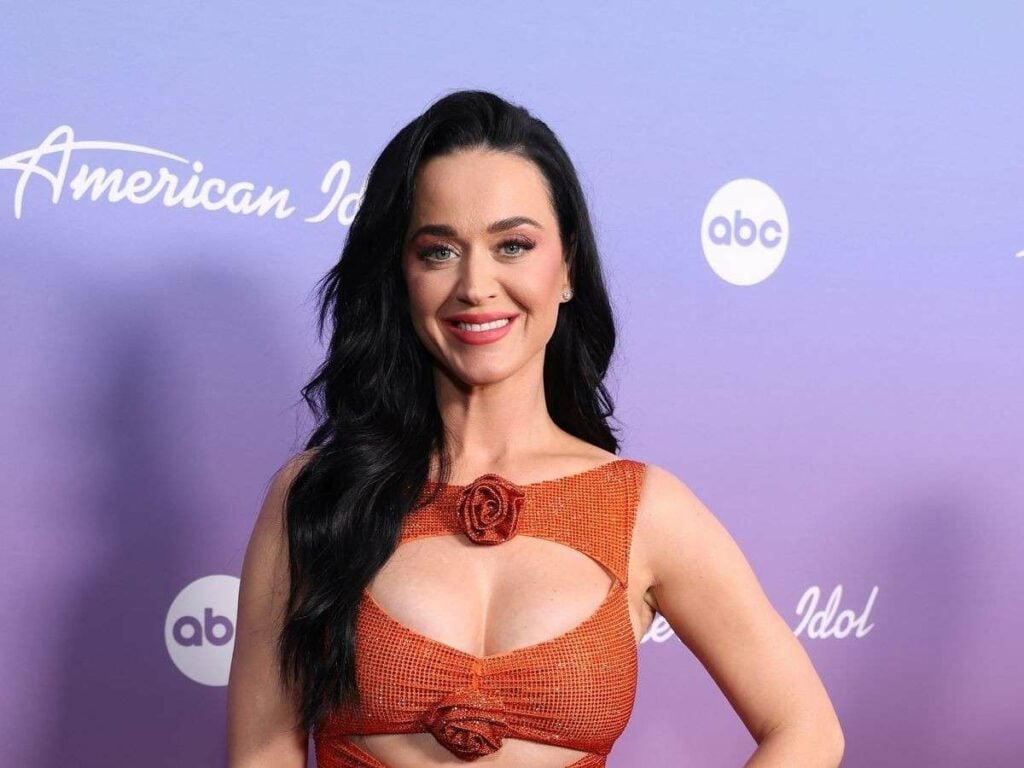 According to Daily Mail, Katy Perry wants to step down as an American Idol judge because Perry feels that she has been misrepresented on the show on multiple occasions. The singer thinks that over the last few months, she has been constantly thrown 'under the bus' by producers. Perry feels that the reality show has been edited to show her as the 'nasty judge'.
Earlier, reports from Page Six revealed that Perry remains unfazed by the criticism coming her way. Over the last few months, she has been constantly under fire for the comments made on contestants. Perry was criticized for mom-shaming Sara Beth Liebe after she joked that the mom of three had been 'laying on the table too much'. However, the publication reported that Perry might have a unique sense of humor which might have not translated well.
You would also like to read: Who Is Josh Freese, New Drummer Of Foo Fighters After Taylor Hawkins' Tragic Death?