The acting skills of Keanu Reeves aren't the only thing he's shown off in his illustrious Hollywood career! The Matrix star debuted in the early 1980s and has since gone on to star in some of the most successful film franchises of all time, forming special bonds with his co-stars along the way. Some interesting facts about him may surprise his fans. Keanu, who was born in Beirut, Lebanon in 1964, developed a passion for ice hockey as a child. But the moment he discovered theatre and acting, he knew it was the path he wanted to take full-time. After spending much of his childhood in Canada, the Hollywood star moved to Los Angeles in his early twenties.
Keanu Reeves Is a Talented Musician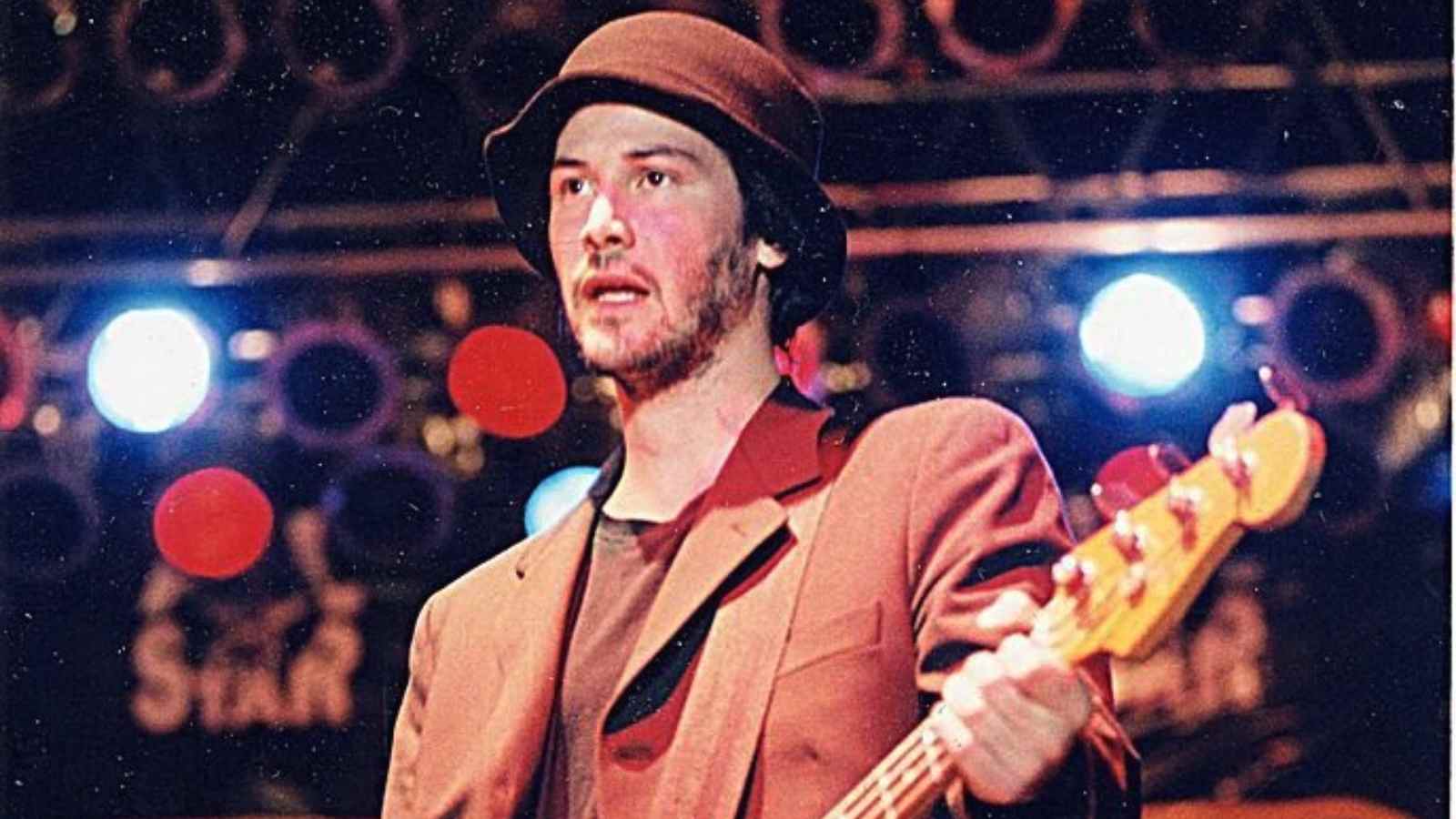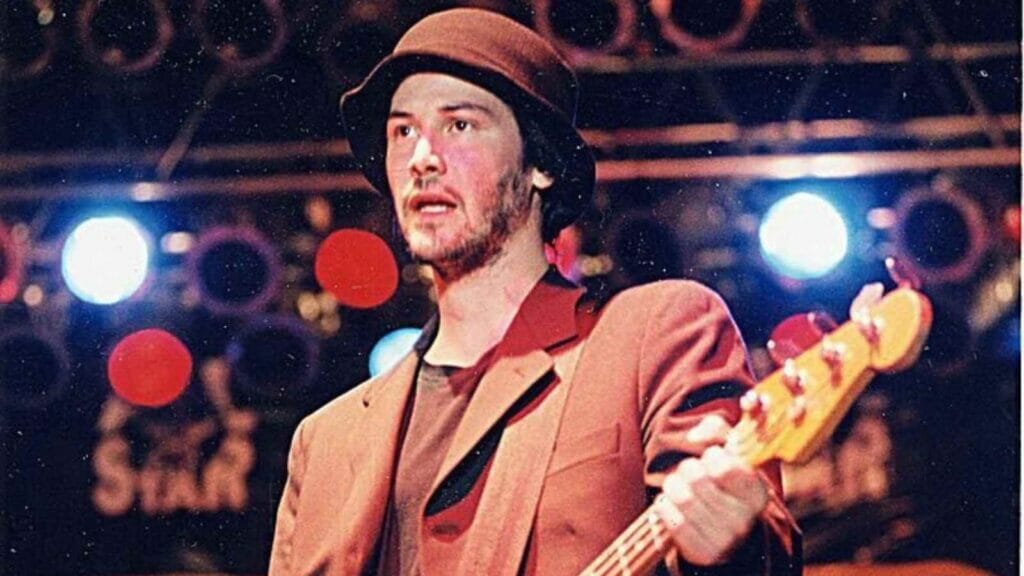 In the early 1990s, Keanu joined the rock band Dogstar as a bassist and vocalist. In 1996, the band released their Quattro Formaggi EP, as well as their Our Little Visionary album. He left the band as a critically acclaimed actor and landed more substantial roles in blockbuster films. In the early 2000s, Dogstar disbanded.
Had a Crush on Sandra Bullock
Keanu and Sandra have appeared in a number of films together, including Speed. In 2006's The Lake House, the two reunited on screen once more. In December 2018, the Oscar winner appeared on The Ellen DeGeneres Show to discuss her friendship with the hunk. One year later, Keanu appeared on the talk show to reveal that the crush was mutual.
Keanu Thinks He Might Actually Be Married to Winona Ryder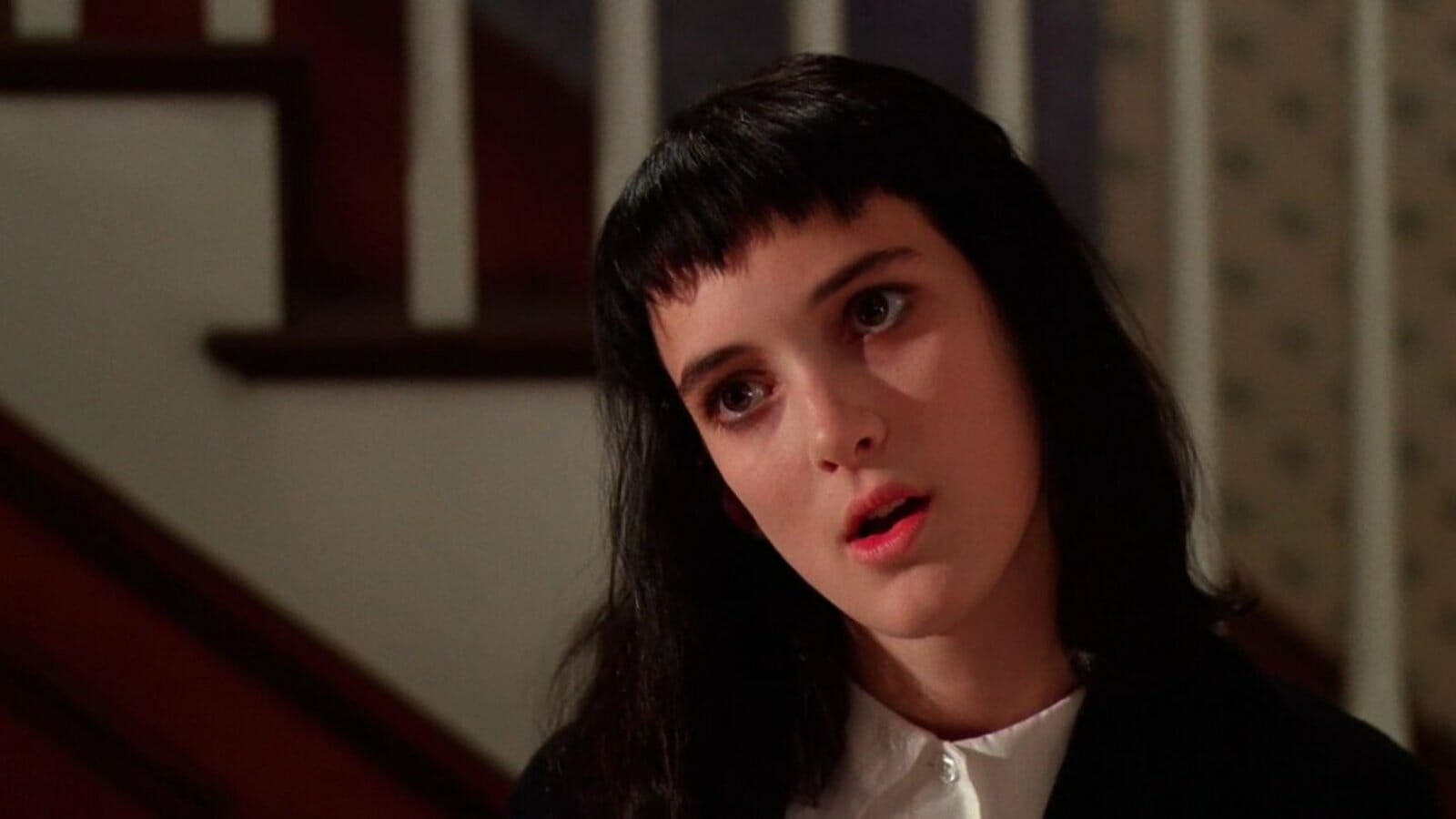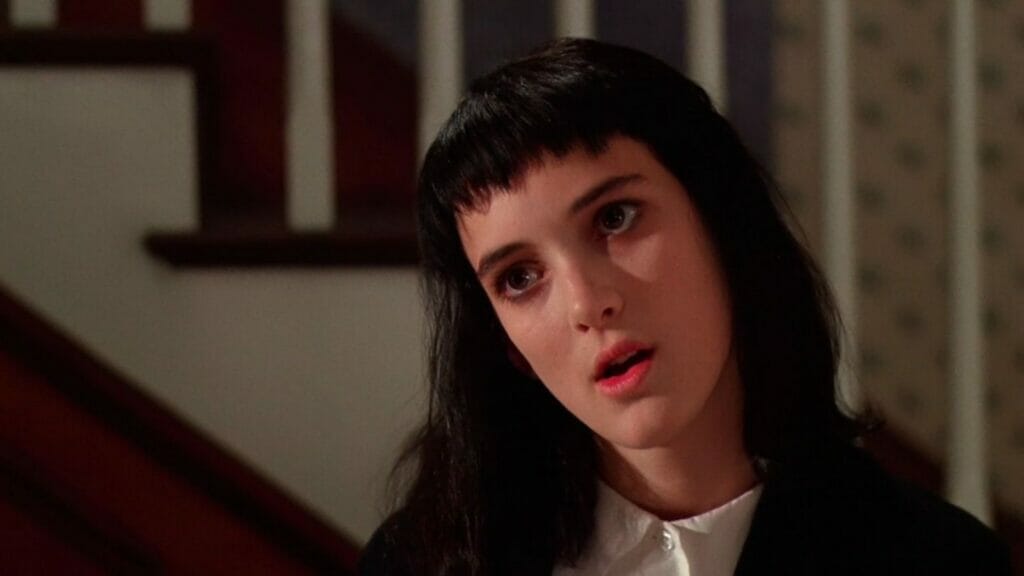 Francis Ford Coppola's Dracula starred Keanu Reeves and Winona Ryder in 1992. Both actors have since speculated that their famous onscreen wedding in the movie was real. In a November 2021 interview with Esquire, the actor revealed that they did a full take of a wedding ceremony with real priests. He believes he is married to Winona in God's eyes.
Reeves Loves Riding Motorcycles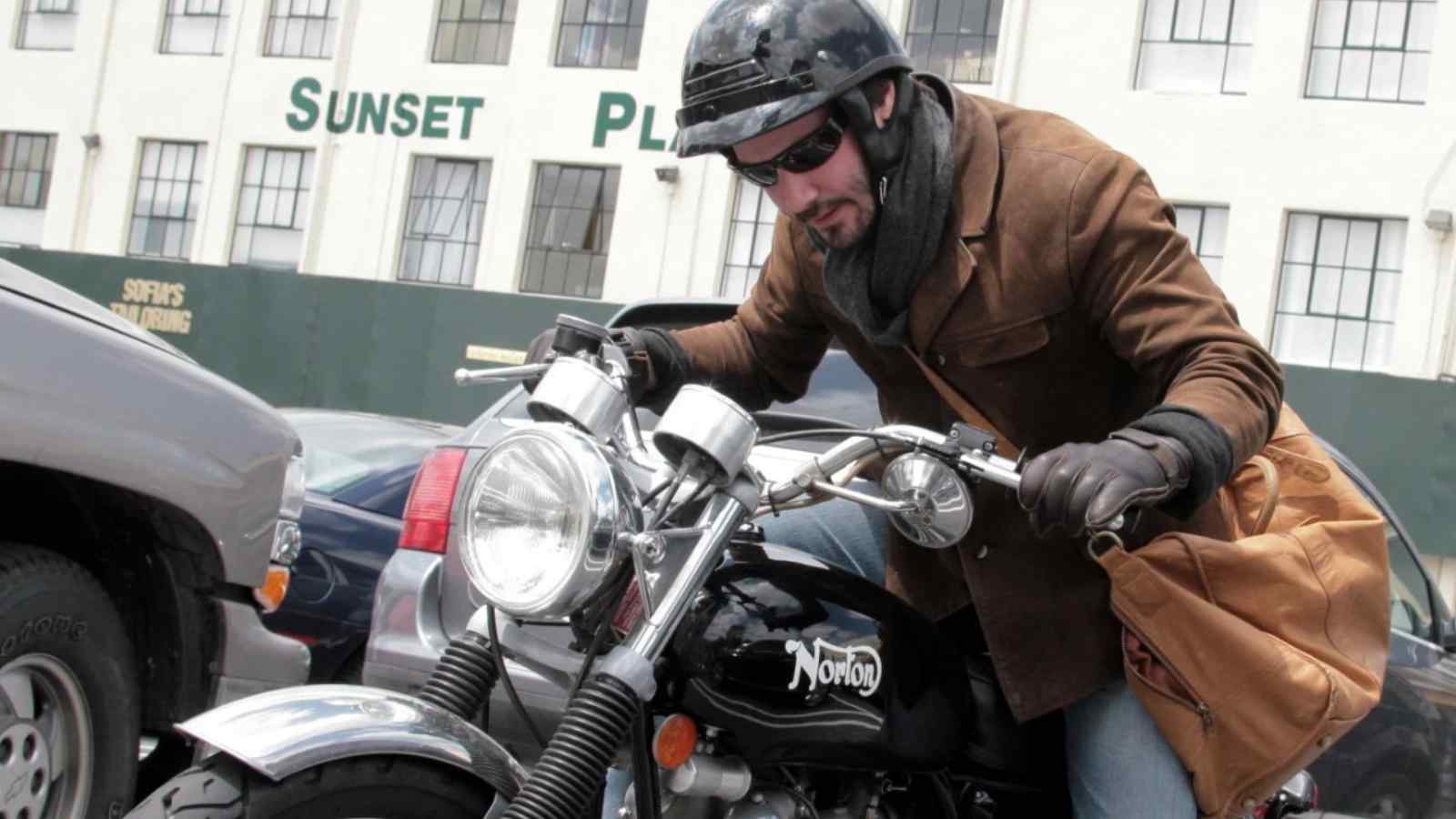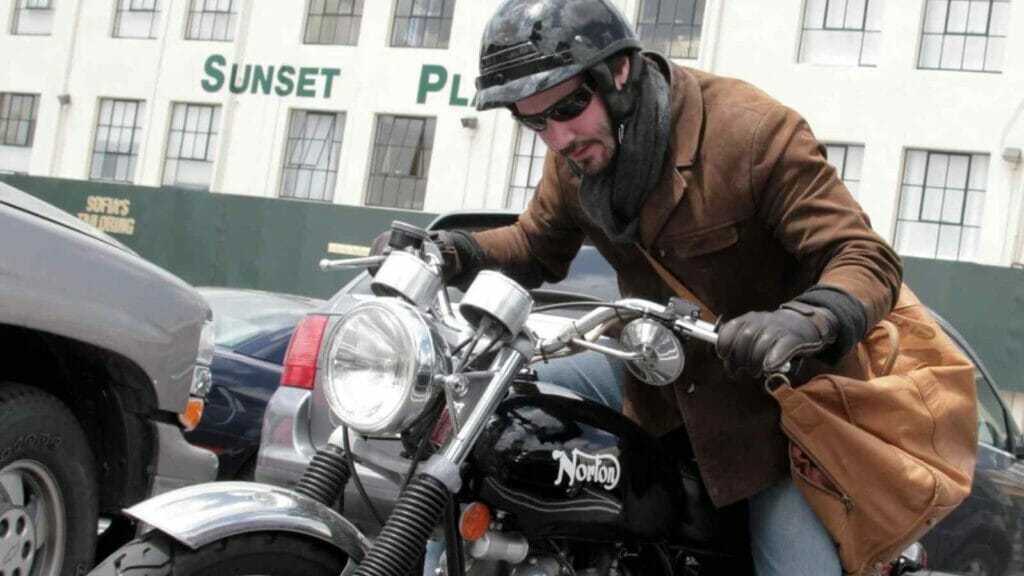 The Constantine alum, Keanu is an adrenaline junkie! He revealed that motorcycles are his preferred mode of transportation in an interview with Esquire in October 2017. Despite having his spleen removed in 1998 due to an accident, Keanu enjoys going on rides whenever he can.
Keeps Souvenirs From His Films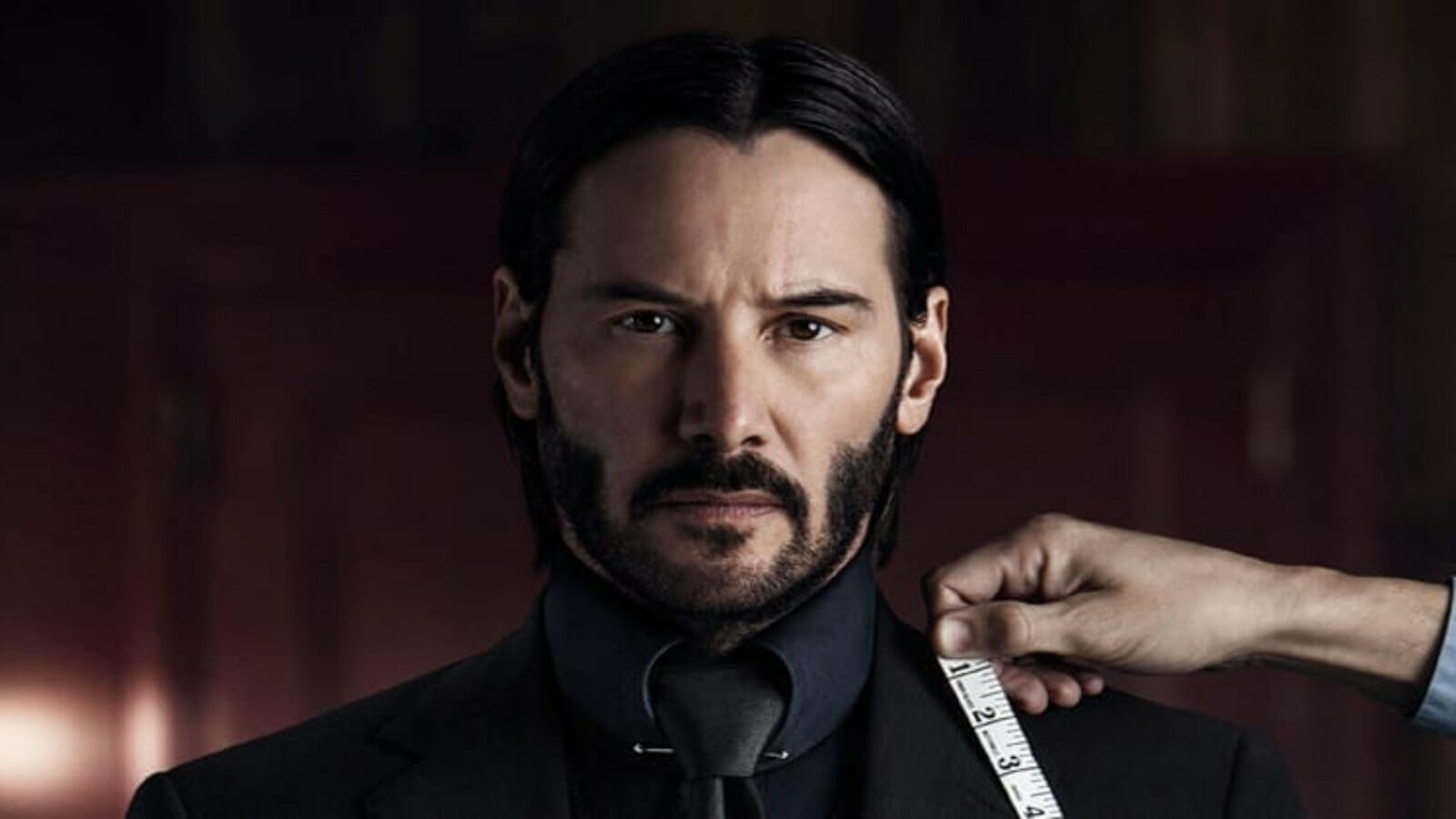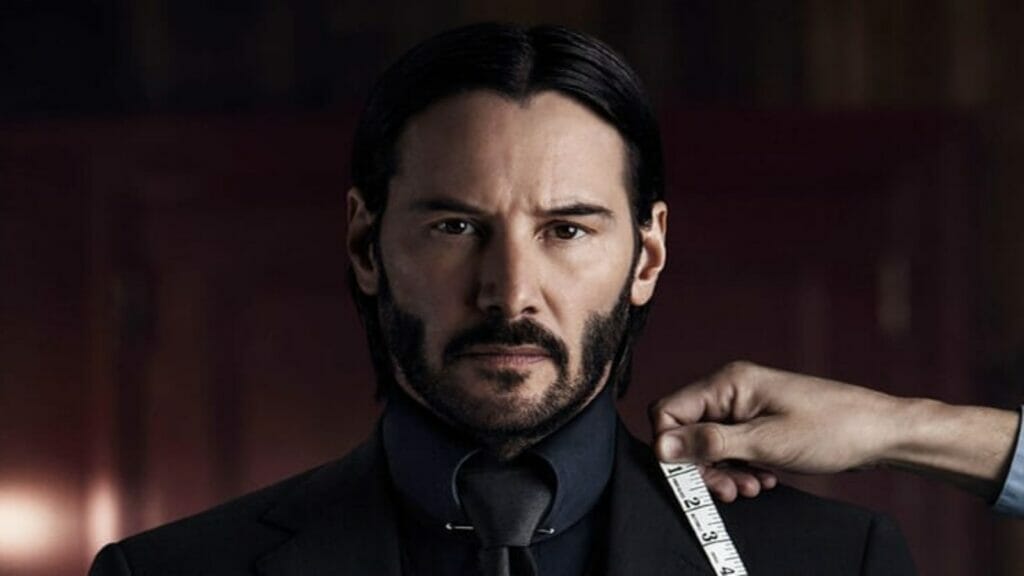 Keanu also revealed to Esquire that each of his film roles has held a special meaning for him. It's not unusual for him to take something from the sets he works on home with him to help him remember them. The jersey he wore in The Replacements, a sword from Hamlet, and a sword from 47 Ronin are among his growing collection.
Also Read: Sandra Bullock Thinks It's Time To Say Goodbye To Acting!