Years after the whole scandal, Tristan Thompson is on his path to make peace by accepting his mistakes. Thompson and Khloe Kardashian's drama has been the biggest highlight of his life in the last few years.
Thompson cheated on Kardashian, who was pregnant with his child. And, he cheated on her with her sister Kylie Jenner's best friend Jordyn Woods. And now the player has issued an apology.
Related: Kylie Jenner Forgives Former BFF Jordyn Woods For Betraying Her Family With Tristan Thompson Cheating Scandal
Tristan Thompson Tries To Right His Wrongs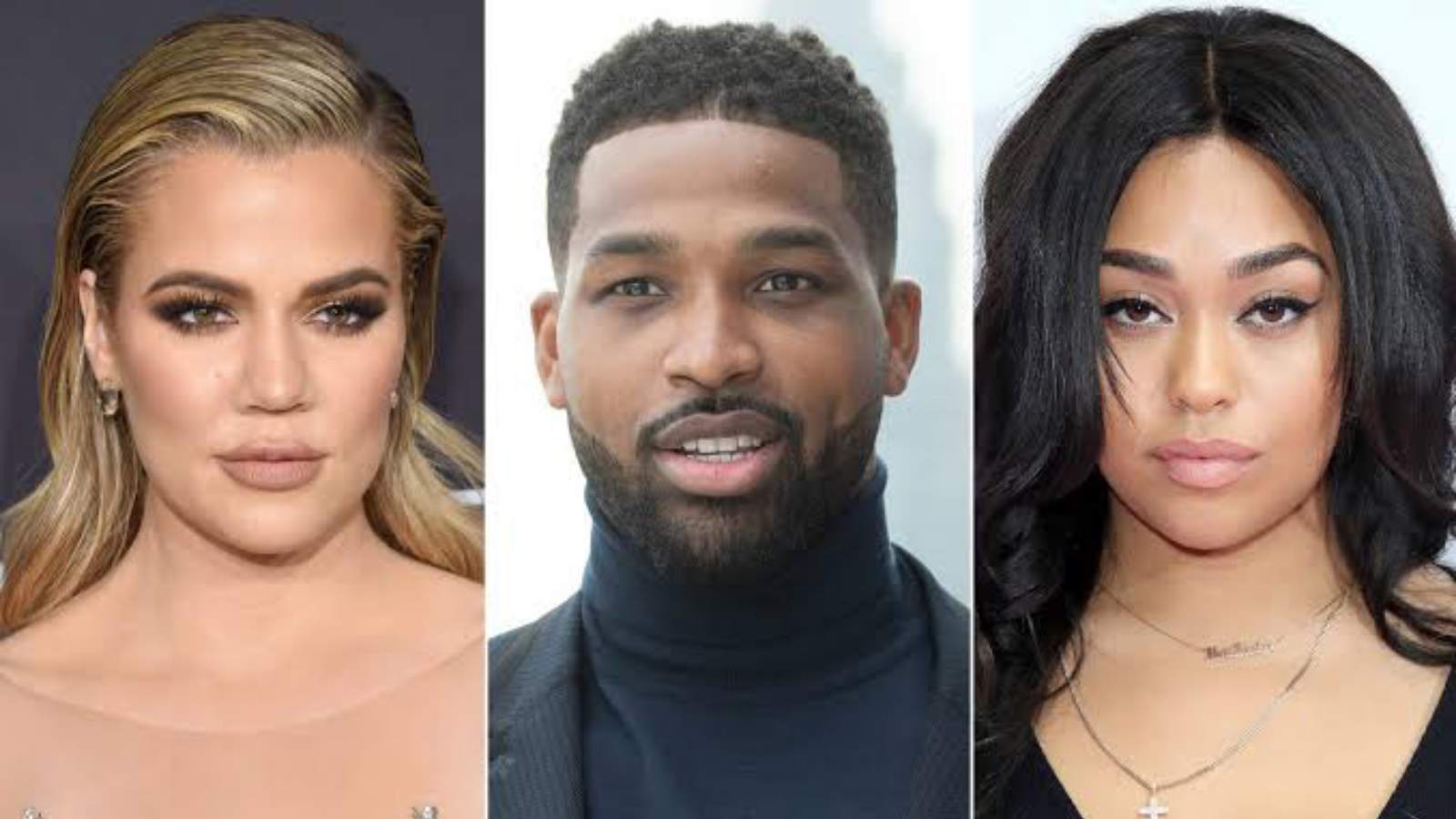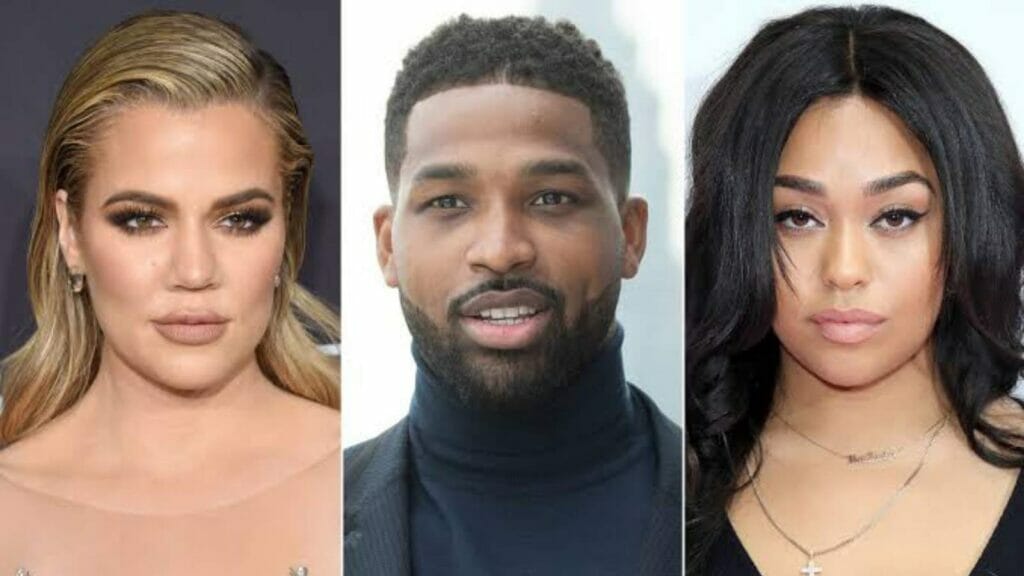 During a February 2019 house party, Tristan Thompson cheated on Khloe Kardashian while she was pregnant with his child.  In the recent November 16 episode of 'The Kardashians', the NBA star apologized to Kylie Jenner four years after he cheated on her sister Khloe with Kylie's best friend Jordyn Woods.
Tristan confessed to Kylie Jenner regarding the scandal, saying, "I think you were affected the most by the situation of losing a sister, basically." The athlete further added, "You lost Jordyn, who is a big part of your life. You guys were two peas in a pod. So, the fact that I put myself and her in a situation that wasn't right and wasn't smart made it tough for you and Khloe. Because, at the end of the day, you have your best friend and then you have your sister, who you love more than anything else."
In case you missed: Khloé Kardashian Seems Truly Over Tristan Thompson And Is In A Better Place
Kylie Jenner Did Not Openly Accept The Apology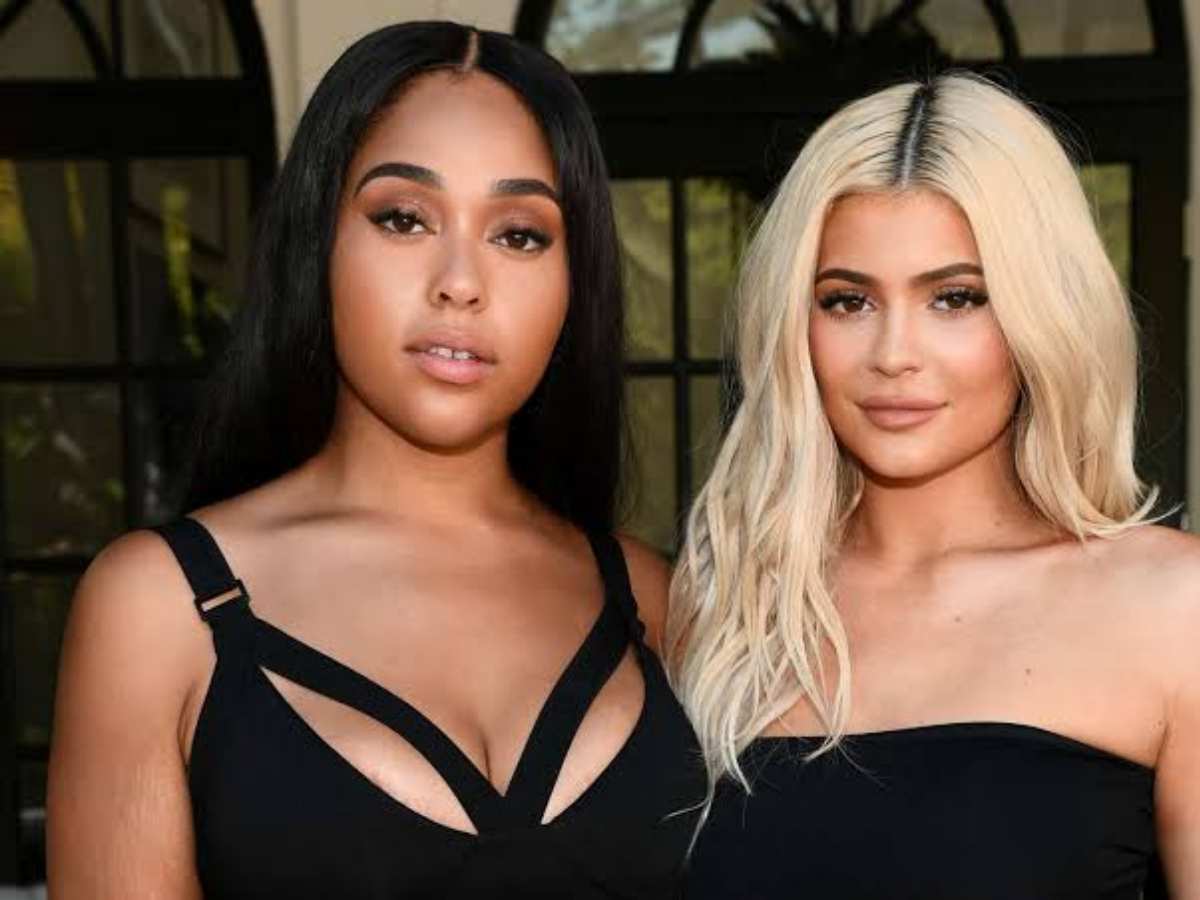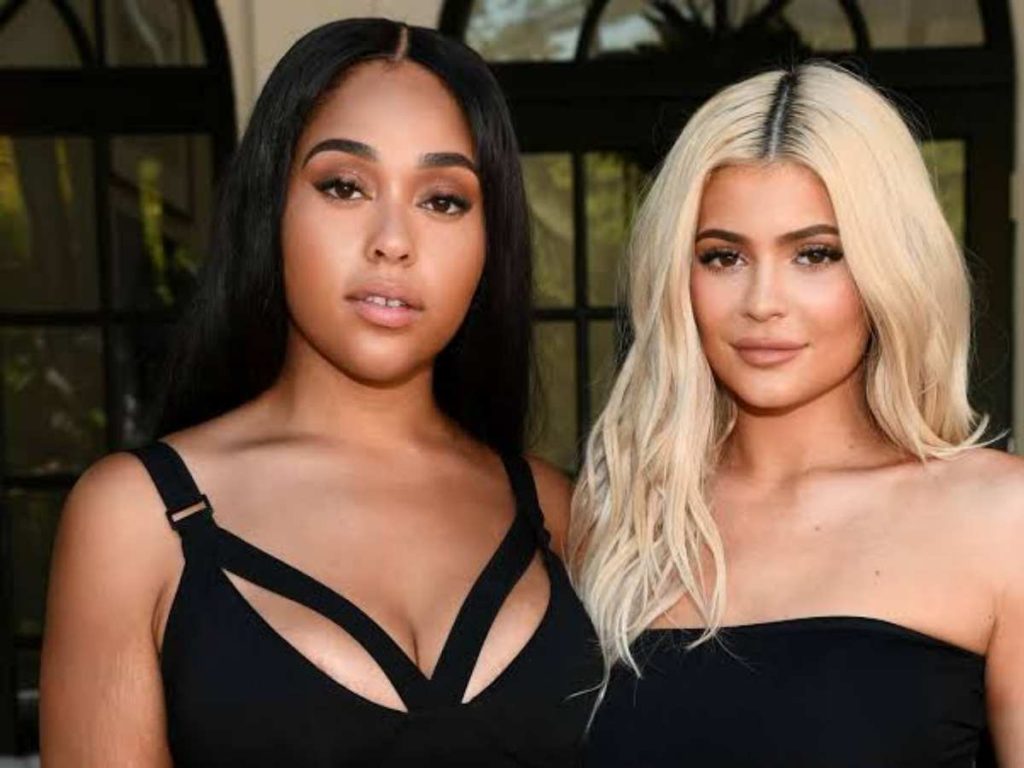 The basketball player realized his poor decisions, reasoned for being young and stupid, and apologized for his actions, seeking forgiveness. Although Kylie was rather receptive to his apology, she remained protective of her older sister. Tristan additionally asked Kylie to pass on his peace offering to Jordyn Woods.
The NBA player accused himself of creating a drift between Kylie Jenner and her best friend, Jordyn Woods, and also extended his apology to her. Tristan Thompson said, "Let her know I apologize for, you know, whatever. She went through a lot during that time too, probably gave her a lot of flak, so I'm the reason why that relationship went a different direction."
Kylie admitted that Tristan has done some "dumb ass s–t and doesn't understand why he cheated on Khloe multiple times", including Maralee Nichols which led to a paternity scandal over their baby boy Theo in December 2021. However, Kylie wants to bury the hatchet and wants to move past the drama saying "It's just hard to forgive the things that you did to Khloe, but I want to move on from that." Jenner has also taken the high road and made amends with Jordyn Woods.
You would also like to read: Did The Kardashians Stage Family Meeting About Tristan Thompson's Paternity Scandal?