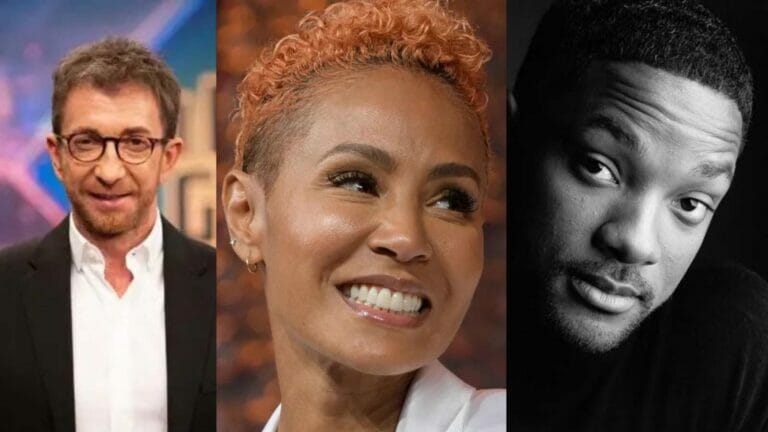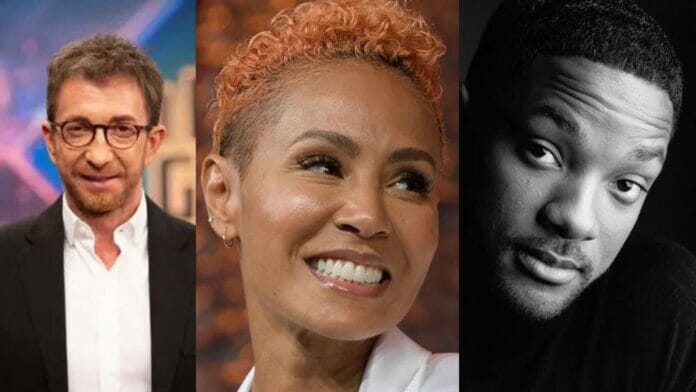 The Oscars 2022 will be remembered for Will Smith and comedian Chris Rock's slap incident. The slap was over a blatant joke made about Jada Pinkett Smith. Will, on the other hand, is rumored to have warned people not to mess with his wife. Now, a video from 2010 has gone viral after social media users analyzed Will's behavior in previous similar situations. Will is seen jokingly threatening a TV host, telling him to be careful what he says to his wife in an old video.
The Video Of Will Smith That Has Recently Resurfaced
Will is already making headlines, so this video is gaining a lot of traction. Will walked up to the stage at the 94th Academy Awards on Sunday, March 27. And then he slapped Rock in the face for a joke during his opening monologue. Jada was the target of a G.I. Jane joke made by Rock. This brought back memories of an incident on the popular Spanish talk show "El Hormiguero." Before discussing Jada's then-rising career, Pablo Motos, the host of the Spanish talk show 'El Hormiguero,' complimented her and told her she looked beautiful.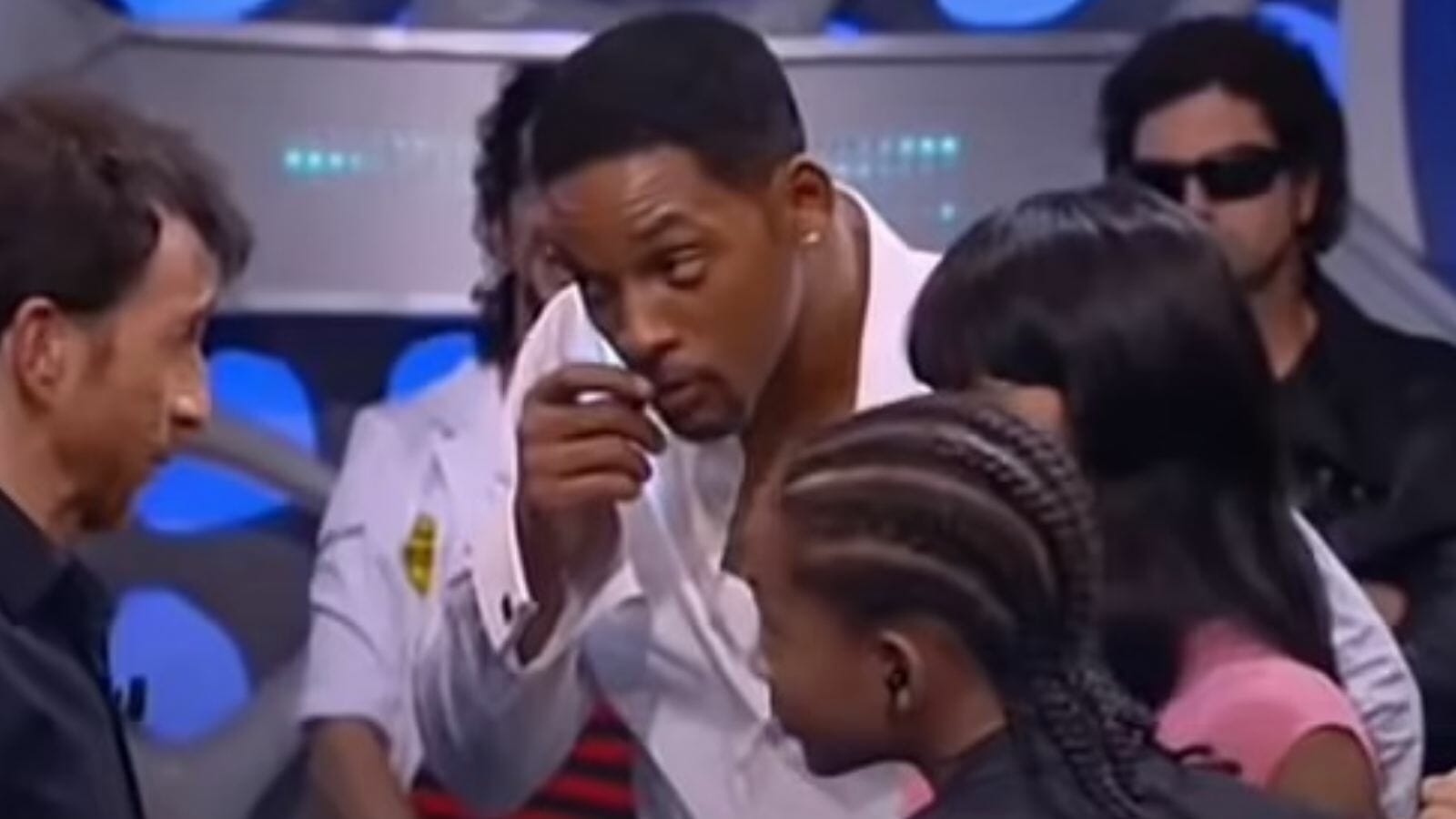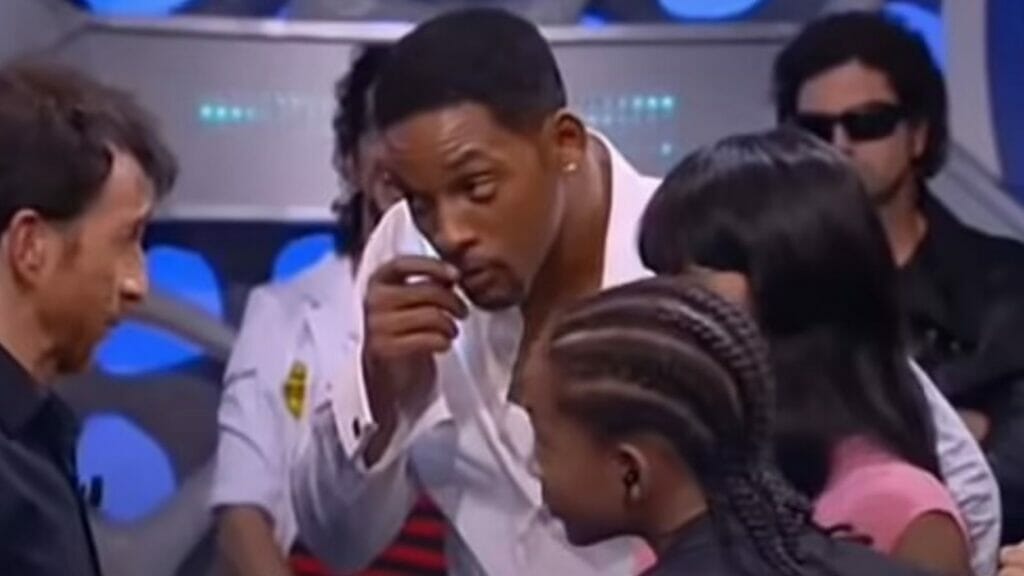 Will spoke up at this point as their son, Jaden, shook his head. As he raised his hand at the popular TV show's host, Will warned Pablo to be careful with the words he uses for his wife, in Spanish. Raising his hands and taking a step back, the presenter mockingly raises his hands. Will motioned Pablo to continue talking after he finished defending Jada. Will leaned in as Pablo resumed hosting to demonstrate how intently he was listening to the host's every word. After witnessing this behavior, the audience burst out laughing. Will, on the other hand, simply said very good. This is when the host complimented Jada on her success in Hollywood and her films.
How Did Pablo Rub Off The Tension?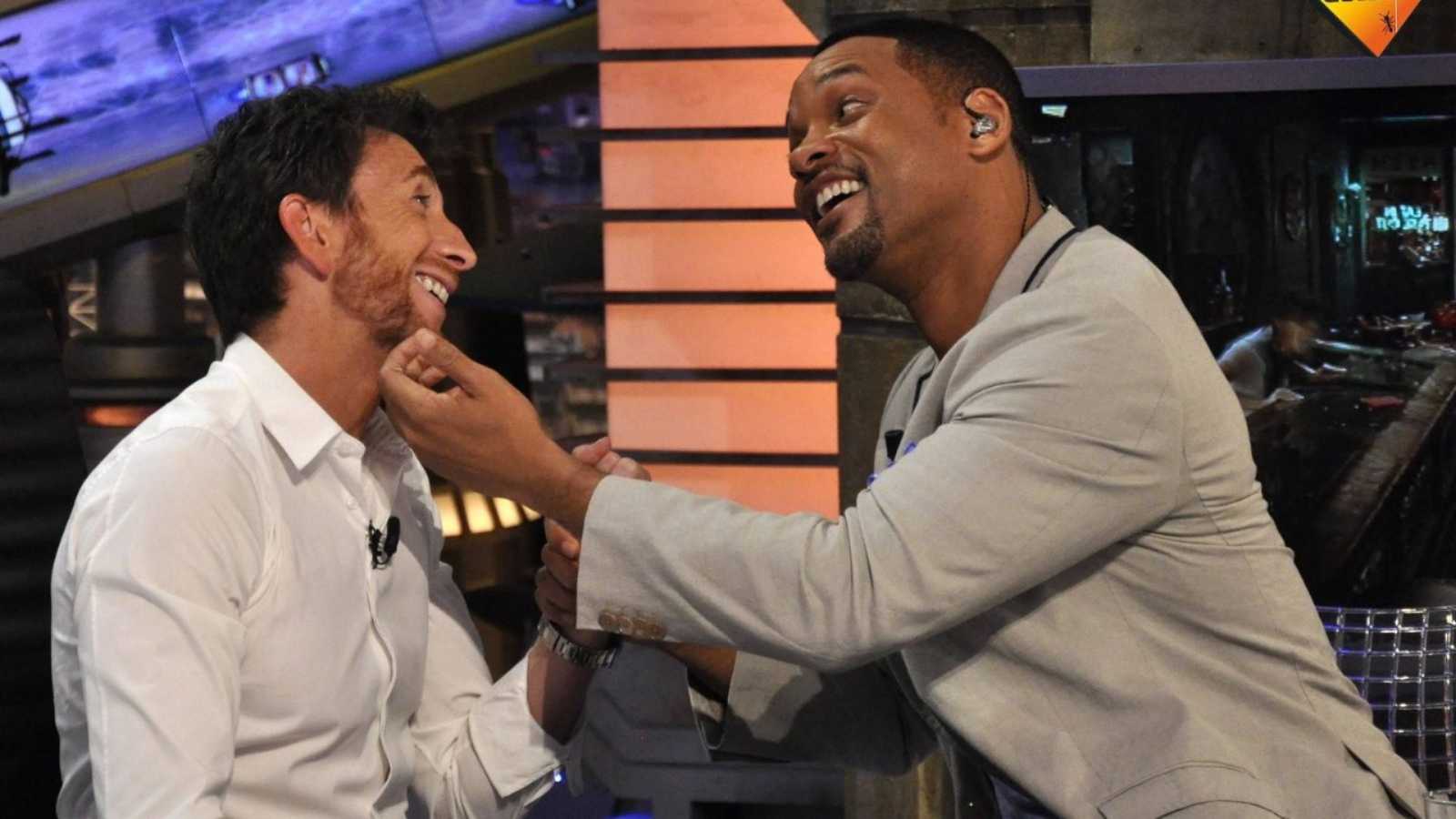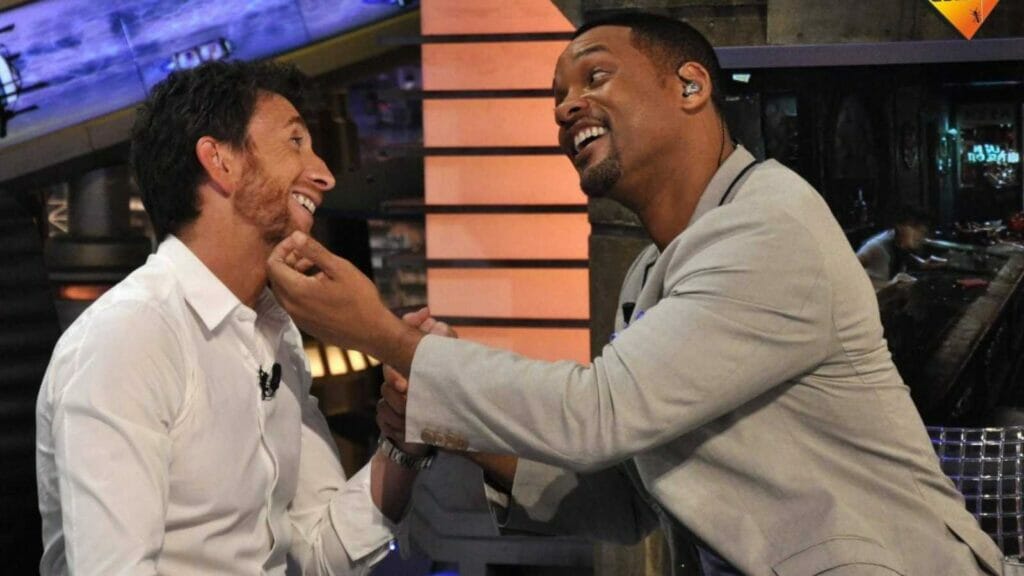 Despite the tension in the episode, Pablo hugged Jada and gave Will a high five as they exited. As a result, Will's threats could be interpreted as bluffing. However, social media has a different perspective. Toni Morejon, a Spanish film lover, claims that Will Smith warned Pablo Motos about what could happen to him a long time ago.
Following the unfortunate incident at the Oscars, many people were taken aback by Will's actions, with some claiming he did so to protect his wife. It's also worth noting that this isn't the first time Will has been accused of slapping someone. Vitalii Sediuk, a Ukrainian reporter turned prankster, recalled being pushed and given a backhanded slap in the face after hugging and trying to kiss Will on the red carpet at a Moscow premiere.
Also Read: Will Smith Condemned By Hollywood Stars Over The Shocking Chris Rock Slap During The Live Academy Awards Ceremony