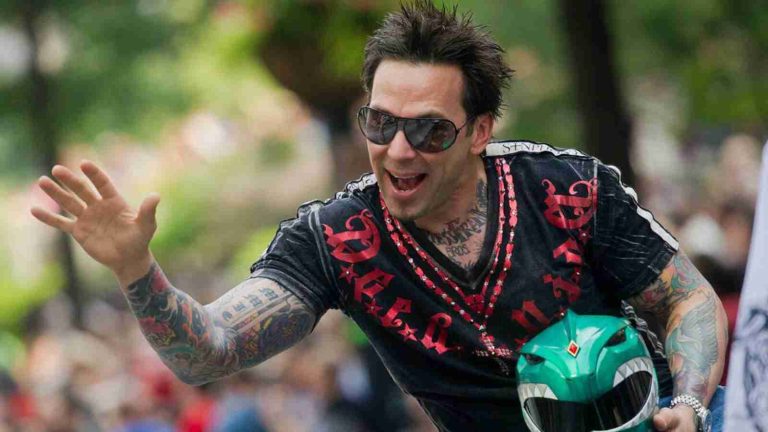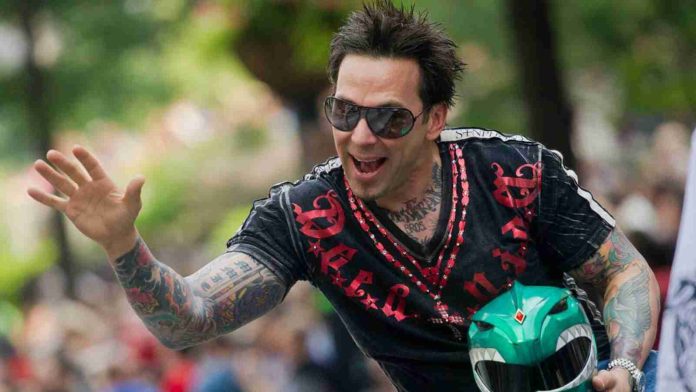 Jason David Frank was an American actor, famous for his role as Tommy Oliver in the 'Power Rangers' franchise. Frank played the role of Green and White rangers in the show. The show 'Power Rangers' basically featured six high school students who transformed into superheroes to save the world against evil supervillains.
Jason started with playing as the Green ranger mainly, but later also played the role of the White one, in 'The Mighty Morphin Power Rangers'. This was a 1990s-based popular children's television show. Although it is very sad to note that Jason Frank left this world this, Saturday.
Also Read: New Movies And Shows Coming To Netflix, Prime Video, And HBO Max In August
What Is The Cause Of Jason David Frank's Death?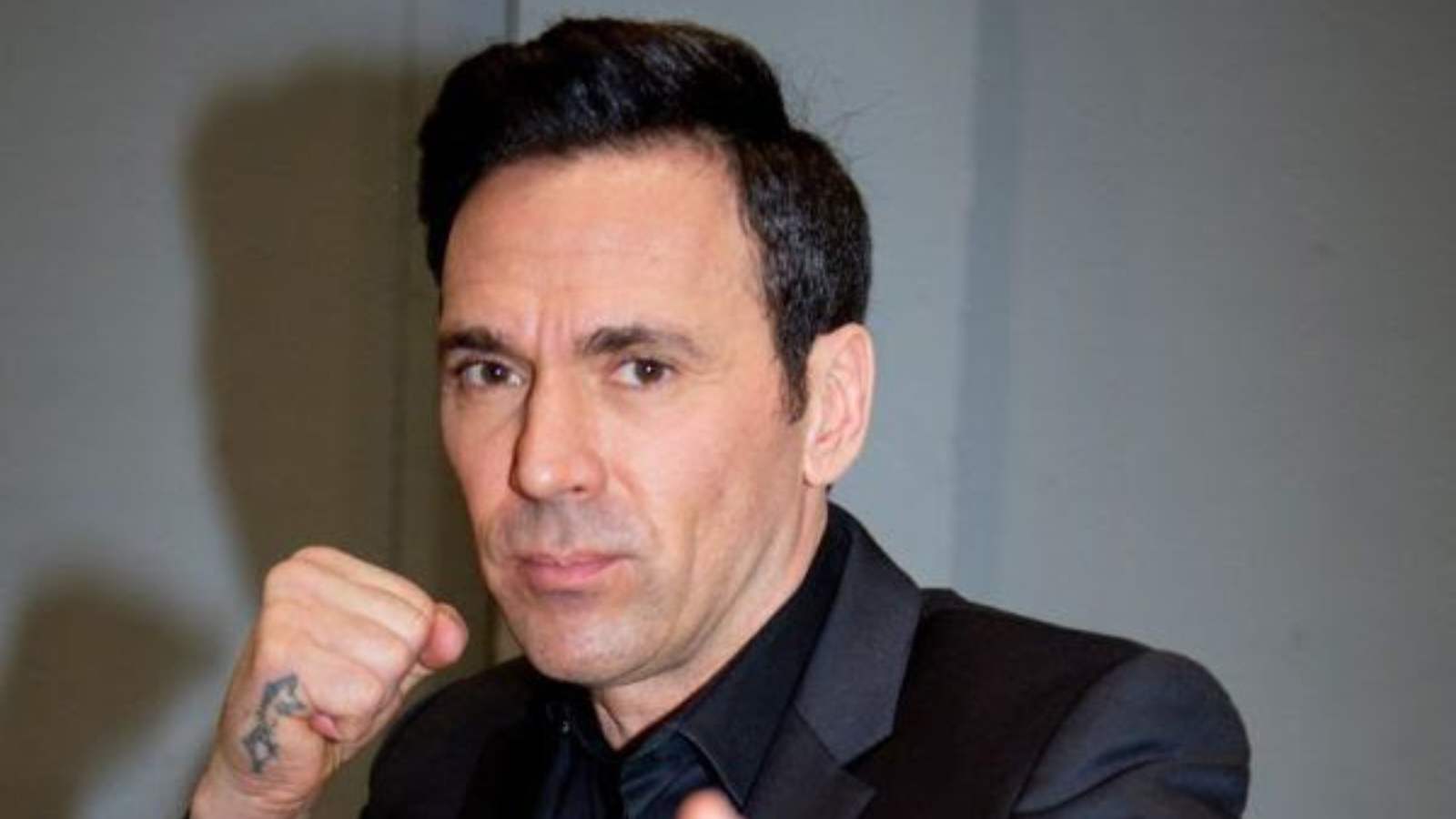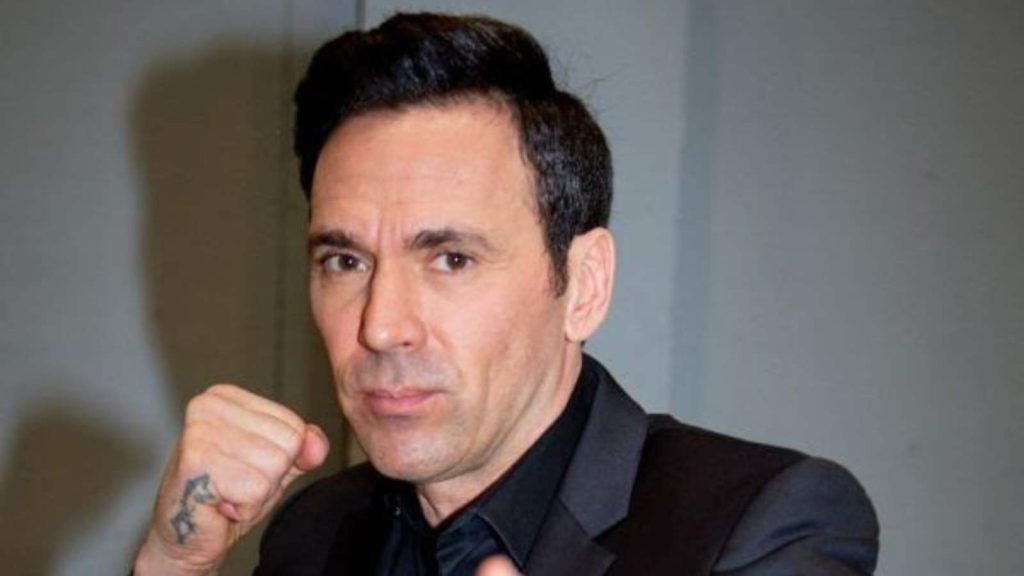 Jason Hunt, Frank's manager, confirmed the news of his death this Saturday. The actor was just 49 years old when his death was confirmed by his representatives. Hunt gave out the announcement but did not give any cause of death or even tell anyone where Frank died. She only asked everyone for the privacy of "his family and friends during this horrible time."
Although the official reason for his death hasn't been given out yet, multiple reports have indicated that Frank died by suicide. Frank's death was first reported by TMZ, which had also reported that his second wife, Tammie Frank, had recently filed for a divorce from him. We don't know Jason's actual cause of death yet. But nevertheless, it is a great loss to the world.
Also Read: Top 10 Action Movies Starring Brad Pitt
Fans' Reaction To Jason David Frank's Death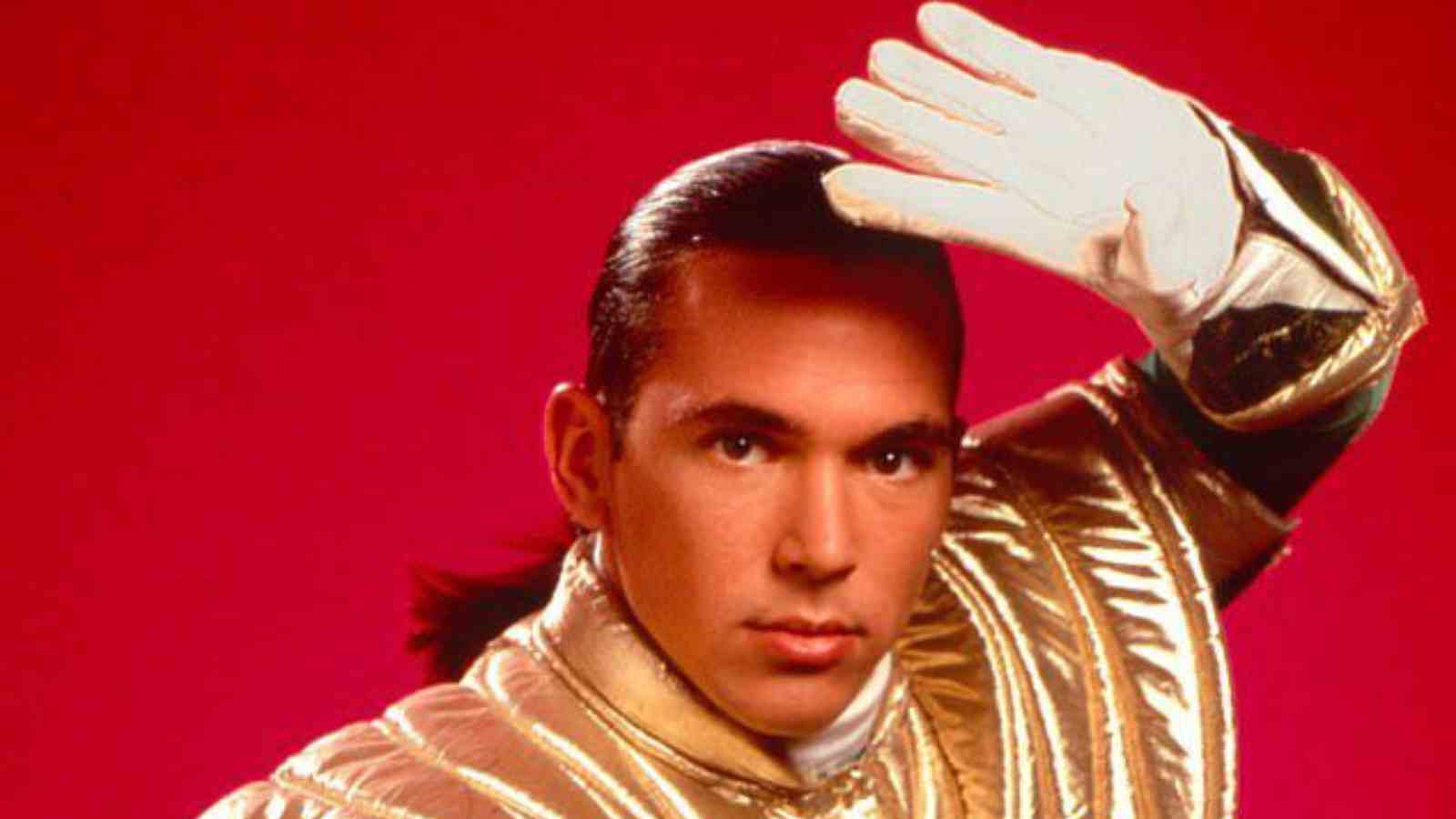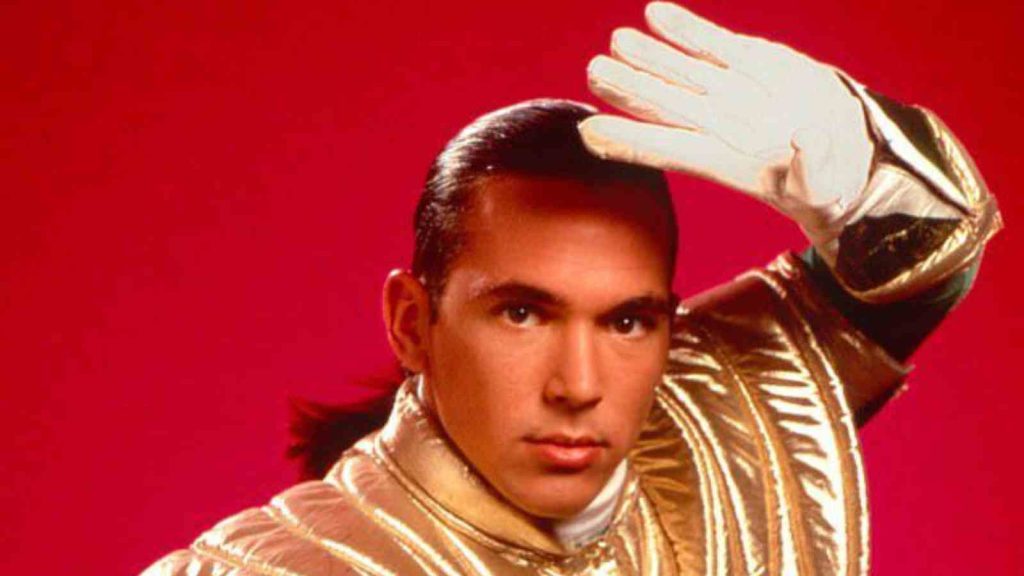 Ever since the news of Jason's demise, social media outlets have been filled with people's condolences. Professional wrestler Iron Sheikh wrote on Twitter, "RIP JDF YOU THE REAL LEGEND BUBBA I LOVE YOU FOREVER #RIPLEGEND."
While, another Twitter user wrote, "I can't think of many people that loved and appreciated their fans as much as he did. He was always kind and gracious whenever I saw him. Terrible news." As mentioned in Daily Mail, Frank's final film before retiring from the Power Rangers franchise, 'Legend of the White Dragon,' is due in 2023.
Also Read: What Is The Message Behind 'Spirited Away'?