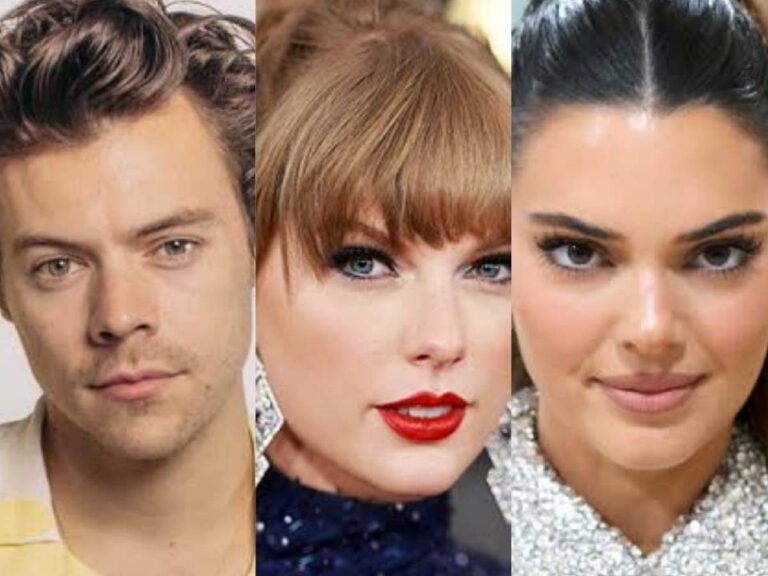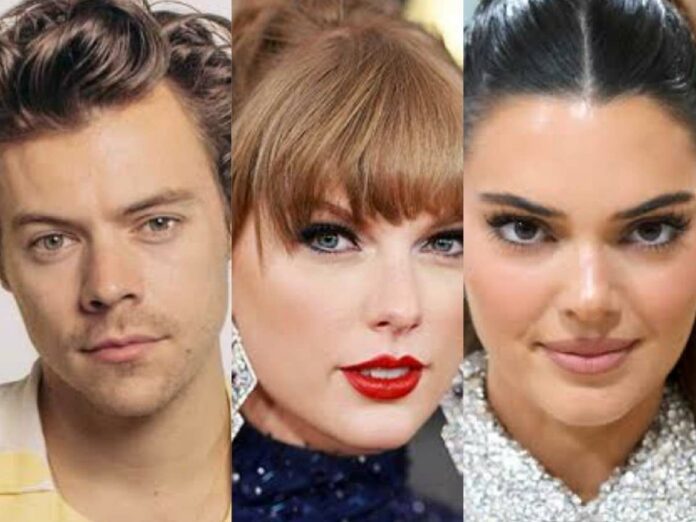 The year 2012 was deemed an apocalyptic year, with speculation that the world would end. But, instead, the year gave one of the interesting power couples, Taylor Swift and Harry Styles. After meeting at the Kid's Choice Awards, rumors went wild about the two pop stars dating. In December 2012, they were spotted on a date in New York's Central Park, confirming their relationship. After many cute public moments, the Haylor fans were shattered after the two parted ways in January 2013. It was in 2013 that Kendall Jenner and Harry Styles' dating rumors began.
However, Harry Styles and Kendall Jenner's relationship was a ride for the fans and the couple. They were on and off as a couple, but they have maintained their friendship. Three years after Harry Styles dated both stars, there was a feud that began between Jenner and Swift where they took subtle digs at one another. It all started with Kim Kardashian releasing a phone conversation between her ex-husband and the 'folklore' artist in 2016. Due to this, Taylor was irked to know that Styles was happily dating the supermodel.
Related: Why Taylor Swift Never Included Kendall Jenner In Her Girl Squad
Taylor Swift Hated Hearing About Harry Styles And Kendall Jenner Dating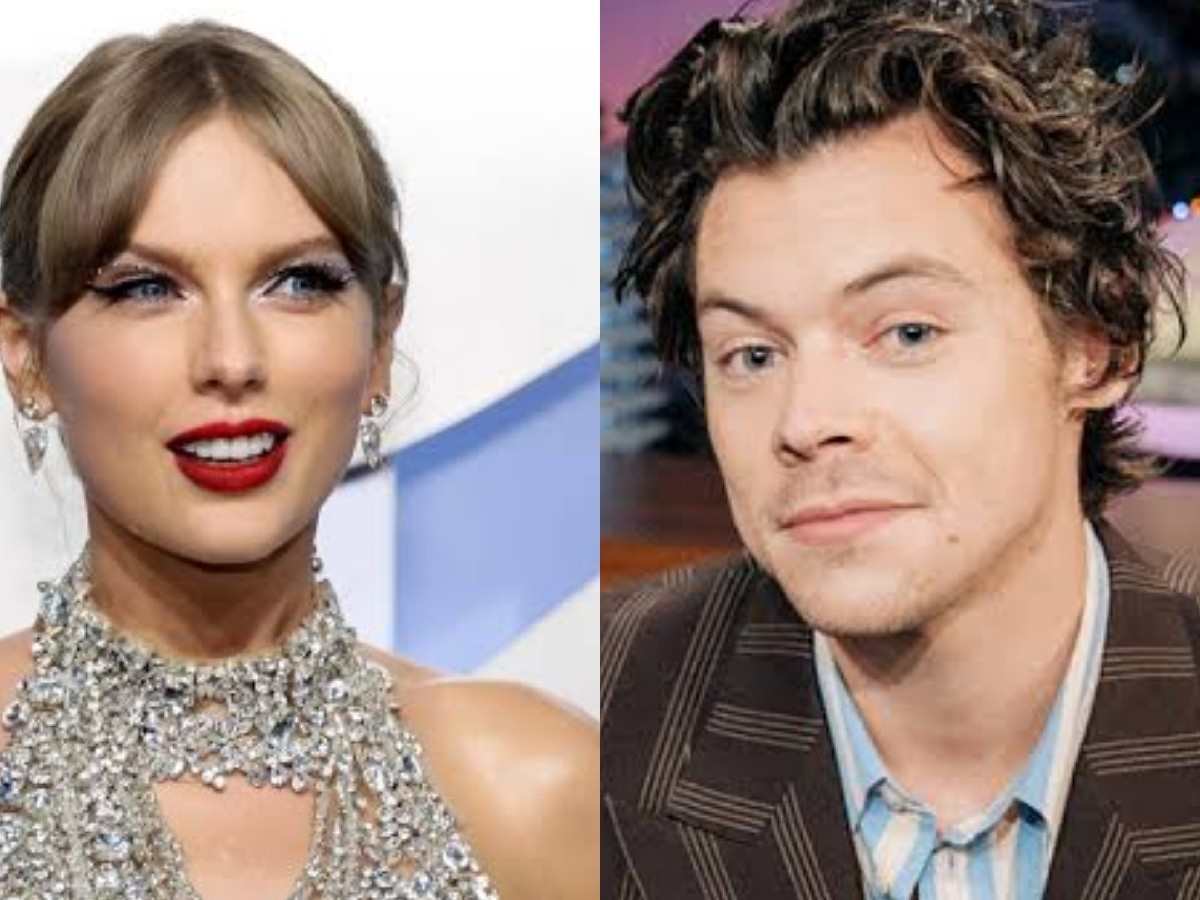 The year 2016 was one of the most essential years for pop culture! There was a lot of feuding, snarky comments, and subtle digs. The Kardashian-Jenner clan, Kanye West, and Taylor Swift were at the center of all the drama that was unraveling. Swift was mad at Ye for calling her a "b***h" in the song 'Famous.' This ignited a feud between Kim and the 'Blank Space' songstress.
Kendall Jenner and Taylor Swift did not have any bad blood until her ex-boyfriend, Harry Styles, rekindled romance with the supermodel. At that time, Swift was dating Calvin Harris, but she was upset hearing all the great things about Kendall and Harry. A source told Hollywoodlife.com, "Taylor hates to hear about Harry being with anyone else. It's not that she's still in love with him or anything, but her whole relationship with him was kind of a blow to her ego."
The source continued, "He had such a wandering eye and he was such a flirt that she was always on edge. Plus, he always made it clear that he loved exotic women with dark hair and dark eyes, so the fact that he's dating Kendall Jenner hasn't exactly made her feel awesome." The source added that it "kind of bites" Taylor Swift to see Harry moving on.
In Case You Missed: Why Did Bad Bunny Shade Harry Styles During Coachella?
The Former One Direction Member Opened Up About Dating The Pop Star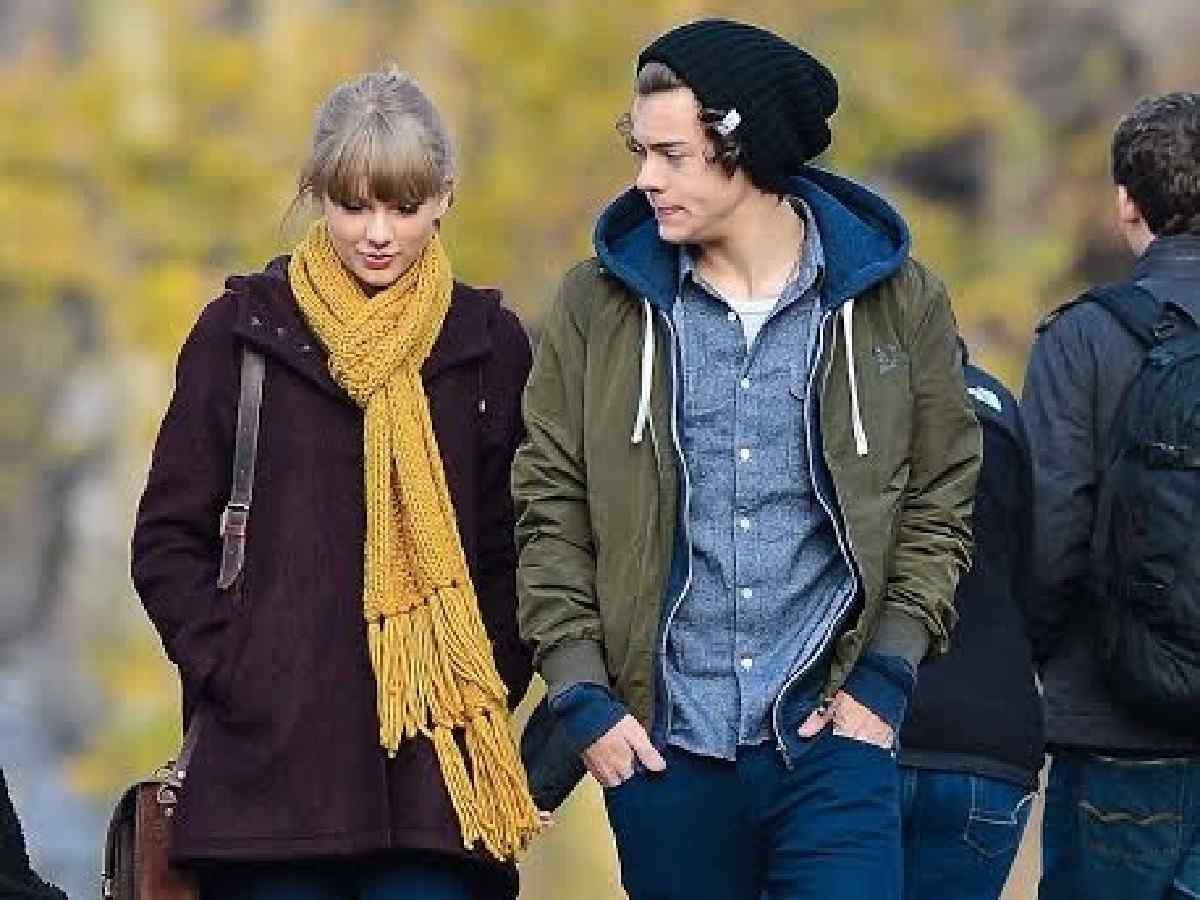 It seems like both Harry Styles and Taylor Swift yearned for one another despite the turbulent relationship that they had. Swift released 'Style' in 2014, which talked about rocky relationships and was a subtle hint at her relationship with Styles. Harry also wrote about Taylor in One Direction's 2015 song 'Perfect.'
During an interview with Rolling Stone, Harry Styles opened up about dating Taylor Swift. He said, referring to the Central Park pictures, "When I see photos from that day, I think: Relationships are hard, at any age. And adding in that you don't really understand exactly how it works when you're 18, trying to navigate all that stuff didn't make it easier."
He continued, "I mean, you're a little bit awkward to begin with. You're on a date with someone you really like. It should be that simple, right? It was a learning experience for sure. But at the heart of it – I just wanted it to be a normal date."
You Might Also Like To Read: Why Does Halsey Regret Writing A Song About Taylor Swift And Harry Styles?