2023 was not exactly the best year for Ariana Grande fans, even more so after the singer announced her separation from her 2-year-long marriage with real estate dealer Dalton Gomez.
The couple began dating in 2020, in an exception to Ariana Grande's otherwise star-studded dating life. Before Dalton, the American pop singer and actress dated several stars, including Pete Davidson, Mac Miller, Ricky Alvarez, Big Sean, and Graham Phillips, among others. However, she decided to tie the knot with a real estate businessman.
Related: Ariana Grande To Give Ethan Slater 'Space' As He Files Divorce From His Wife Lilly Jay
Who Is Dalton Gomez?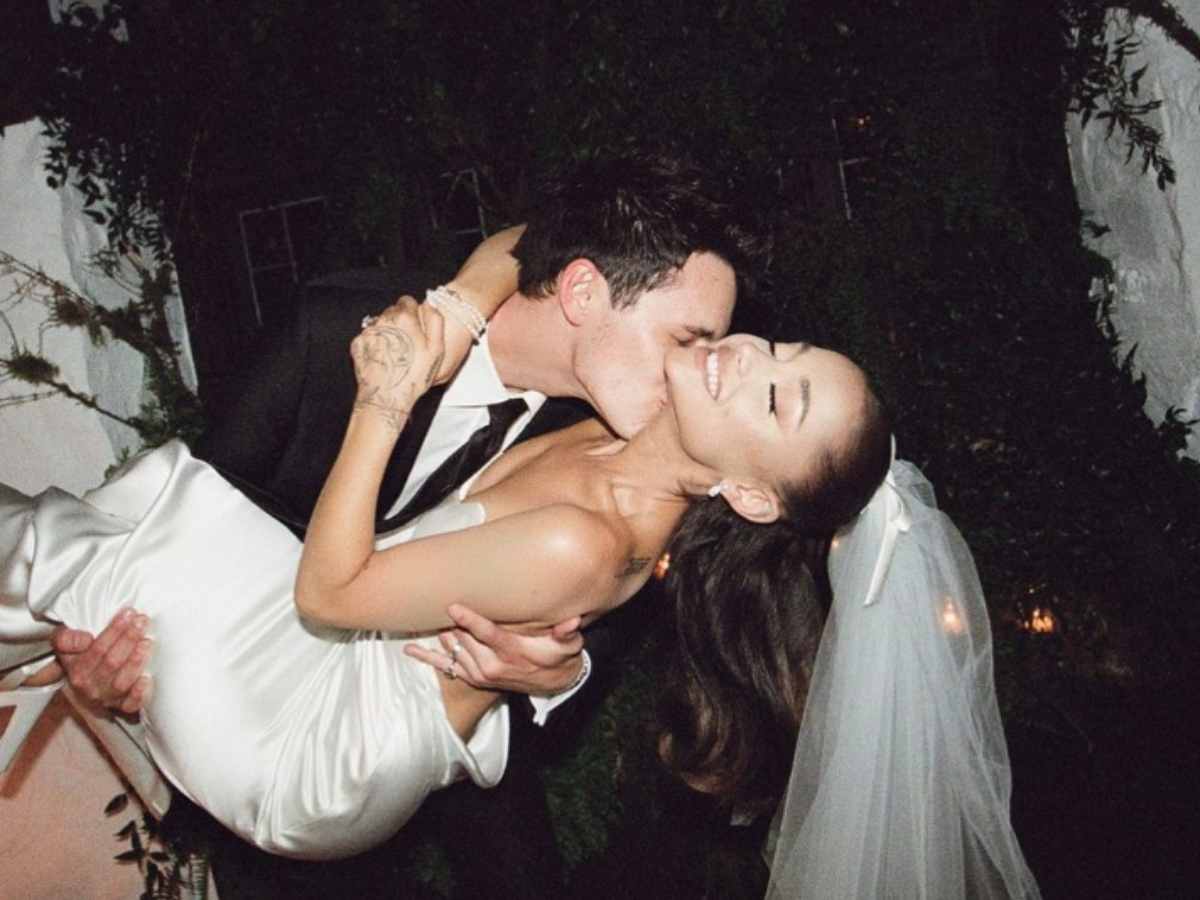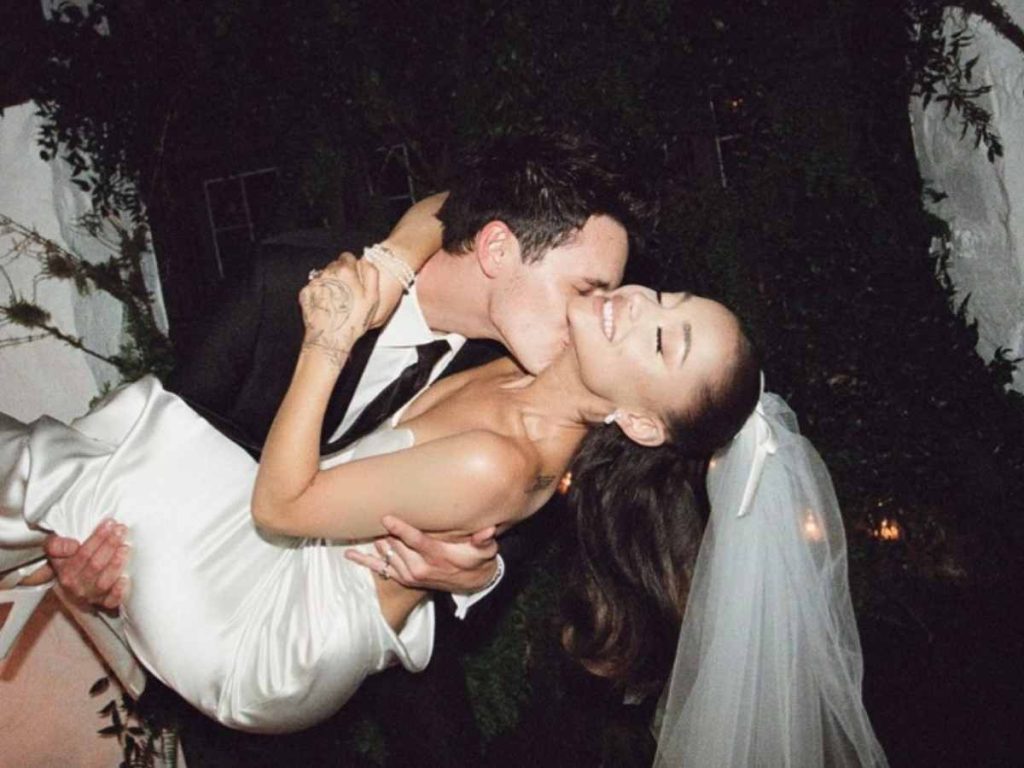 Dalton Gomez works as a luxury real estate agent in Los Angeles. Before rising to fame as Ariana Grande's boyfriend and later husband, he reportedly worked in the field for about 5 years. According to reports, he is the director of the estates division for the luxury real estate company 'Aaron Kirman Group,' and mostly deals with A-list clients.
The couple reportedly met through mutual friends in 2020 and decided to take their relationship further. They kept their affair away from the limelight for the initial few months.
In case you missed: Ariana Grande Receives Hate For Being A Cheater And Hanging Out With Ethan Slater's Wife And Baby Even During Their Affair
Dalton Gomez Was In A Video With Ariana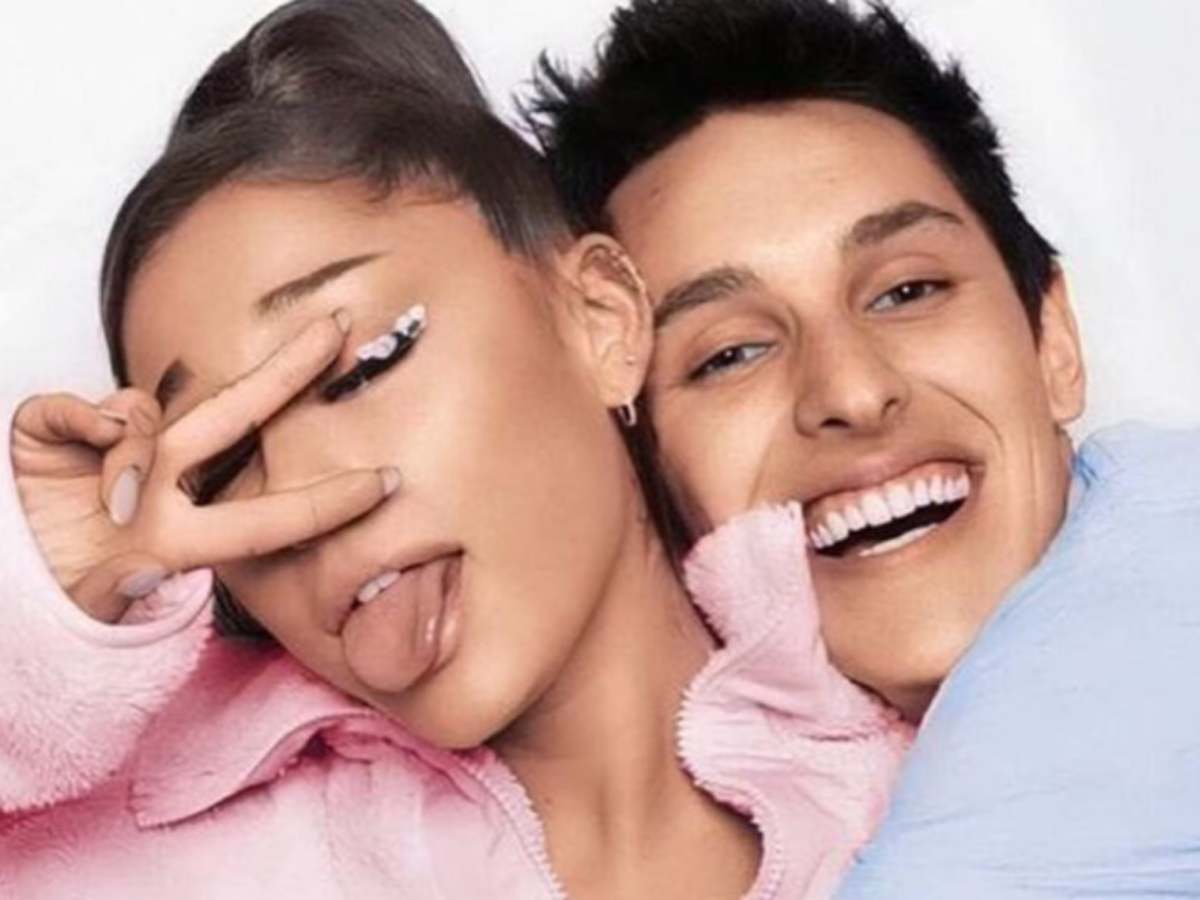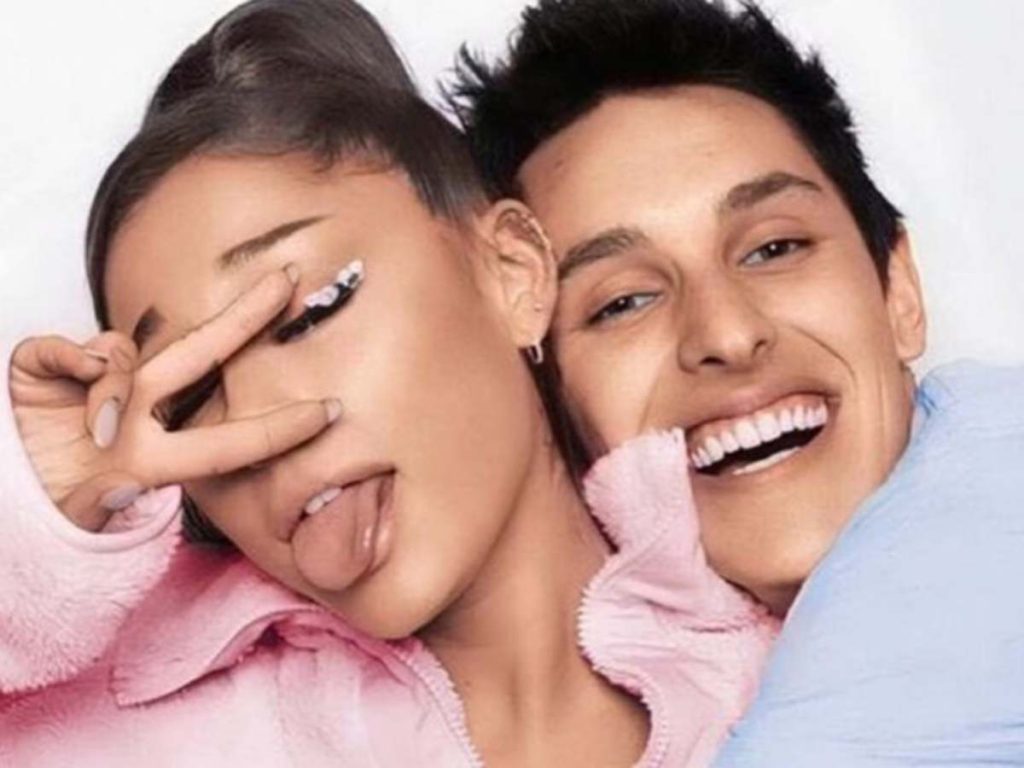 The two came into the public domain as a couple after one of Grande's videos featured Dalton for the song 'Stuck With U,' released in May 2020. The singer collaborated with Justin Bieber for the song, and the video revolved around the COVID-19 pandemic and quarantine. In one of the clips in the video, Ariana and Dalton were seen spending time with each other.
A few months later, the couple got engaged in December 2020, with Ariana taking to Instagram to share a picture of her ring. They got married in May 2021 in a private ceremony.
However, their marriage did not last long. They announced their separation in July 2023. Although the exact circumstances of their divorce were not shared by either of them, they cited compatibility issues as the chief reason for their decision.
You might also like to read: Who Is Ethan Slater, Ariana Grande's New Boyfriend?