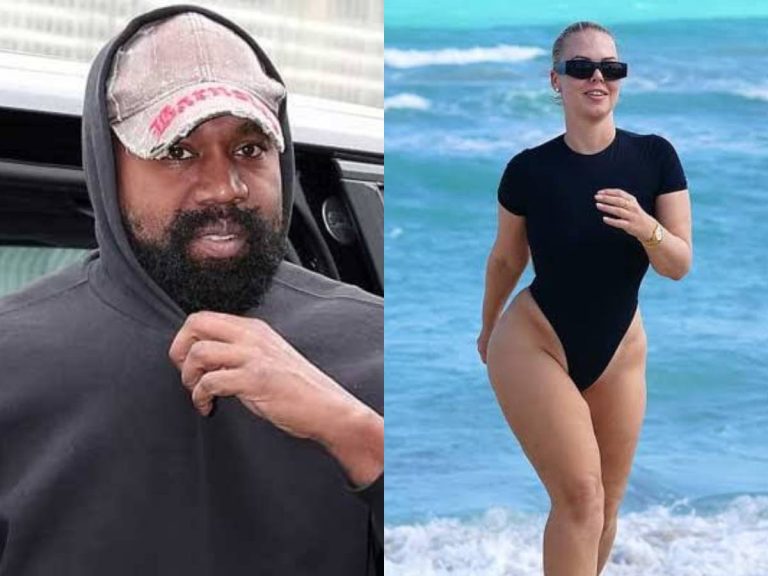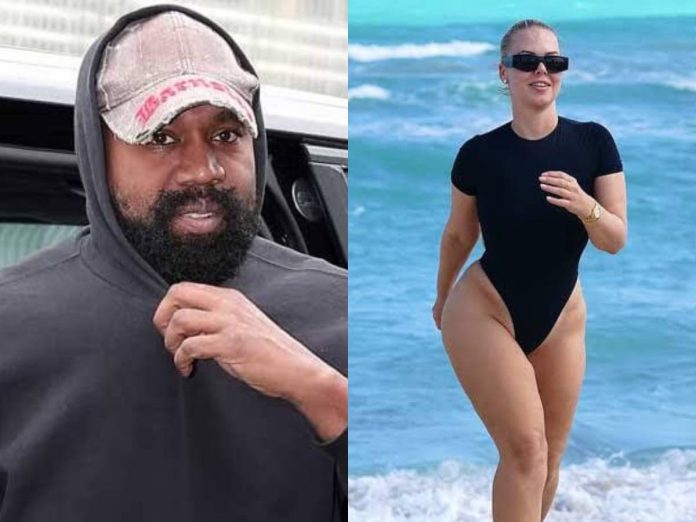 Kanye West had a whirlwind in 2022 both personally and professionally. The world witnessed the making of the dwindling stardom, fame, and brand of Ye. Kanye's arrogance made him lose millions of dollars and credibility as an entrepreneur. It all started during the Paris Fashion Week in October 2022. The rapper introduced Yeezy shirts with 'White Lives Matter' printed on them. Then on, while defending his fashion statement, he went on a spree to make some gruesome statements against the Jews. After the fiasco, he was completely ousted from the industry.
The 'Donda' rapper's personal life was not smooth sailing as well! In February 2022, Kim and Kanye confirmed their divorce. But, West took it bitterly and started bullying Kim and her close ones. When she started dating Pete Davidson, he even bullied and harassed Pete. In November 2022, the two settled their divorce. But, after the separation, Kanye kept seeing other women. He went on dates with Bradley Copper's ex Irina Shayk. Ye also had a very sultry and sensuous dating life when he went out with Julia Fox. Next, he dated Chaney Jones and Juliana Nalu. Now, he is spotted with a mystery woman who is speculated to be Bianca Elouise Antiss.
Read More: Why Did Jerrod Carmichael Say Steven Spielberg Changed Kanye West?
Who Is Bianca Elouise Antiss, The New Woman In Kanye's Life?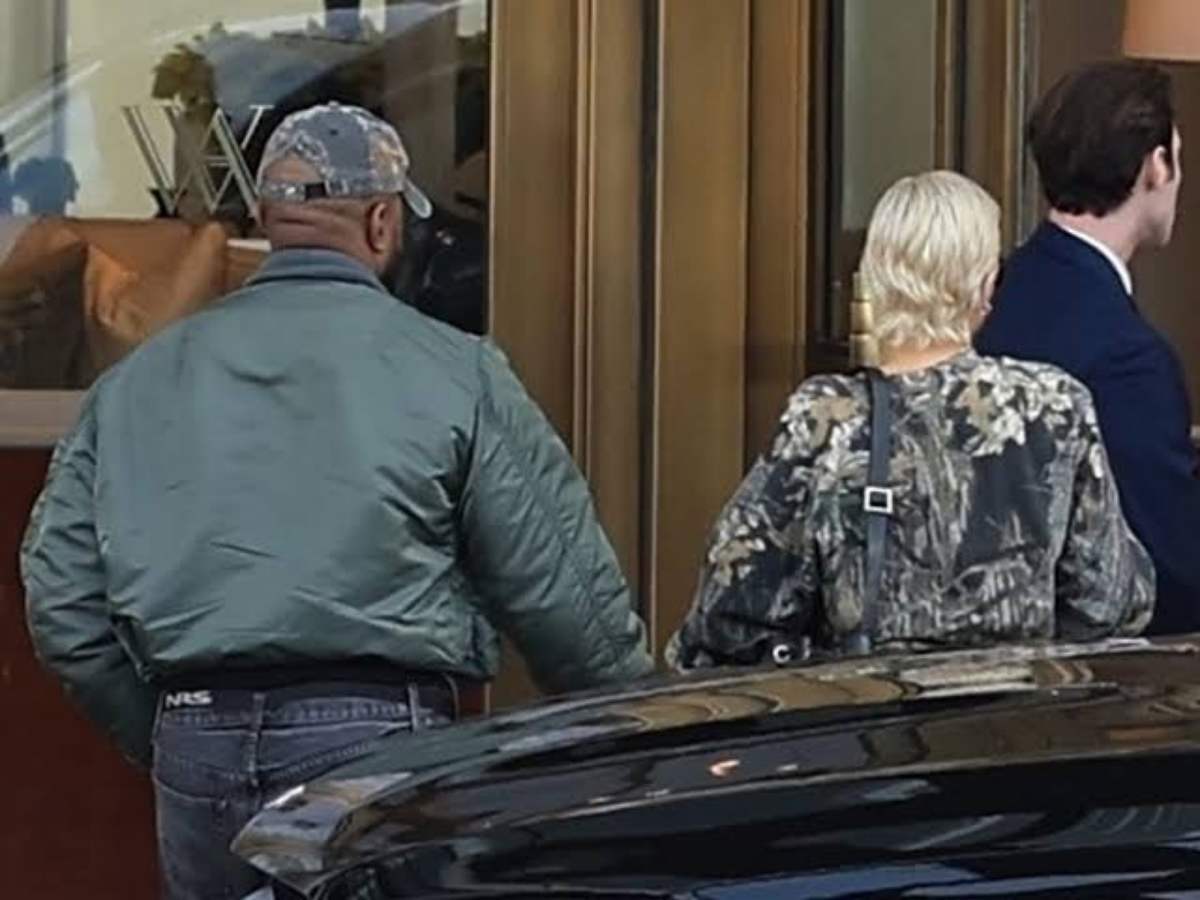 After a turbulent 2022, the new year seems to stabilize things for Kanye West! The divorce with his now estranged wife is finalized. Within two months, he is seen with a mystery woman not once, but twice. Kanye has become a frequent visitor at the Waldorf Astoria in Beverly Hills. And he is not alone there. Ye is seen going out with a blonde twice in a week. Once, the paparazzi spotted him on January 9th, 2022. Now, TMZ has confirmed that the two were seen together eating while diving into conversations. Several media reports have started a conjecture that it could be the CEO of the designer swimwear brand Myraswim.
Bianca is the founder, CEO, and creative director of the Australian swimwear brand Myraswim. She started the brand in 2016 and has grown by leaps and bounds since then. In an interview, she said, "I lived in the garments and was sponsored by brands, but I couldn't find anything that I was 100 percent happy with or fitted me the way I wanted — so I created what I couldn't find in the market". She has A-list candidates like Jennifer Lopez, Chrissy Teigan, and Emily Ratajkowski as her clientele. The brand name comes from her grandmother. She was featured on the 30 Under 30 (Asia) Retail and E-commerce list of Forbes in 2020.
In Case You Missed: Why Are Prince Harry And Meghan Markle Getting Compared To Kanye West?
Kanye West Is On A Run From His Ex-Manager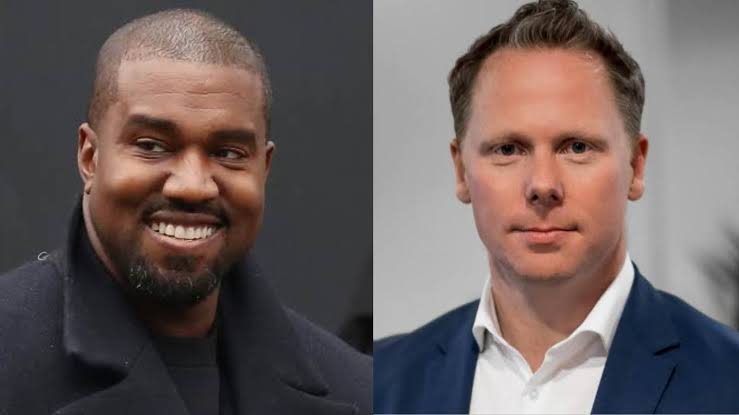 Ye's anti-Semitism has cost him a fortune! All the collaborators and his label have cut ties with him. Fashion giants like Balenciaga and Adidas have canceled the deals with his fashion venture 'Yeezy'. He was also going to run for the Presidential elections in 2024. To accelerate his political campaign, he made an appearance on Alex Jones 'Infowars', which was the last nail in the coffin.
Since then, Kanye West has hardly made any public appearances. But, his absence has affected his ex-manager Thomas St. John to give the legal documents of the lawsuit that he has filed. Thomas is an Irish businessman and CEO of 'Thomas St John Group', an international accounting firm. The two met in March 2022.
The 'Jesus Walks' rapper made a deal with him to give St. John $300,000 monthly to aid him to run his businesses. But, Kanye failed to do so. In December 2022, Thomas filed a lawsuit against him for breaching the agreement and nonpayment of the remuneration. However, he is finding it difficult to locate him to present him with the notice papers for the confirmation of further proceedings.
You May Also Like To Read: Why Did Kanye West Fire His Former Bodyguard Steve Stanulis?