Having a partner is always a good thing. Our partner makes us feel the same, comfortable, and always stays with us during bad as well as the good times. They are the ones on whom you can always rely. And people love to have a partner like these. But people love more when they get to know about partners of famous celebrities. Many famous actors or celebrities have their partners. And some of them get married too. Many of them look so adorable together that it forces fans to make their fan pages. Not only the real partners but also the partners in movies sometimes get crazily famous. Today, we will discuss Emma Watson and her boyfriend Leo Robinton. But first, we should know more about her.
Meet Emma Watson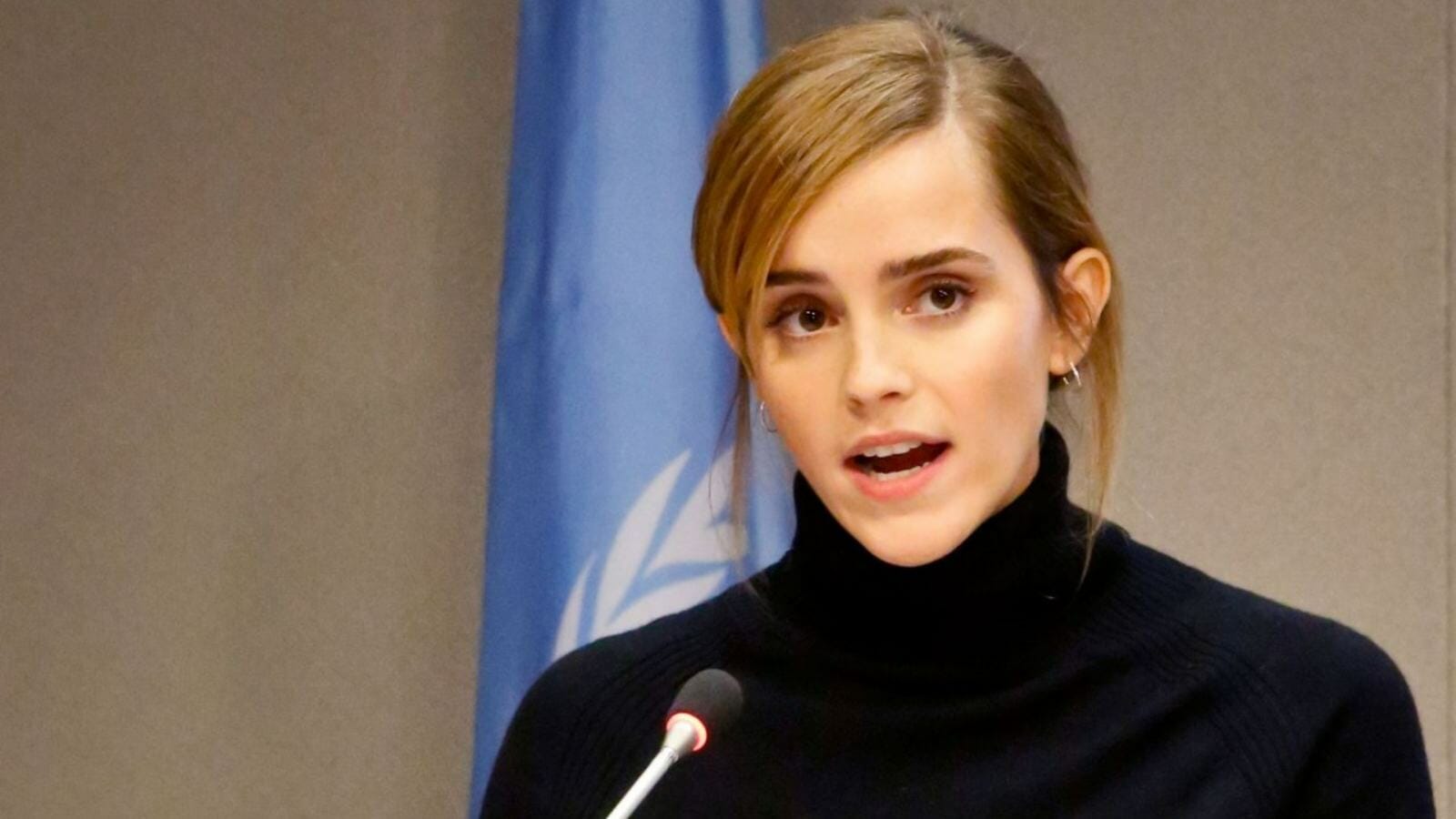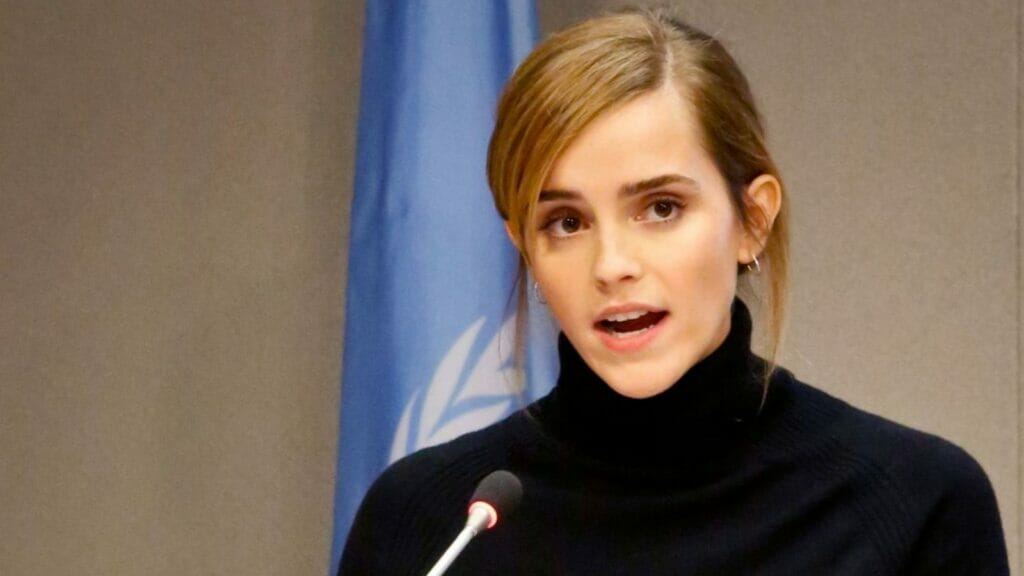 Emma Watson is a really famous actress all over the world. And not only this, but she is also an activist. And like we say, females are no less than males. She was the world's highest-paid actress in the year 2015. Her role in the movie Harry Potter as Hermione Granger was the turnaround in her life. After this, she acted in different movies, all the sequels of Harry Potter, and much more. She is also a model. And her work in this field includes working for famous brands like Burberry and Lancôme. An amazing fact about her is that she started acting when she was only nine years of age.
Her Boyfriend Leo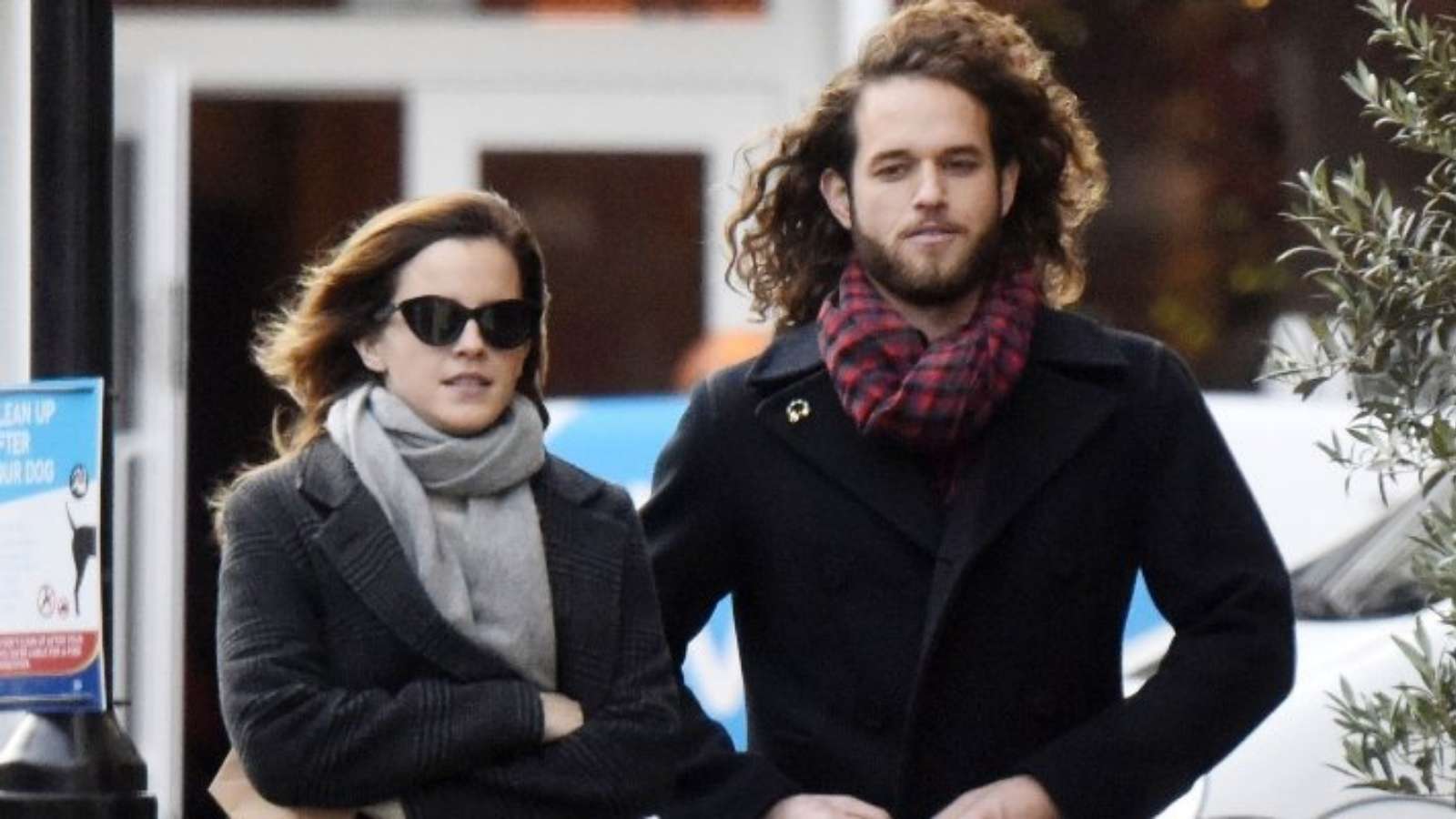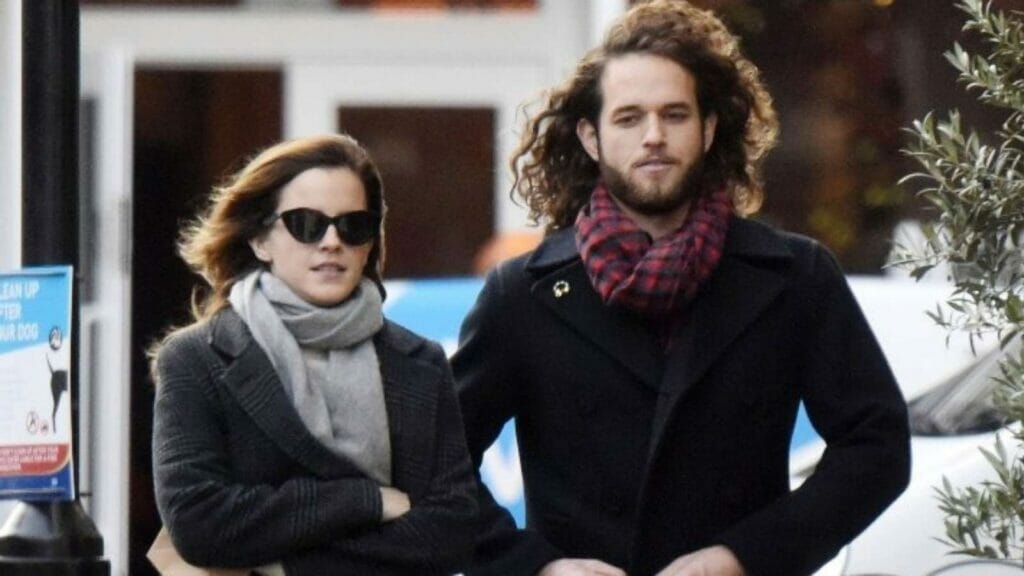 Leo Robinton is the boyfriend of Emma Watson. They are dating for more than two years. And they are dating very privately since the start. But the news came out when Emma was seen kissing a man in public. After that, everyone knew she have a boyfriend, but no one knew who. Now let us discuss more Leo Robinton. He is a businessman. And he was anonymous till April 2020. Everyone came to know him when he reactivated his social media account on Instagram. But after that also, his account is private. He is a man of 31 years of age. And before coming into the relationship with Emma, he was working with a company. This company works in the field of legal cannabis.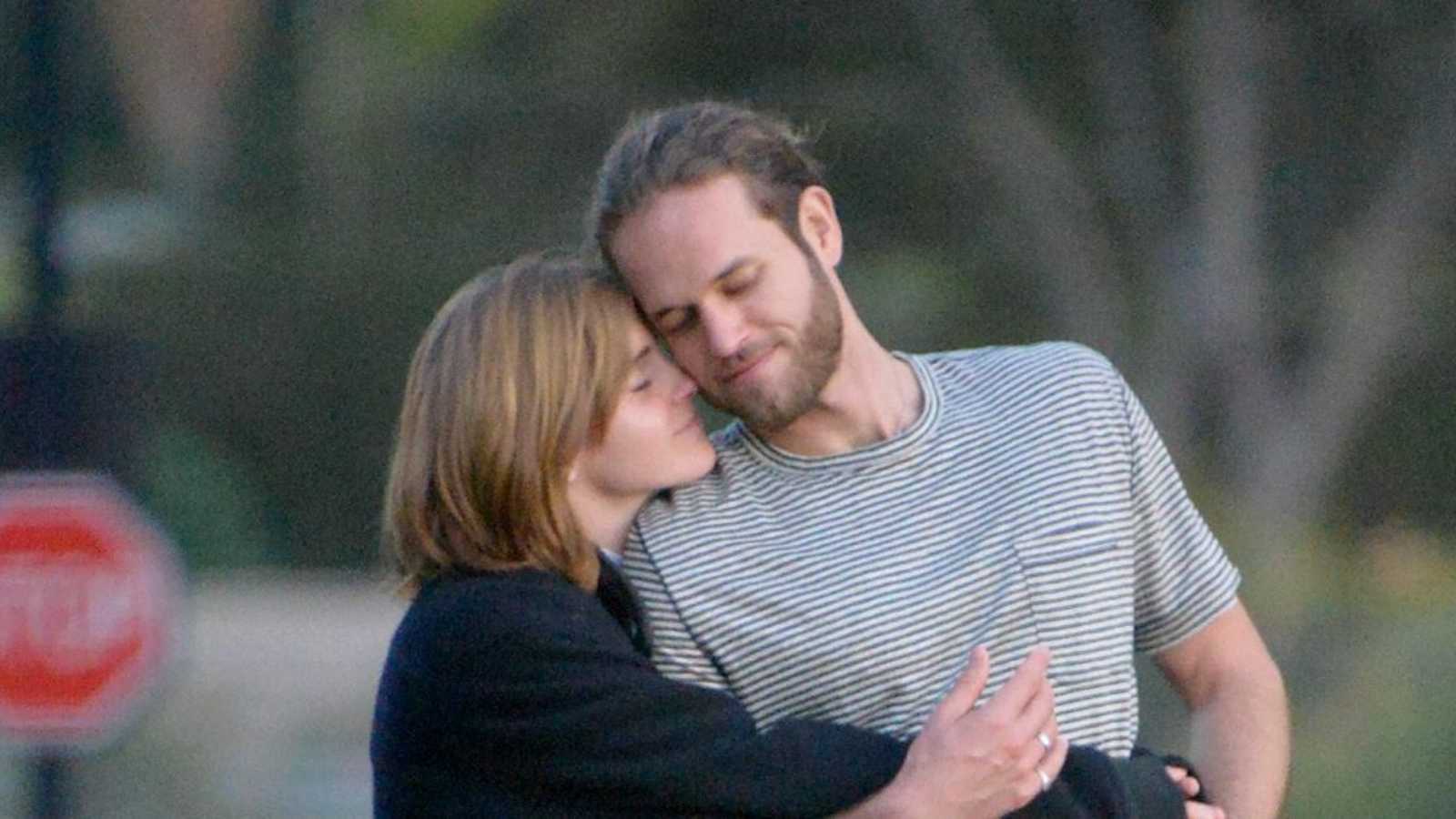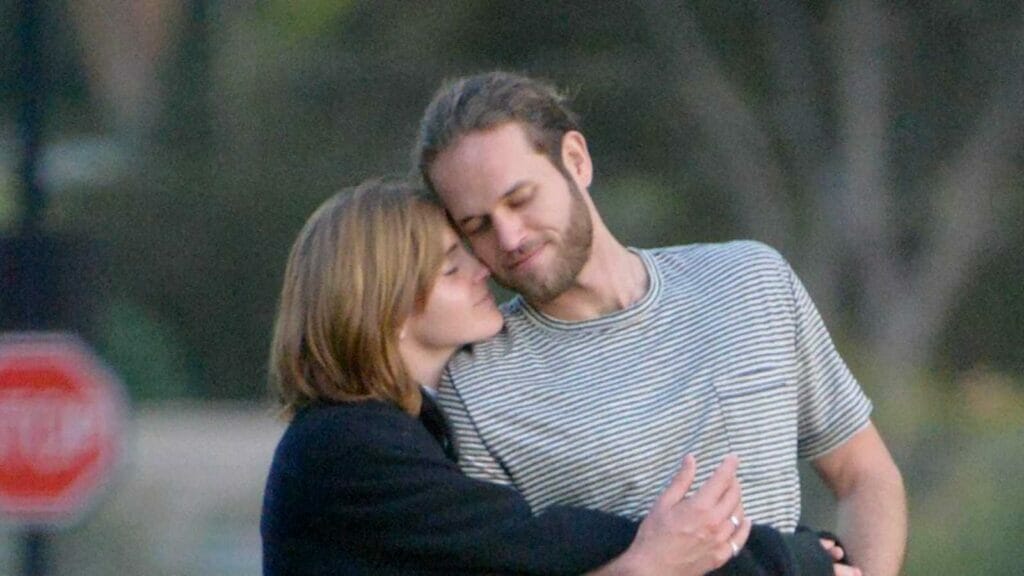 Leo has a family consisting of many siblings. To be precise, he has two elder sisters. Their names are Daisy and Lily. And not only this he also have an elder brother Charlie. But what is most interesting is that he also has a twin who's name is Archer.
They both are pretty serious together. And her parents are also aware of Leo. Leo also has met them. And many close people say that she always stays happy after coming into the relationship with Leo. And recently, many rumors were there where people were saying that she is now engaged to Leo. But as we all know, rumors are many times fake. This news was also fake. And Emma came forward too. She made this clear as she said she will share it with people if anything happens.