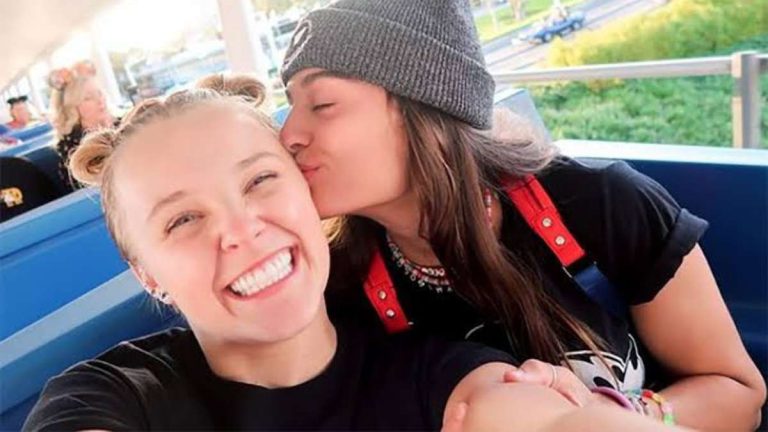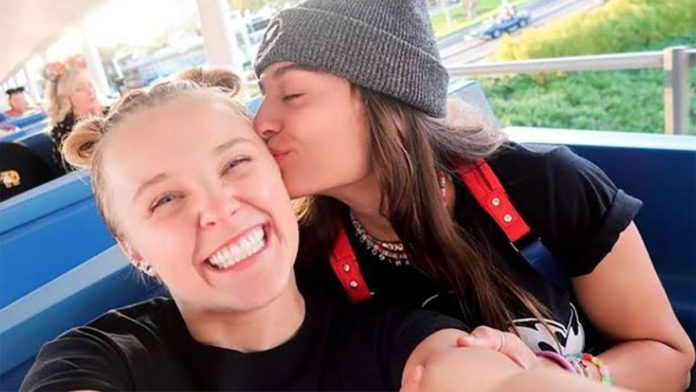 A very famous dancer, singer, and YouTuber, JoJo Siwa is a popular face in America. She achieved the most success by appearing on the show 'Dance Moms' alongside her mother Jessalynn Siwa. She is also known for her singles "Boomerang" and "Kid in a Candy Store."
However, when it comes to her dating life, she keeps her fans on the edge. Although we are aware of who she is dating, she doesn't let much personal stuff get out to the media. It is only when she makes announcements that we get to know who JoJo is currently dating.
Related: JoJo Siwa And Girlfriend Kylie Prew Caught Locking Lips On Kiss Cam At Dodger Stadium
Who Is JoJo Siwa's Girlfriend? Is It Avery Cyrus?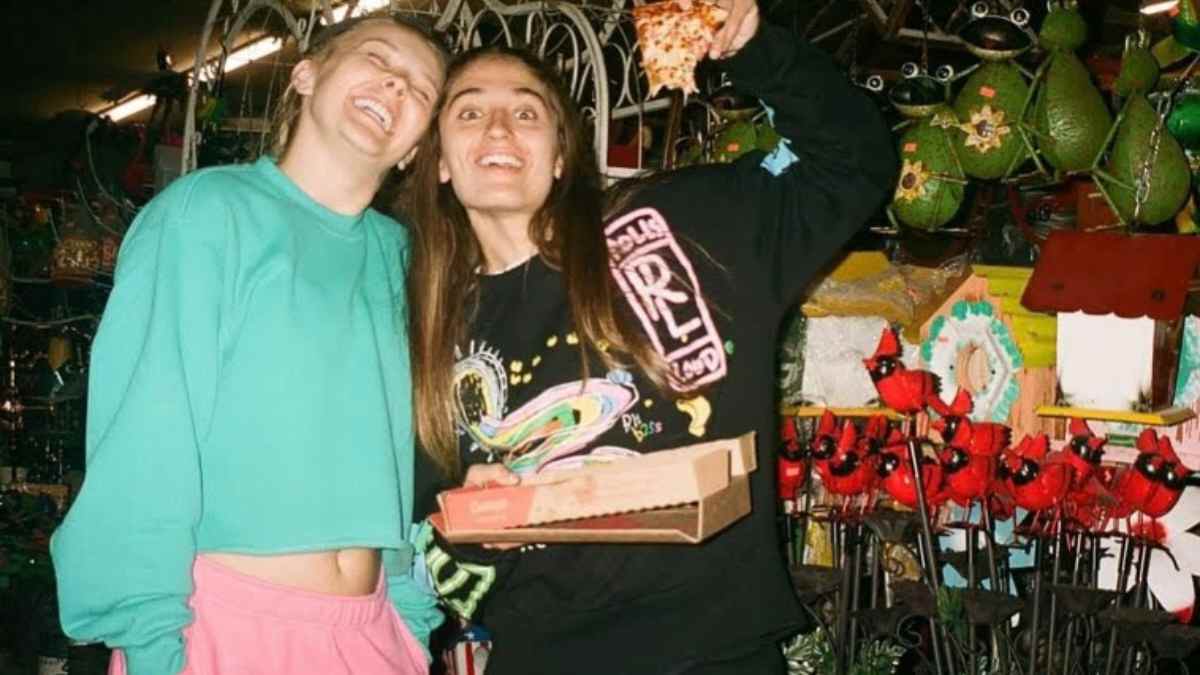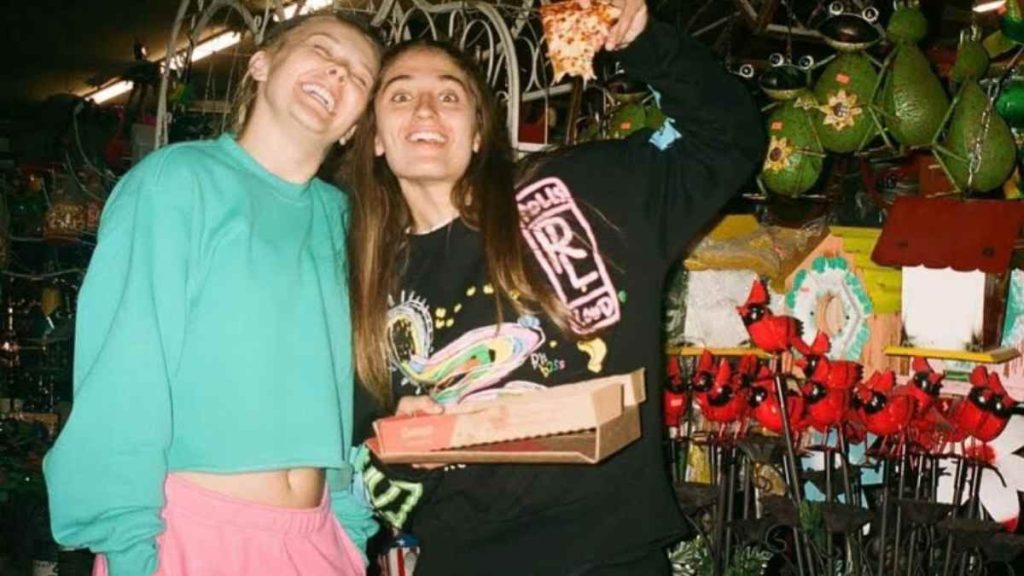 Months after breaking up with her on-and-off girlfriend Kylie Prew, rumors of JoJo and Avery dating, who is a Content Creator, started floating around. This first started when the two made a TikTok together. After that, pictures of them together started appearing on their social media pages, along with cute comments from each other.
The confirmation came in September when the couple took to Instagram to share a picture of them, making it official with the word "girlfriend." However, their romance didn't last very long, as news of their separation followed very soon, just in December of 2022. Currently, JoJo Siwa seems to be enjoying her single life.
In case you missed: 'Gay Awakening': JoJo Siwa Reveals How Jenna Dewan Played a Huge Part in Her LGBTQ Journey
Who Was Kylie Prew? Why Did Prew And JoJo Break Up?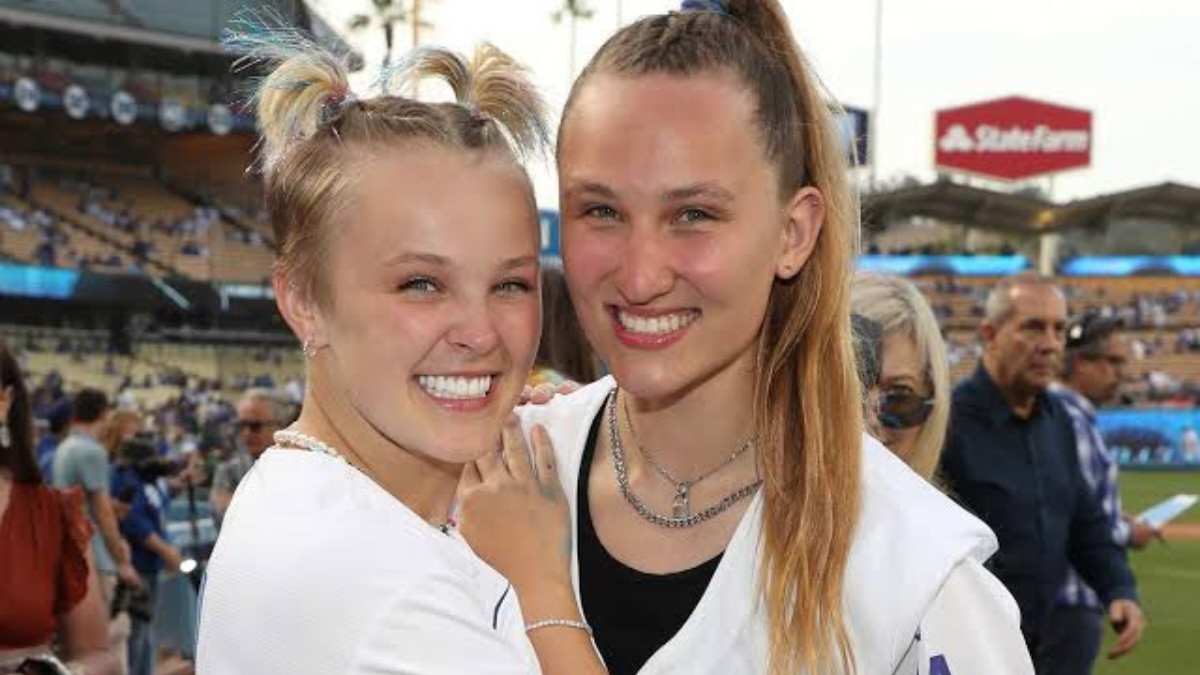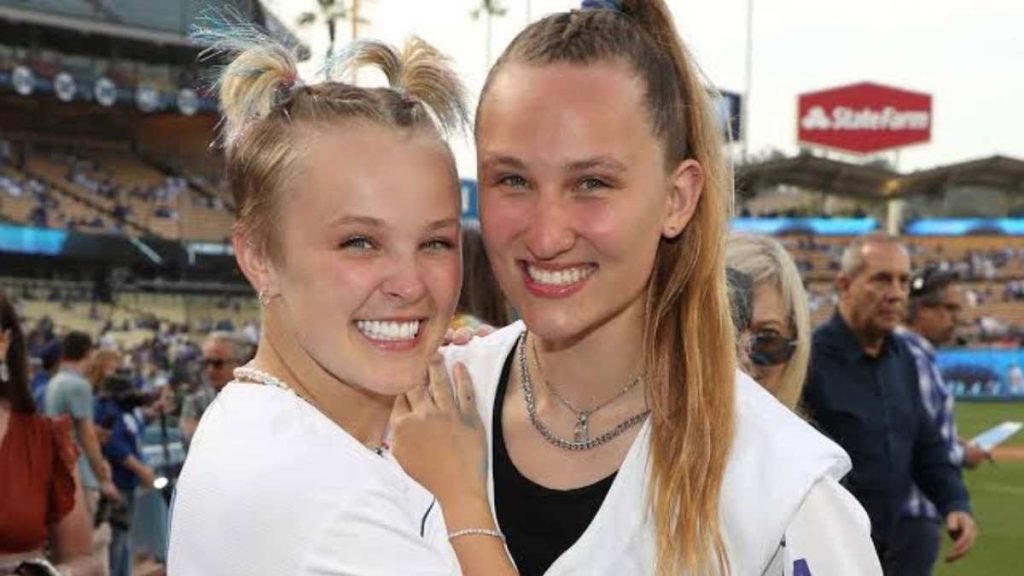 As soon as JoJo came out as being part of the LGBTQIA+ community, she made it public with her then-girlfriend Kylie Prew. The celebrity couple went public with their relationship in February 2021 and dated for nine months. However, after nine months they broke up, with JoJo citing "Right person, wrong time."
However, only a few months later, sparks between them started to fly again and the couple got back together. After a trip to Disneyland together, they confirmed on Instagram that they were back again. But their reconciliation was short-lived, as they were revealed to have separated again in August 2022, as mentioned in People.
You might also like to read: Why Will JoJo Siwa Never Speak With Candace Cameron Bure?