Pedro Pascal is one of the most well-established personalities in Hollywood and has been praised for his flawless work in films and TV shows. He has specifically gained recognition for his appearance in the HBO Max series, 'The Last of Us.'
Despite being famous and getting attention from men and women, Pascal has preferred not to reveal much about his personal life over the years. He has always kept the details of his relationships private, but does he have a special someone in his life?
Related: "Will I Be Mad When Pedro Pascal Gets It? Yeah": Jensen Ackles Wants To Play Batman In James Gunn's 'Brave And Bold' But Is Afraid Pedro Will Beat Him To It
Pedro Pascal Is A Single Man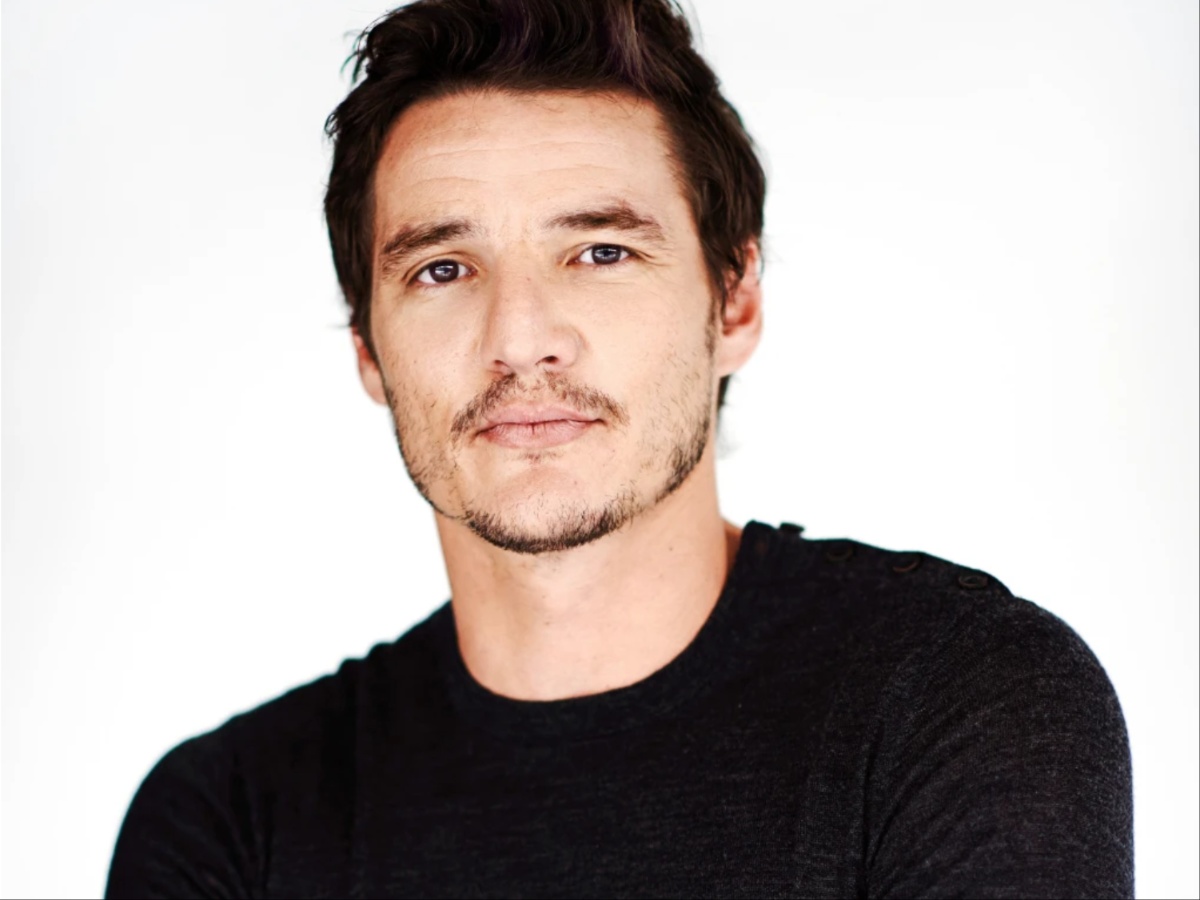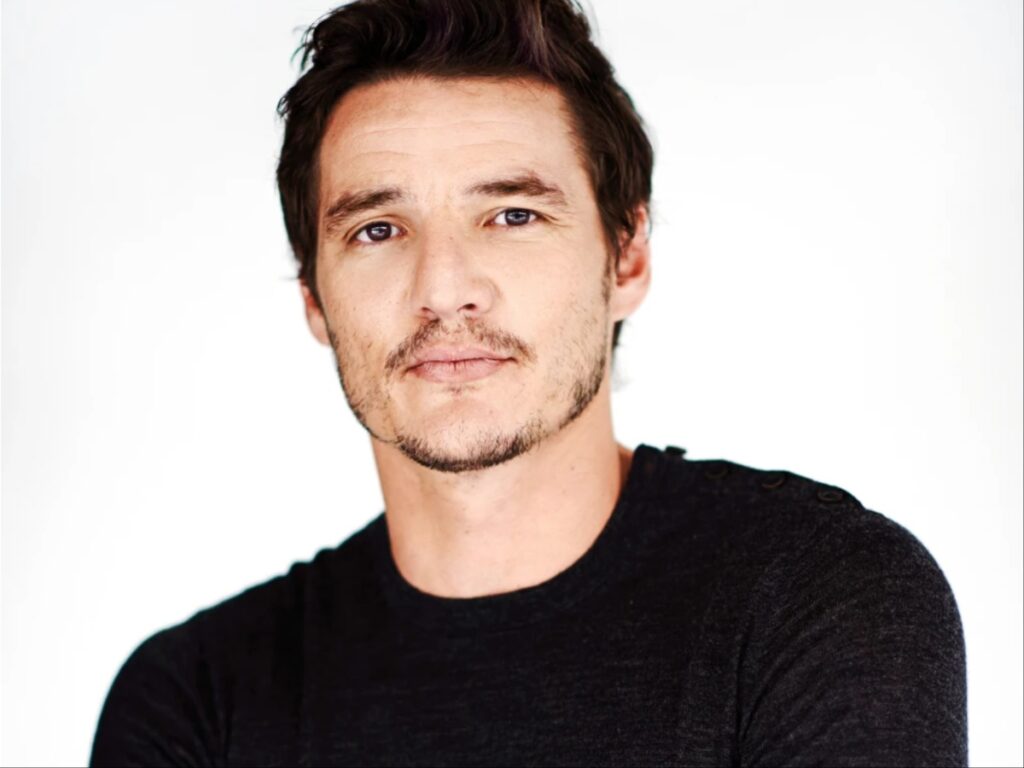 Pedro Pascal is not married yet but his name has been linked to a few well-known faces in the past. He has been romantically associated with Maria Drizzia, Sarah Michelle Gellar, and more.
The reports of Pascal and Drizzia's relationship were first reported by Hollywood Life. However, none of them confirmed the reports and there was no evidence in the form of a picture.
Pascal's name has been linked to his co-stars including Robin Tunney and 'Game Of Thrones' star Lena Headey. But they were later confirmed to be his good friends and they were simply enjoying each other's company.
In Case You Missed: "Spat On Me, Wanted Me To Drink In Their Saliva": Pedro Pascal Recalls Horrifying Road Rage Incident That Left Him Shocked And Scared
Pedro Pascal Has Portrayed Father-Like Characters On Television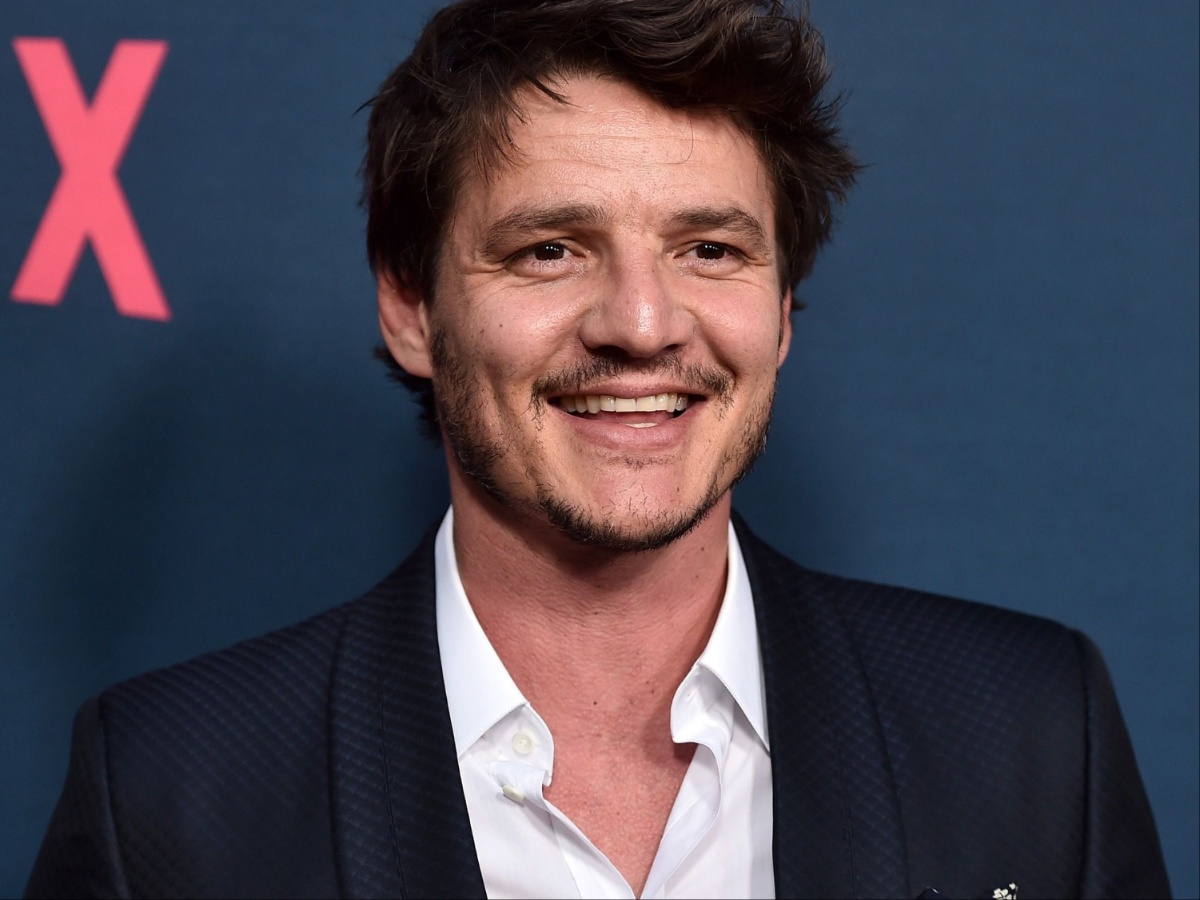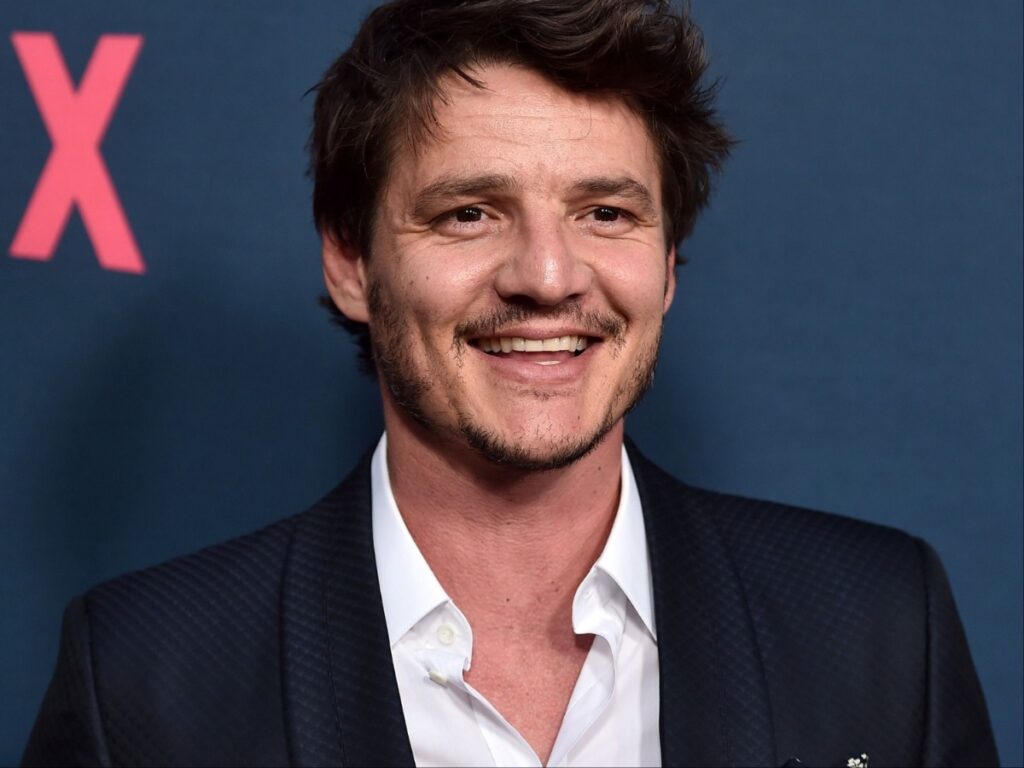 As mentioned earlier, Pedro Pascal has gained recognition for his flawless performances on different TV shows. He hasn't fathered any kids in real life but has portrayed father-like characters on television which always amazes fans.
Pascal has been one of the leads in 'The Mandalorian' and it was revealed once that his character Din Djarin was a surrogate father to Grogu. He even played the role of a father in 'The Last of Us.' It remains to be seen if the 48-year-old will get married or remain single forever.
You May Also Like To Read: 'The Last Of Us': Who Was The First Choice For The Role Of Ellie Instead Of Bella Ramsey?