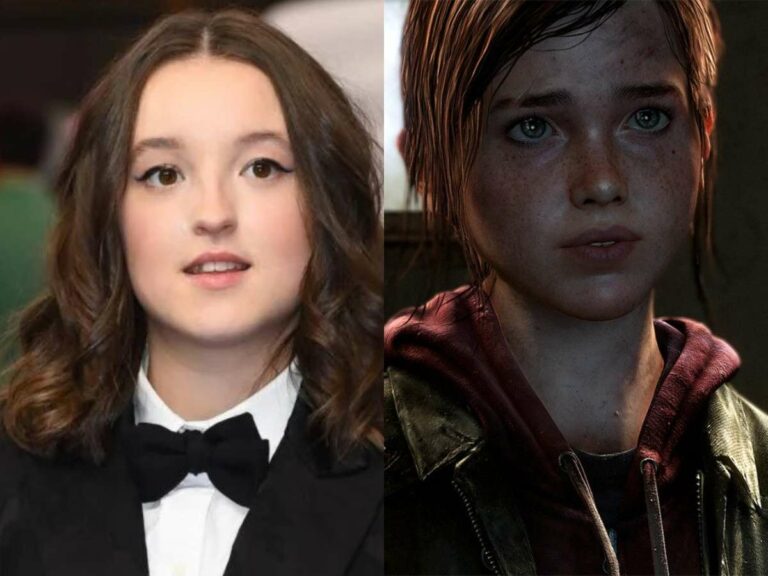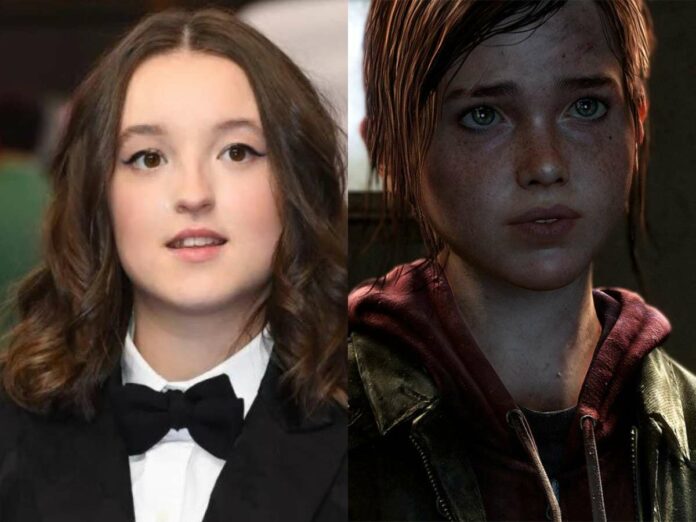 Critics have spared no time declaring 'The Last Of Us' as one of the best television shows ever. Only four episodes old, it has rewritten all rules for storytelling carrying well despite being based on a video game. Credit also belongs to the performances, particularly 'Game Of Thrones' actor Bella Ramsey who is radiant as Ellie.
Bella Ramsey was not the first actor to be considered for the role of Ellie. Like Pedro Pascal, Bella Ramsey had to duke it out for this coveted part. Young actresses like her were in talks with the show's creators before Bella Ramsey beat her competition.
Related: Annie Wersching, The Voice Of Tess in 'The Last of Us' Video Game, Dies at 45
Bella Ramsey Was Not The First Choice For The Character, Ellie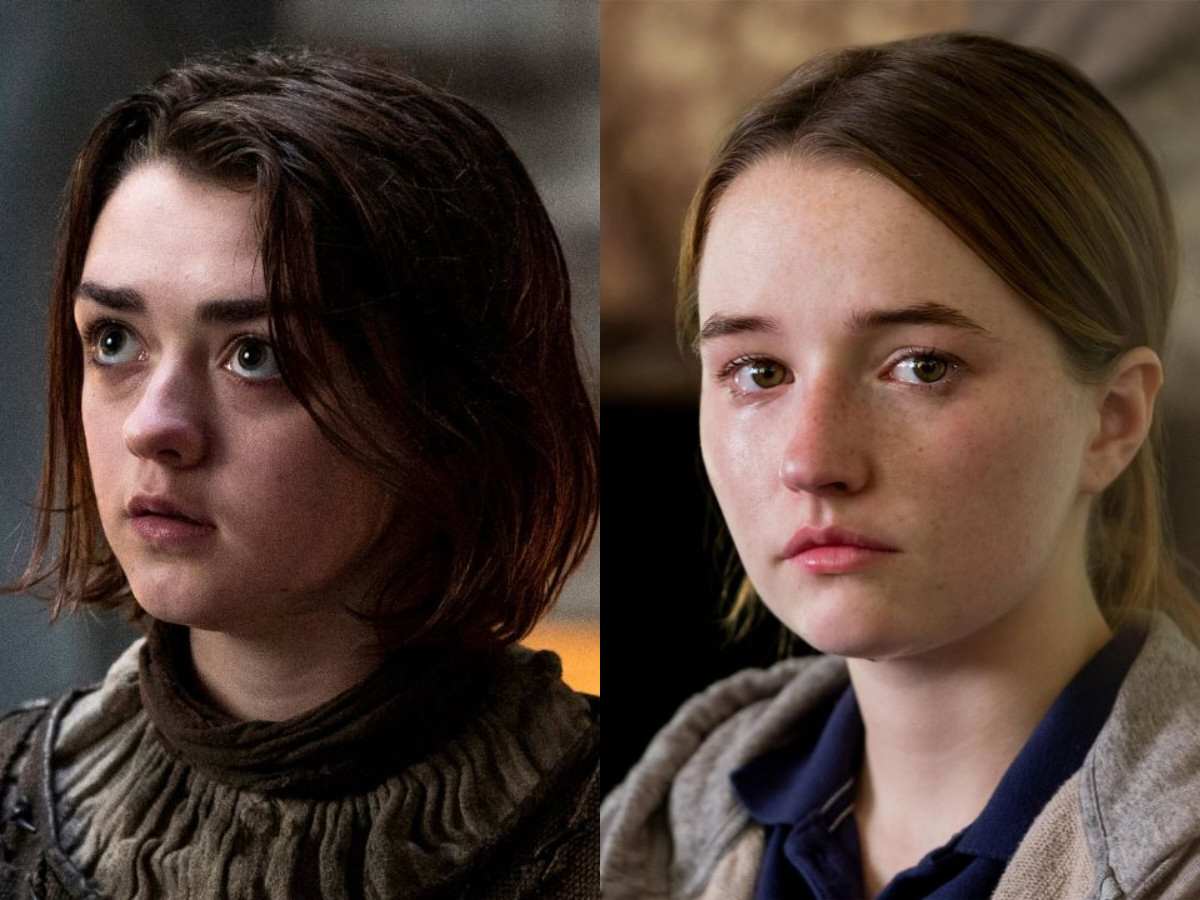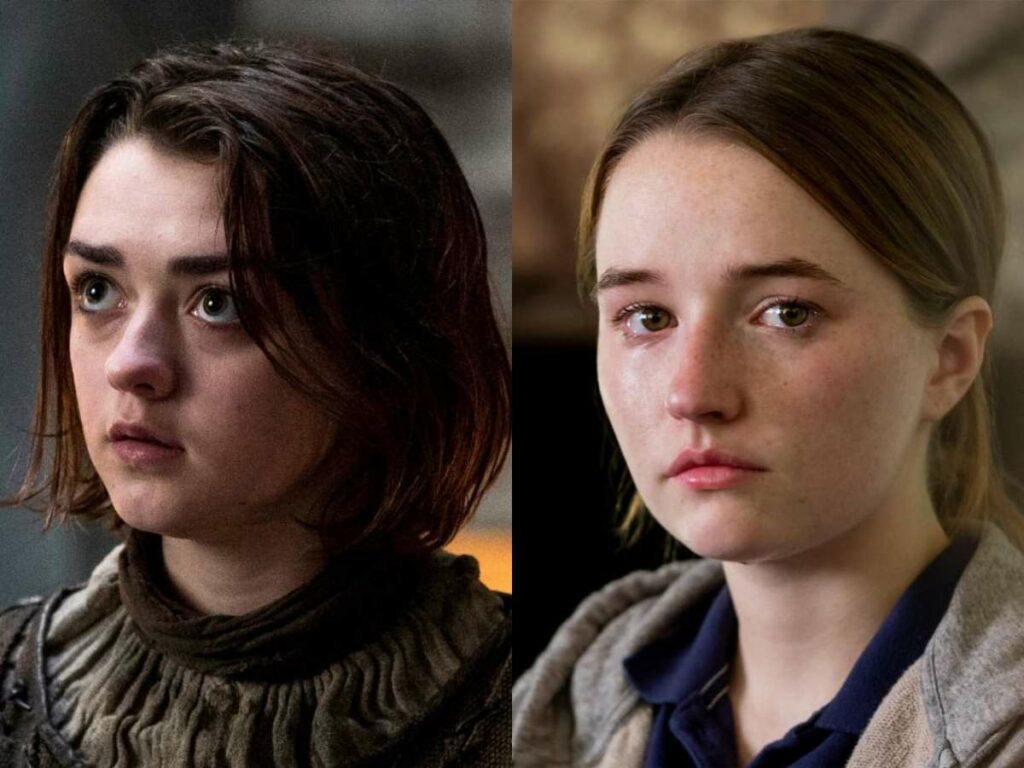 The beloved video game took many years before becoming an HBO show. Back when it was conceived as a movie, the look and feel of the cast were different than what it is now. The most important aspect of making this adaptation was to nail the casting till every last actor. The makers were always conscious of the impact of the right casting.
The most important thing moving forward was to pick the right actors. Maisie Williams ('Game Of Thrones') auditioned for Ellie early on. Another name in consideration to play Ellie was Kaitlyn Dever from 'Booksmart.' Dever is said to have gone far along the process, even doing an extensive table read.
In Case You Missed: 'The Last Of Us': Who Is Kathleen? Is She A Character From The Video Games?
Why Did 'The Last Of Us' Creators Pick Bella Ramsey For The Role?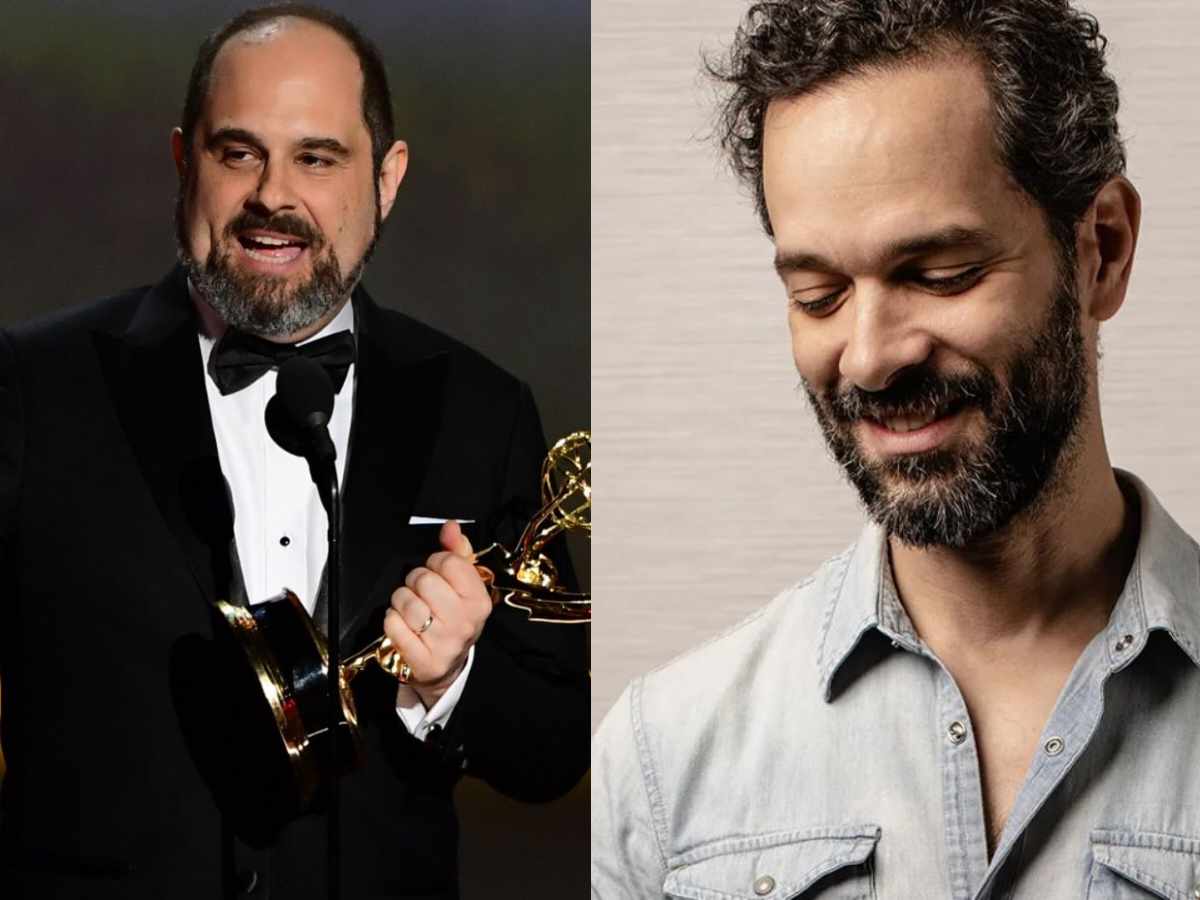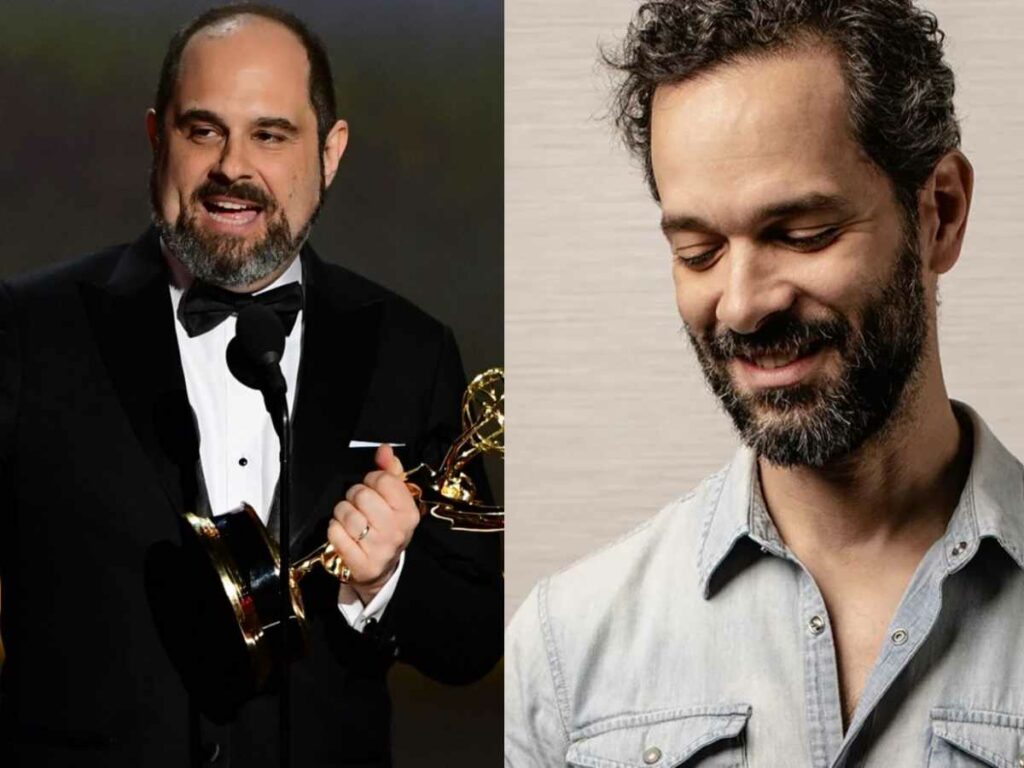 The idea behind Ellie is of a tough kid who's wise beyond her age. There's terror in her heart from what has happened to her, but a violent streak and ruggedness are also present in her. Ultimately, Williams and Dever aged out by the time the show was greenlit.
Craig Maizan and Neil Druckmann praised Bella Ramsey's audition for Ellie. Druckmann, the man behind the video game, said, "Bella felt so real. It was like Ellie realized in live action. It didn't feel like watching an actor."
'The Last Of Us' debuted on HBO Max on January 15, 2023. Thanks to Super Bowl, the next episode of the HBO series will air on February 12, 2023.
You Might Also Like To Read: 'The Last of Us': Who Was The First Choice For Lead Role Instead Of Pedro Pascal?