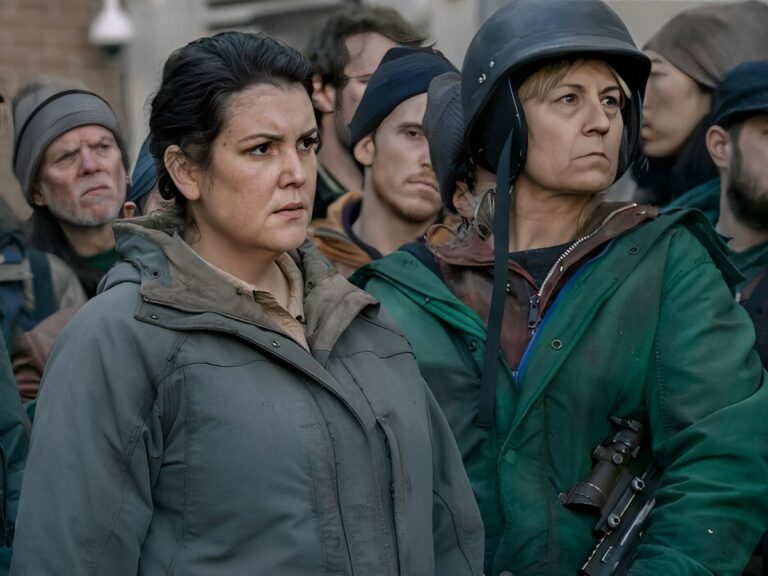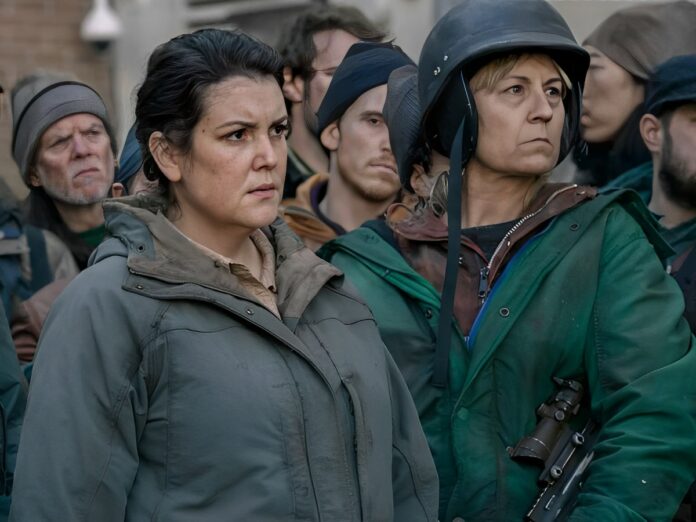 The latest episode of 'The Last Of Us' gets to know Joel and Ellie better while trying to get to Wyoming. We also get our first look at the character of Kathleen, who is looking for a mysterious man with an agenda. Somehow, Joel and Ellie get entangled in her hunting game.
The road keeps getting narrower and more dangerous for Joel and Ellie. Trouble in Wyoming forces them to cut through the ruins of Kansas City. While the episode has long stretches of driving, it presents a friendlier dynamic compared to how they started. Keep reading to find out what went down in the latest episode of 'The Last Of Us.'
Related: How Does Tess Die in 'Last of Us' Show? Is It Different From The Game?
'The Last Of Us': The Road Gets Tougher For Joel And Ellie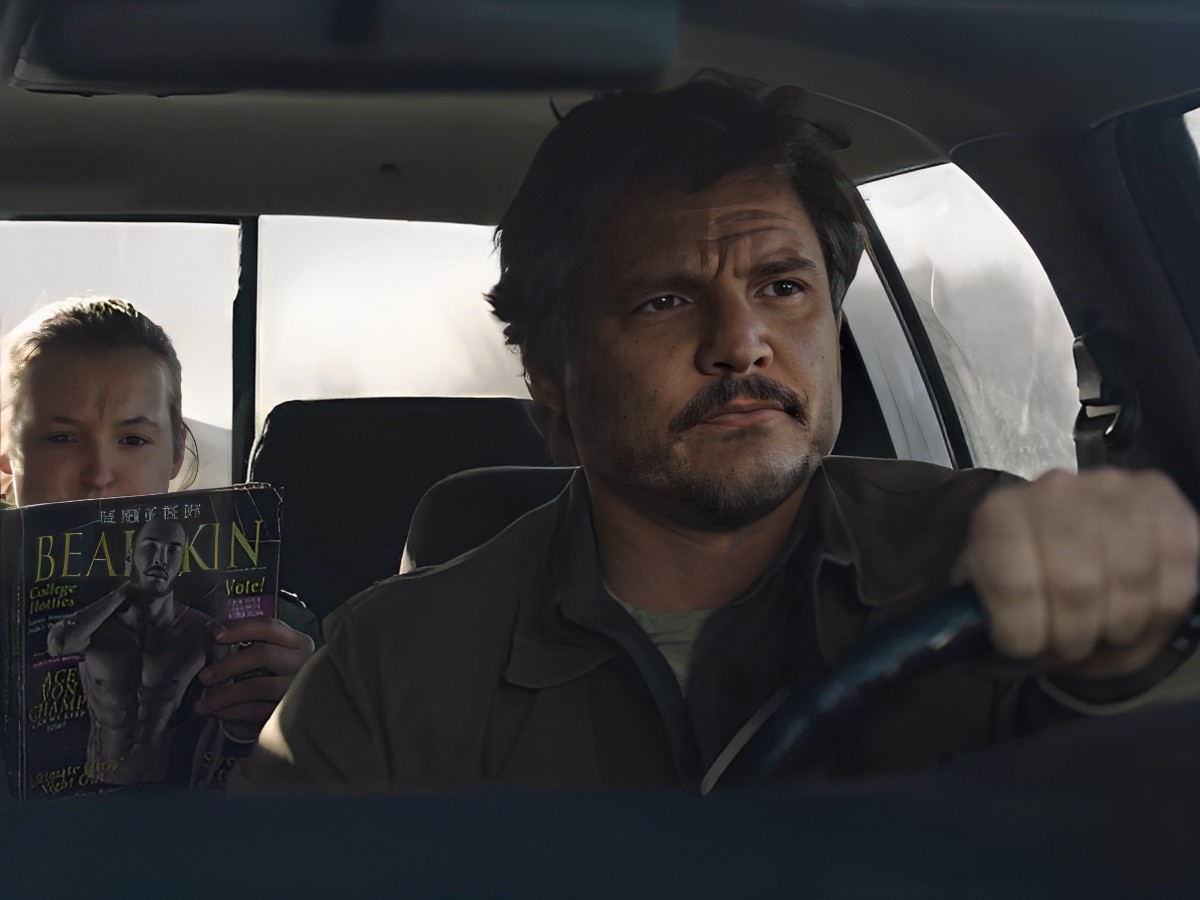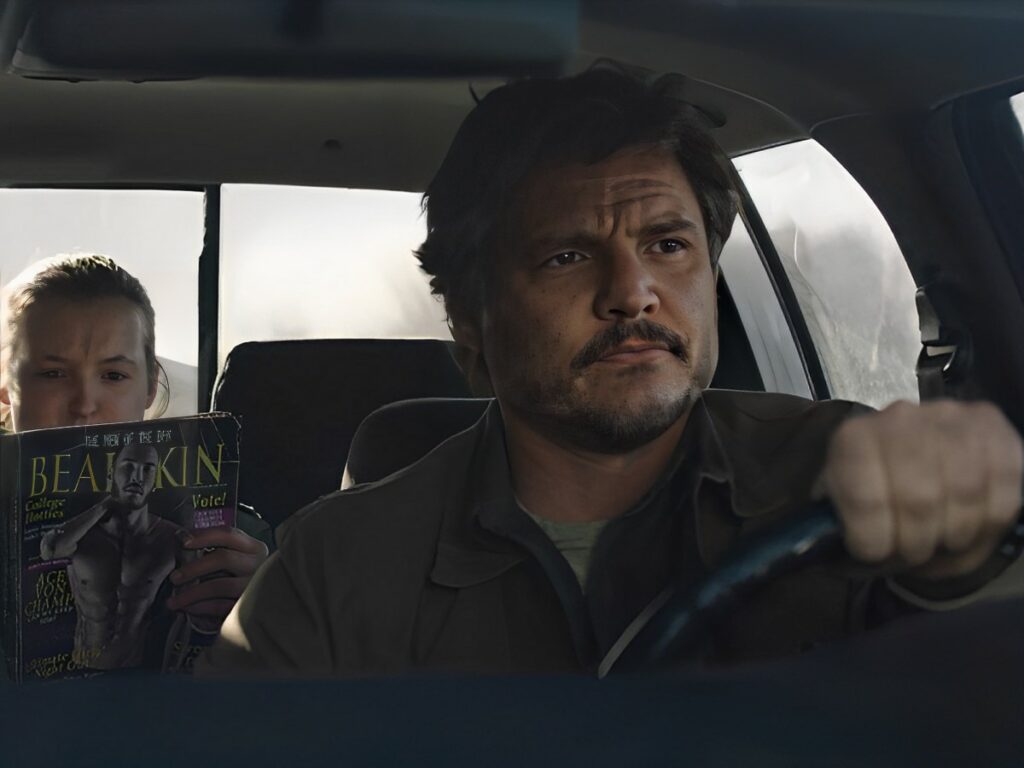 Joel, who seems content with grunting and glaring, divulges his personal history to Ellie. We learn more about his brother Tommy who appears to run headless from one cause to another. You can feel his big-brotherly love and disappointment in having to come around to Tommy's rescue.
The show's brilliance is evident in how it finds moments of levity amidst its bleak setting. Bella Ramsey as Ellie is incredible in how worldly yet childlike she is, managing to gauge through Joel's exterior. Whether it is the joke book or her inquisitiveness around death, she keeps Joel's humanity alive in the land of the dead.
Joel has never been able to protect his loved ones for long. He can't help but feel he's got a lot of blood on his hands. He feels proximity to Ellie, which he doesn't want to admit, still referring to her as "cargo." It's apparent that Ellie is the daughter, a loved one he might as well lose if he doesn't treat her with an impersonal attitude.
Back on the road, they run into more bad hombres. Caught in a shootout, Joel runs to protect Ellie at the drop of a hat. He eliminates the armed intrusion unless the final opponent overpowers Joel. Ellie, whom we find practicing a secret gun, comes to the rescue of the rescuer.
Once again, the dynamics begin to shift. As upset as Joel is with himself, Joel can't help but admire Ellie's moxie. It's heartwarming to see him watch Ellie's joke book recitations. It ends when they wake up on the wrong side of a gun.
In Case You Missed: 'The Last Of Us': What Happens To Bill And Frank In Video Game? Why Their Story Was Changed In The Show?
All About Kathleen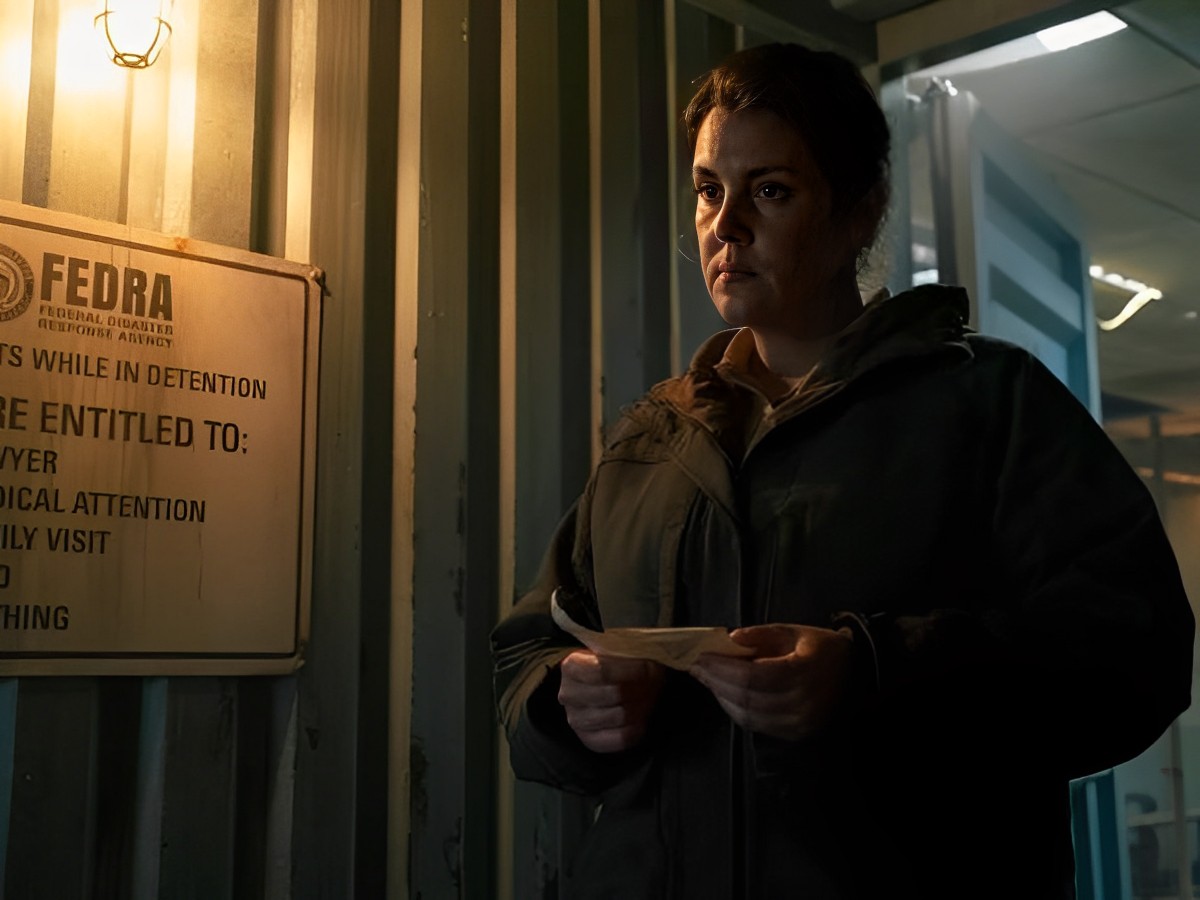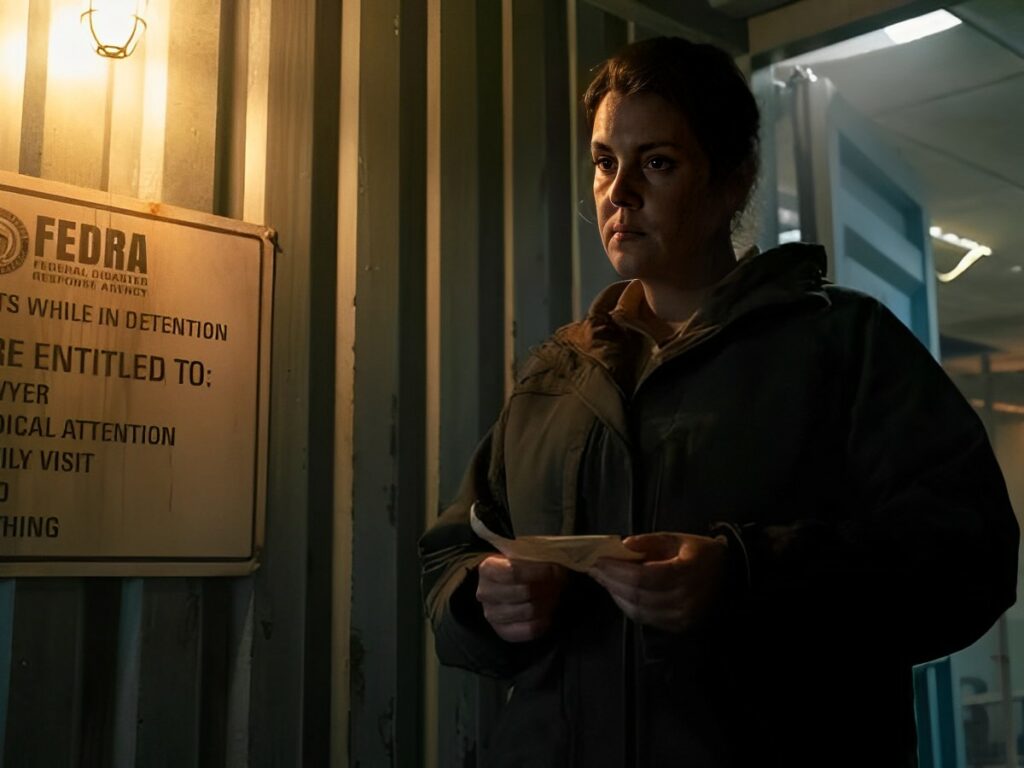 Played by Melanie Lynskey, Kathleen is a character developed for the show's narrative. It didn't feature in the video game series. She appears to be the pragmatic leader of a team of armed bandits. Our introduction to her is wobbly- even with a gun to his victim's head, she keeps shaking and expresses fear.
We never get any reading on her, but it's clear she's ruthless. On discovering the people Joel kills, she sends her army on a search. She believes Joel and Ellie are in a coaction with a man named Henry. Yes, this is the very same man and his son who wake up Joel and Ellie with a pointed gun to their face.
A glimpse of next week's episode reveals more of Kathleen's despotic ways of attaining a new world order. Whatever the grievance between Kathleen and Henry is, Joel and Ellie get caught in the crossfire.
Thanks to the Super Bowl, the fifth episode of 'The Last Of Us' will premiere on February 10, 2023.
You Might Also Like To Read: What Are Spores In 'The Last of Us'? Will It Appear In The First Season?