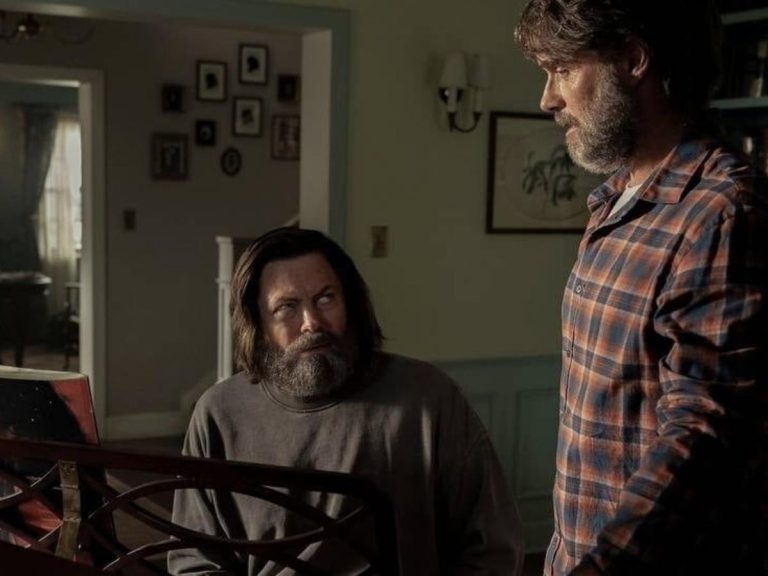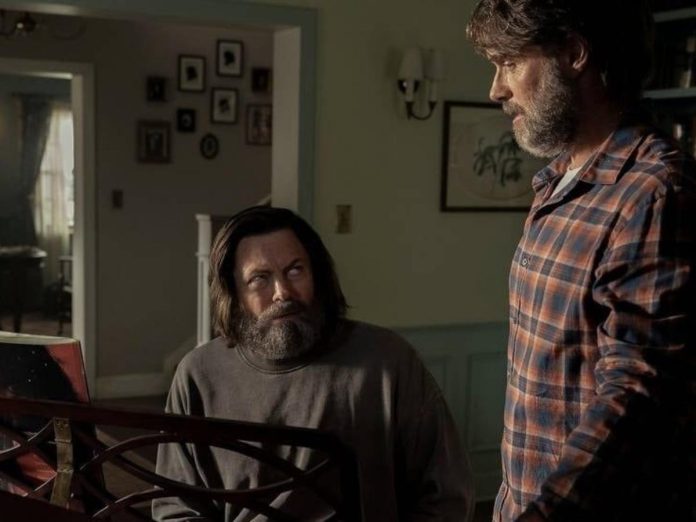 'The Last of Us' is originally an action-adventure game that was developed in 2013 by Naughty Dog, an American video game developer. In this game, the main two characters are Joel and Ellie, who try to survive their way through the post-apocalyptic United States.
The game was converted into a full-fledged television show in 2023, for HBO. This show is the first HBO production that has been based on a video game. However, the main point we are going to focus on today is two other characters, Bill and Frank.
Related: 'The Last of Us': Is Cordyceps Fungus A Threat To Humans In The Real World?
Bill And Frank's Storyline In The Video Game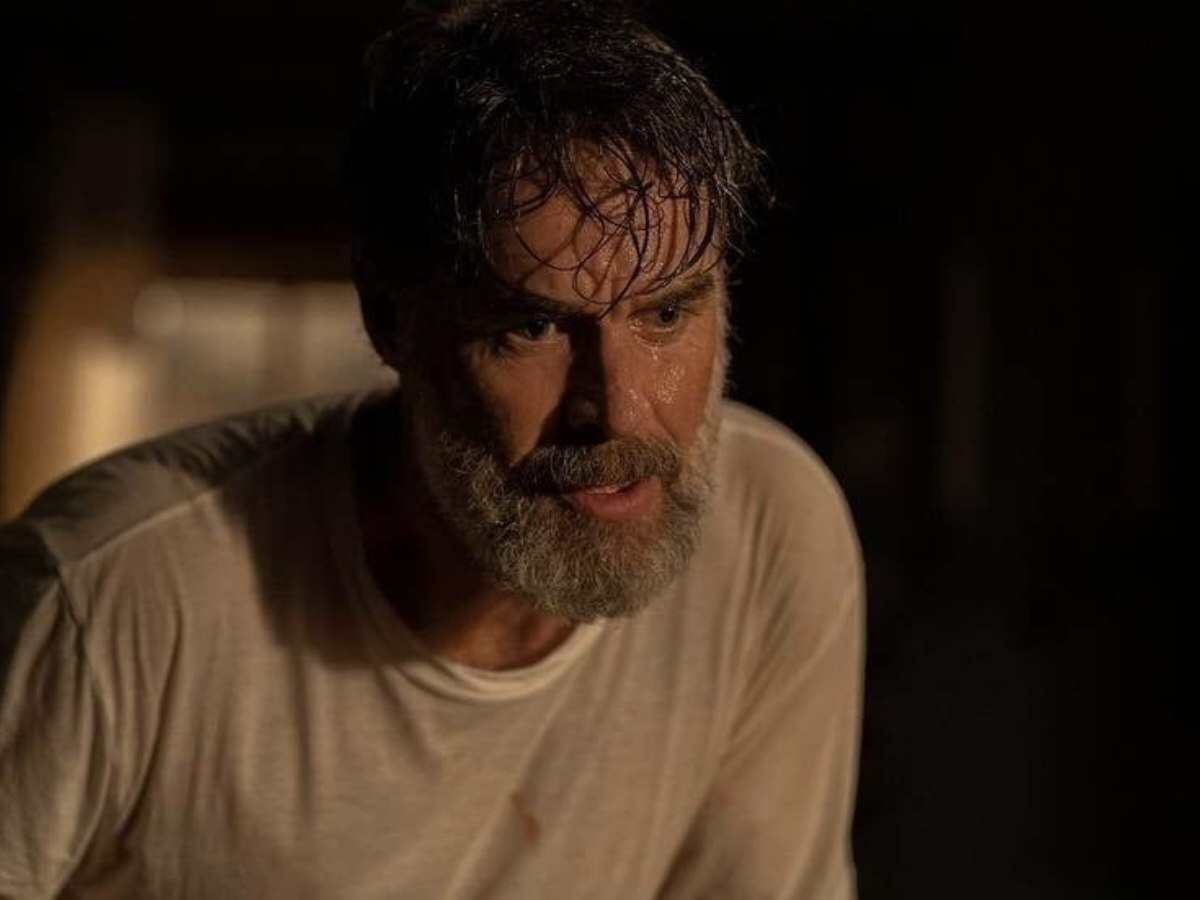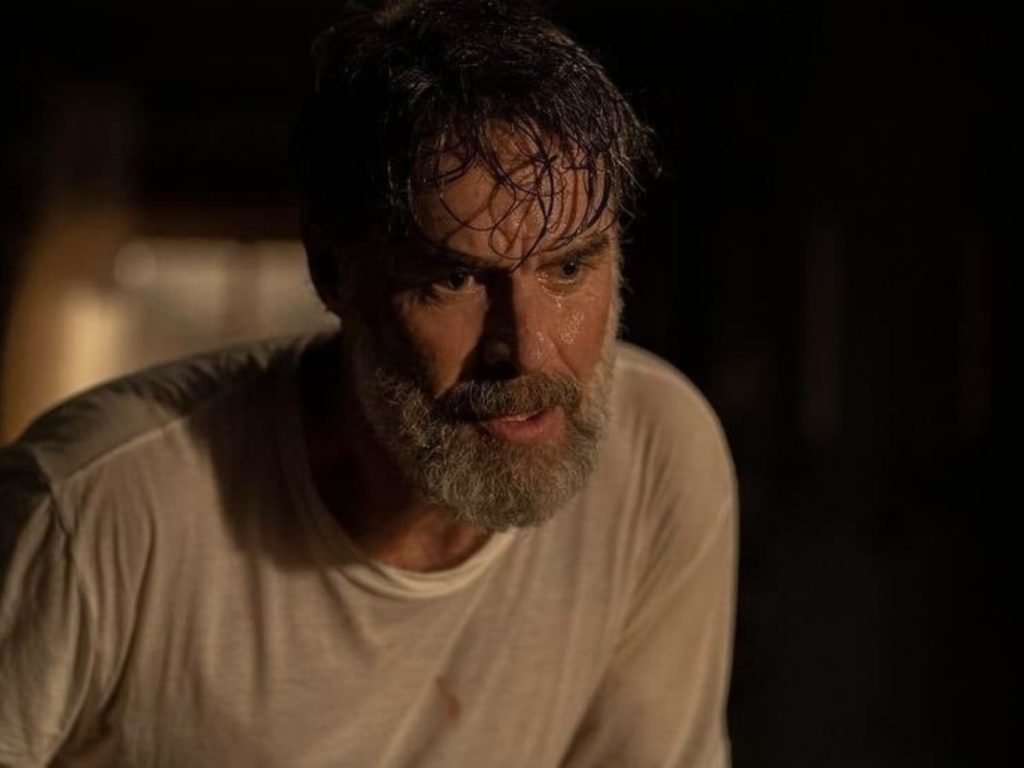 In 'The Last of Us' game, Bill and Frank aren't together anymore. As Joel and Ellie enter Bill's town, they meet only him. They have no idea who Frank is at the beginning until Bill mentions that he had a partner before. However, it is shown that Bill and Frank had a fallout before Joel and Ellie's arrival.
It is revealed that Frank was unhappy with Bill's survival rules and so decided to move out of this town. While attempting to leave, he stole some of Bill's supplies as shown in the game. However, before he could make out he was bitten by an infected. In the end, Frank decided to die by suicide rather than turn into a monster.
In case you missed: 'The Last Of Us': What Are The Differences Between Video Game And The Show?
Why Was Their Story Changed In The Show?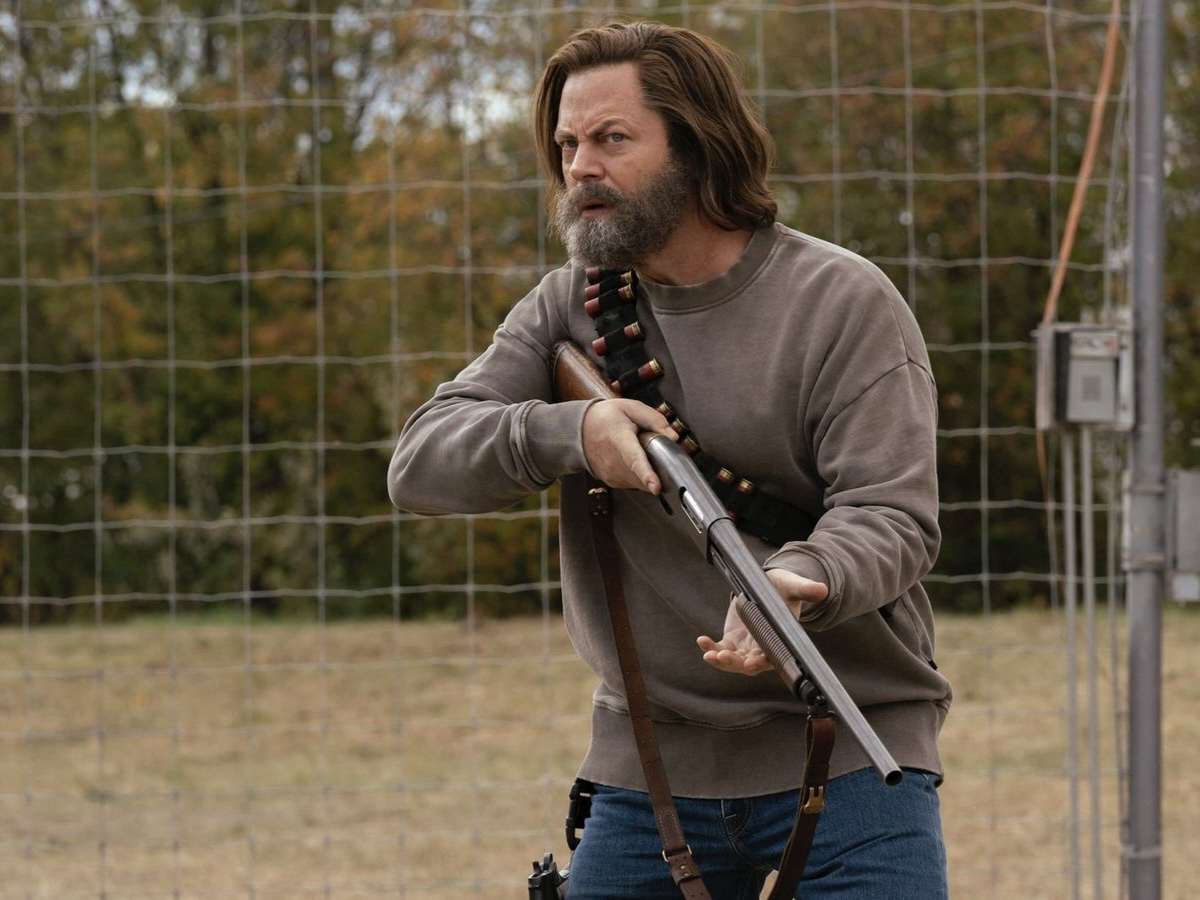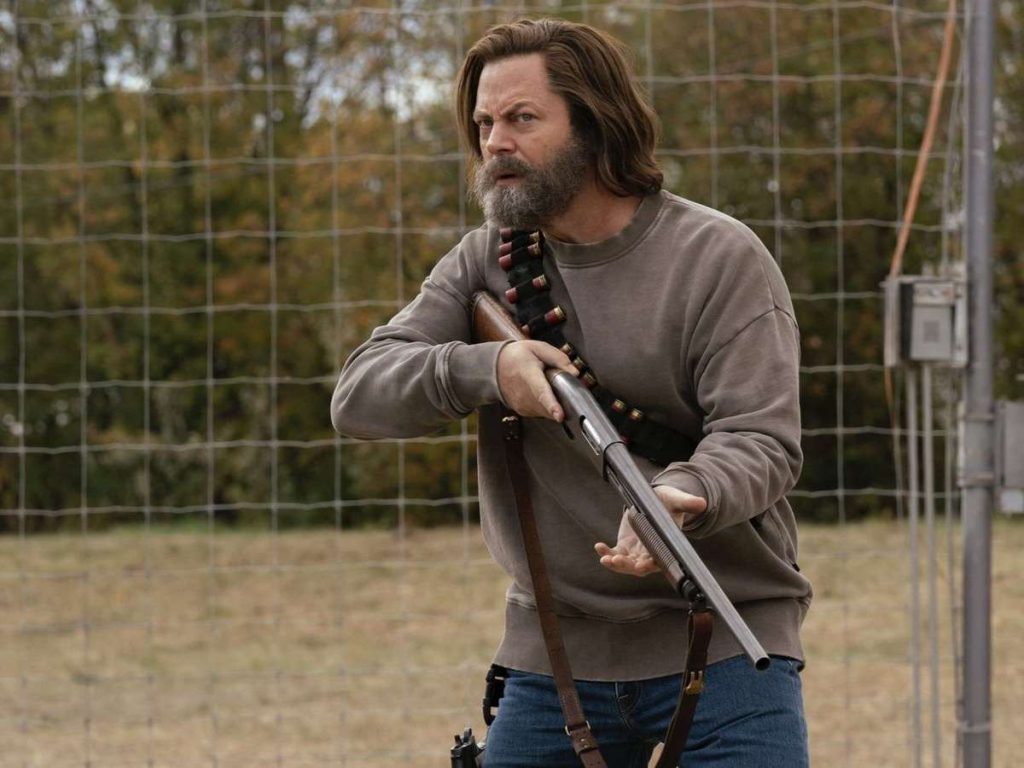 However, in the show adaptation, the story of Bill and Frank had been changed a lot. Or rather, the story dives into flashbacks of the past. Here, Bill is shown to take in a weary Frank, resulting in the two of them falling in love. They show a life of love living together, even with the hardships of the pandemic.
One day Frank falls ill and decides to die by suicide. As he tells this to Bill, they spend one last good day together where they even get married. However, Bill decides to die alongside him, saying "This isn't the tragic suicide at the end of the play. I'm old. I'm satisfied. You were my purpose."
Showrunners Craig Mazin and Neil Druckmann explained to Insider why they changed the storyline. "There's this lovely thread that indicated this hint of a relationship between Bill and Frank in the game. I just suggested to Neil that maybe we pull that thread and we take it in a different direction in terms of the way it was depicted in the game, and use it to show the passage of time and use it to explore some of these themes that are so important to the length of the show, themes about what it means to love somebody, the different kinds of love, including a love that can be very protective and violent and dangerous, and how we could give these two men a win," Mazin said.
You might also like to read: Annie Wersching, The Voice Of Tess in 'The Last of Us' Video Game, Dies at 45