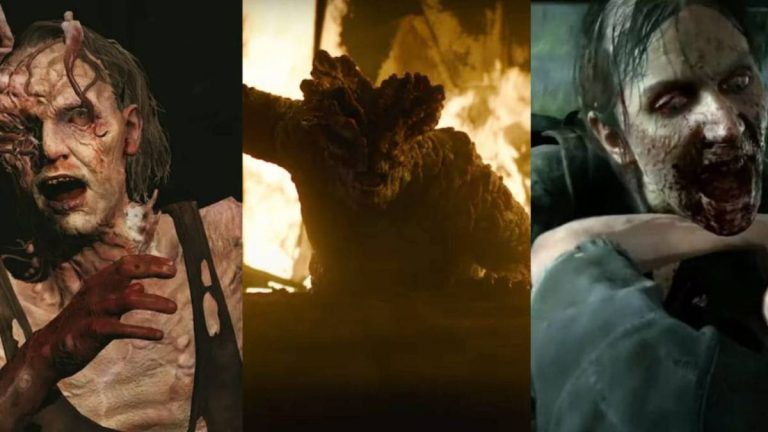 'The Last of Us' is creating quite a buzz in the entertainment industry. The series is being deemed one of the best video game adaption to date. Craig Muzin is the creator of the show. This is an action-adventure game turned TV series, the game is from 2013 and was developed by Naughty Dog.
The series came out on 15 January 2023 and had more than 4.7 million views right on the first day of the release. The show stars Pedro Pascal as Joel and Bella Ramsay as the young girl Ellie.
Related: 'The Last of Us': Who Was The First Choice For Lead Role Instead Of Pedro Pascal?
What Are Spores?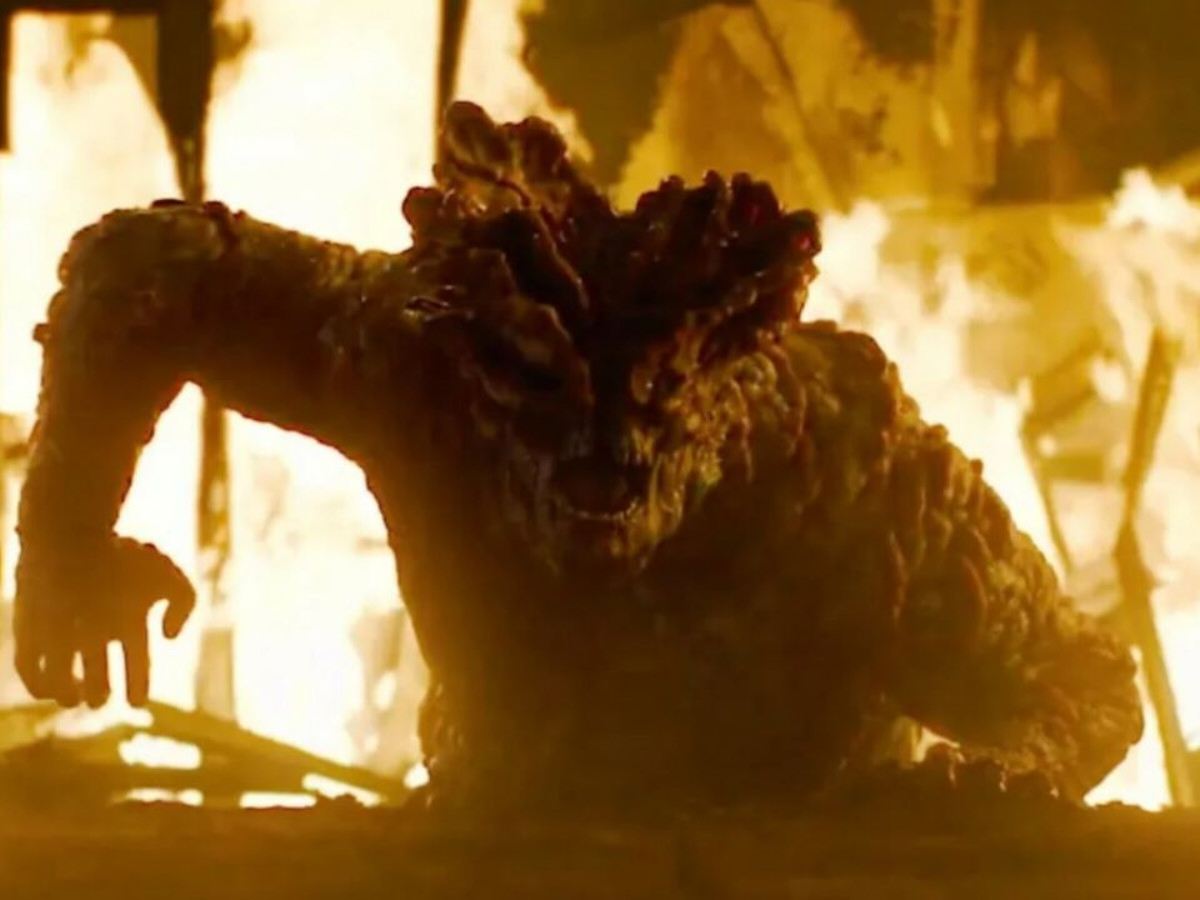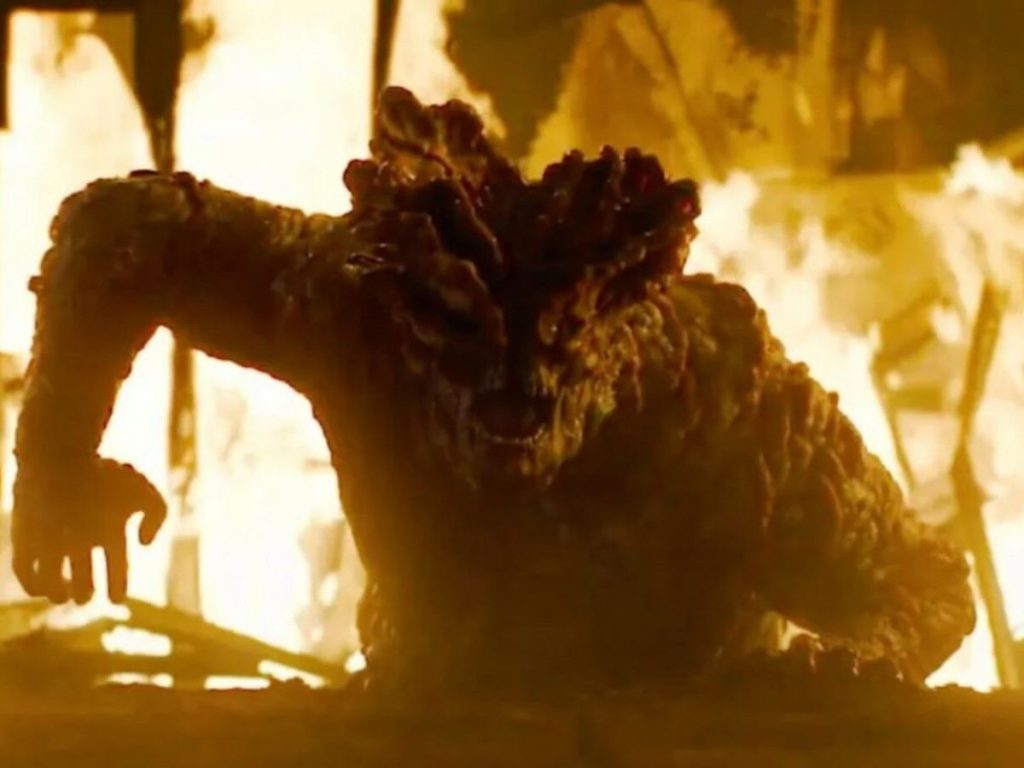 The spores are a big part of the game and play a crucial role in spread of cordyceps. Unfortunately, spores did not make it to the show. In the Game, however, spores are the contagious and are responsible for the faster rpread of the infection. People have to wear masks while going into the places like rooms and hallways where they are very likely to find these spores.
Other than that, spores also play a very important role as it makes Joel understand that Ellie is not affected by cordyceps. Once when entering a railway station filled with spores, Joel promptly puts on his mask but Ellie doesn't do so. However, the series makers have decided to swap Spores for Tendrils.
In case you missed: 'The Last Of Us': What Are The Differences Between Video Game And The Show?
'The Last Of Us' Switches Spores With Tendrils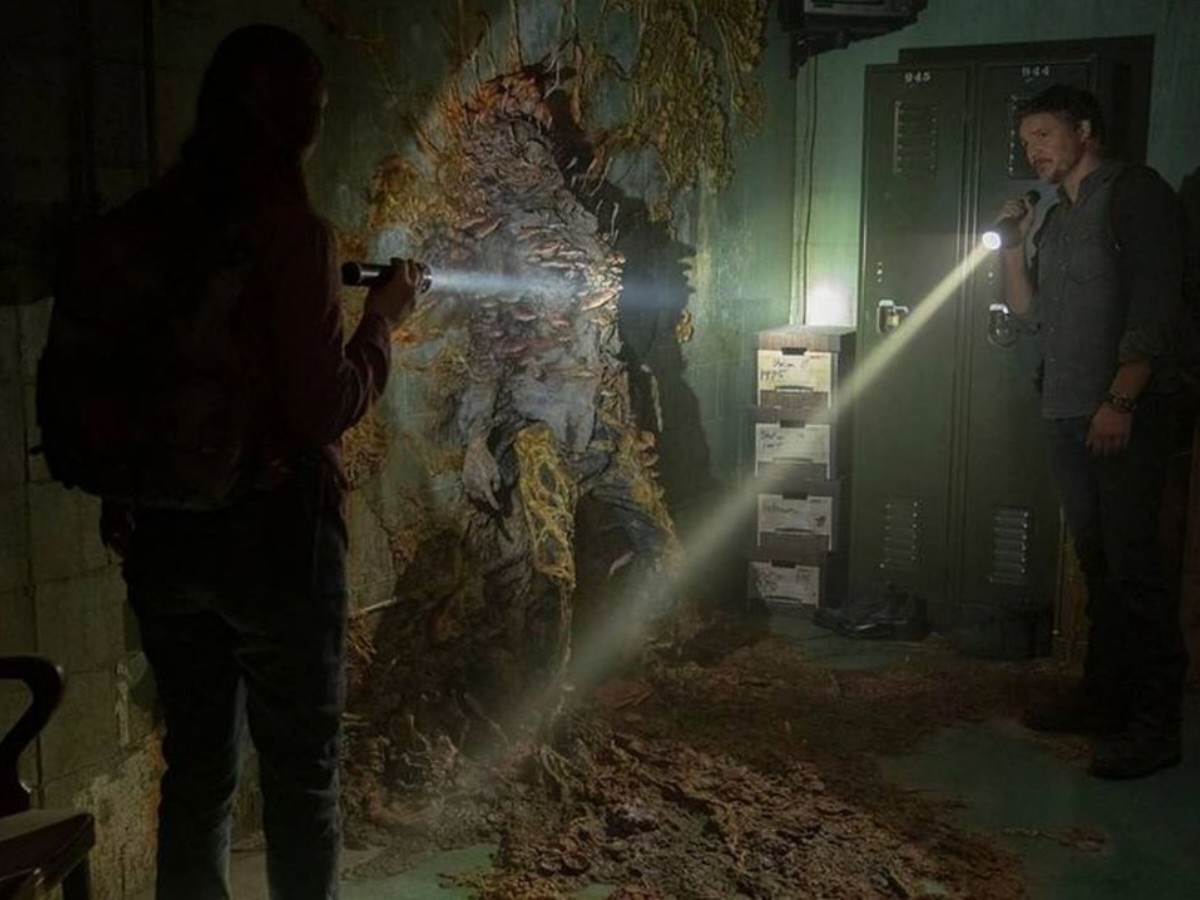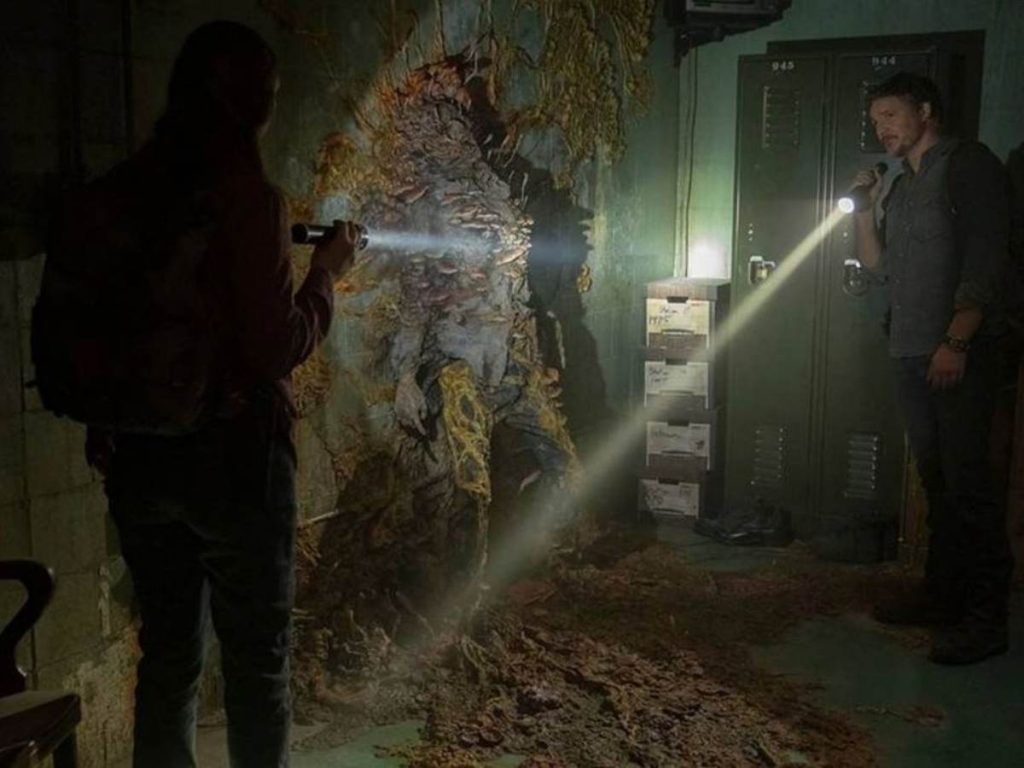 In episode 2 of the latest superhit series, the audience were introduced to tendrils. The showrunner decided to replace spores in the show. In the series, the cordyceps infection uses tendrils like a neural network. These are the long fibrous fungus that grows and spreads underground. 
Steeping on them is highly dangerous and it will alert the nearby zombies and also inform them of your location. Once you get into the trap, there is no stepping back. One is surrounded by hundreds of these infected things in a blink.
Also, remember Ellie being immune to spores. Well, things have changed. Tendrils are a different game altogether and pose a more physical threat. Ellie would have to be careful from the tendrils as it can lead to her being ripped apart at any stage.
You might also like to read: Annie Wersching, The Voice Of Tess in 'The Last of Us' Video Game, Dies at 45