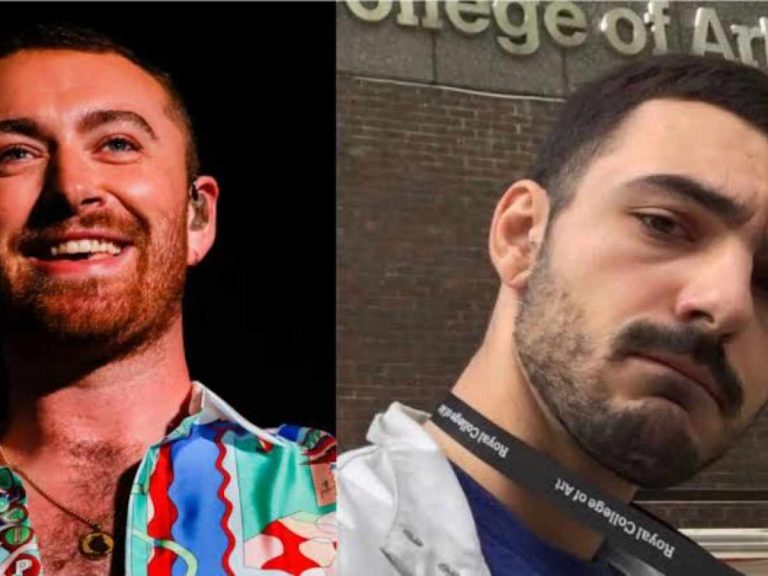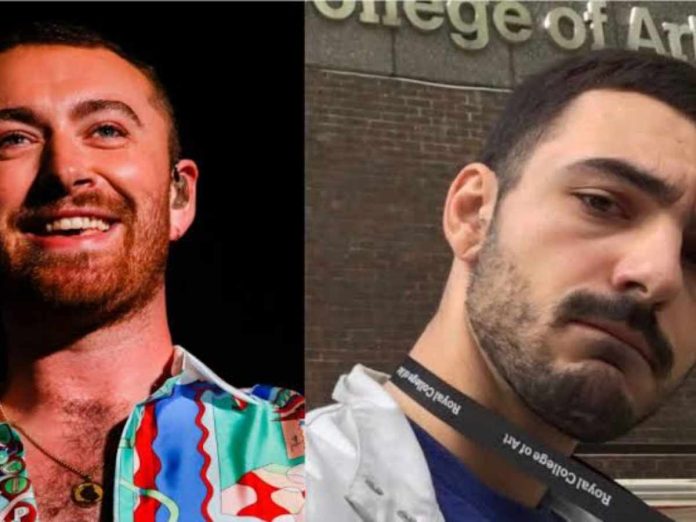 The 'Unholy' singer Sam Smith recently opened up about their journey as a visible non-binary person since 2019. They talked about how 'it felt like a coming home' since changing their pronouns. Smith also talked about how their love life has become better. And it is Francois Rocci, who is at the receiving end of all the love. 
"I'm being abused in the street verbally more than I ever have," Sam Smith reflected upon the treatment they receive in their home country. They wished that they were also taught more about trans and non-binary identities when younger in schools. Sam Smith will also be one of the performers at the Grammys 2023. Now, who is this person that the star celeb has been dating for about two years?
Related: Top 10 LGBTQIA+ Artists In The Music Industry
Meet Sam Smith's Boyfriend, Francois Rocci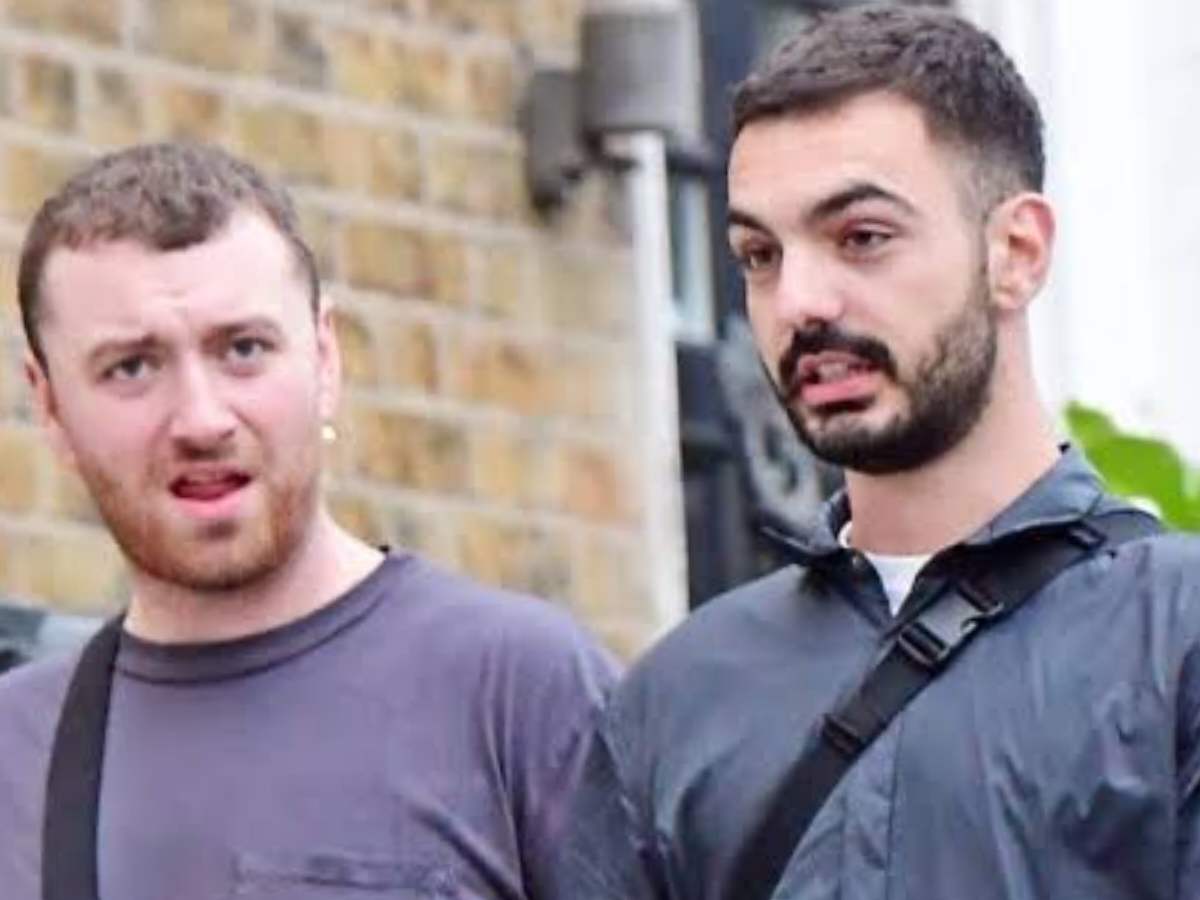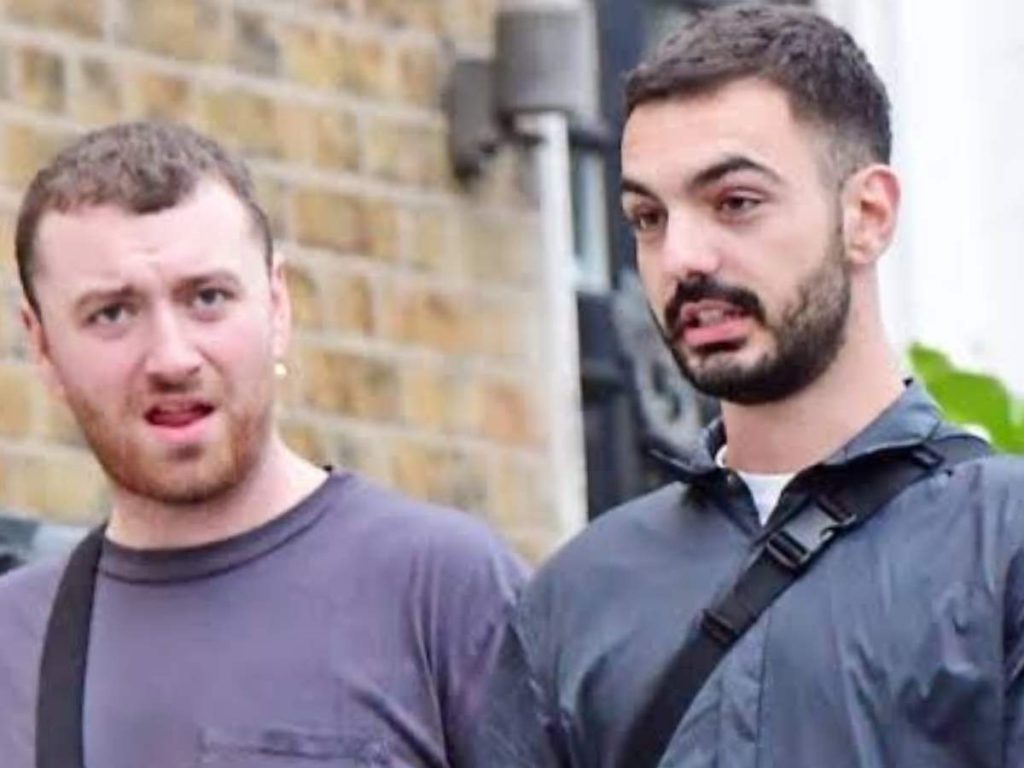 Francois Rocci is a furniture and product designer and is currently working at Elliptic, London, according to his official website. He is originally from France and moved to England for further studies.
He graduated from Kingston University with a bachelor's in Product Design in 2016. Further, he did his masters from the Royal College of London. Rocci designs several products including lamps, corner tables, and chandeliers. 
The couple was first spotted back in 2020 taking a romantic stroll through a park in London. The pair were also spotted smooching outside a pub earlier. 
In case you missed: Coachella 2023: Which Artists Will Be Performing At The Music Festival?
Past Relationships Of Sam Smith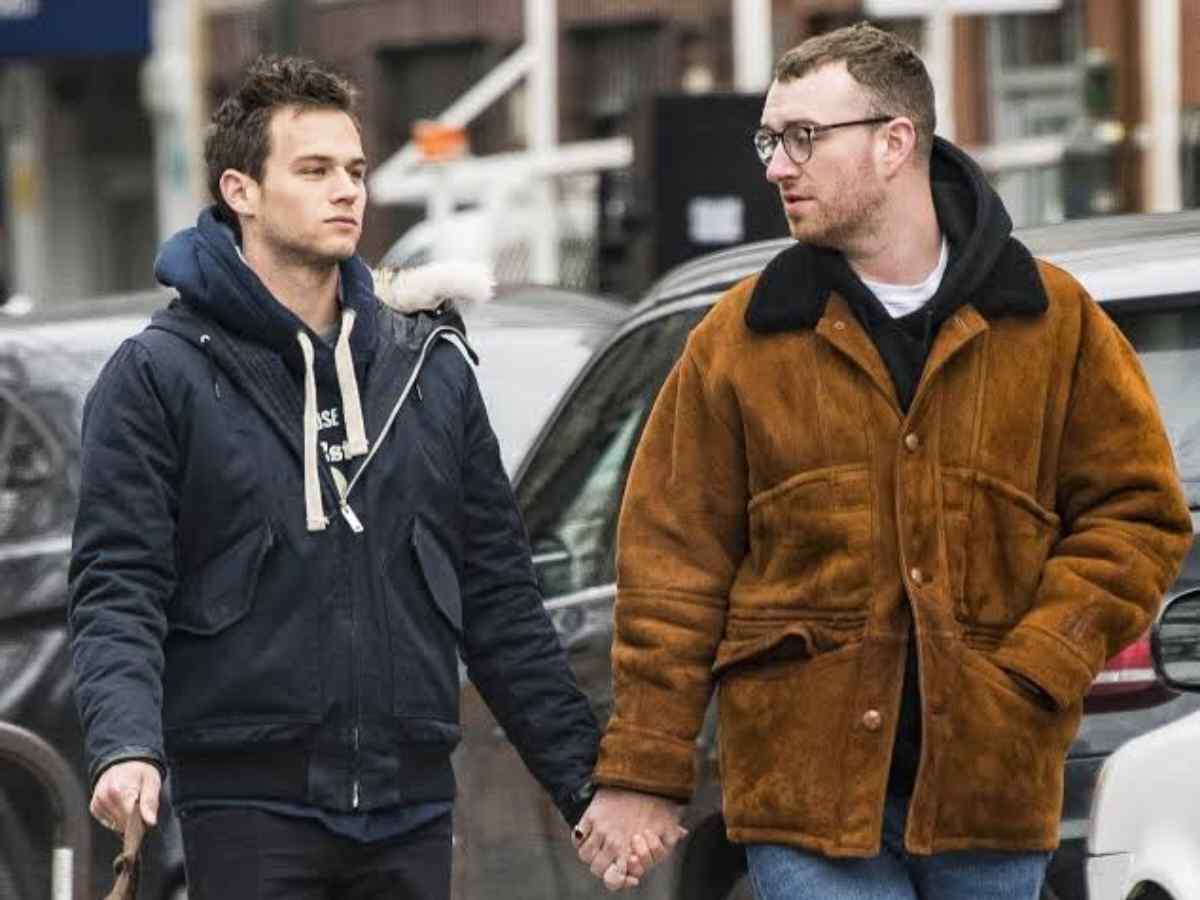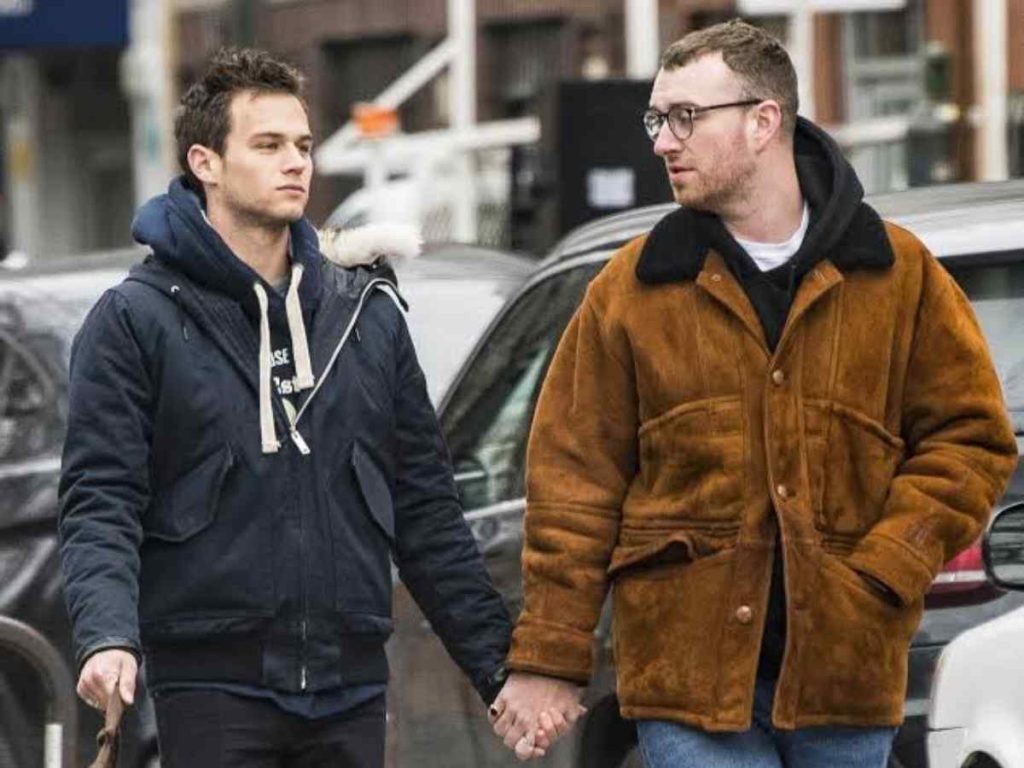 Sam Smith had been romantically linked to '13 Reasons Why' actor Brandon Flynn in the past. The pair separated in 2019. It was the pressure of Smith's hectic schedule that led to the couple going their separate ways.
The 'Fire On Fire' singer admitted that their career has made it difficult for them to find and keep love. I feel like I sound so depressing all the time when I talk about it, but I get depressed on tour. "I think it's the responsibility and pressure that makes me struggle," they once opened up about the pressures of touring. 
Prior to their relationship with Brandon, they had dated dancer and model Jonathan Ziezel. Smith also dated Charlie King in 2015 and model Jay Camilleri in 2016. They also dated British actor Andy Newton Lee in 2016.
You might also like to read: How Did 'Coming Out As Queer' Changed Things For Sam Smith?