Kanye West decimated his image in the world due to the disgraceful behavior that he displayed in 2022 with his erratic actions. Kanye was unhinged when he introduced Yeezy t-shirts with 'White Lives Matter' printed on them. Later, he went on a hate tirade with his anti-Semitic rant against the Jewish community. However, after the 2024 presidential bid, Ye went under the radar.
But it was not until January 2023 that Kanye West seemingly confirmed his legally non-binding marriage with Bianca Censori. Since then, the couple has been traveling across the continents. However, recently, during Ye and Bianca's trip to Italy, they made headlines due to their risqué outfits, which caused legal repercussions for the two. Now, the designers who helped orchestrate the sheer looks for Bianca Censori have come forward, revealing the mastermind behind them.
Related: "This Isn't Who She Is": Bianca Censori's Friends Are Concerned About Kanye West Turning Her Into Kim Kardashian
Kanye West Created An Atelier In Italy For Bianca Censori's Looks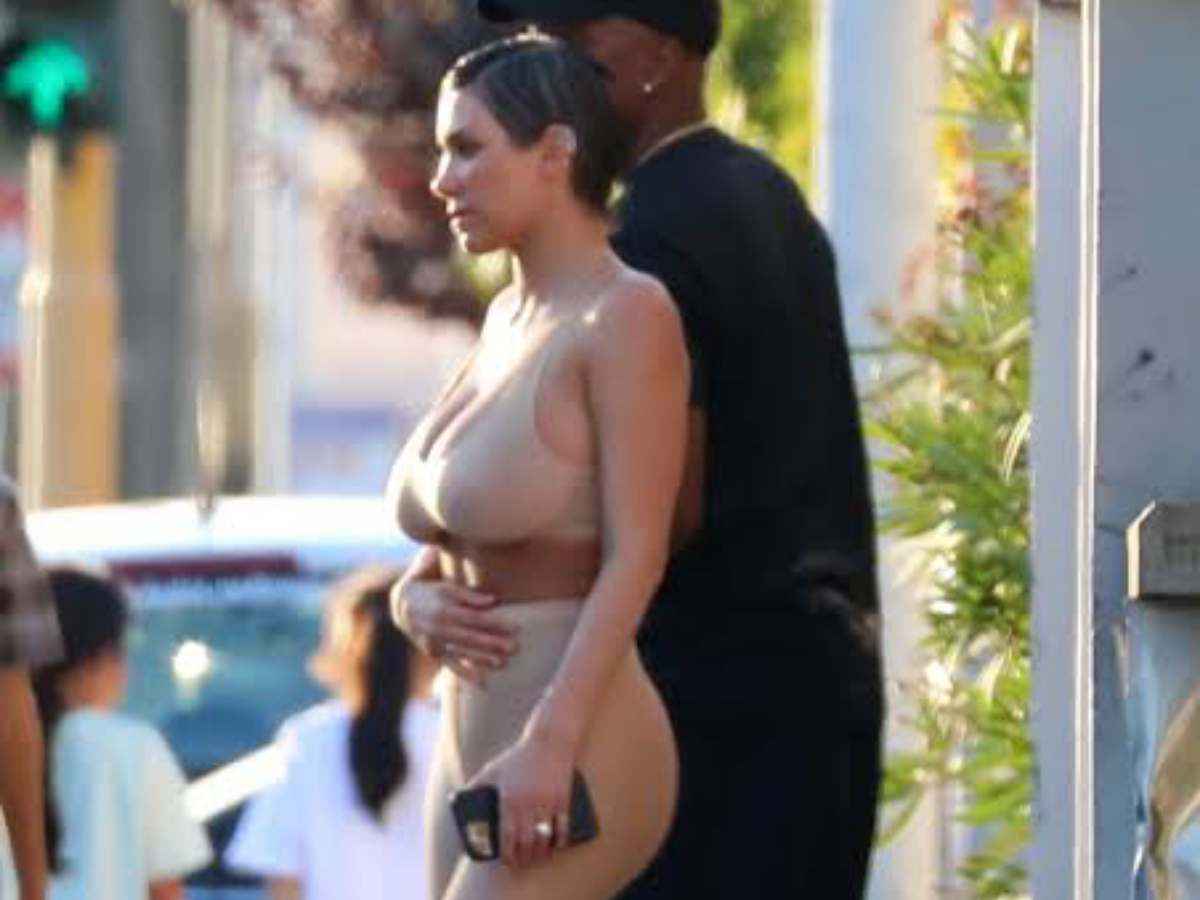 Bianca Censori and Kanye West attracted a lot of criticism for their looks during their vacation in Italy. Bianca wore many sheer, skin-tight bodysuits and catsuits. During the trip, they also got into legal trouble when paparazzi captured them in a compromising position on a Venetian river taxi. But, unlike Ye's other love interests, Bianca's looks were not just Kanye's vision. He constructed a whole atelier in Italy for the head-turning sheer looks of Bianca.
Mowalola Ogunlesi, the designer who created the taped look of Bianca Censori for a Yeezy shoot, told Page Six. She said, "Anything he wants to make they can make it. He's really just making it on the spot." She continued, "They just buy tights and style it and cut it on [Bianca]… Usually, they get Wolford. Tights are not safe when they're around."
As per the outlet, Kanye West employed Proto-types, a design collective based in Zurich, which supervised all of Bianca's looks. Another designer said, "They design the outfits and have an in-house team that creates everything in a day."
In Case You Missed: Kanye West's Wife Bianca Censori Tells Her Friends To F*** Off After They Reached Out To Her
The Rapper's Masked Looks May Land Him In A Legal Trouble
Kanye West and Bianca Censori's looks offended conservatives and Christians in Italy. She even roamed, carrying a pillow to her stomach, on the streets of Italy. However, Ye maintained a black ensemble look with a scarf tied around his face. This scarf look by Ye may get the couple into legal trouble due to stringent domestic anti-terrorism laws in Italy.
After the 2005 atrocities, the Italian government made Article 533 more strict by disallowing people to hide their faces except for religious reasons. The law states, "It is forbidden to use any article which will hamper an individual's identification, in a public place or in a that is open to the public, with a justifiable motive. The contravention of said article is punishable by a fine of 1,000 Euro up to a maximum of 2,000 Euro."
You Might Also Like To Read: Comedian Kathy Griffin Claims Kanye West Is 100% Abusing Wife Bianca Censori