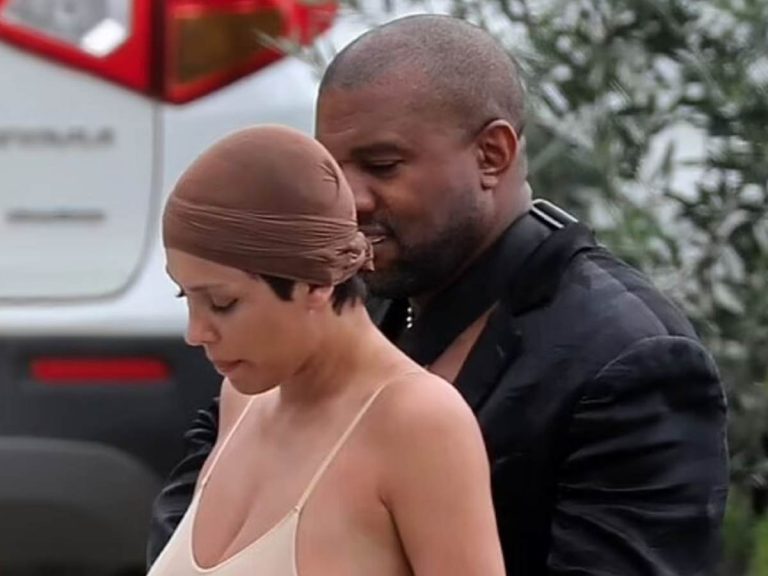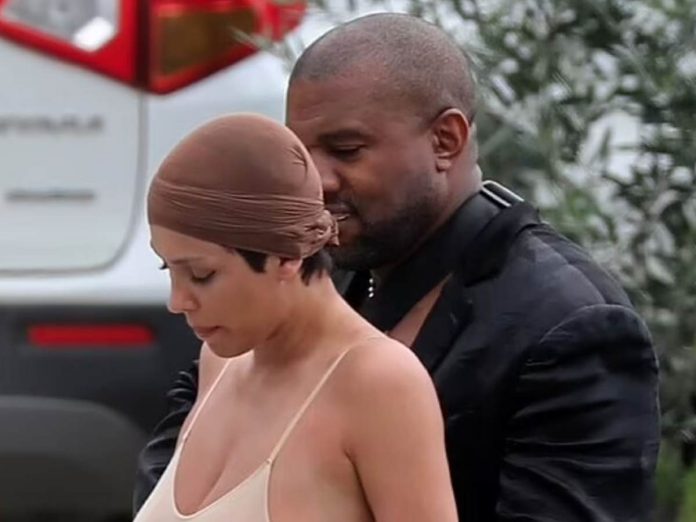 Kanye West seems calmer than the rager he was in 2022. The rapper went on a hate tirade against the Jews and offended the struggles of African-American people with a provocative fashion statement. Since then, the industry has cut ties with Ye, hampering his financial status and his credibility as an artist. He also had a publicly ugly divorce process with his ex-wife, Kim Kardashian.
However, in 2023, Kanye West will be under the radar. He is leading a satisfactory life with his current wife, Bianca Censori. TMZ confirmed the news in January 2023, when he was spotted with the Yeezy architect. The couple has been getting stronger since the news broke. They are spending some quality time with the 'Donda' rapper's family. However, their recent trip to Italy brought a lot of criticism for their fashion choices. Nevertheless, one of Bianca's recent looks has become the center of the conversation as fans speculate about her pregnancy.
Related: Watch: Kanye West Caught Live On Camera Allegedly Getting Head From Wife Bianca Censori And One Other Girl In Italy
Bianca Censori Was Spotted With A Pillow On Her Stomach During Her Outing With Kanye West In Italy
Kanye West and Bianca Censori have irked the Italians enough with their risque fashion choices. The couple even got banned from a Venetian river taxi service after Ye's barebutt pictures went viral while he was caught in a compromising position with his wife, Bianca Censori. A police investigation is underway for the same.
Now, Kanye West and Bianca Censori are enjoying Florence while still acing their fashion game with unusual clothes. Kanye was in his signature black ensemble with a sling bag and no footwear, whereas Bianca wore a nude bodysuit with heels. However, she was carrying a purple pillow and held it closer to her stomach. Many speculated that Bianca may be pregnant and how livid it would make Kim Kardashian.
In Case You Missed: The Real Reason Why Kanye West Styled Bianca Censori In Bizarre Outfits In Italy
Bianca's Friends Think That The Rapper Is Turning Her Into A Radicalized Version Of Kim Kardashian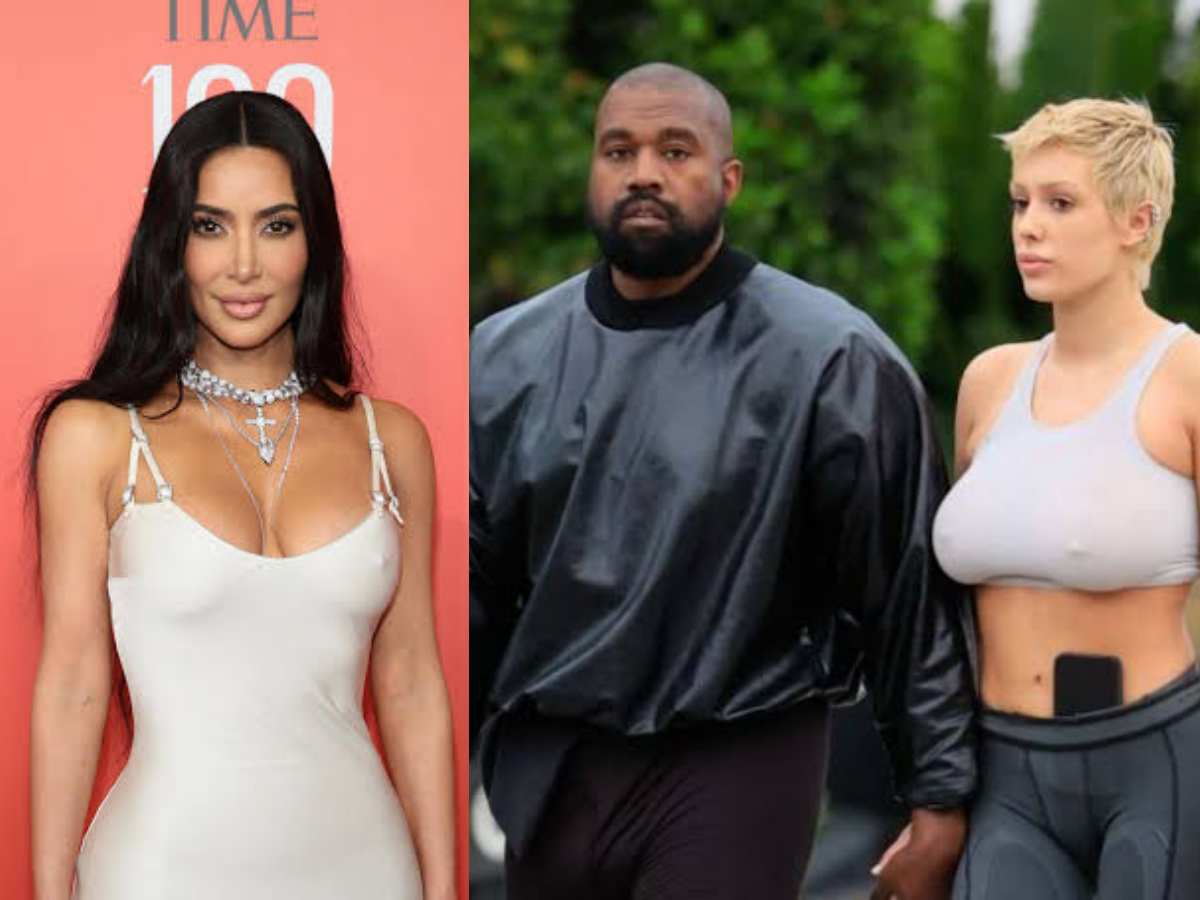 Kanye West has a notorious image of dominating and curating his lovers' styles. When Kanye West was with Kim Kardashian, he desperately wanted to create a fashion image of the reality TV star. After the divorce, Kim admittedly said that she felt lost after divorcing Kanye and not knowing how to style herself. He perpetuated a similar pattern while dating Julia Fox.
A friend of Bianca Censori told the Daily Mail that Kanye West is trying to change Bianca Censori into a radicalized version of Kim Kardashian.
The friend said, "Kanye is trying to make Bianca into a radicalized version of Kim – almost like Kim 2.0. The difference is that when Kim was with Kanye he was respected in the fashion world. He has since lost this respect. Bianca knew what she was getting into when she started dating Kanye. But she found him charming."
You Might Also Like To Read: Kanye West And Bianca Censori Banned For Life From Venice Boat Company After S**ual Acts And Indecent Exposure