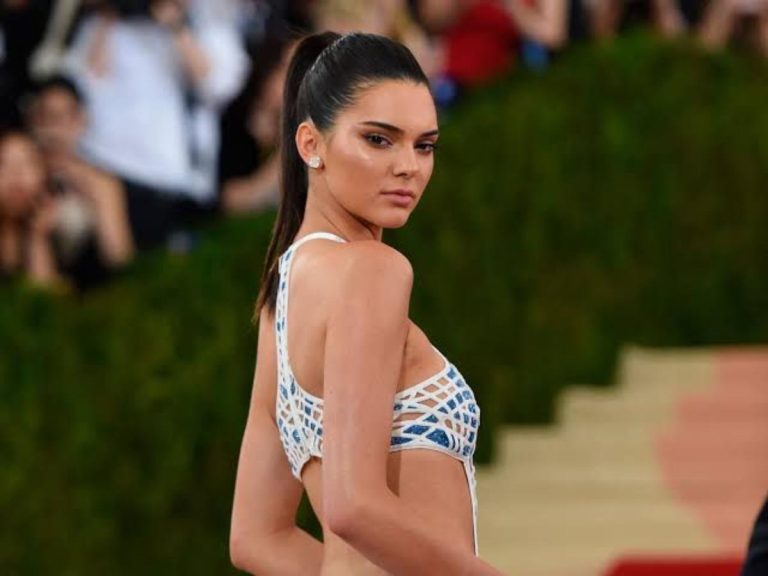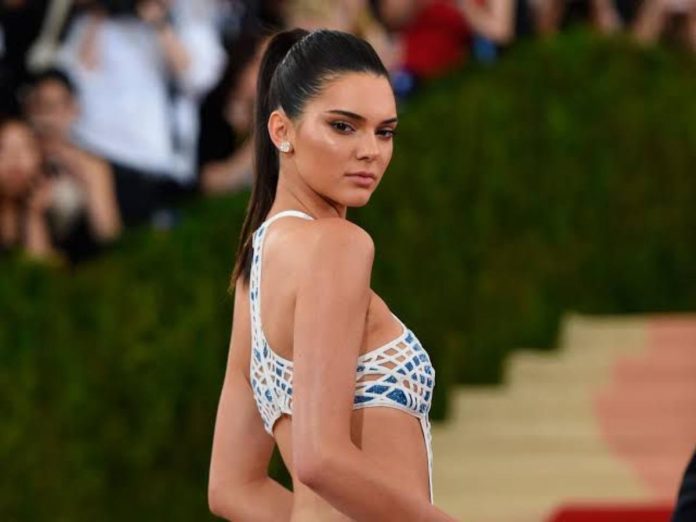 The Kardashian-Jenner empire rules over the beauty and clothing industry when it comes to celebrity brands. From SKKN by Kim Kardashian to Kylie Cosmetics by Kylie Jenner, they have been bringing out new ventures into the market. However, there's one sister who has not yet entered the business: Kendall Jenner.
Jenner started her modeling career at the age of 14. In the initial years, she went on to work with various commercials and ad campaigns. By 2014-2015, she started walking for high-end brands in New York, Milan and Paris. The reality star was the highest-paid model in the year 2021.  So does she have a plan to get into the beauty business like her sisters? 
Related: Watch: Kendall Jenner And Bad Bunny Can't Keep Their Hand Off Each Other And Indulge In Make-Out Session At Drake's Concert
Kendall Jenner Has No Interest In Beauty Business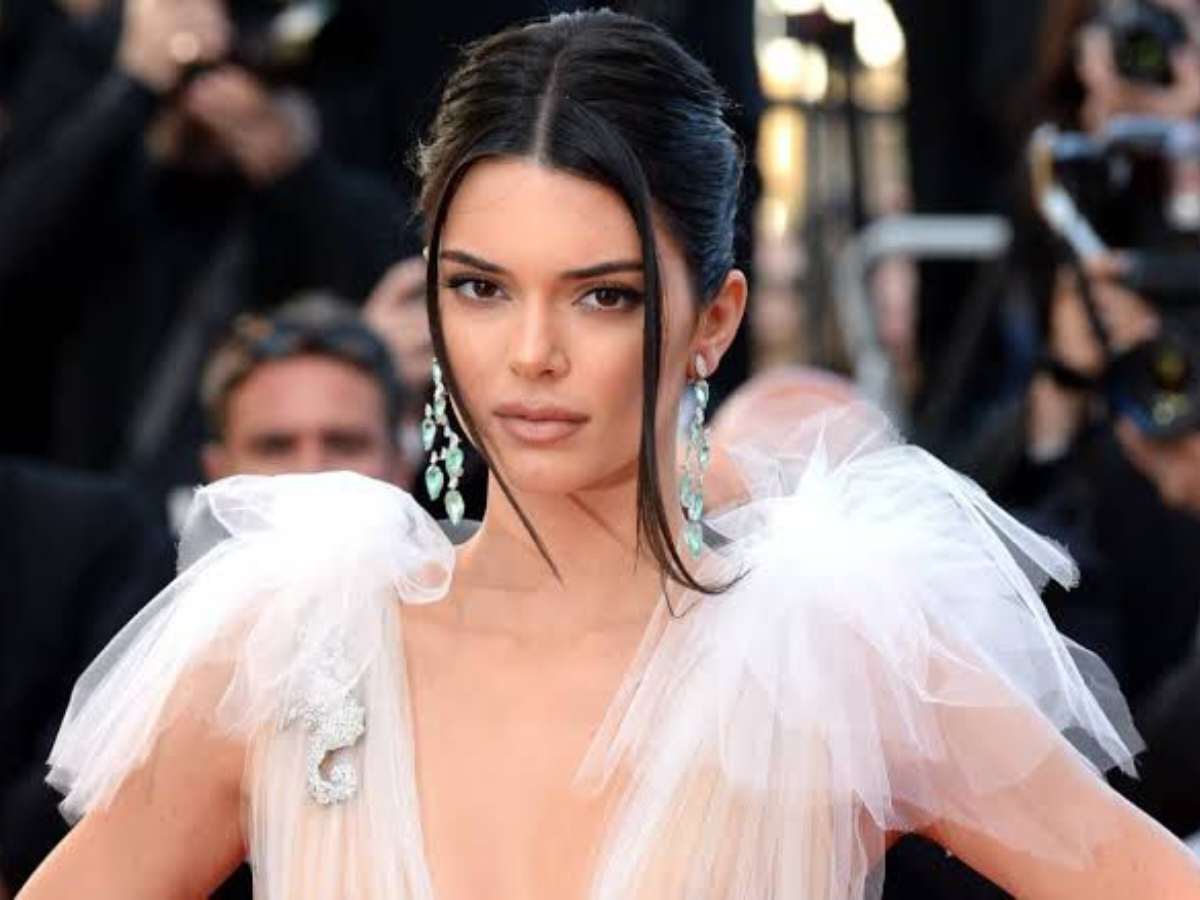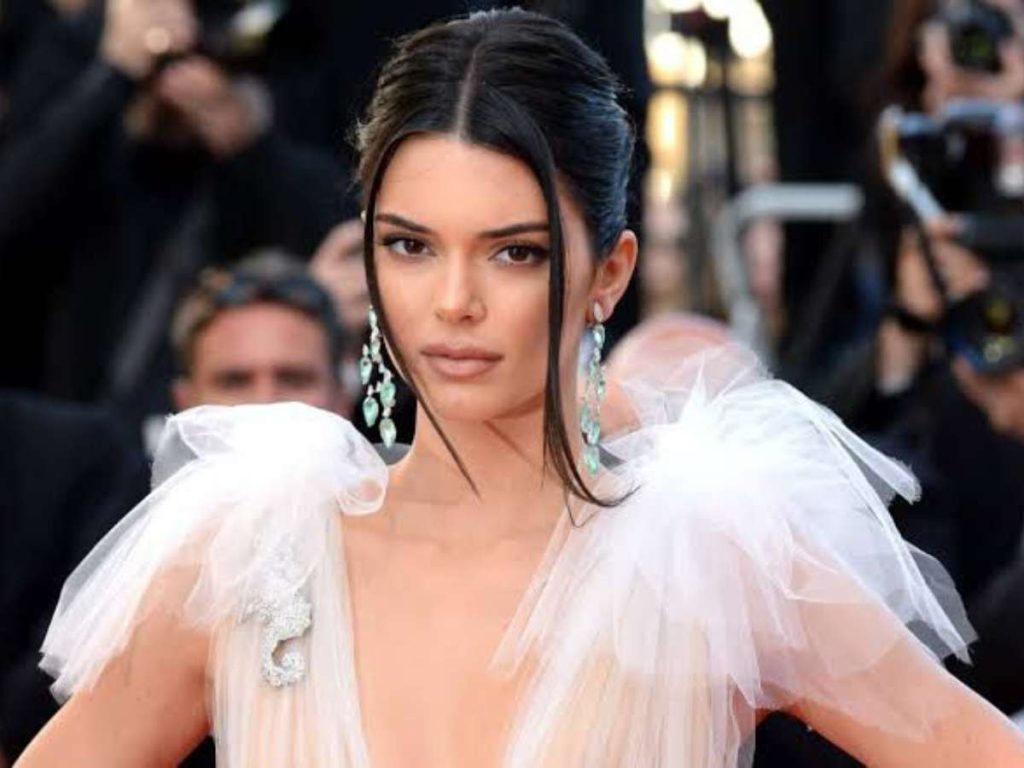 Kendell Jenner recently made it clear that she has no interest in becoming a business mogul like her sisters. "I love wearing makeup, playing around with it, and learning from makeup artists on set, but I never really saw myself being in a lab creating products," the 27-year-old recently told W Magazine.
Kylie and Kendall had worked together in 2015 and launched a makeup company. Eldest of the Jenners had also collaborated with her younger sister for various collections of Kylie Cosmetics. "I think I'll leave that to the pros who know what they're doing and have a passion for it—like my sisters," she added.
"Kendall Starting Five": Kim Kardashian Takes A Dig At Sister Kendall Jenner Over Her NBA Exes
Ventures By Kendall Jenner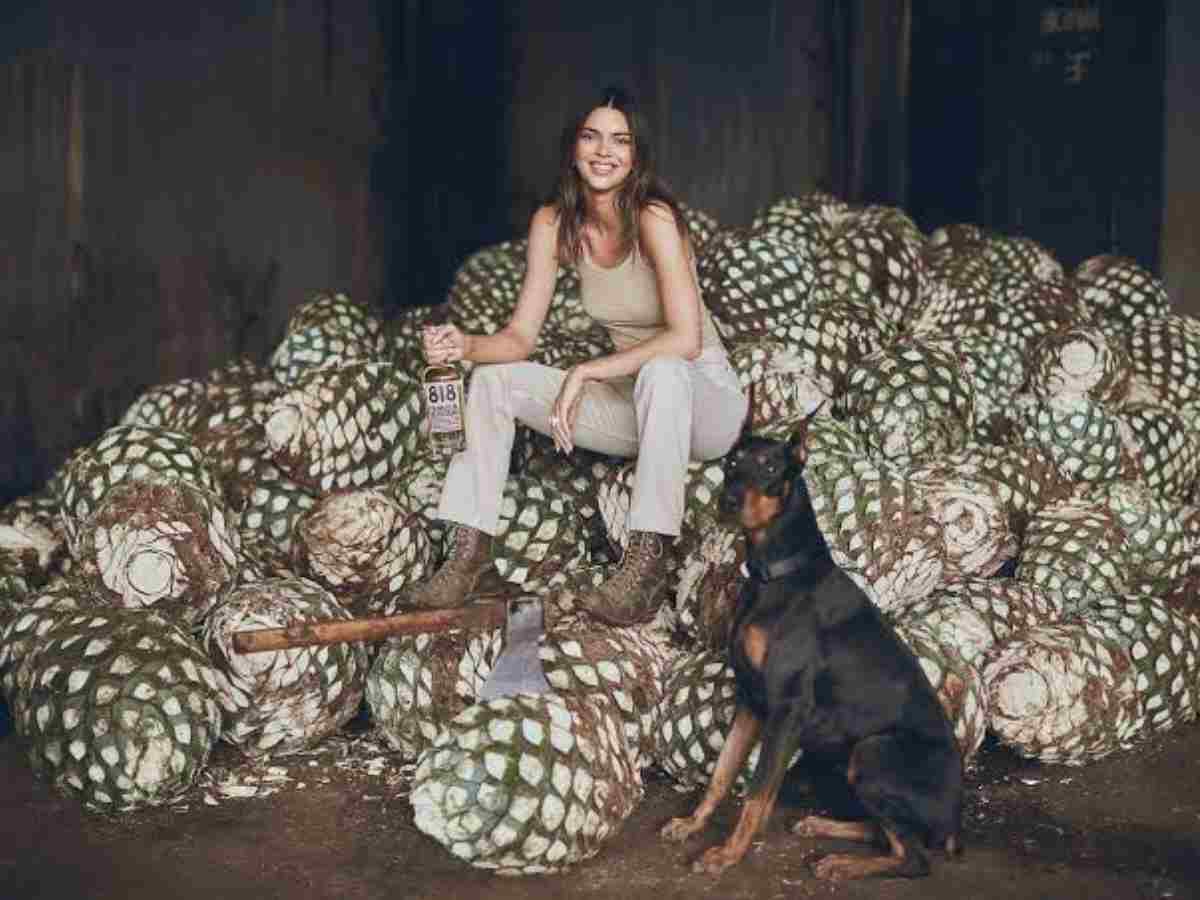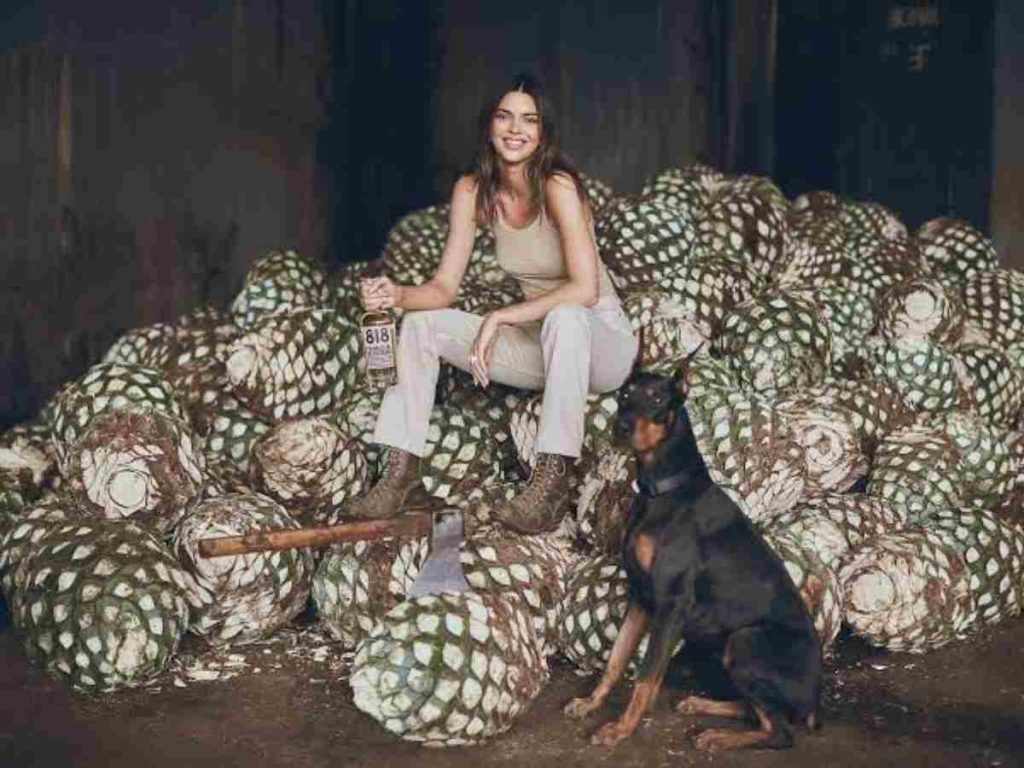 Kendall Jenner already has a handful of other opportunities. She is setting milestones in her modeling career. The supermodel was recently made the global ambassador of L'Oréal Paris. Talking of her new partnership, she said, "I've learned to be a leader, and to recognize that my energy affects everybody else's energy."
"It's about keeping it positive, uplifting, and really driven. I want everybody to feel inspired at all times, so I've been learning how to play that role and be that person for the whole team." the new face of L'Oréal Paris added. Maybe not a beauty business but Kendall Jenner is doing well with her 818 Tequila brand.
You Might Also Like To Read: Is Kendall Jenner Pregnant? New 'The Kardashians' Teaser Shocks Fans