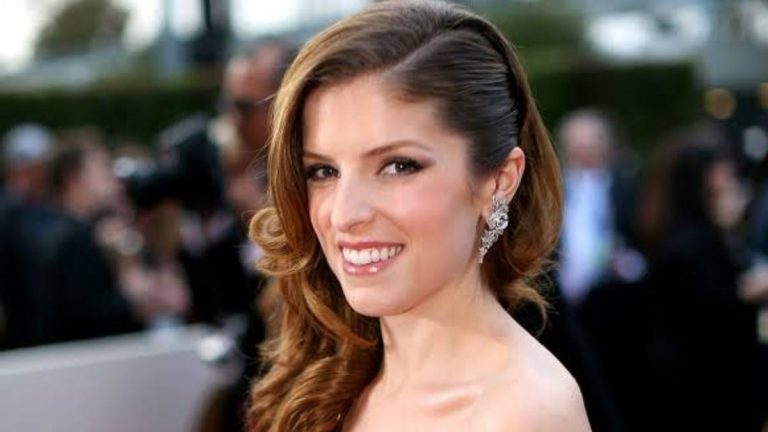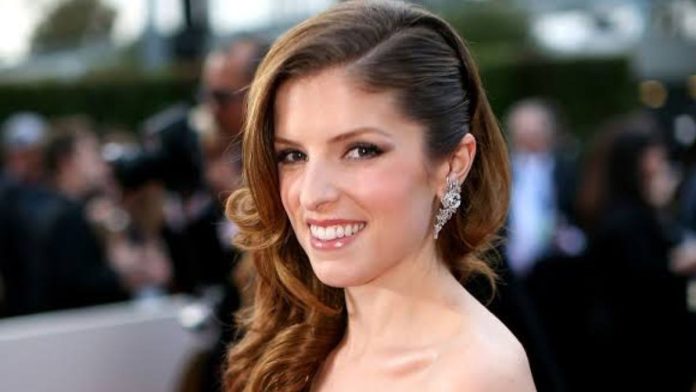 The tween years would not be complete without the 'Twilight' series starring Anna Kendrick. The actress has been critically acclaimed and has brought audiences and money to the box office. She was already widely famous for her portrayal of Jessica Stanley in 'Twilight'. But, she was panned as an actor and an acting tour de force with the George Clooney starrer 'Up in the Air'. She received Academy and Golden Globes nominations for her portrayal.
The actress has been in the news for her relationships with some prolific stars and actors. The 'Pitch Perfect' actor has dated her co-star Edgar Wright with whom she worked in 'Scott Pilgrim Vs. The World'. There were strong rumors about her and Jake Gyllenhaal during the 'End of Watch' filming. But, she clarified that it was mere acting. Her latest romance was with Bill Hader, whom she dated in 2021 only for a year. She has always cryptically hinted at a toxic boyfriend, but now she has confessed that she had embryos created with one of his anonymous beaus.
Related: How Did Anna Kendrick's Abusive Relationship Inspire Her For A Film Role?
Anna Kendrick Felt Stranger With One Of Her Boyfriends After Creating Embryos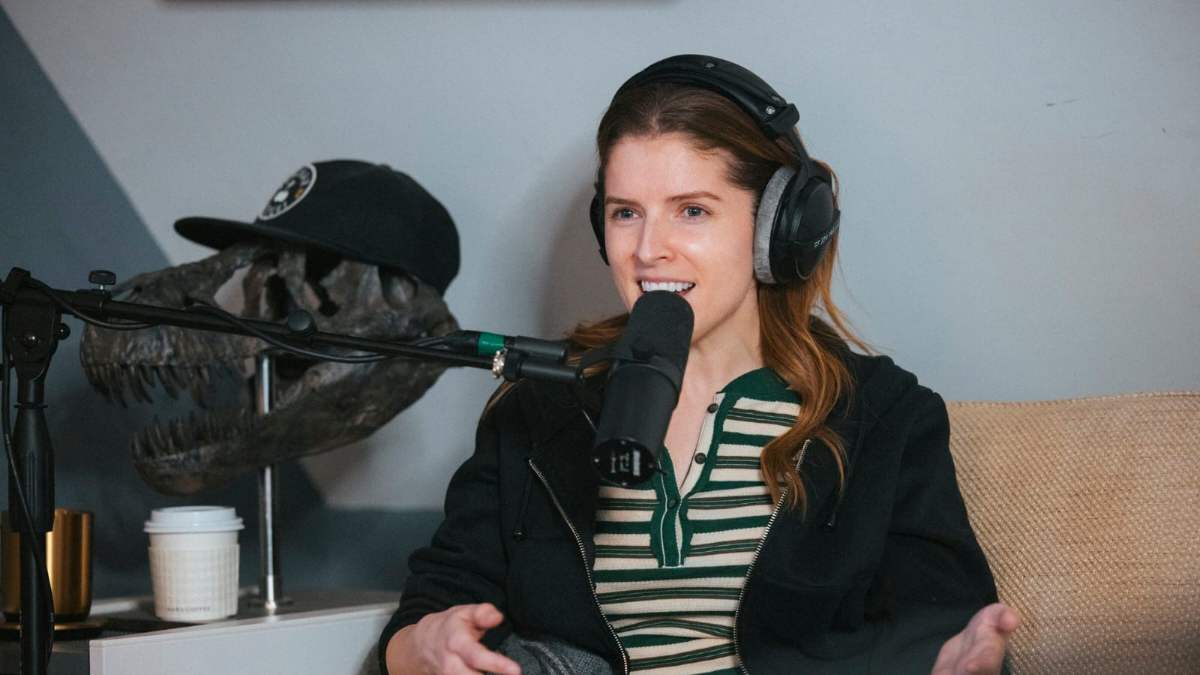 There are certain decisions we take in a relationship that is detached from a longevity angle. But, Anna Kendrick went far with a boyfriend of hers and created embryos! In Monica Padman and Dax Shepard's podcast 'Armchair Expert', Kendrick has made a confession. She went to lengths to fix and preserve a relationship that she thought would last forever. The actress has blamed herself for the fallout.
She said, "I was with someone — this was somebody I lived with, for all intents and purposes my husband. We had embryos together, this was my person. And then about six years in, about somewhere around there, I remember telling my brother, when things had first kind of gone down, 'I'm living with a stranger. Like, I don't know what's happening.' "
Anna blamed herself and she believed that she was "awful" in the relationship. The 'Up in the Air' actress continued, "There was an inherent thing of me being so rejectable that this person who loved me very deeply for six years, it suddenly occurred to him, how awful I was or something. The shame, that lingers much longer".
In Case You Missed: Billy Eichner And Anna Kendrick Hilariously Come Out As Hollywood's New 'Couple' As Dating Rumors Surface
The Actress Found Her 'Alice, Darling' Character Relatable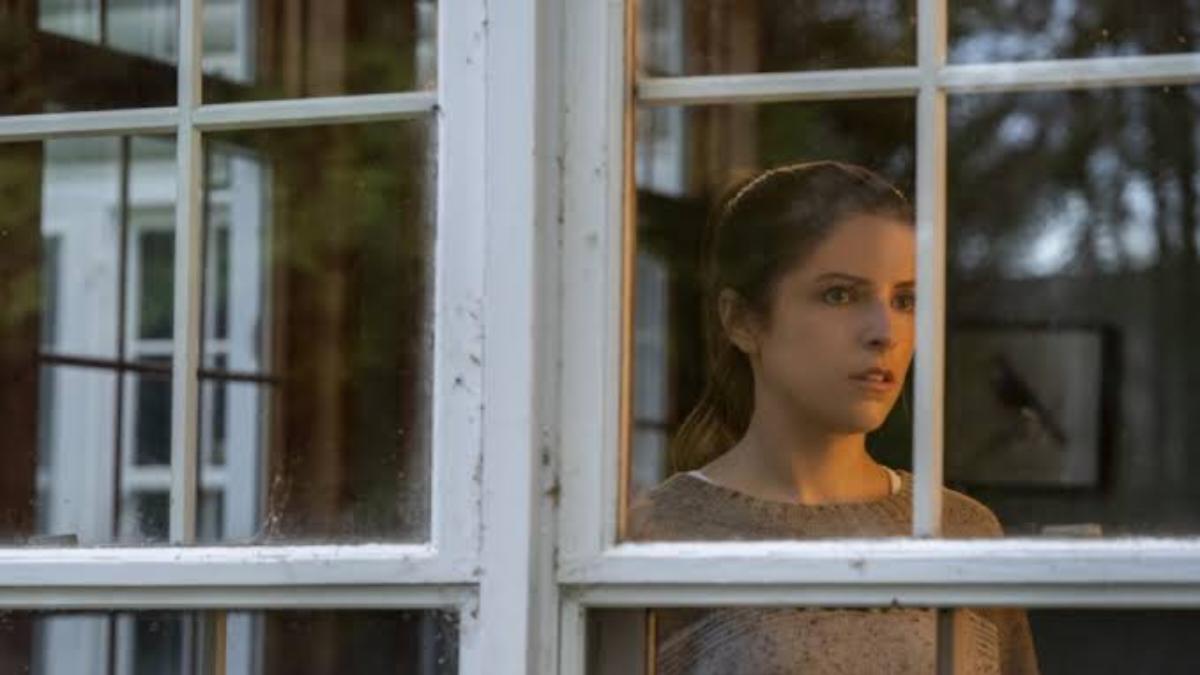 During the promotional spree of 'Alice, Darling', Anna Kendrick said that she resonated with her character, Alice. It is a story about a woman who has suffered through an emotionally abusive relationship. She told People, "I was coming out of a personal experience with emotional abuse and psychological abuse".
The actress recounted the story when she read the screenplay. "I think my rep sent it to me because he knew what I'd been dealing with and sent it along. Because he was like, 'This sort of speaks to everything that you've been talking to me about.' "
Anna confessed that the story was therapeutic to her due to its relatability to her own life. "It felt really distinct in that I had, frankly, seen a lot of movies about abusive or toxic relationships, and it didn't really look like what was happening to me. It kind of helped me normalize and minimize what was happening to me, because I thought, 'Well if I was in an abusive relationship, it would look like that.'"
You May Also Like To Read: Blake Lively And Anna Kendrick To Reunite For 'A Simple Favor' Sequel