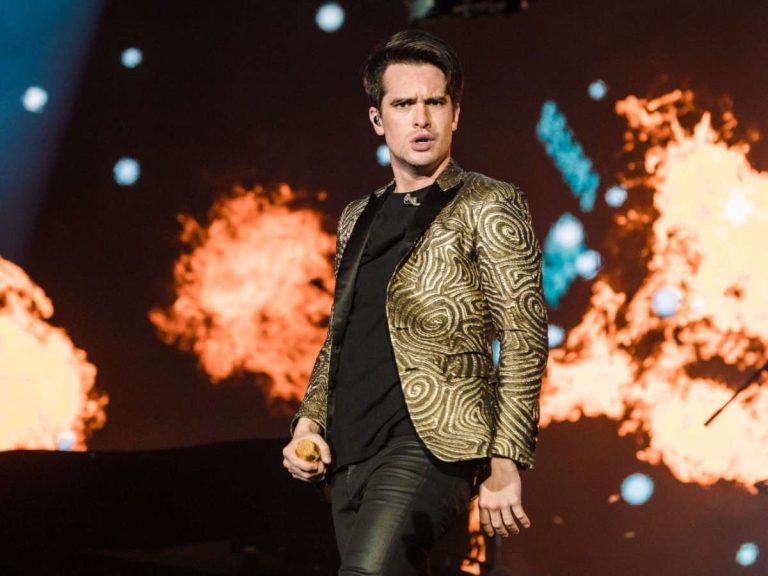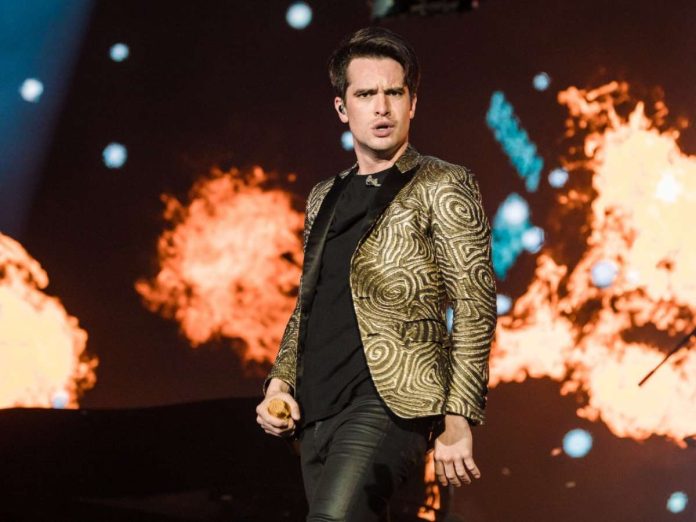 Panic! at the Disco is a popular solo project that originally started out as a rock band. It was started in 2004 by Brendon Urie and later became its solo vehicle. Urie formed it in Las Vegas with his childhood friends Ryan Ross, Spencer Smith, and Brent Wilson and achieved massive success.
On January 23, Urie announced that he will be disbanding it after its forthcoming European tour called Viva Las Vengeance Tour. So let's take a closer look at this band-turned-solo project and why is Urie planning to end it. Keep on reading to know more.
Related: What Does "Naatu Naatu" Mean, The Song That Beat Taylor Swift And Lady Gaga To Become Best Song At Golden Globes 2023?
The History Of 'Panic! At The Disco'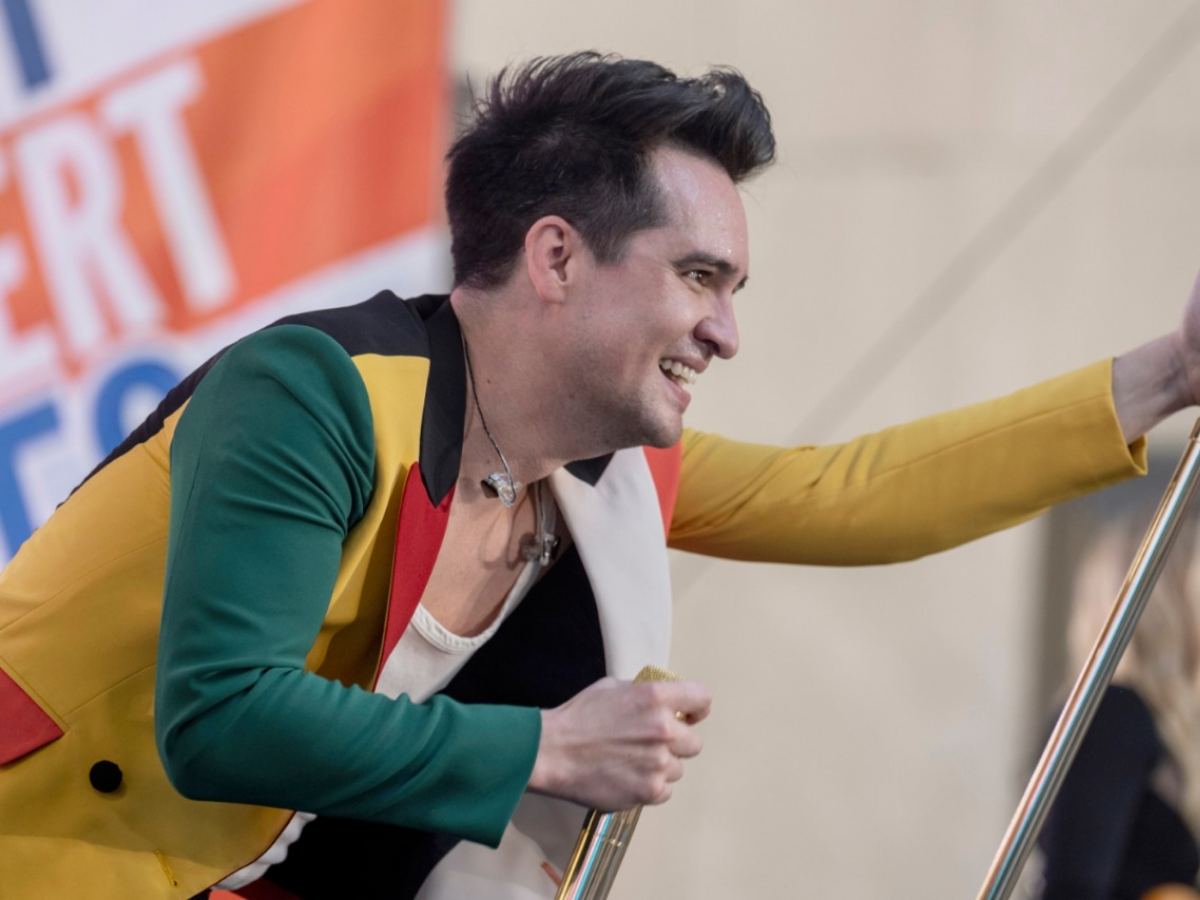 In 2004, musician Brendon Urie formed a rock band in Los Angeles with his childhood friends Ryan Ross, Spencer Smith, and Brent Wilson. It was named 'Panic! at the Disco.'
They released their first studio album, A Fever You Can't Sweat Out in 2005. In 2006, Wilson, who was their bassist, was fired from the band and replaced by Jon Walker. Later, Ross and Walker left as they weren't happy with the band's new style. Bassist Dallon Weekes was later recruited.
In 2015, Smith officially left the band due to his health and drug issues. Two years later, a touring member of the band also left, leaving Urie as the solo man. The band's seventh studio album, Viva Las Vengeance, was released on August 19, 2022.
In case you missed: How Old is Rihanna And How Many Kids Does She Have?
Why Did Urie Decide To End It?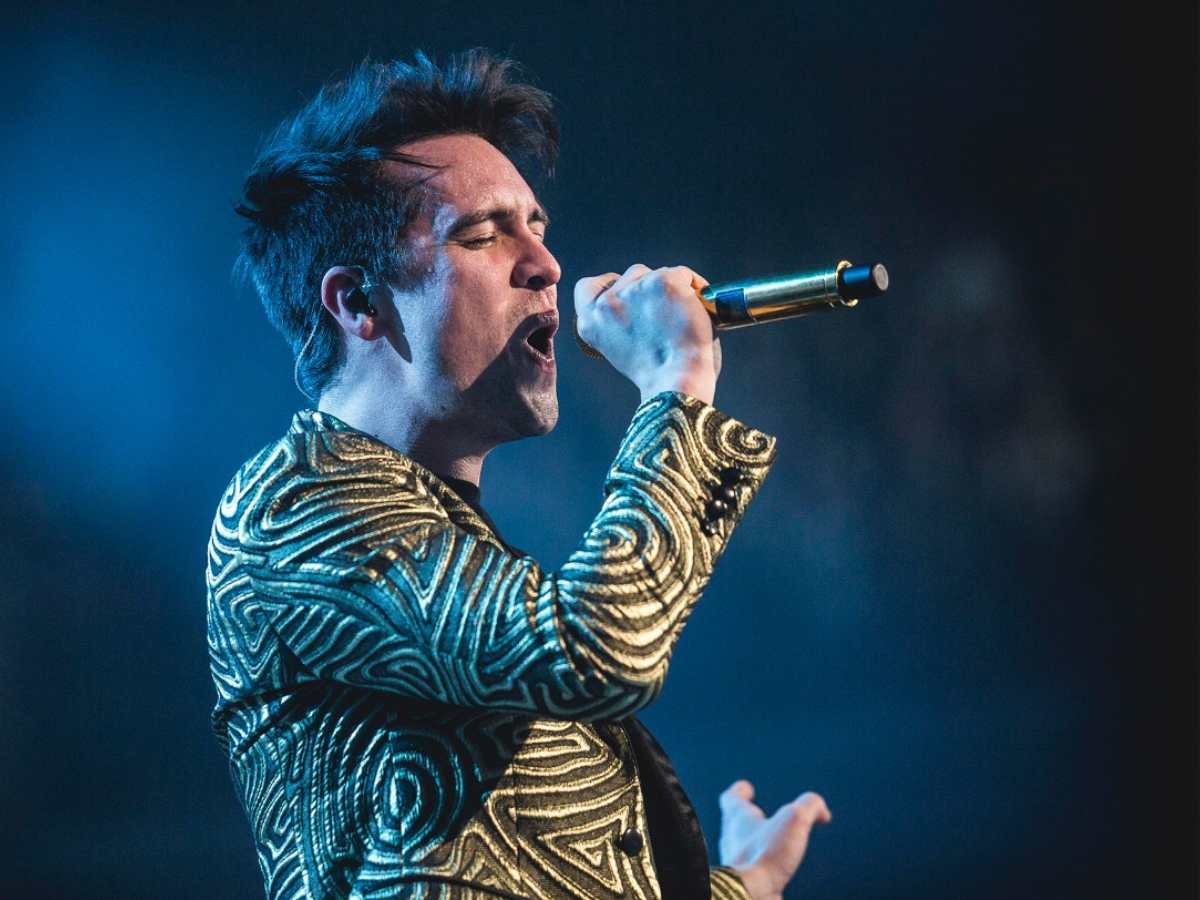 On January 24, 2023, Urie announced that Panic! at the Disco will disband after its forthcoming Viva Las Vengeance tour. He said his wife Sarah is expecting their first child and he wants to focus on his family.
"I am going to bring this chapter of my life to an end and put my focus and energy on my family, and with that Panic! At The Disco will be no more," Urie said in a statement.
The tour will start on February 20 in Vienna and conclude on March 10 in Manchester, England. He said the "prospect of being a father and getting to watch my wife become a mother is both humbling and exciting. I look forward to this next adventure."
You might also like to read: Rihanna To Taylor Swift, The List Of Music Artists Nominated For Oscars 2023