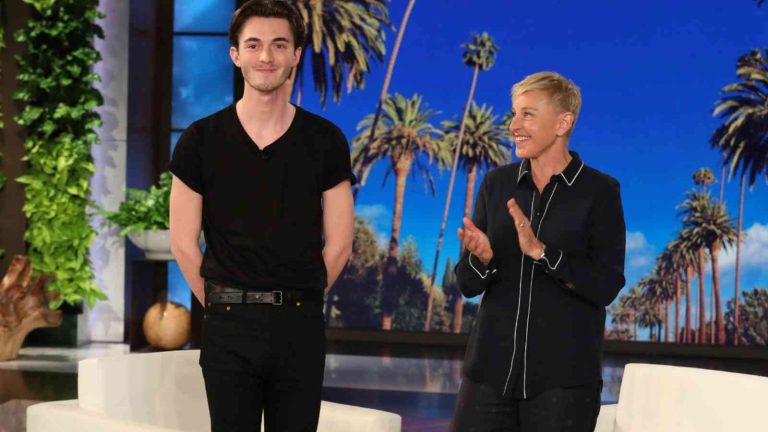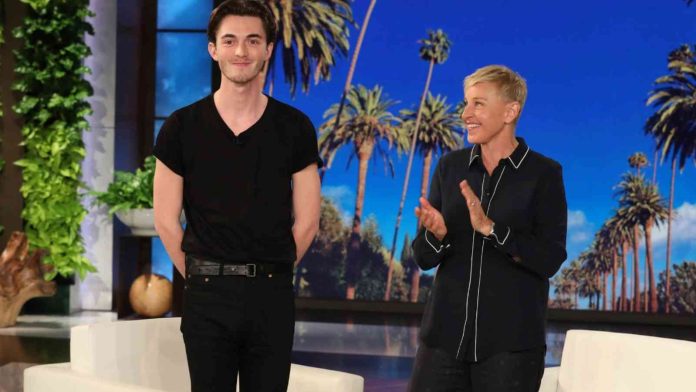 Ellen DeGeneres is someone who doesn't need any introduction. Starting out as a stand-up comedian, Ellen then went on to star in the sitcom 'Ellen' from 1994 to 1998. Her popularity skyrocketed when she hosted the television talk show, 'The Ellen DeGeneres Show' from 2003 to 2022.
However, in recent years, the 64-year-old artist has been called out by many for her problematic behavior. One of them is her former protégée, Greyson Chance, who has called her "manipulative" and "self-centered". Let's find out why he said these things about Ellen.
Read More: Ellen DeGeneres Bids Emotional Goodbye To Her Talk Show After 19 Seasons
Ellen DeGeneres' Former Protégée Greyson Chance Slams Her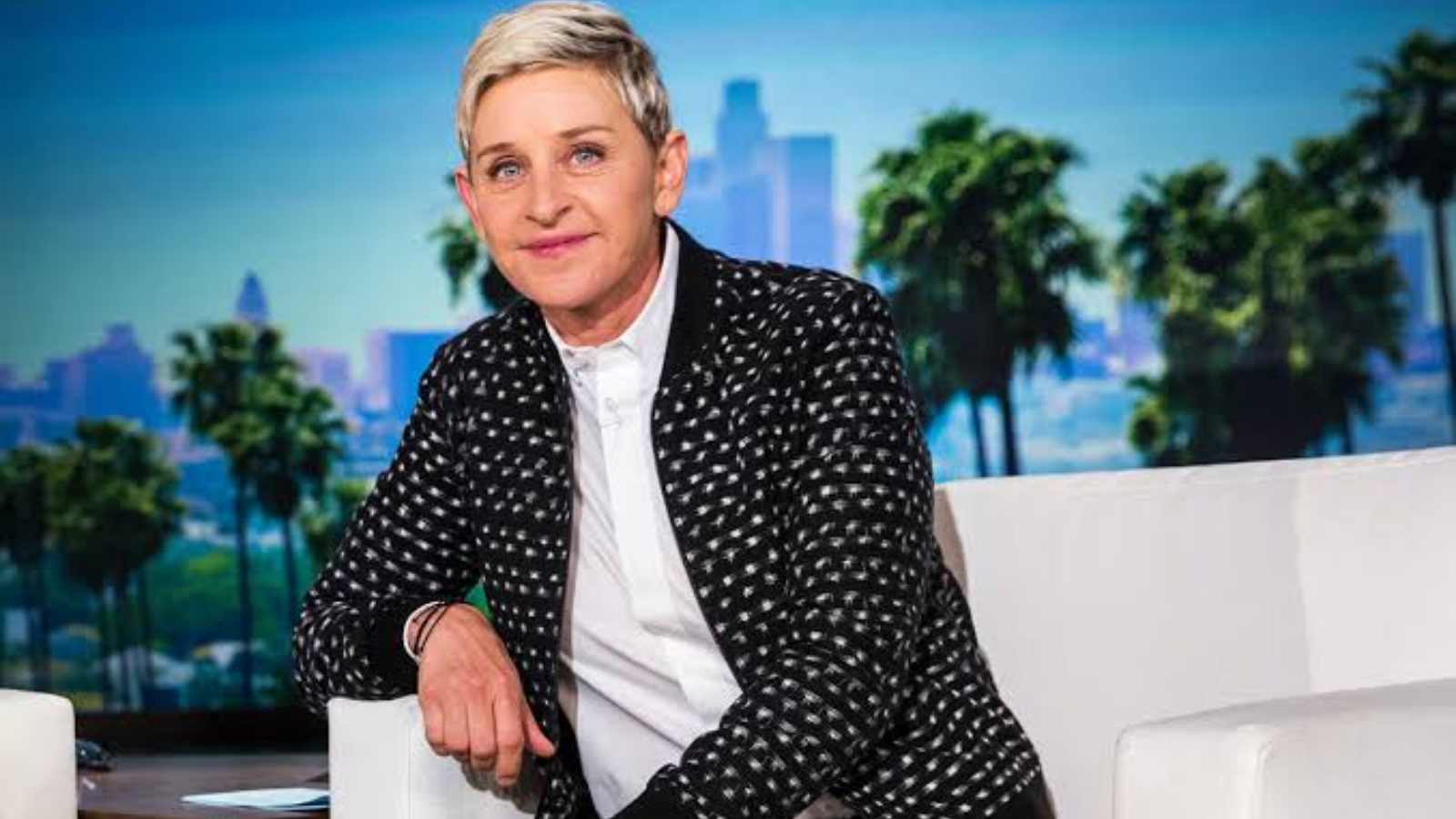 Ellen is easily one of the most popular talk show hosts of all time. Her show, 'The Ellen DeGeneres Show' had a successful run from 2003 to 2022. It also earned her 33 Daytime Emmys.
In an interview with Rolling Stone, her former protégée, Greyson Chance has spilled some beans on the comedian. In 2010, his viral video of performing Lady Gaga's 'Paparazzi' in front of his schoolmates got him on DeGeneres' talk show.
When the two first met, DeGeneres said to him, "I'm going to protect you. I'm going to be here for you. We're going to do this together." She signed Chance for her Eleveneleven record label, but he realized that DeGeneres was "domineering and way too controlling."
"My whole week, my whole month, my whole year could change [with] one text message from her. That was horrible," he said.
Read More: 10 Secrets That Ellen DeGeneres Got Celebrities to Admit
DeGeneres Called Chance's Mom To Complain About Him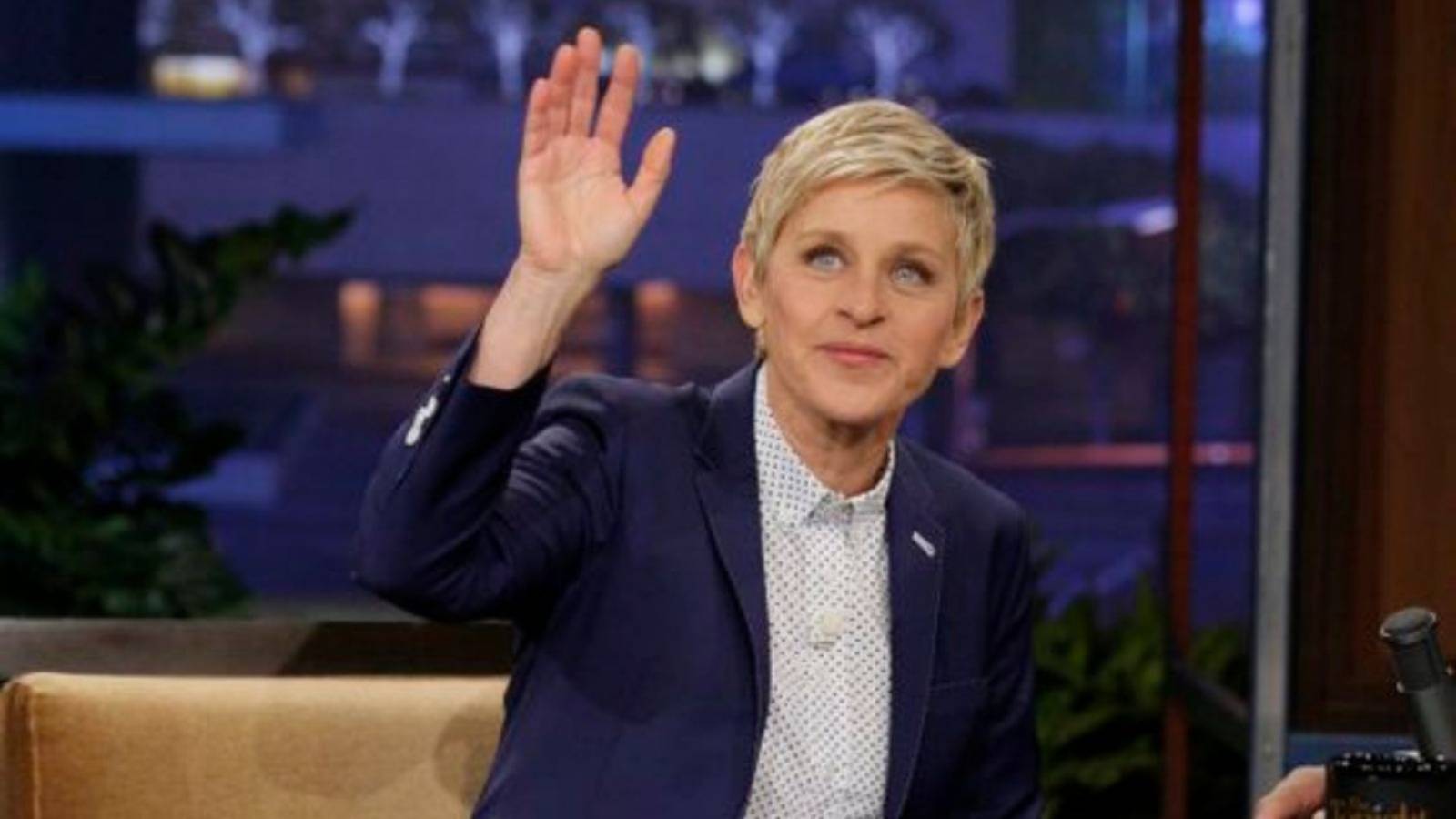 In one instance, Chance received a copy of Justin Bieber's 'Never Say Never' documentary and was told to watch it immediately. He didn't watch it due to exhaustion after which the comedian called his mother to berate him.
"What type of mother are you?" he recalled hearing her. "Disappointed isn't even remotely what I'm feeling right now." After that, the young star told himself, "OK, I'm a pawn in your game."
"She would come in and look at a rack, yell at stylists, berate people in front of me and say, 'This is what you're wearing on the show,'" he said. "[Ellen] was just degrading to people."
After his album and ticket sales dropped in 2012, Chance claims that DeGeneres "completely removed" herself from him and "completely abandoned" him. However, he still made sporadic appearances on her show.
Read More: Does Hailey Bieber Not Want To Have Children With Justin Bieber? What Did She Say About It?