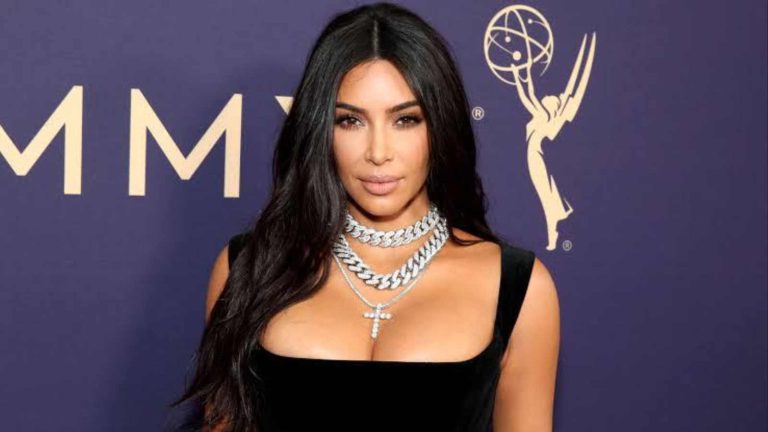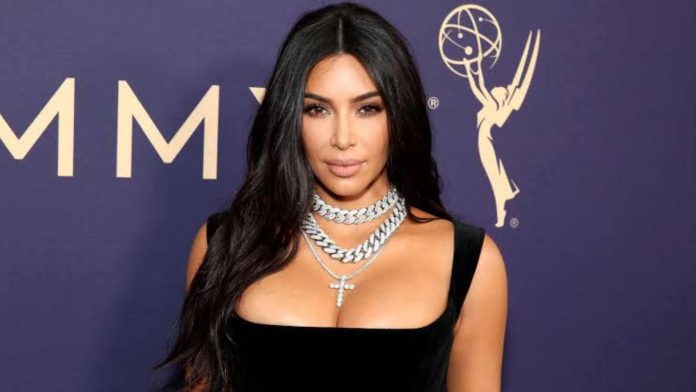 Various celebrities, whether from Hollywood or business, have taken a crypto route. Obviously, how can Kim Kardashian stay behind? However, unfortunately, Kim's attempt to make money took a dramatic fall recently. On October 3, 2022, CNN reported that Kim will have to pay the Securities and Exchange Commission $1.26 million.
This amount will be the penalty to settle the civil charges against her. Looks like crypto was not the right batter for Kim Kardashian's desired cake! Let us look at why this 41-year-old beauty mogul had charges pressed against her in the first place.
Read more: Last Week Tonight With John Oliver: How Did Kim Kardashian Help In Solving Art Fraud?
Why Was Kim Kardashian Charged?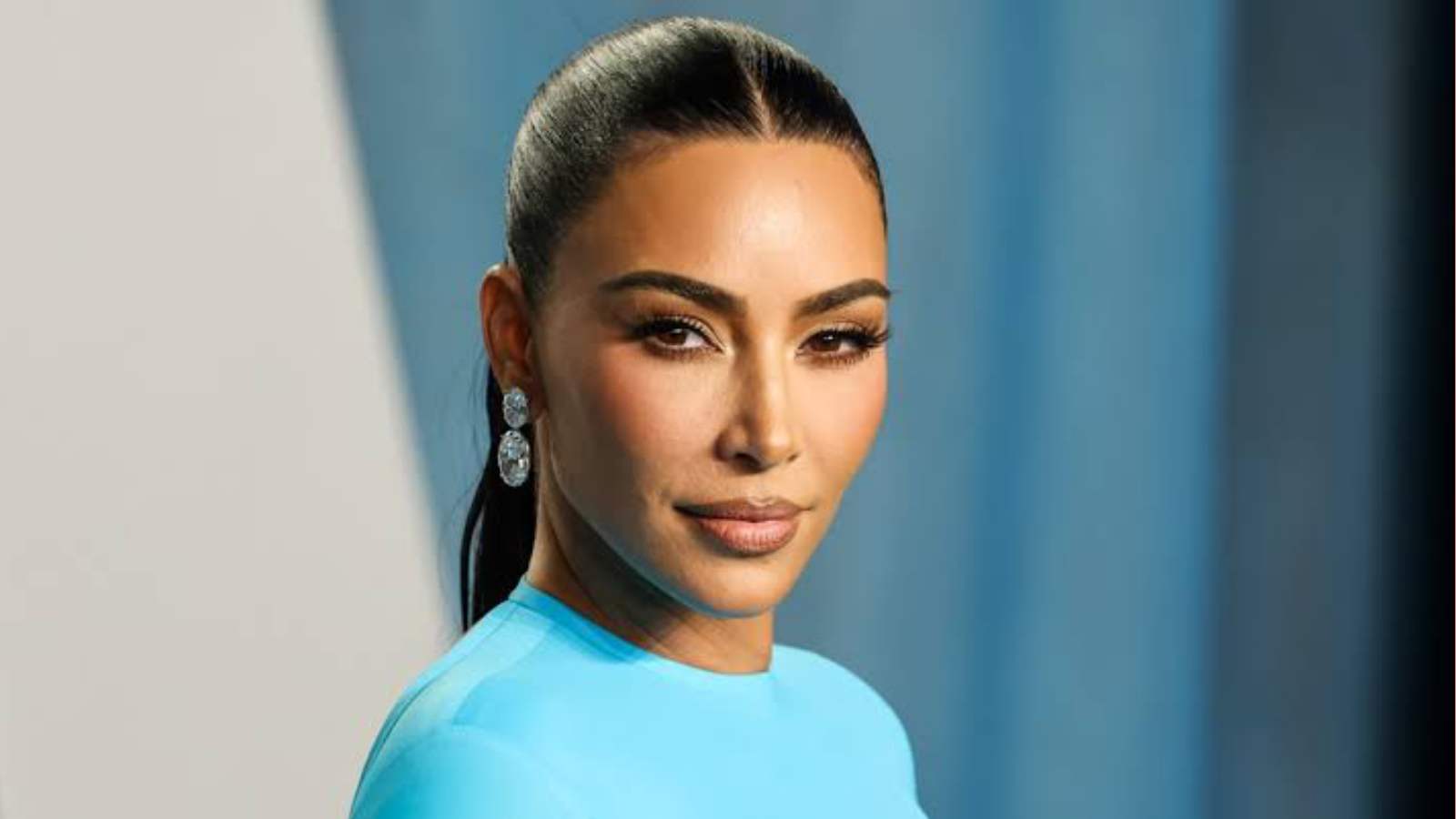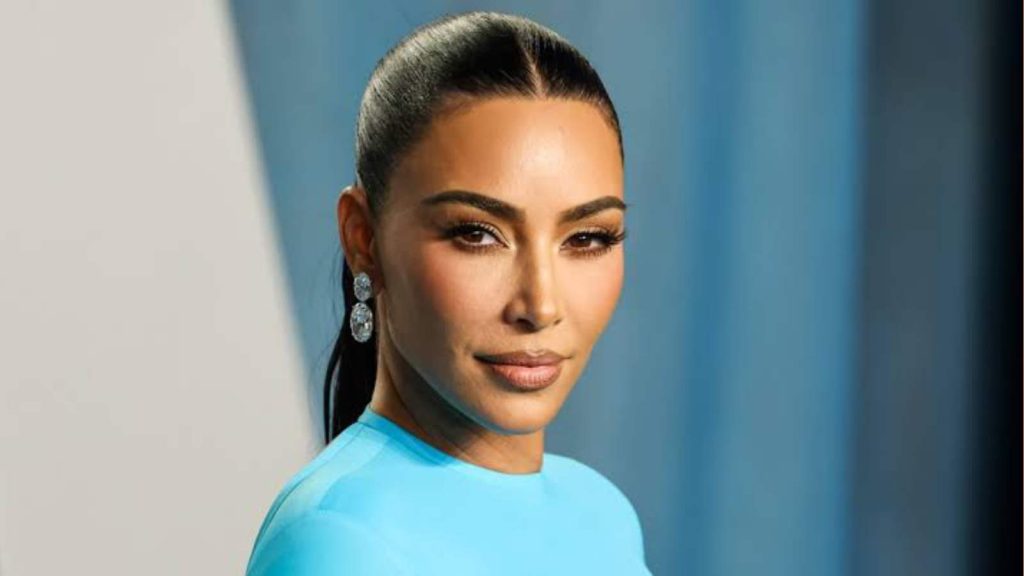 According to the US Securities and Exchange Commission, Kim was paid $250,000 to advertise the cryptocurrency but she didn't disclose that she was paid. Kim posted about the crypto asset EthereumMax on her Instagram profile. She posted this on June 13, 2021, with a caption, "Are you guys into crypto? This is not financial advice but sharing what my friends told me about the Ethereum max token!"
Then, SEC pressed charges against her for "misleadingly promoting and selling" the cryptocurrency in a "pump and dump" scheme.
However, the case was resolved with Kim having to pay a minimal penalty of $1.26 million. With her net worth, it's pretty safe to say that. "She wanted to get this matter behind her to avoid a protracted dispute. The agreement she reached with the SEC allows her to do that so that she can move forward with her many different business pursuits."
Read more: Why Kim Kardashian Wants To Date "Absolutely No One" After Breakup With Pete Davidson?
Is Crypto Promoting Okay?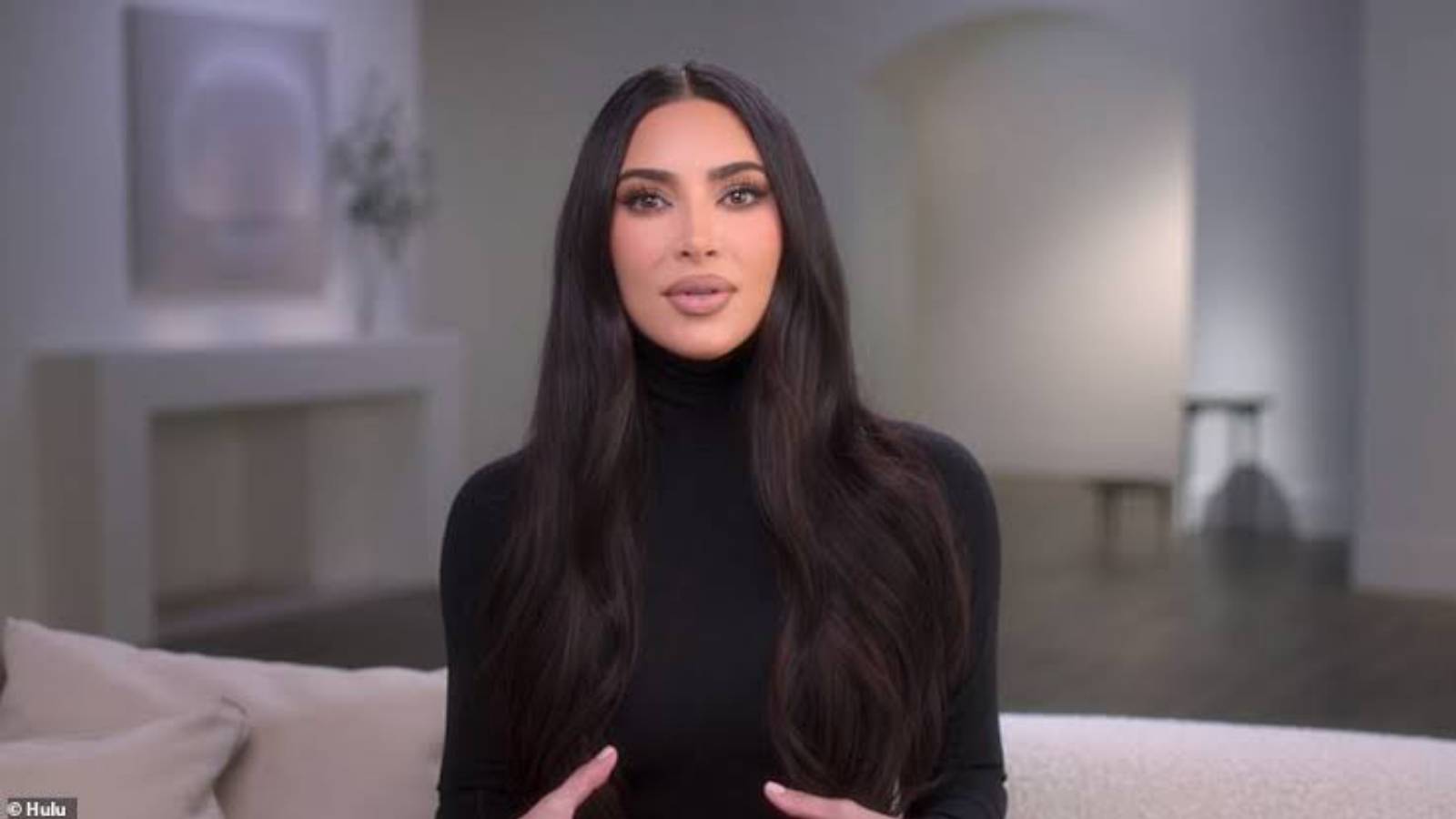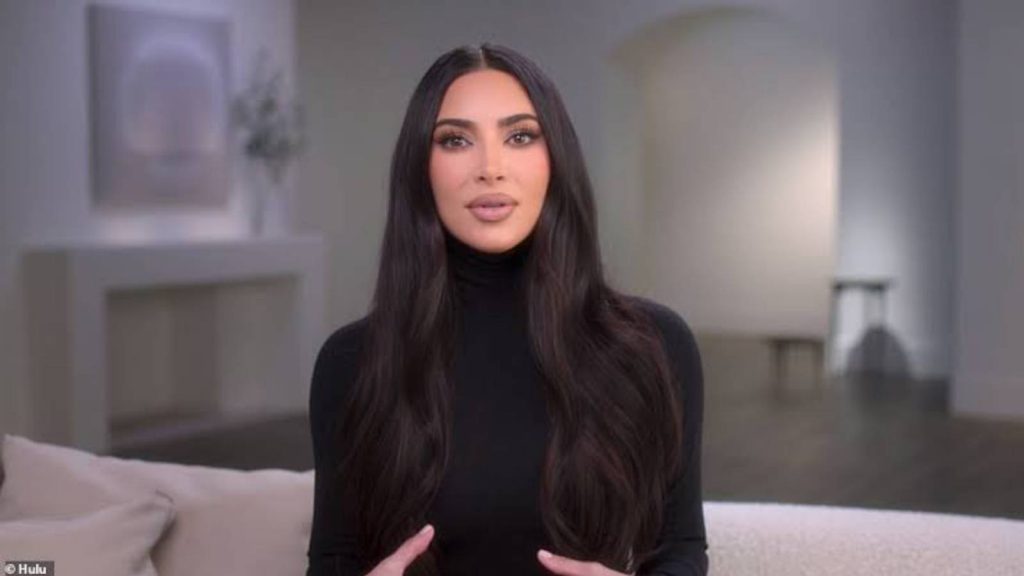 Kim Kardashian has many followers and stans. Her posting and promoting such things have a deep impact on people who may blindly follow her. People often forget in these cases that if their favorite celebrity is doing these things, each investment comes with its own risks. The Crypto business is highly speculative and might also be a scam. We all know A-list celebrities like DJ Khaled, Floyd Mayweather Jr, and Steven Seagal who have had these damages over the year but not as much as Kim.
"This case is a reminder that, when celebrities or influencers endorse investment opportunities, including crypto-asset securities, it doesn't mean that those investment products are right for all investors. We encourage investors to consider an investment's potential risks and opportunities in light of their own financial goals," said the chair of the SEC, Gary Gensler.
Read more: Why Charlize Theron Thinks She Doesn't Have Kim Kardashian Level Of Fame?