The real reason behind the split between Shawn Mendes and Camila Cabello: As everyone knows that Senorita singers parted ways after a powerful PDA relationship of more than two years. It is evident from the stories they posted on their Instagram account on November 17, 2021. It was quite abrupt news after the duo spent Halloween together in a couple of costumes, which was liked by so many fans. Let's dig in for the gossip.
Senorita Duo Parted Ways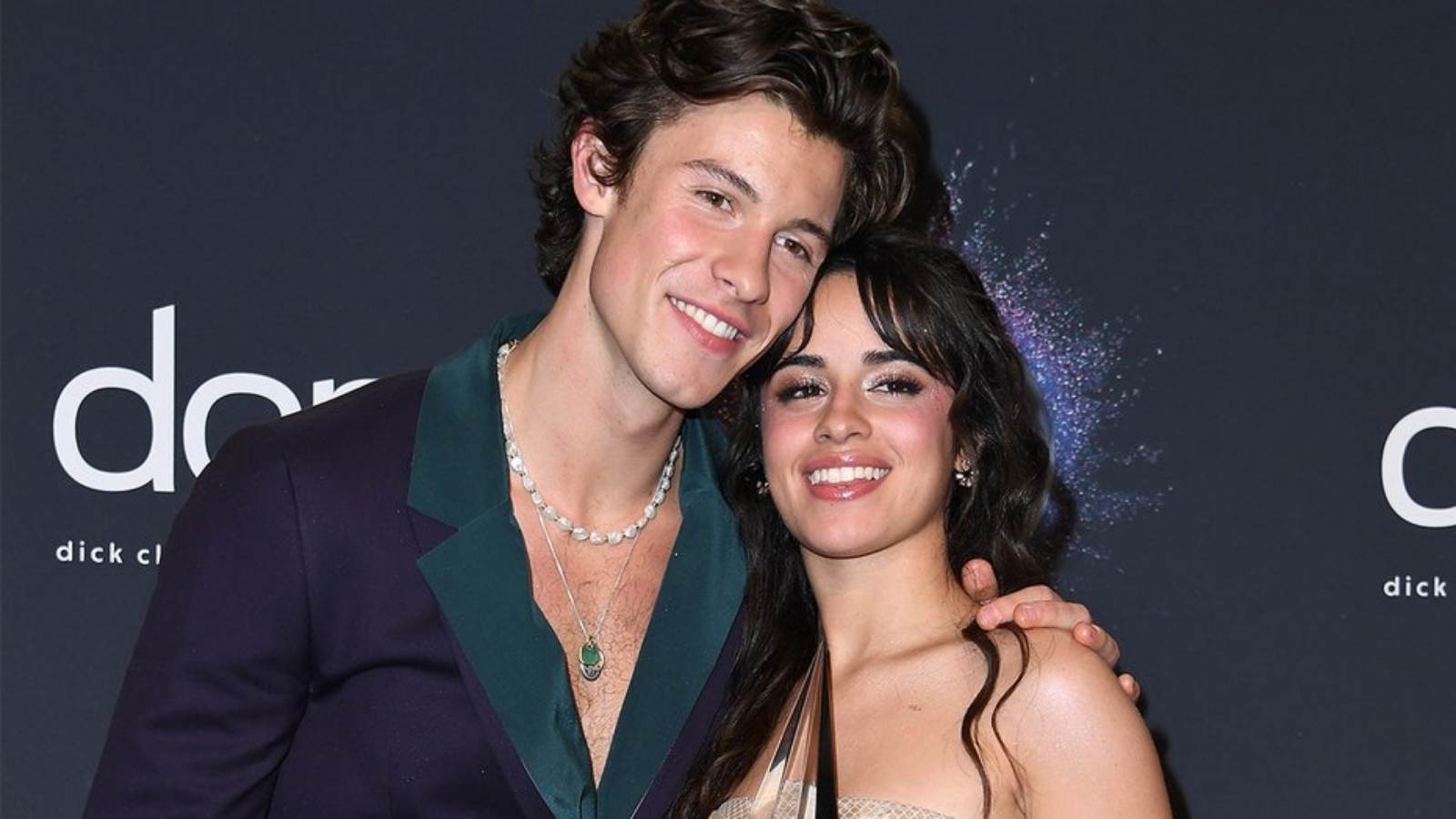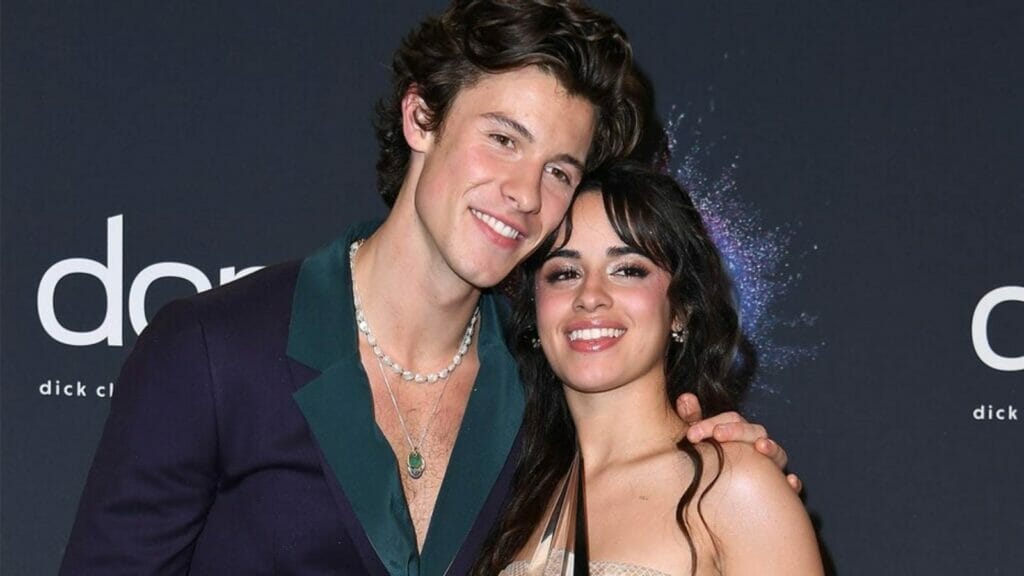 As per the news, it was said that a common reason like a hectic work schedule led to the split. It does seem suspicious though as the couple stayed together during the lockdown and proofs are there on their social media handles. However, it can be true too once they resumed working.
It was revealed by someone close to them that their relationship grew intense as they spent their lockdown in Miami. Both were overjoyed and expressive about having time off from their work. However, resuming their work once lockdown was over led to some differences. With their careers moving them in a different direction they had quite limited time to spend together compared to spending time every day in lockdown. It was revealed after the Lockdown that the couple took a break for a while to get back on track with work schedules.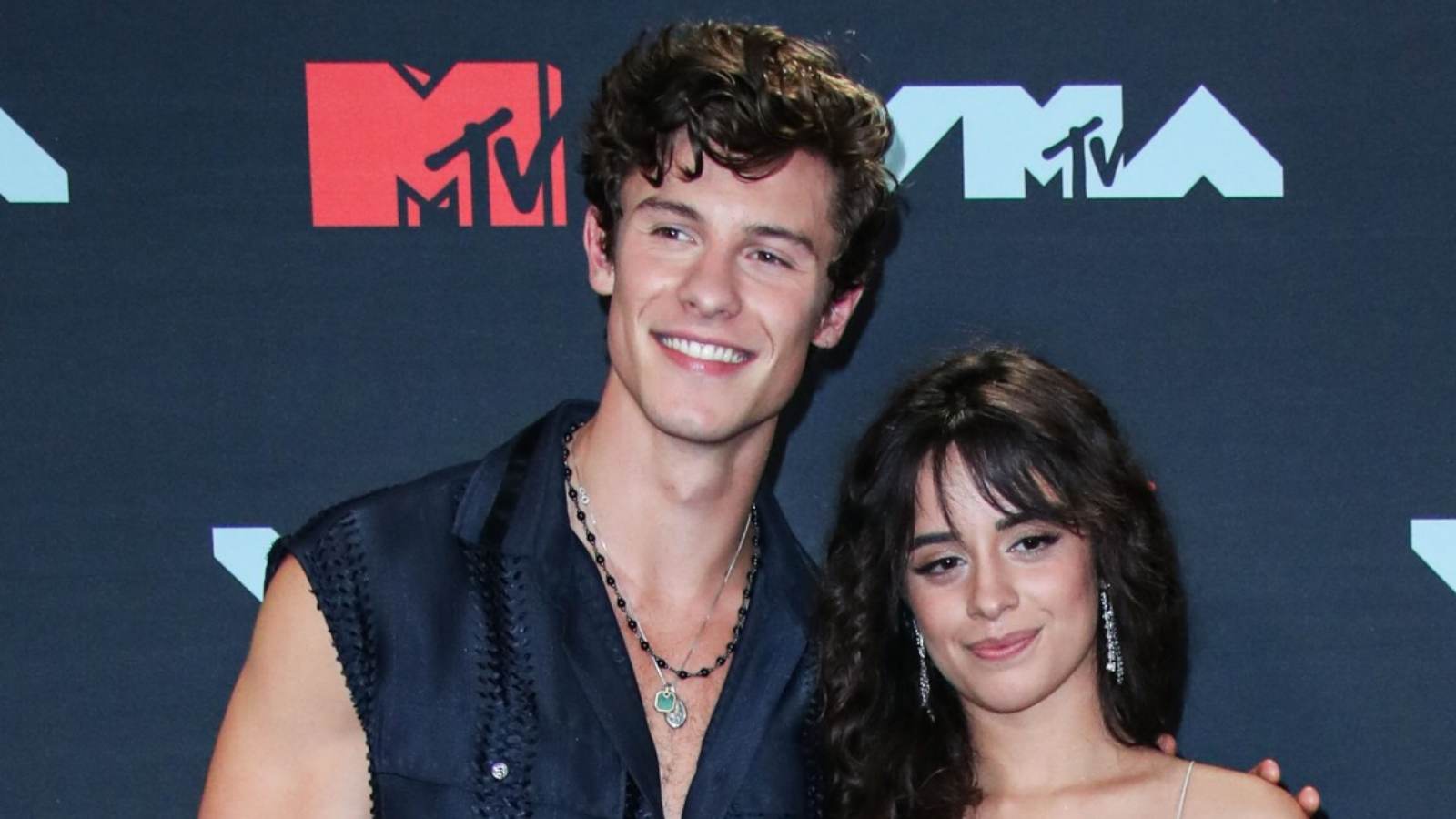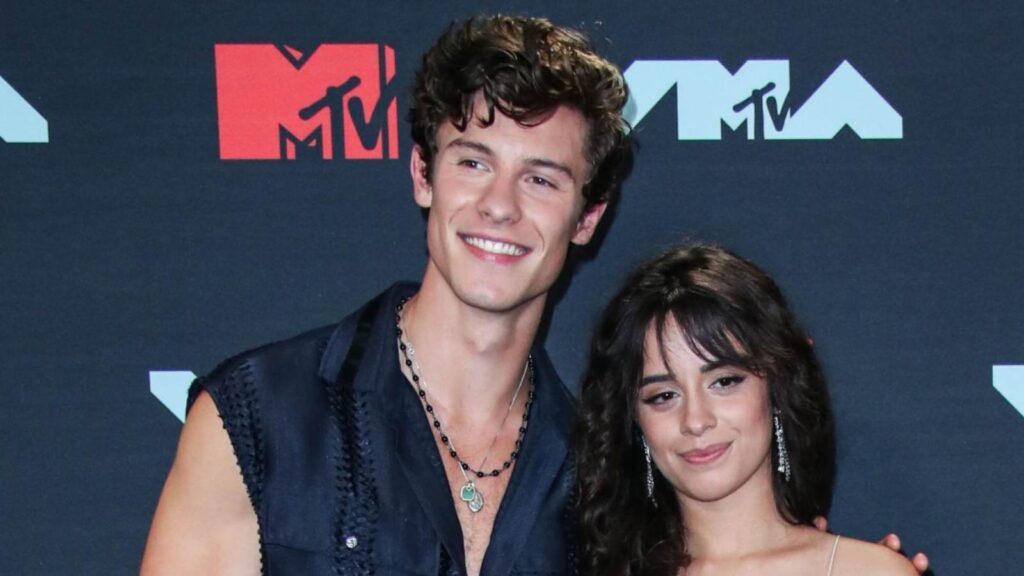 Later on, Camila was caught on camera crying as she was on a lunch date with Shawn Mendes in September 2021. This was the first hint to what was coming shortly.
Someone close to them revealed that their split was mutual as they realized they were living in different spaces in life at the moment. Gradually it led to the ending of their sweet love story. They both were gloomy about it but did their best to take care of themselves and kept themselves busy.
Announcement About The Split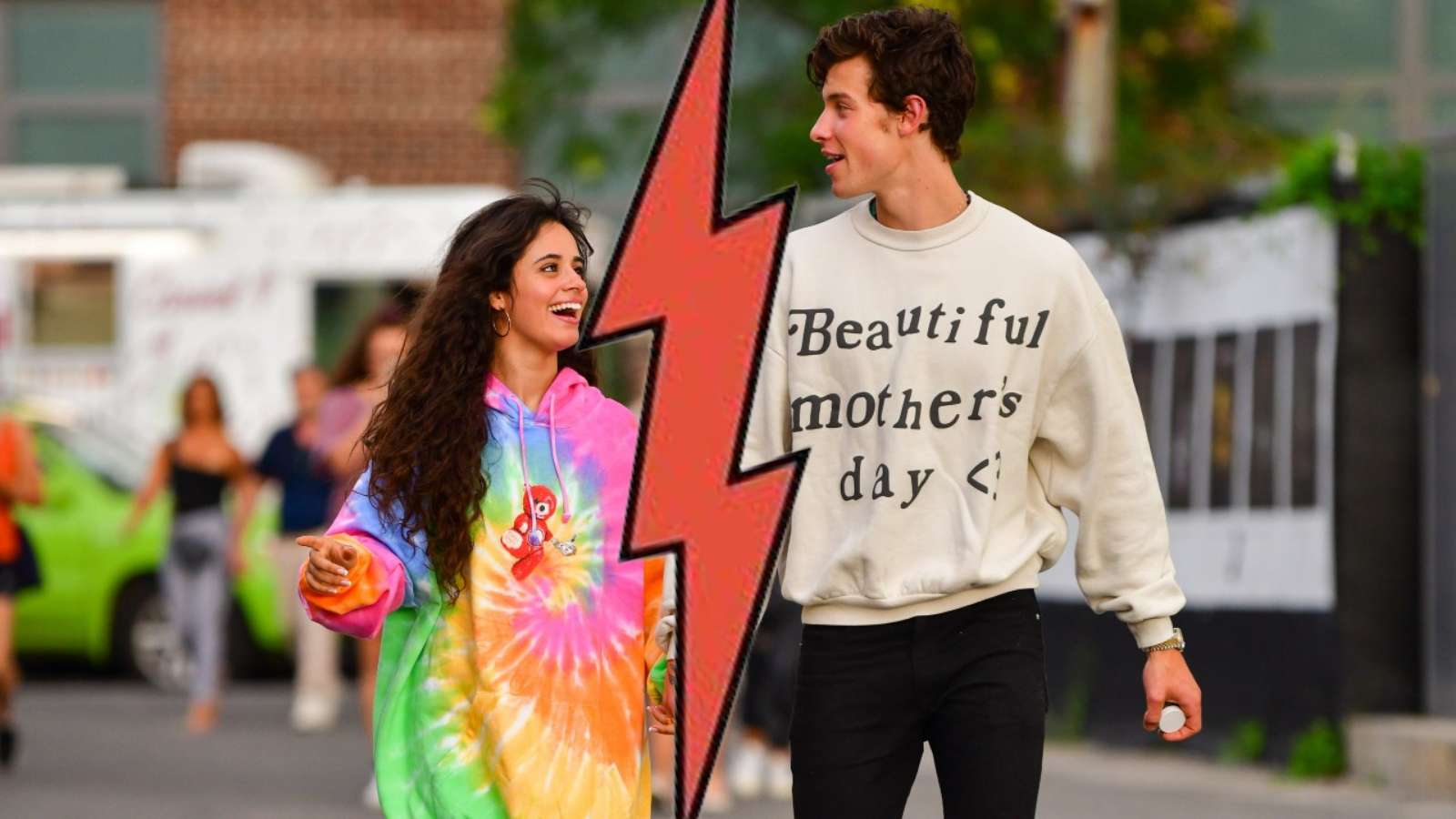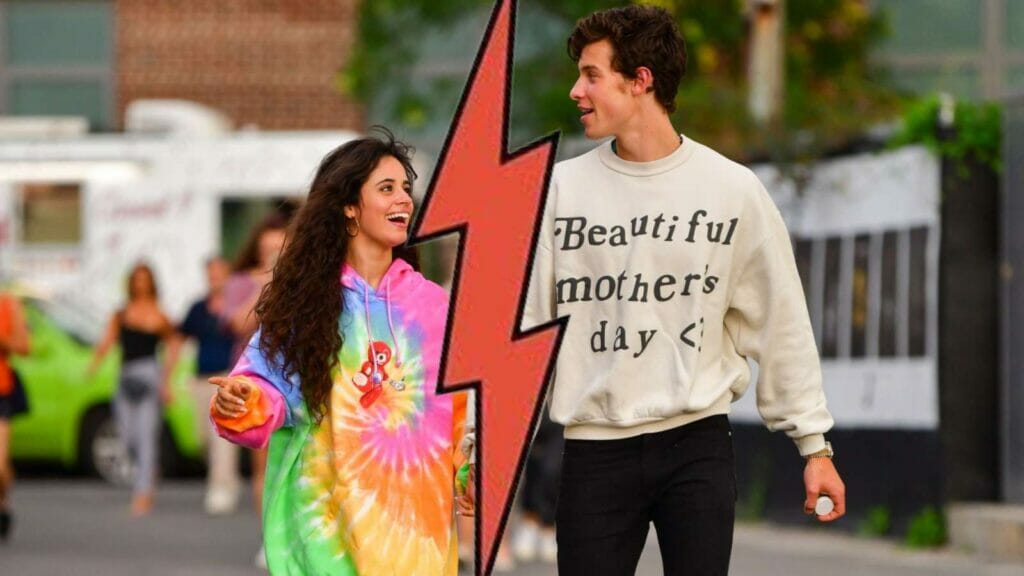 The duo announced the split on November 17, 2021, by posting Instagram stories. They said that they decided to end their relationship and remain best friends as they started. Their split was mutual and with love for each other.
It is discovered that Shawn was the one to initiate the conversation of the split. He said their relationship got stale and complacent so they decided to be friends only.
Beginning Of The Story: Shawn Mendes And Camila Cabello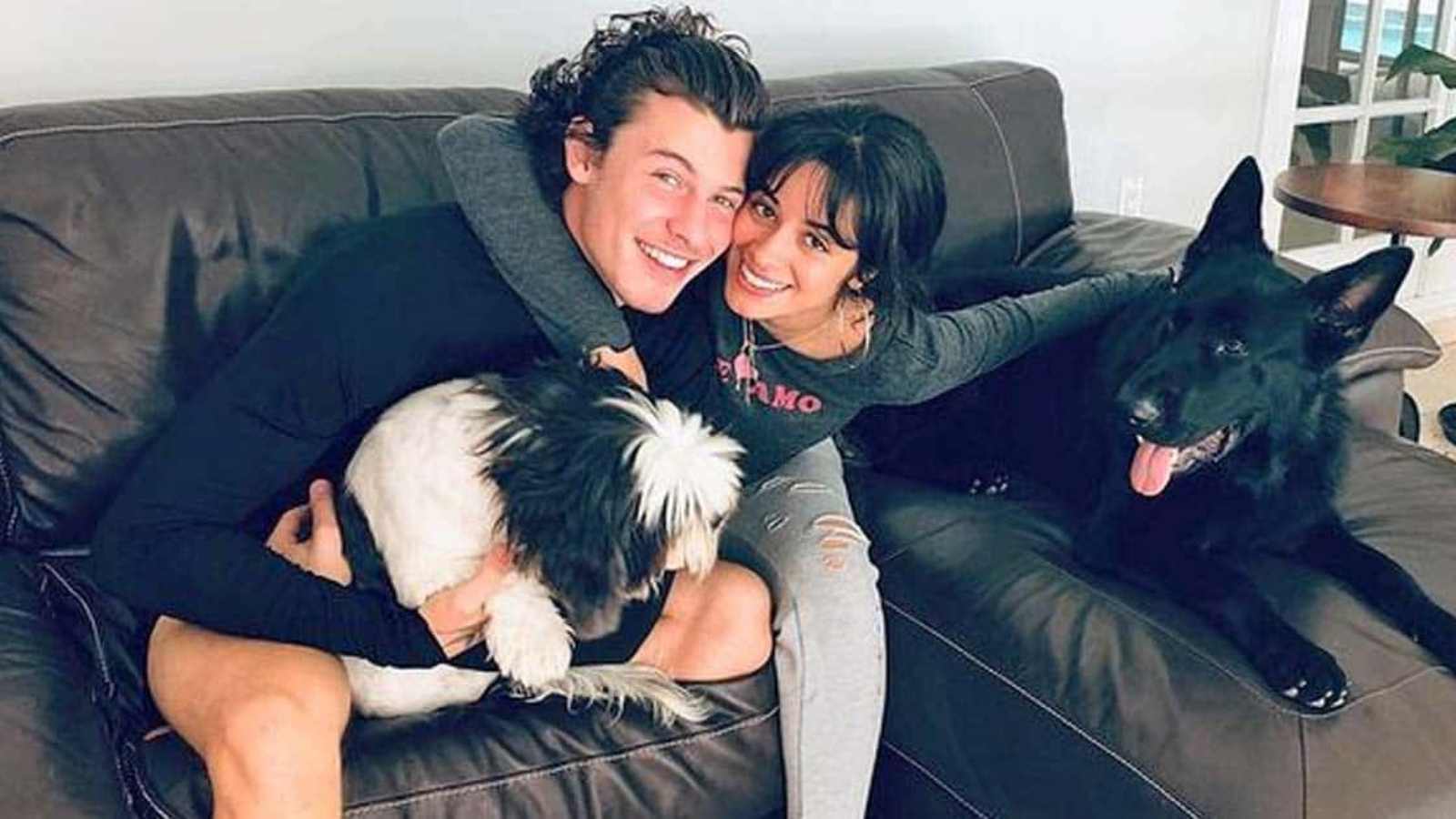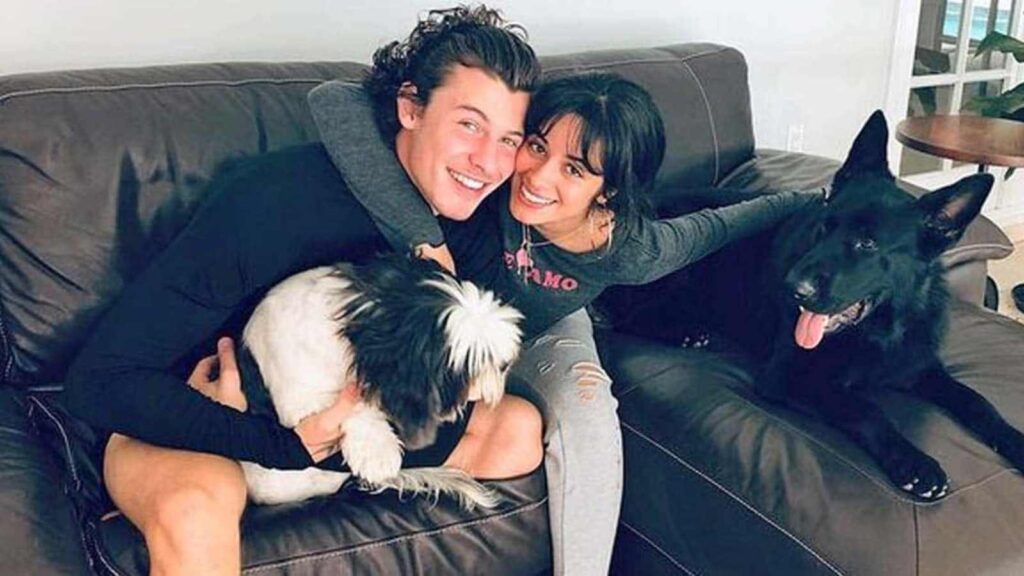 Camila and Shawn initially became friends on the tour of I know what you did last summer. Their friendship bloomed from 2015 as they wrote their first duet.
Camila wrote about Shawn in November 2021 and said that she learned a lot from him about love. She said their relationship was not just about pictures and videos. Rather she felt that Shawn was her mirror reflection describing their relationship.
She added that she had to confront her fears, anxieties, insecurities, and way of thinking to cope up with the split. But she feels there is nothing pulling you as strong as love.
Shawn recently dropped a new song on 1st December titled "It'll Be Okay". The song has heartfelt lyrics reminiscing their relationship together.