Taylor Swift has been an invincible force, dominating the music industry with the stellar performances of her albums on the charts. Swift, in 2022, released 'Midnights', her tenth studio album, and in 2023, she released the re-recorded versions of 'Speak Now' and '1989'. The latter has been charting on Billboard and earning her the biggest sales in her entire career.
However, it was not an easy journey for Taylor Swift to reach the powerful position she is in today. The songstress had a turbulent journey. The struggle was there, but it intensified when Scooter Braun took over the Big Machine Label, which owned all of Taylor's masters. He refused to give her rights to her masters. During that period, Kelly Clarkson extended public support to her and suggested that she should re-record all her albums. Now that the 'Blank Space' singer has reached the peak of her career, she has been sending gifts to Kelly for her unwavering support and suggestions.
Related: "Scooter Took Offense To It": Kelly Clarkson Reveals Scooter Braun Was Upset Over Her Support For Taylor Swift After The Masters' Controversy
Taylor Swift Sends Flowers And A Cardigan After Every Album Release To Kelly Clarkson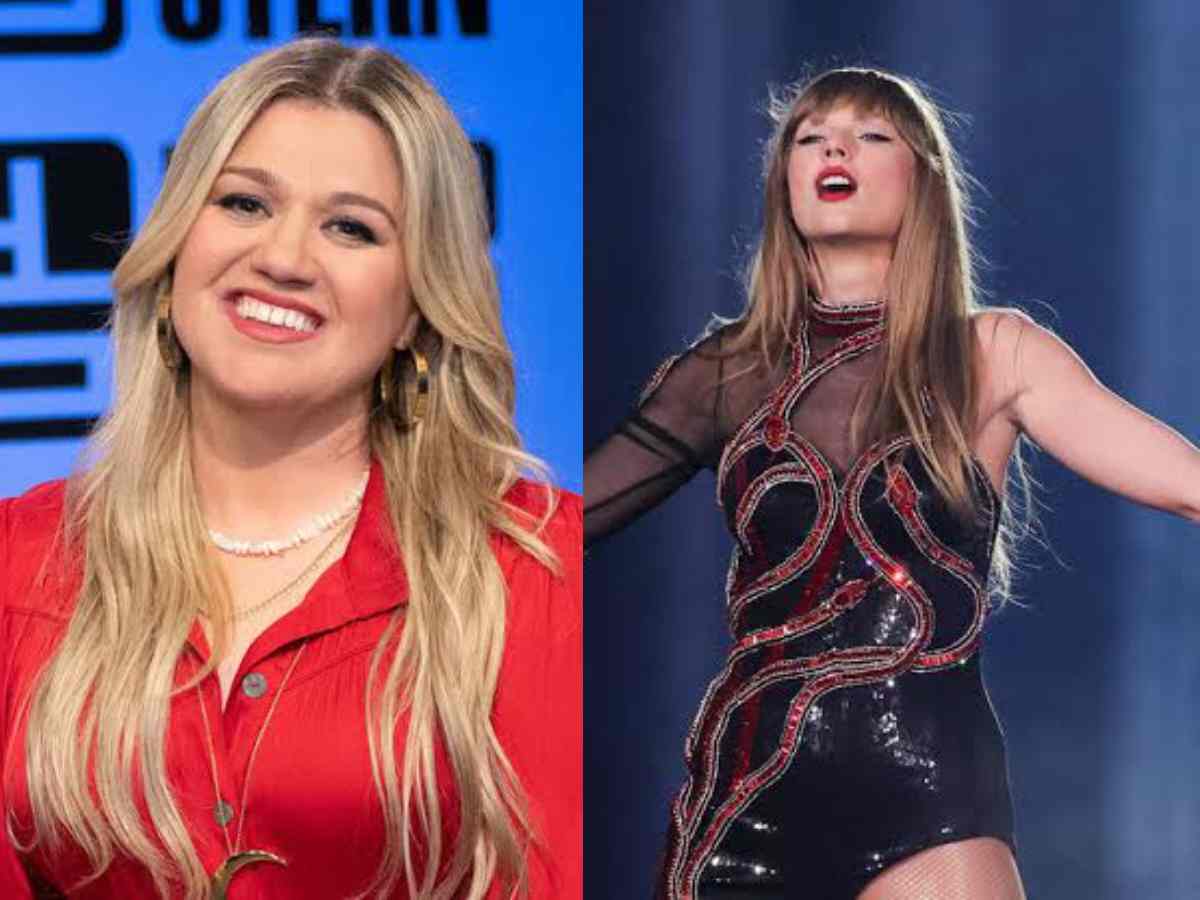 Kelly Clarkson has been the real one since day one! She has always voiced her support for Taylor Swift. In 2019, when Scooter Braun started a vicious campaign against Taylor Swift, Kelly tweeted that she should re-record her albums to own the masters by introducing the new art and incentivizing fans to buy the new versions. She promised to buy all the new versions.
@taylorswift13 just a thought, U should go in & re-record all the songs that U don't own the masters on exactly how U did them but put brand new art & some kind of incentive so fans will no longer buy the old versions. I'd buy all of the new versions just to prove a point 💁🏼‍♀️

— Kelly Clarkson 🍷💔☀️ (@kellyclarkson) July 13, 2019
Taylor Swift paid heed to Kelly Clarkson's advice, and now she is the most successful artist with songs and albums charting on Billboard. Recently, during an interview with E! News, Kelly revealed that she receives flowers and gifts from Taylor after every new release.
She said, "You know what's so funny? She just sent me flowers. She's so nice. She did. She was like, 'Every time I release something'—'cause she just did 1989. I got that really cute cardigan, too."
In Case You Missed: Who Owns Taylor Swift's Old Albums Now?
The Singer Praises Swift's Fanbase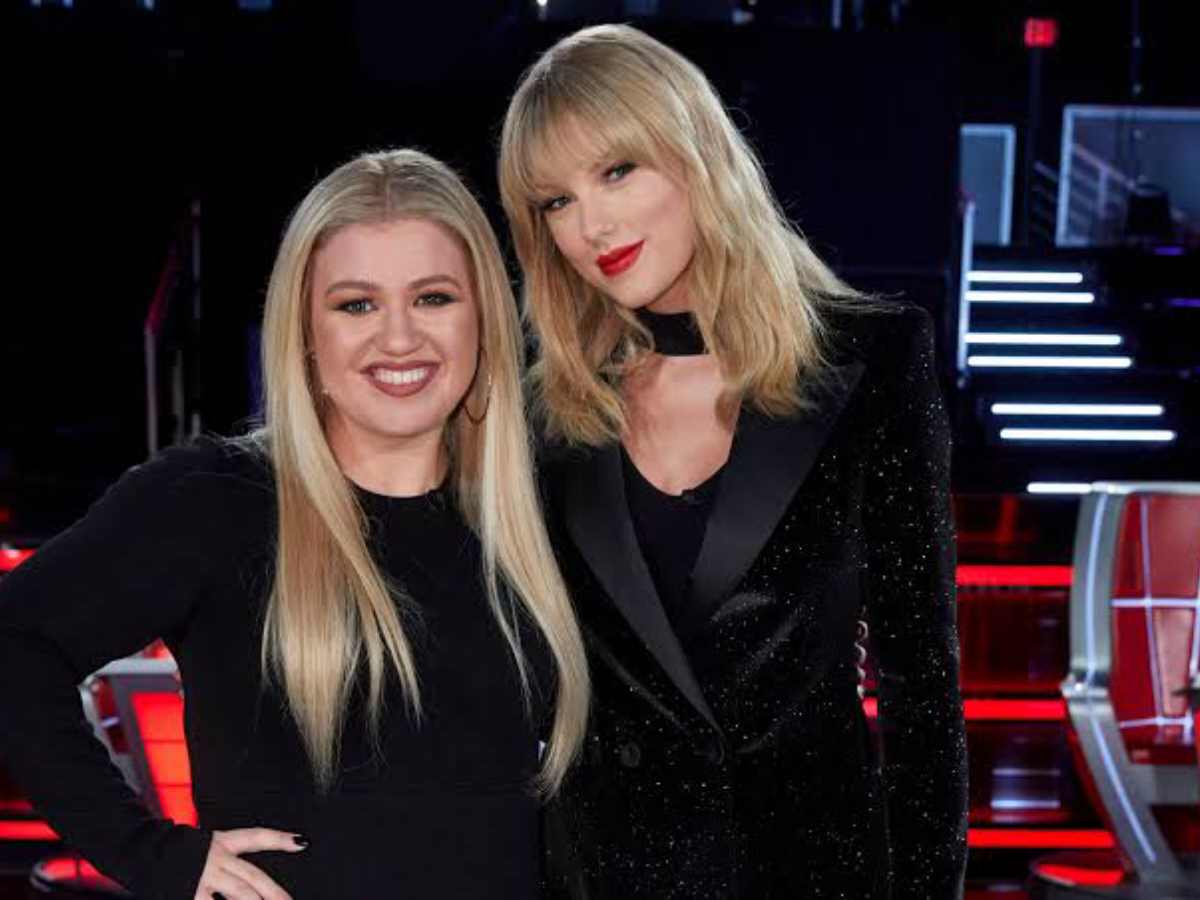 There have been so many fans of Taylor Swift who have been with her since the Tumblr era! It is one of the biggest and fiercest fan bases. Swifties have been showering immense love on the artist with the 'Eras Tour' and new album releases. Kelly Clarkson, in the same interview, admired them.
In the interview, Kelly Clarkson said, "It's so cool to see a fanbase really get behind her in that too because it's important. She's known for being such an incredible songwriter and the soundtrack to a lot of people's lives and that's her life. So, you should have the option of owning that."
You Might Also Like To Read: Kelly Clarkson Gets Snarky About Taylor Swift's Relationship With Travis Kelce