Harry Styles' career has taken off as the artist released a Grammy-winning album and became a part of one of the highest-grossing music tours of all time. Styles has been thriving since he parted ways with One Direction and launched his solo career. After three albums and two tours, Harry has become a tour de force both in the music and fashion industries.
Since Harry Styles came into the limelight, the artist's personal life has taken center stage for the majority of his career. From the alleged relationship with former band member Louis Tomlinson to dating some of the biggest A-list celebrities, including Taylor Swift, Harry's personal life went through turmoil. Now, the 'Watermelon Sugar' crooner has found a stable relationship with the Canadian actress Taylor Russell. Now, while Harry is getting his mansion ready, he has been living with Russell.
Related: Harry Styles And Taylor Russell Get Serious As Former One Direction Member Introduces The Actress To His Parents
Harry Styles And Taylor Russell Are Living Together In A $3,000-A-Day Luxurious Hotel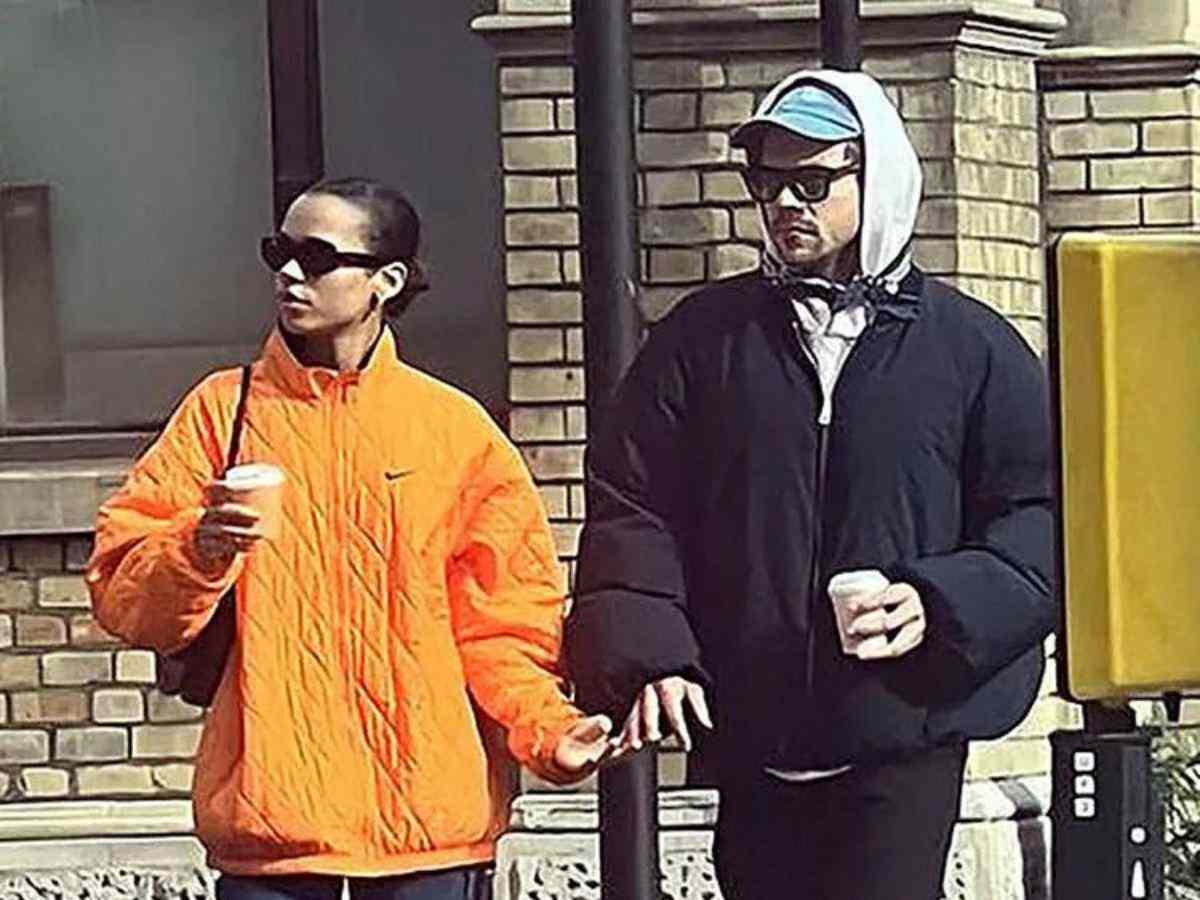 The former One Direction band member, Harry Styles, has an impressive real estate portfolio. The singer bought his first property in 2012, which was a $4.8 million house in the North London area of Hampstead Heath.
Harry Styles bought his first property in the US in Beverly Hills, a $4 million mid-century-modern home. However, in 2019, he made two big purchases next to the Hampstead Heath properties, and he is now knocking the two properties into one to build a mega-mansion worth $36 million.
As the construction of the mansion is in progress, Harry Styles is reportedly living in a lavish $3,000-a-day hotel with his girlfriend, Taylor Russell. A source told The Sun, "Harry has understandably kept a wide berth from his pad while the major works are under way, and has checked in to a lavish hotel while in London."
The source continued, "His girlfriend Taylor has been staying with him. They keep a low profile, popping out for coffees and snacks, and cycling around London like tourists." It is not confirmed whether Taylor will move in the lavish pad.
In Case You Missed: Harry Styles And Taylor Russell Drunk In Love Post Actress' Final Performance Of 'The Effect' In London
The Couple Spent Quality Time In Actress' Home Town Vancouver
Harry Styles and Taylor Russell's relationship has been growing stronger! The couple has been supportive of each other's careers. Taylor attended the Vienna concert of Styles' 'Love on Tour'. Harry was present on both the opening and closing nights of Russell's play, 'The Effect', in London. Recently, the couple went on a luxurious getaway to Mustique.
After the exotic holiday, eagle-eyed fans spotted Harry Styles and Taylor Russell in Deep Cove, Vancouver. The 'Bones And All' actress grew up in North Vancouver, and her parents still live there. A user on X uploaded a picture of a flower bouquet given to the owner of the restaurant chain Hawksworth with a card signed as HS+TR.
You Might Also Like To Read: Head Over Heels Harry Styles Sees A Future With Taylor Russell