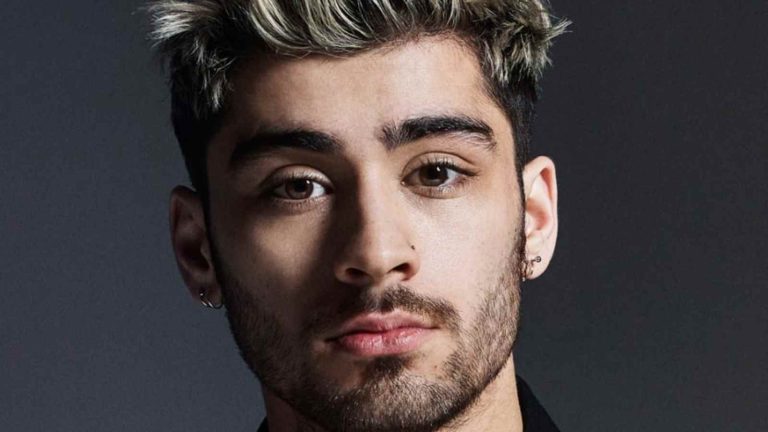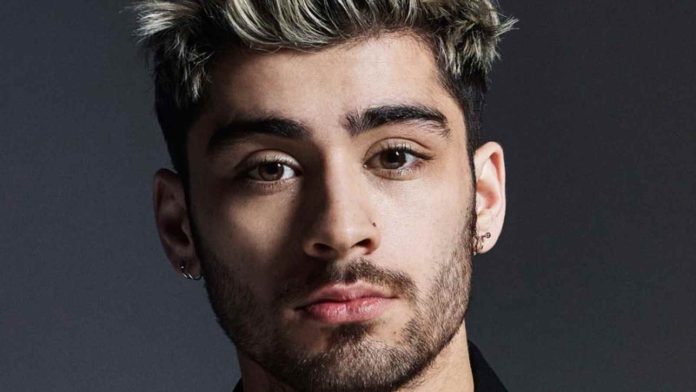 | | |
| --- | --- |
| Name | Zayn Malik |
| Age | 29 years |
| Occupation | Singer, Songwriter |
| Source of Income | Music |
| Net Worth | $75 million |
| Date of Birth | January 12, 1993 |
"Life isn't a music player where you choose what's being played, it is a radio where you have to enjoy what's being played," believes Zayn Malik. Do you remember the handsome boy with tattoos from One Direction? You must have guessed by now that we are talking about none other than Zayn Malik. The international celebrity crush has been an inspiration to a lot of people worldwide. And, if by any chance you live under a rock and don't know who Zayn is, let us tell you that he is a fashionable British musician who has successfully transitioned from a band musician (one of the world's most successful boy bands) to a solo artist.
The 29-year-old artist is currently making headlines for being supermodel Gigi Hadid's baby daddy. Zayn was the first one to break millions of hearts and leave One Direction. He left the group in 2015 and released his first solo album, 'Mind of Mine,' the following year. His single 'Pillowtalk,' took the No. 1 spot in both the U.S. and U.K. Let's get to know how much this 'No Candle No Light' singer earns.
Read more: Liam Payne Reveals Why He Dislikes Zayn Malik: 'I Don't Agree With Any Of His Actions'
Zayn Malik Net Worth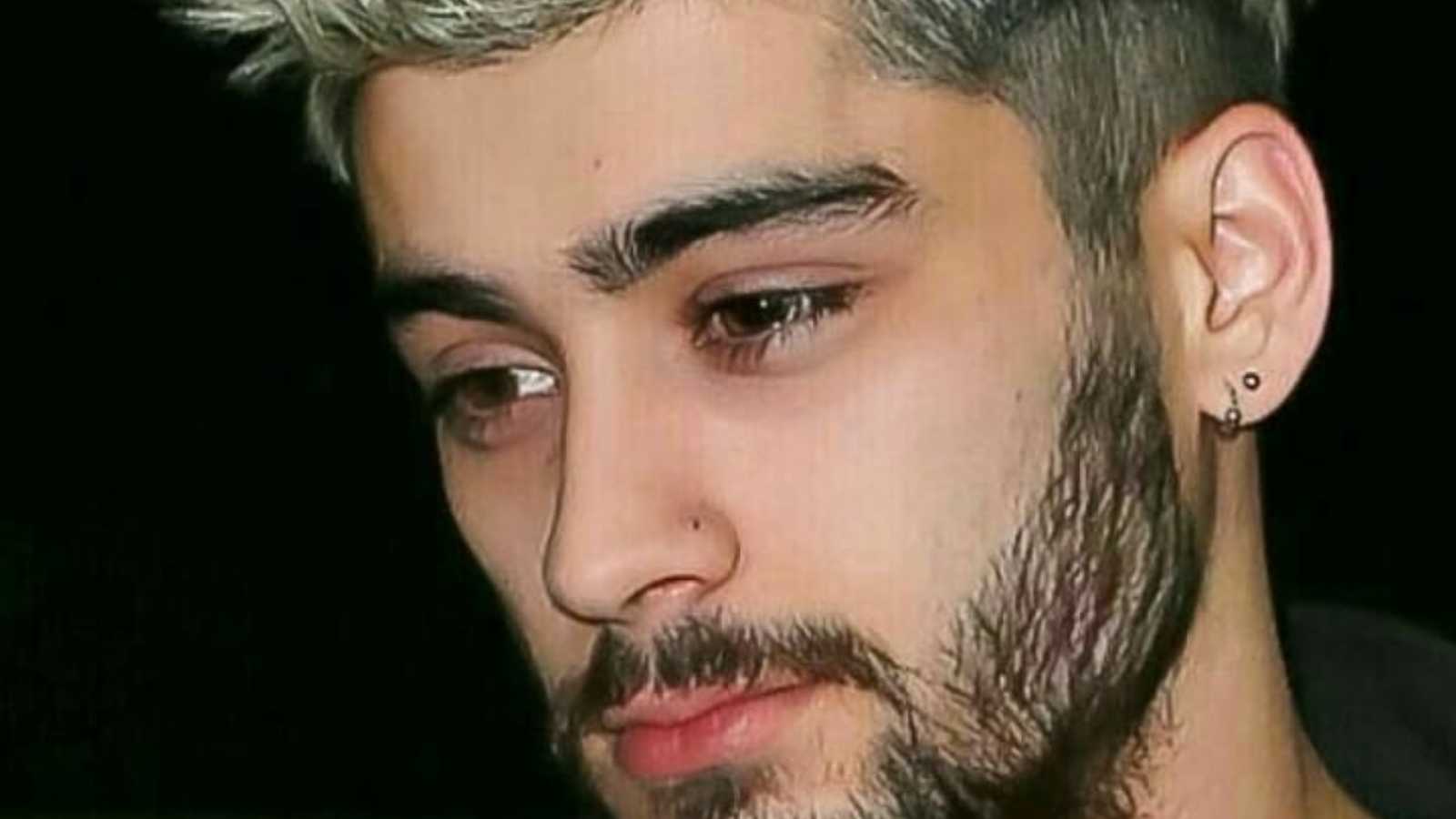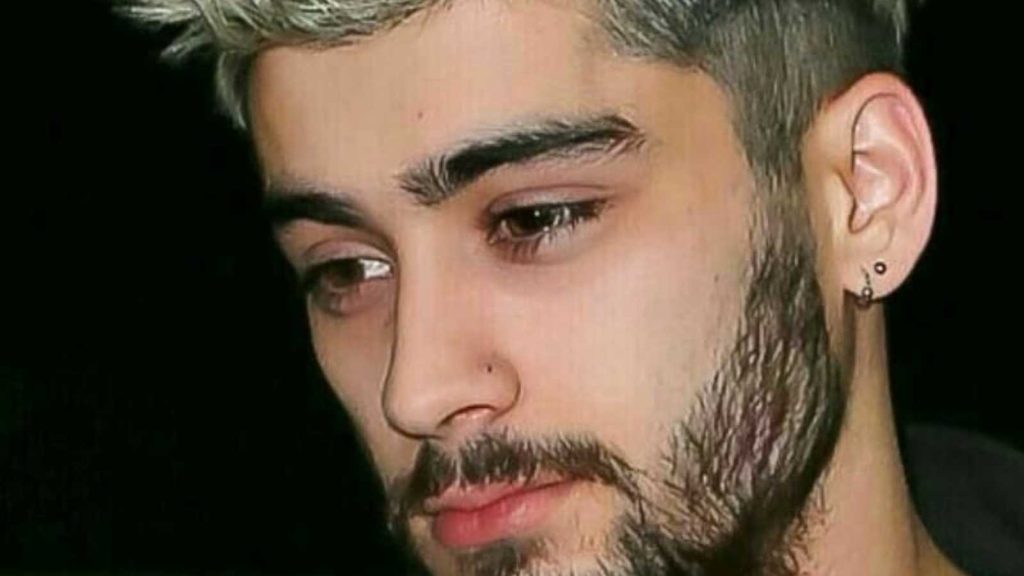 Zayn Malik has a net worth of $75 million according to Celebrity Net Worth. On November 8, 2011, One Direction released its debut album, 'Up All Night'. The album topped the charts in 16 countries, sold 4.5 million copies worldwide by 2012, and grossed more than $5 million with the album's corresponding tour. Between June 2013 and June 2014, One Direction earned $75 million in revenue, and in the subsequent year, that figure grew to $130 million. His first solo album was actually a major power move. 'Mind of Mine' secured the number one spot on the United States Billboard 200 Chart.
Moreover, it sold 232,000 copies in its first three weeks of release and topped daily iTunes charts in more than 70 countries. Not only this, the album made his bank account touch the sky, but also made him the first British male solo artist to get a number one album with a debut record since George Michael. Two years later, Zayn released Icarus Falls. On September 10, 2020, the album was certified gold by the RIAA, meaning that it sold more than 500,000 copies. In January 2021 he released his third studio album, 'Nobody Is Listening'. All these albums and the money from One Direction make Zayn Malik's net worth $75 million.
Read more: Jimmy Carr Under Fire On Social Media For Comparing 9/11 To Zayn Malik's Exit From One Direction
What Does Zayn Do With His Fortune?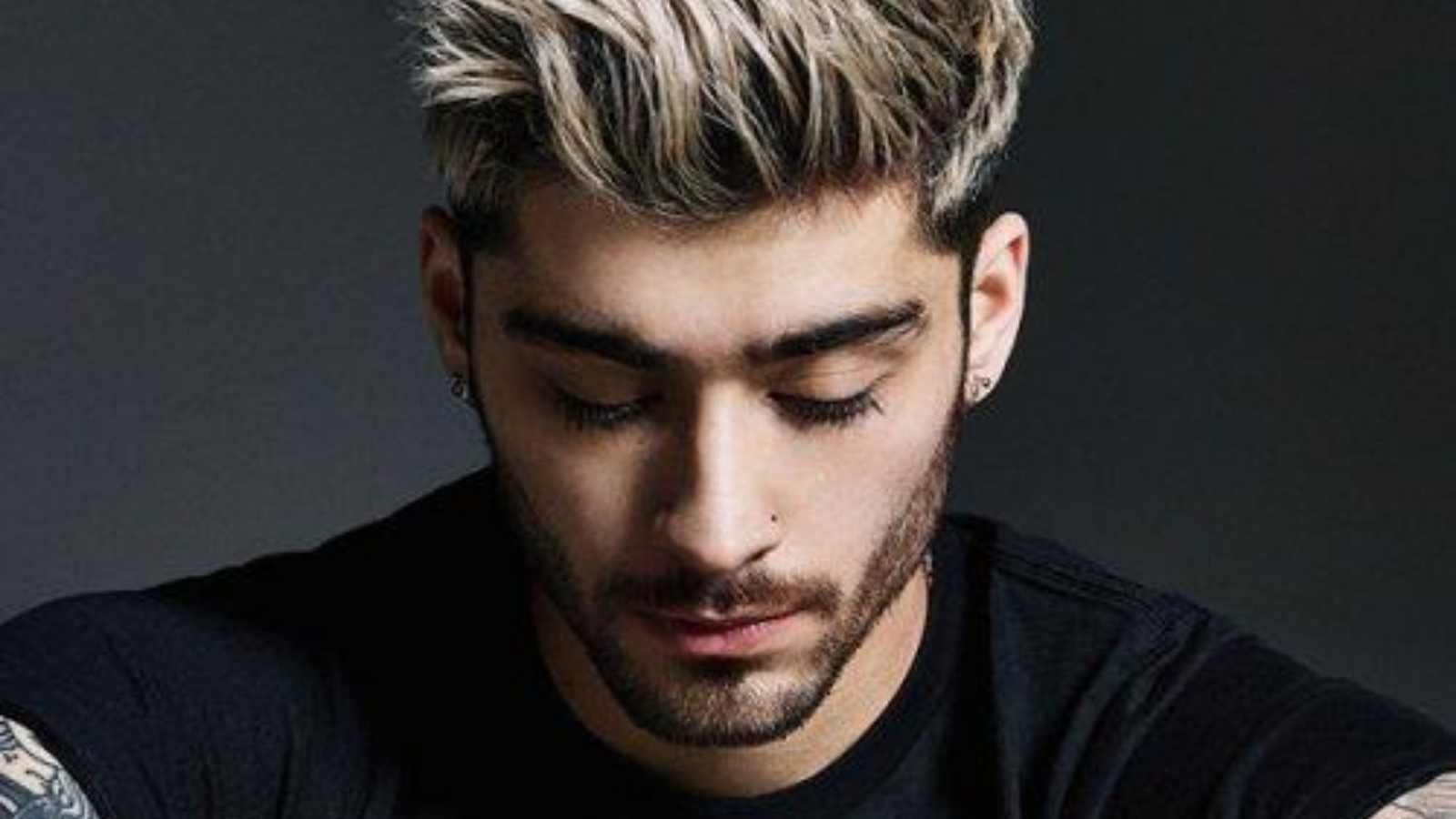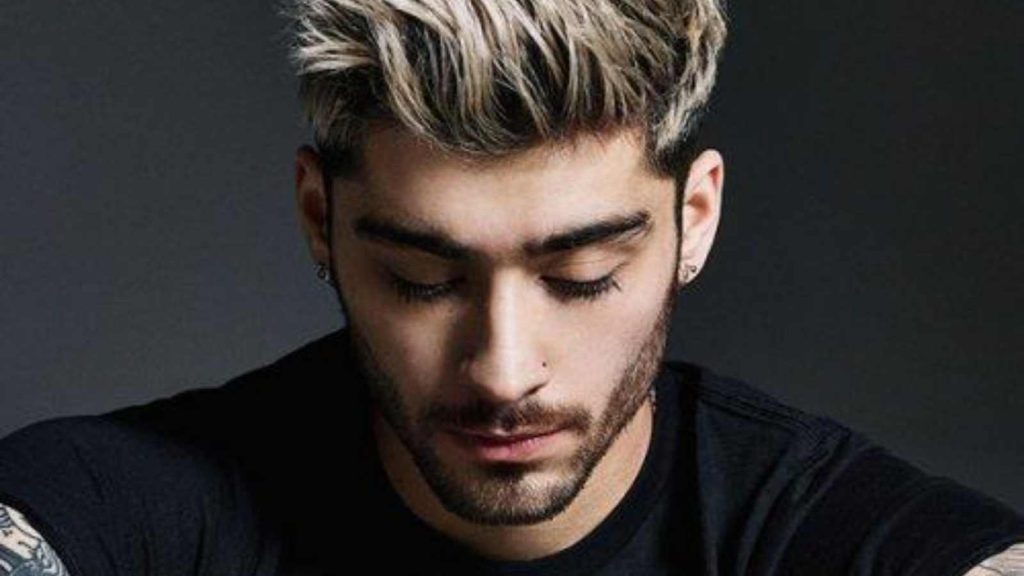 In March 2018, Zayn purchased a penthouse in New York's Soho neighborhood for $10.69 million and listed it for sale in July 2019 for $10.8 million. In May 2021, he purchased a farm in Pennsylvania next to Yolanda Hadid's place, where he and Gigi were reportedly isolated together. Back in 2015, Zayn bought a $3.1 million single-story home in Bel Air. He listed the property for $3.5 million in 2018 but only made $2.94 million after the sale.
As much as Malik loves to spend on fancy luxury estates, he also spends a fortune on the fashion statements he makes. Other than that, he helped raise funds for helping make 'Black Lives' better. His most recent involvement was with the George Floyd Memorial Fund to support the 'Black Lives Matter' movement.
Read more: Why Did Gigi Hadid And Zayn Malik Break Up?