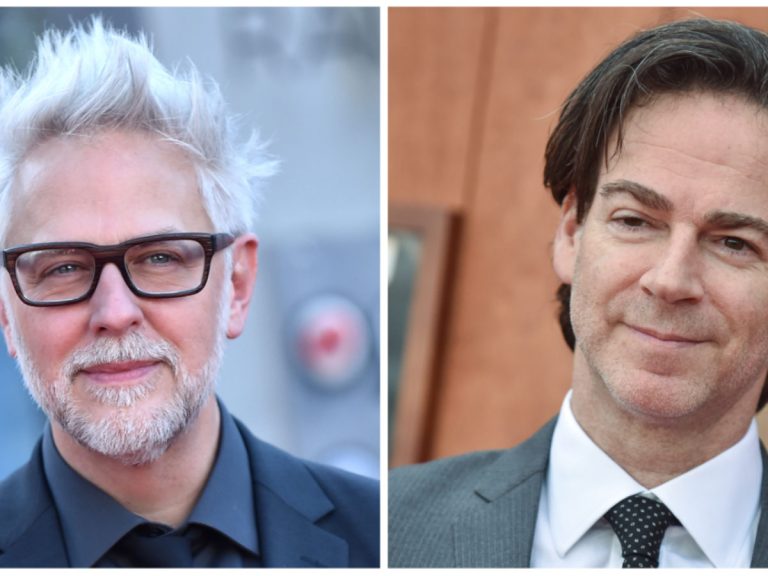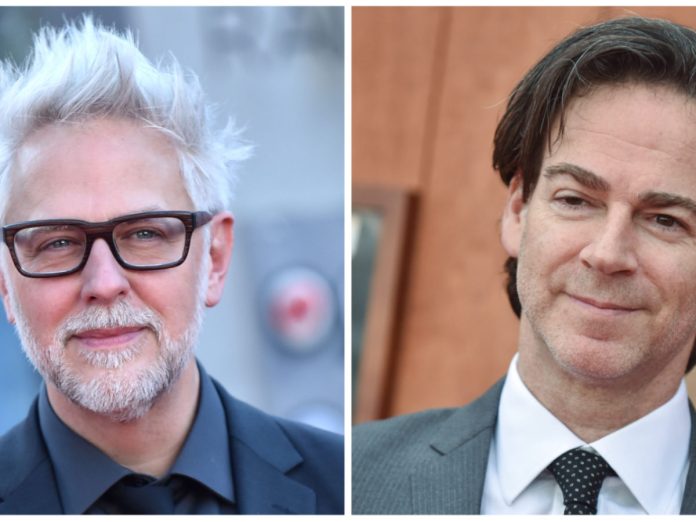 DC was struggling for years as most of its films failed to impress either critics or the audience. Last year, James Gunn along with Peter Safran was installed as co-chairmen and co-CEOs respectively of DC Studios. Now, the duo has announced their new slate, which is called 'Chapter 1: Gods and Monsters'.
Recently, the new executives of the studio announced their new slate of films and television shows that will drop in the coming years. It includes several exciting new titles, sequels, and spin-offs. So let's take a closer look and find out all the new announcements.
Related: Henry Cavill Was D****d Around: James Gunn Slams DCs Previous Leadership
James Gunn And Peter Safran Announces 'Chapter 1: Gods and Monsters'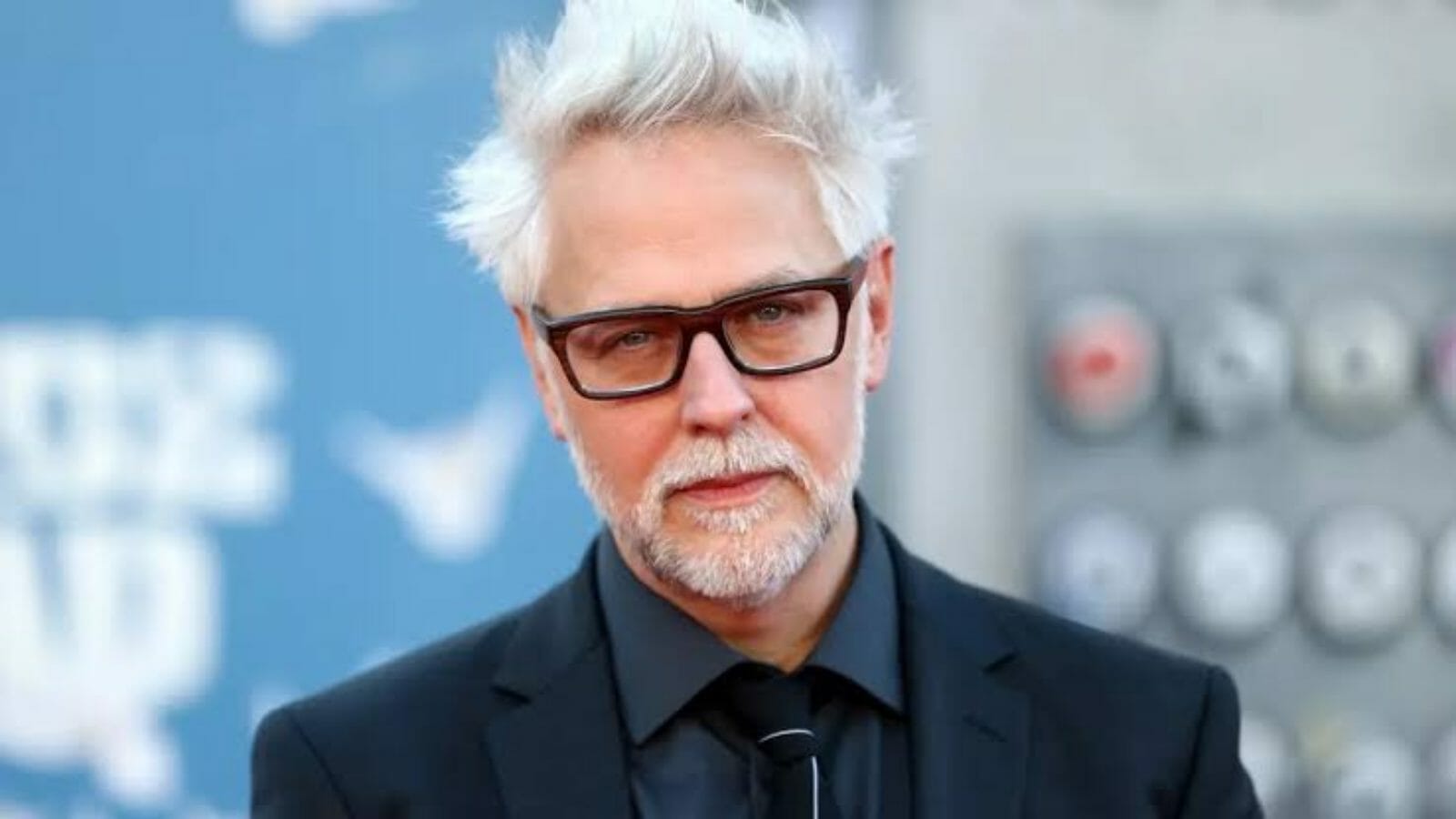 On January 31st, James Gunn and Peter Safran announced DC's new slate of movies and television shows billed as 'Chapter 1: God and Monsters.' Most of them have already started production. Here's a list of them.
'Creature Commandos' – This seven-part animated series has been penned by Gunn and its production has already kickstarted.
'Waller': This is a spin-off of Gunn's HBO series 'Peacemaker' and will have Viola Davis returning as the evil head of a government task force.
'Superman: Legacy' – Written by Gunn, it will explore Superman "balancing his Kryptonian heritage with his human upbringing." It is slated to release on July 11, 2025.
'Lanterns' – Greg Berlanti's Green Lantern television series has been scrapped and replaced by a new version.
'The Authority' – It is based on a team of superheroes that were first published in the late 1990s under Wildstorm.
In case you missed: Did DC Spend More Money On Henry Cavills Mustache Than Dwayne Johnsons Salary?
Robert Pattinson Will Return As Batman
Pattinson will reprise his role as the caped crusader in a sequel to 'The Batman.' Titled 'The Batman Part II', the film is scheduled to release on October 3, 2025. Set in the 'Wonder Woman' universe, Gunn also announced 'Paradise Lost', a series set in the birthplace of Wonder Woman.
'The Brave and the Bold' – This one will explore Batman in a different way as he gets to know about his son which he thought never existed.
'Booster Gold' – This one is going to be an HBO Max series and will be based on a lesser-known 1986 character.
'Supergirl: Woman of Tomorrow' – This will explore Superman's cousin in a different way. "She is much more hard-core and not the Supergirl we're used to," Gunn said.
'Swamp Thing' – The only horror film from the slot, it will close out the first part of the first chapter.
You might also like to read: Torture In Every Way: James Gunn On Directing Guardians Of The Galaxy Vol. 3