Dwayne Johnson, also known as The Rock, is one of the few professional wrestlers who have successfully transitioned to Hollywood. With his films grossing more than $10.5 billion worldwide, he is one of the world's most commercially successful and highest-paid actors of all time.
However, like many people, the former WWE star has also suffered from depression. Recently, he talked about the time he struggled with his mental health and felt a "little wobbly." So let us find out in detail what the 'Journey 2: The Mysterious Island' actor said.
Related: Why Did Dwayne Johnson And Dany Garcia Break Up?
Dwayne Johnson Opens Up About Depression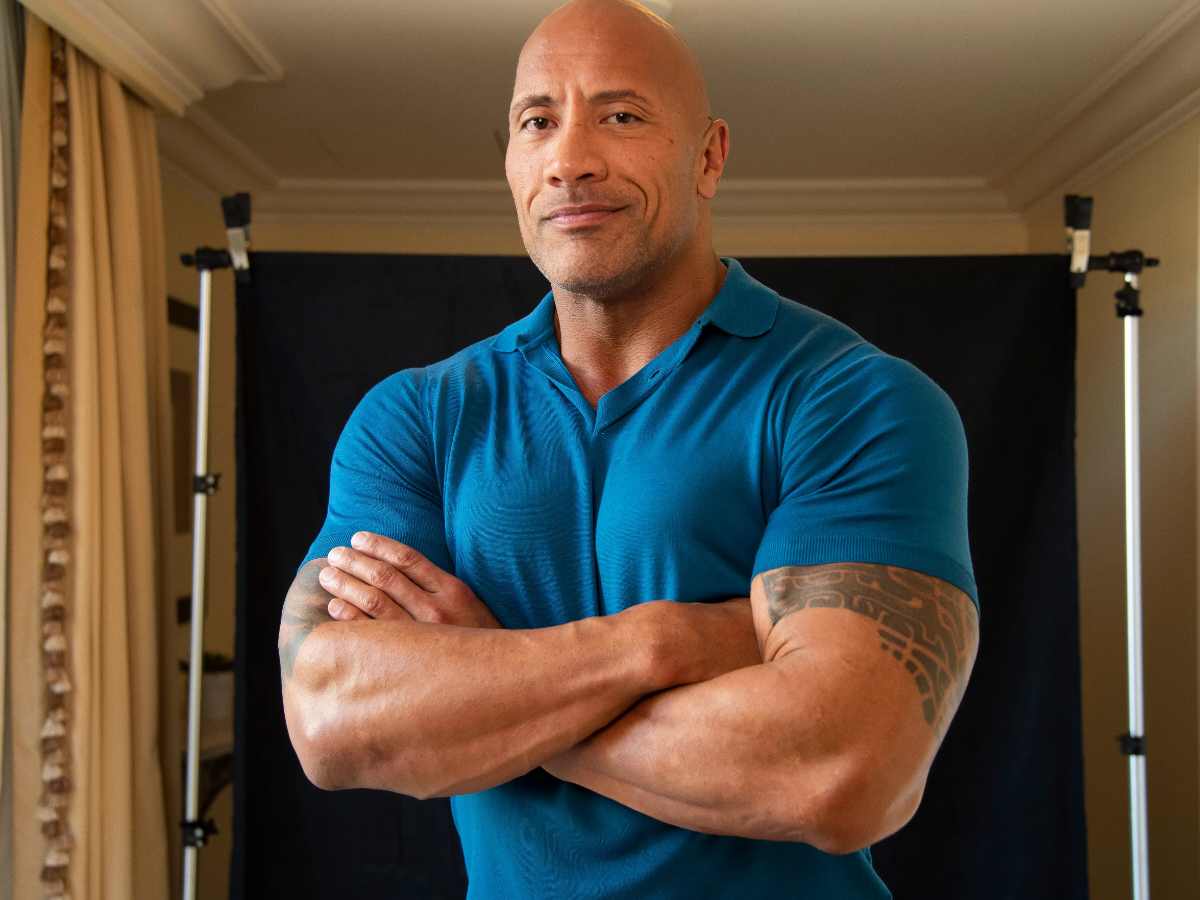 In his recent appearance on The Pivot podcast, Dwayne Johnson talked about his days at the University of Miami where he injured his shoulder. This prevented him from playing football for the team.
"I didn't want to go to school," he said. "I was ready to leave. I left school. I didn't take any midterms, and I just left. But the interesting thing, at that time, is I just didn't know what it was. I didn't know what mental health was."
He added: "I didn't know what depression was. I just knew I didn't want to be there, wasn't going to any of the team meetings, wasn't participating in anything."
In case you missed: Why Dwayne The Rock Johnson And Logan Paul Will No Longer Speak To Each Other?
Johnson Slipped Into Depression After His Divorce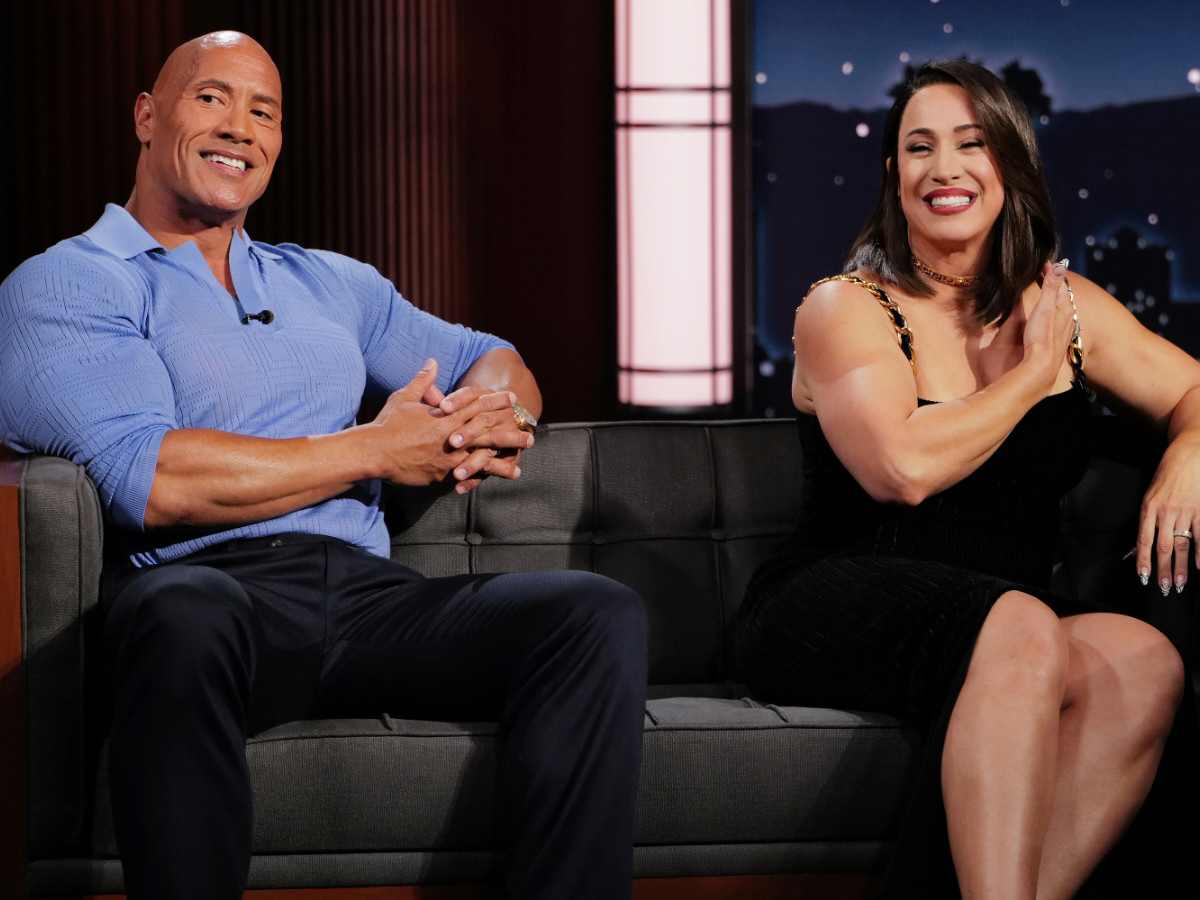 Johnson met Dany Garcia who was a fellow student at the University. The two started dating and got married in 1997 and share a daughter Simone. However, they parted ways in 2007.
In the same conversation, Johnson recalled that time. "Years later, I went through it again when I got a divorce. Didn't know what it was," he said. "Years later, around 2017 or so, went through a little bit. Knew what it was at that time, and luckily, at that time, I had some friends who I could lean on, and say, 'You know, I'm feeling a little wobbly now. Got a little struggle happening. I'm seeing a little gray and not the blue.'"
He said that his saving grace around that time was his daughter. Later on, he suggested people suffering from depression talk to people around them and ask for help.
You might also like to read: Dwayne Johnson To Headline Disneys Live-Action 'Moana' Adaptation