The actor's strike of SAG AFTRA finally ended after a long time as thousands of actors and industry workers are now finally free to start working again.
The strike, which is SAG AFTRA's longest strike finally reached an agreement with AMPTP and it's all a win-win for both sides. Here's what the aftermath of the strike is and what the actors are getting out of it.
Related: Did Taylor Swift Break SAG AFTRA Strike Rules By Announcing Eras Tour Concert Film?
What Was The SAG AFTRA Strike?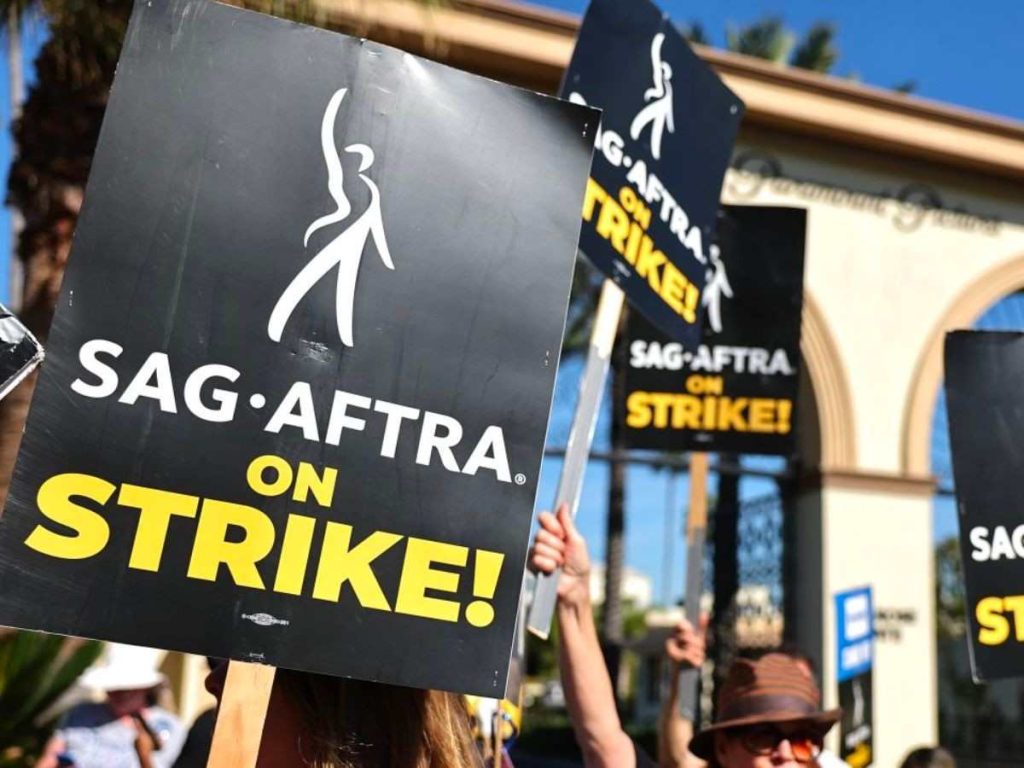 The WGA published a report titled "Writers Are Not Keeping Up" on March 14. It described the ways in which the emergence and dominance of streaming has adversely affected writer pay. Part of the report reads, "On TV staffs, more writers are working at minimum regardless of experience, often for fewer weeks, or in mini-rooms, while showrunners are left without a writing staff to complete the season." This was the beginning of the Hollywood strike.
The American actors' union SAG-AFTRA (Screen Actors Guild – American Federation of Television and Radio Artists) went on strike from July 14, 2023, until November 9, 2023, in protest of a labor dispute with the Alliance of Motion Picture and Television Producers (AMPTP). This strike, the longest in SAG-AFTRA history, along with the Writers Guild of America strike in 2023, cost the Southern California economy "an estimated $6.5 billion" and resulted in the loss of 45,000 jobs.
The strike was driven by changes in the industry brought about by streaming and its impact on residuals, in addition to showing support for the writers. Other new technologies such as artificial intelligence and digital reproduction also played a major role.
From October 2 until October 11, and again on October 24, negotiations were held between SAG-AFTRA and the AMPTP. After more than a hundred days, an agreement has been made today. Here's what it means.
In Case You Missed It: How Did Selena Gomez's 'Only Murders In The Building' Instagram Post Break The SAG-AFTRA Strike Rules?
The Hollywood Strike Finally Ends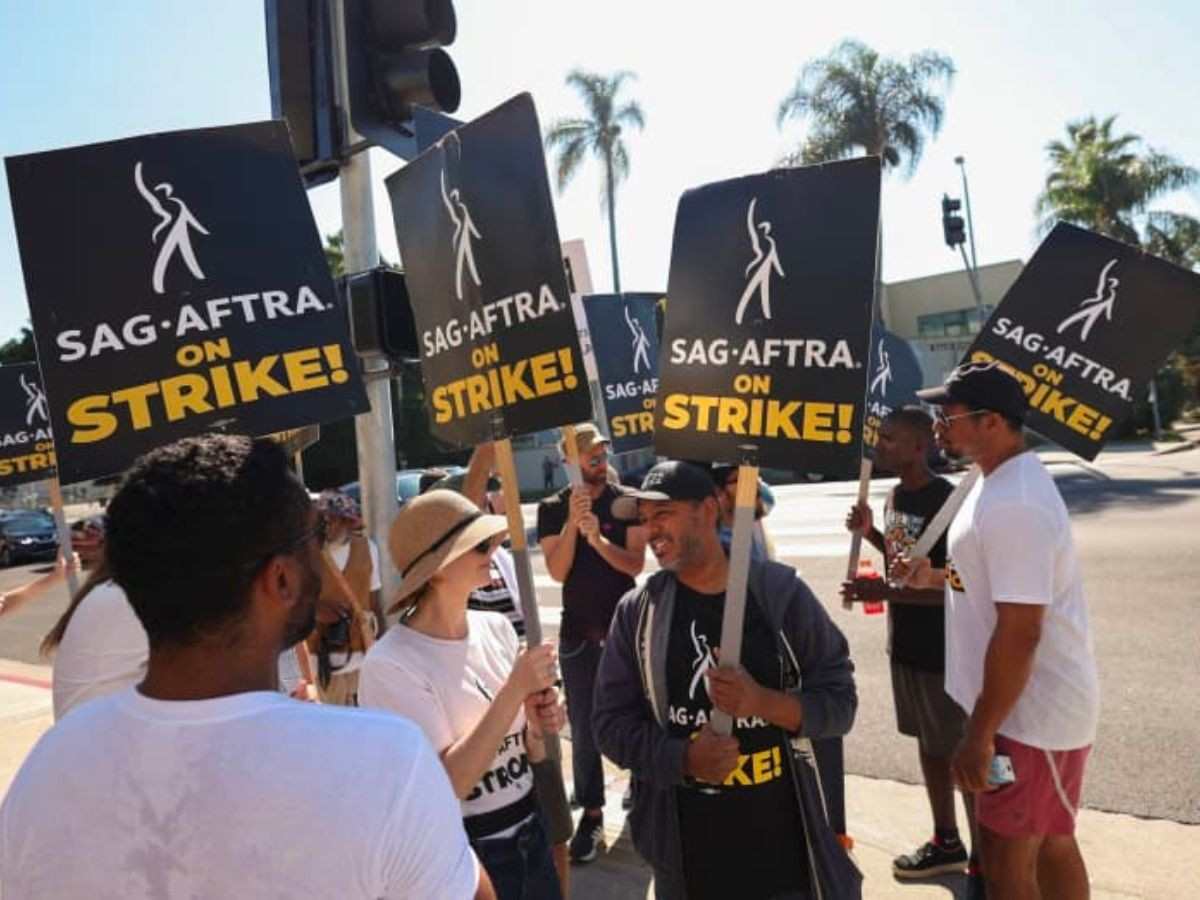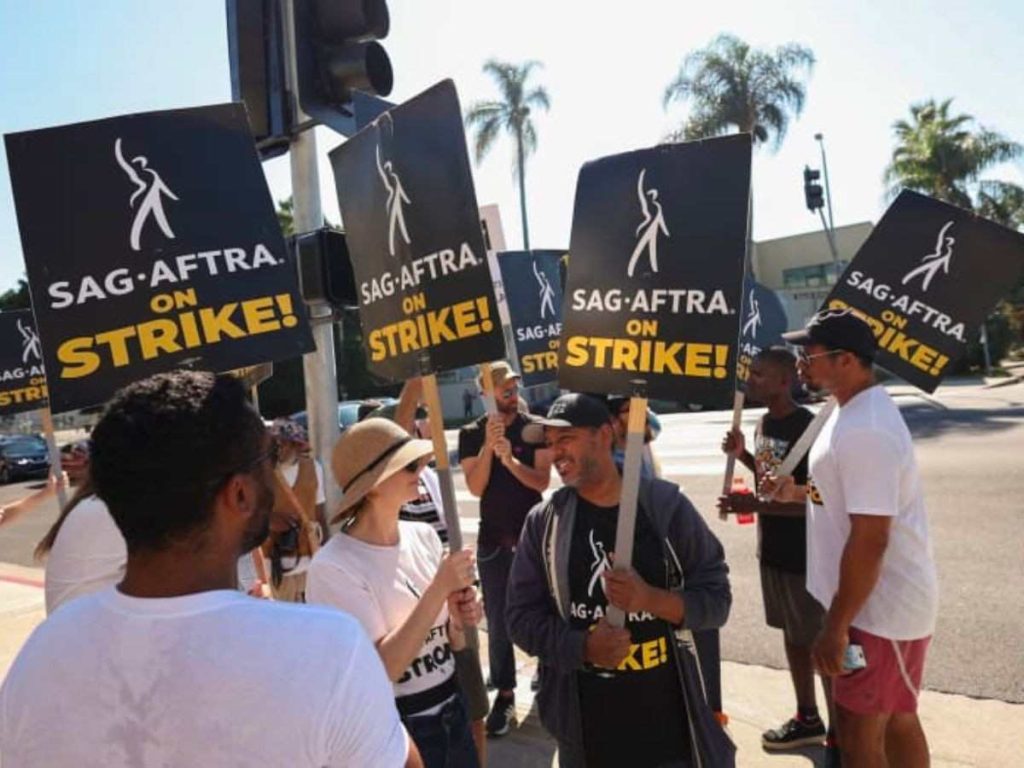 The 2023 actors' strike is officially coming to an end as SAG-AFTRA and studios have officially struck a tentative agreement on a new three-year contract, following a rigorous 118 days of work stoppage.
We have arrived at a contract that will enable SAG-AFTRA members from every category to build sustainable careers. Many thousands of performers now and into the future will benefit from this work. pic.twitter.com/phvt0o0N6S

— SAG-AFTRA (@sagaftra) November 9, 2023
SAG-AFTRA reported that the deal was unanimously adopted by the TV/Theatrical Committee on Wednesday. The strike will finish on Thursday at 12:01 a.m. The agreement will be submitted for approval to the union's national board on Friday.
Following around two weeks of fresh negotiations, the performers union revealed the tentative deal on Wednesday. A few additional facts about the agreement will probably surface in the days leading up to the union's confirmation vote, which is what the union has so far provided.
The union stated in a message to members on Wednesday night that the agreement, which is worth more than $1 billion, contains limitations on artificial intelligence, a "streaming participation bonus," and salary increases that are greater than what other unions have received this year. Increased health and pension fund caps, pay increases for background performers, and "critical contract provisions protecting diverse communities" are also included in the proposed agreement. The contract might shortly take effect if the agreement is approved; if not, members would effectively send their labor representatives back to the negotiating table with the AMPTP.
You Might Like To Read: Dwayne Johnson Gives 'Historic' Seven-Figure Donation To SAG-AFTRA Relief Fund Amid Strike