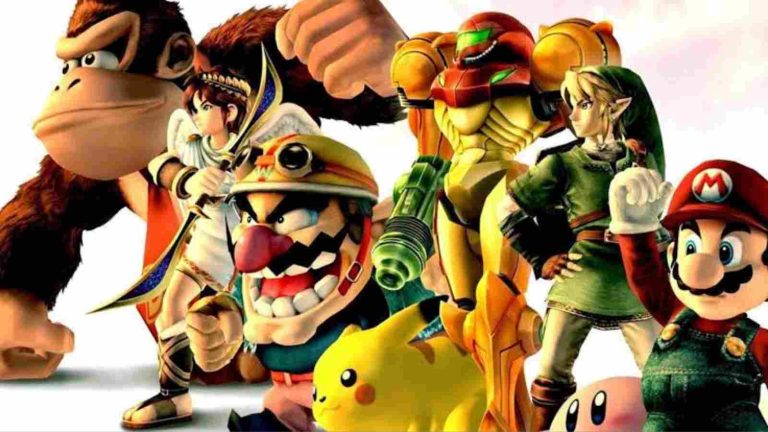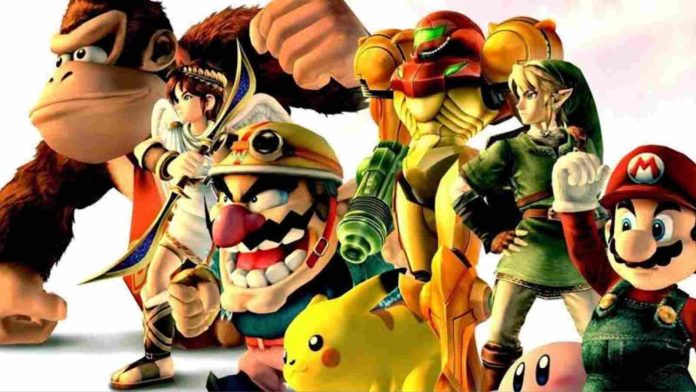 The upcoming movie, 'The Super Mario Bros. Movie' is scheduled for release in 2023. In 1993, the 'Super Mario Bros' movie had seen a colossal failure that prolonged the making of another video game into a movie. But with more video games paving the way to the big screen, it is time to think of the Nintendo characters who deserve a chance on the big screen.
The 2023 movie will have celebrated stars like Chris Pratt, Charlie Day, Jack Black, Anya Taylor-Joy, and Seth Rogen taking their roles. Fans are excited as the mushroom kingdom would be coming on to the theatres. At this point, the question that pops up is who the other Nintendo characters are that we want to see in a movie set. And here are three of them.
Read More: Christina Aguilera Partners With Nintendo As She Claims It Helps Her De-stress
Top 3 Nintendo Characters We Want To See In A Movie Set
Link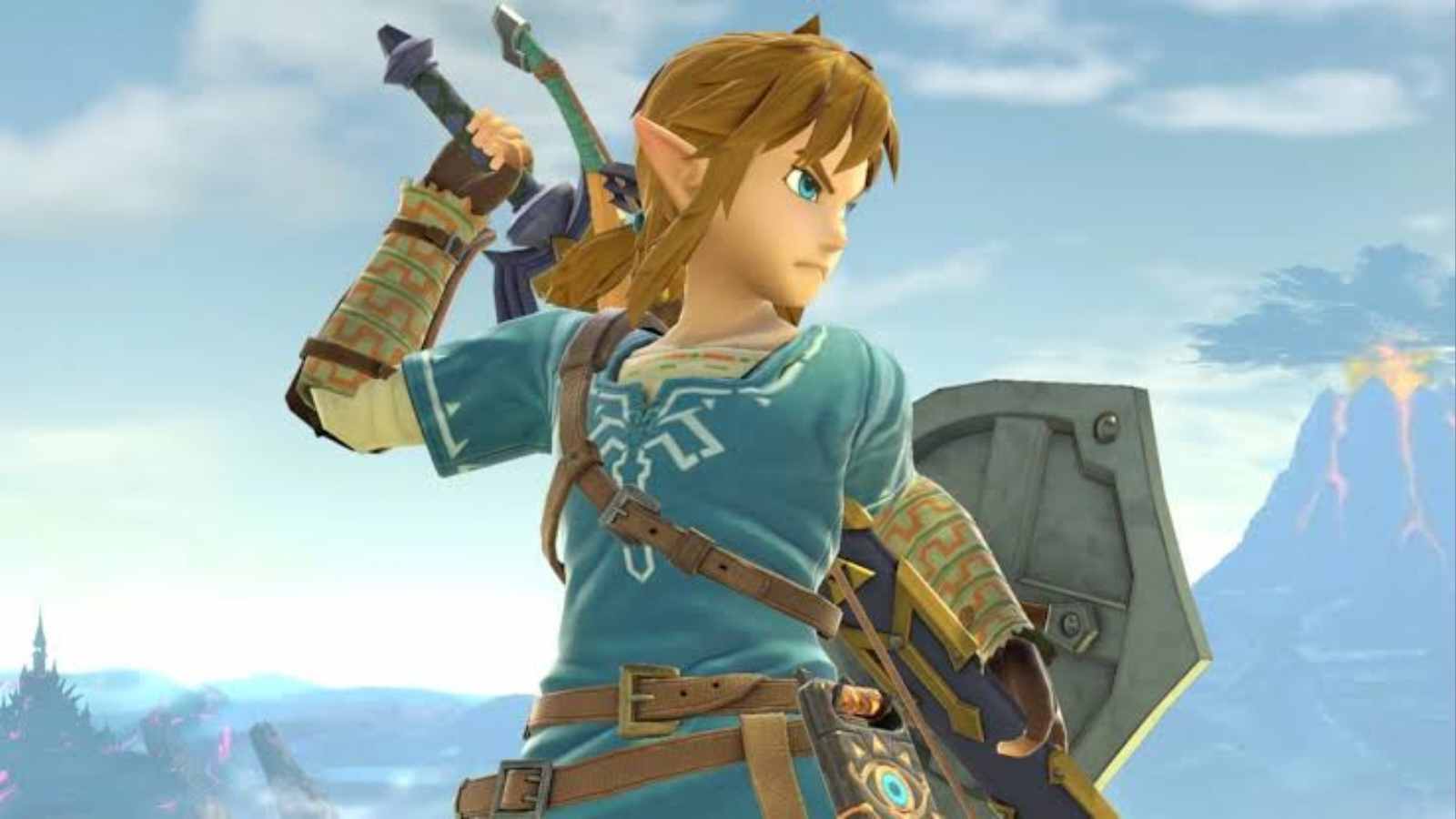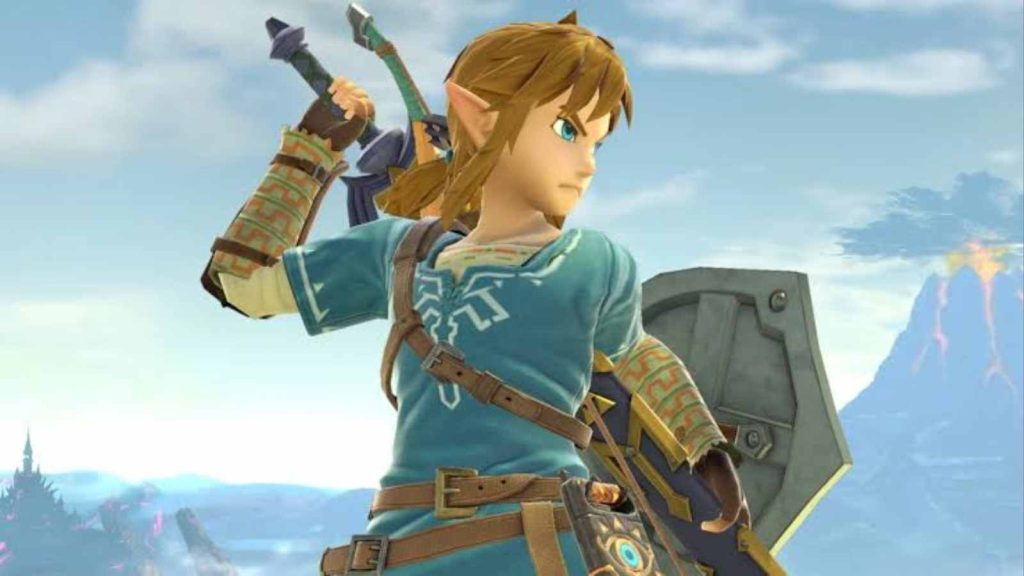 Netflix had planned on creating a live-action 'Legend Of Zelda' series back in 2015 due to its popularity. Then Nintendo was not ready for such a make. But then the game series is immensely popular. The franchise's latest entry, 'Breath Of The Wild' has only increased its reach. Link is a silent hero, with so many incarnations. He has a huge personality. Chosen by the Golden Goddesses, he protects the land and Princess Zelda from evil.
Kirby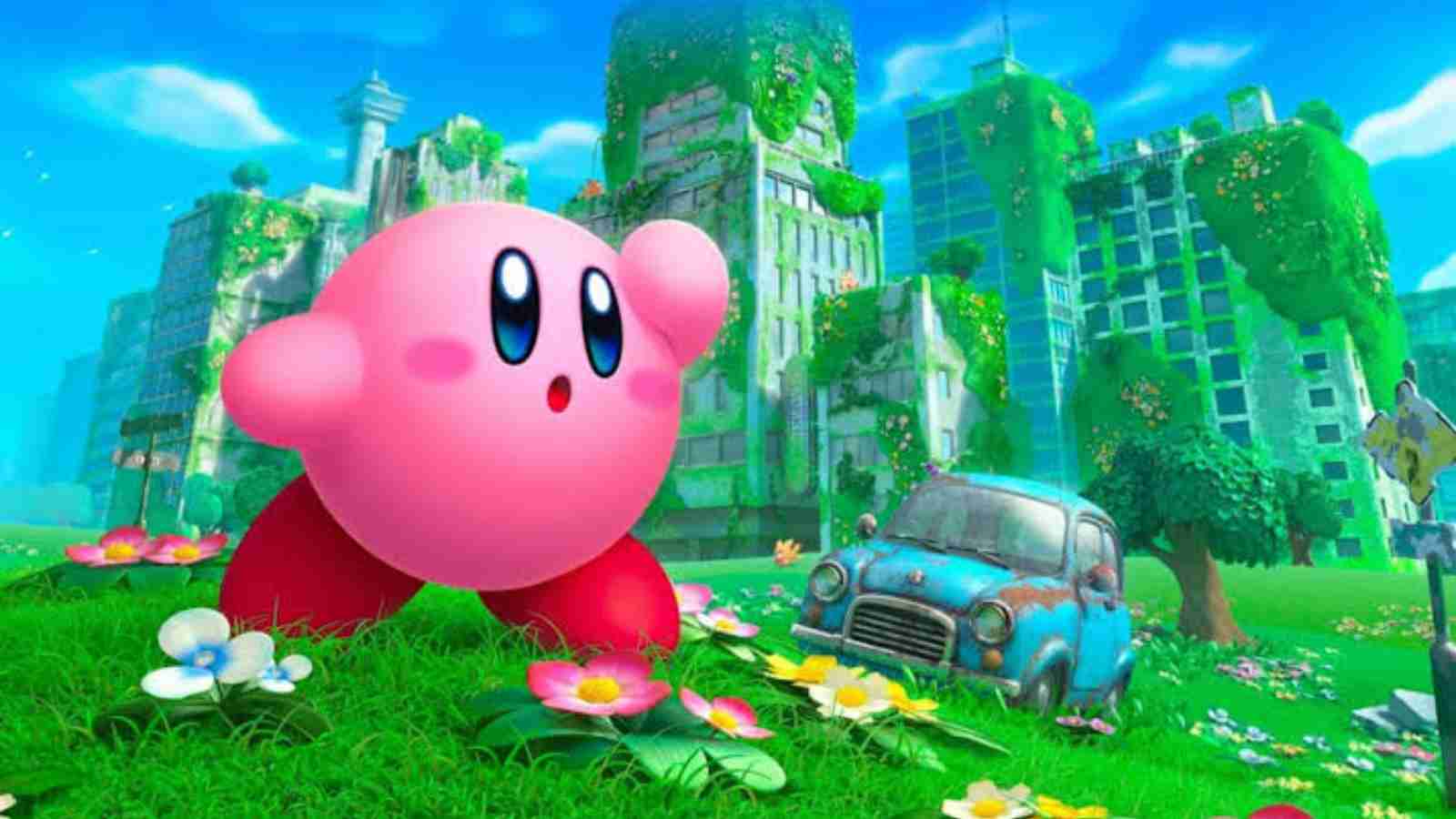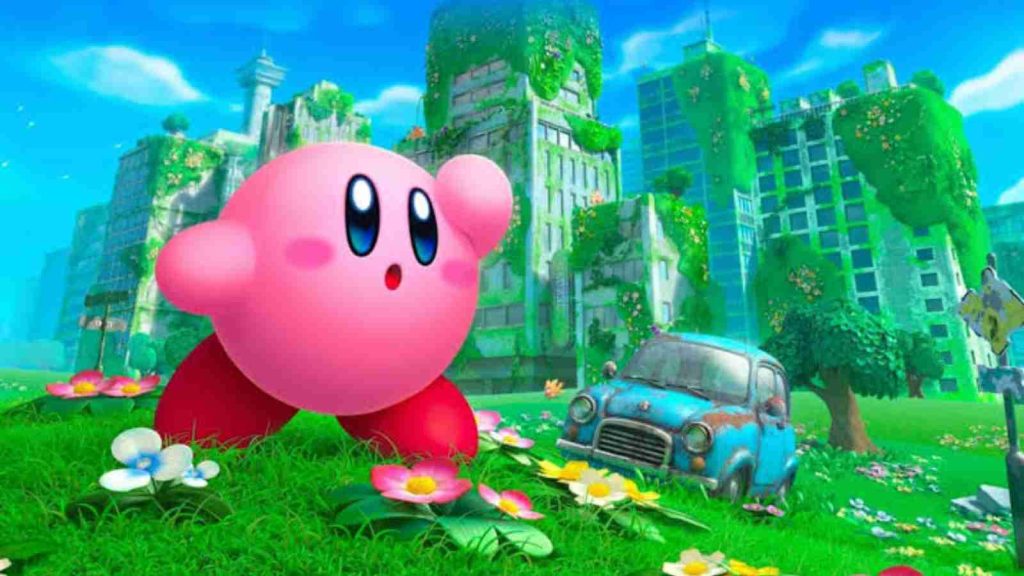 One of the most powerful characters Nintendo has ever created, Kirby is cute and bouncing. But let the appearance not deceive you. The latest addition to the game series, 'Kirby And The Forgotten Land' has received so much enthusiasm. The bubbly puffball can suck enemies directly into his mouth and swallow them whole. In return this allows him to mimic the powers of his enemies. With a movie on Kirby, his cheerful grin and powerful tricks can keep the audience occupied.
Samus Aran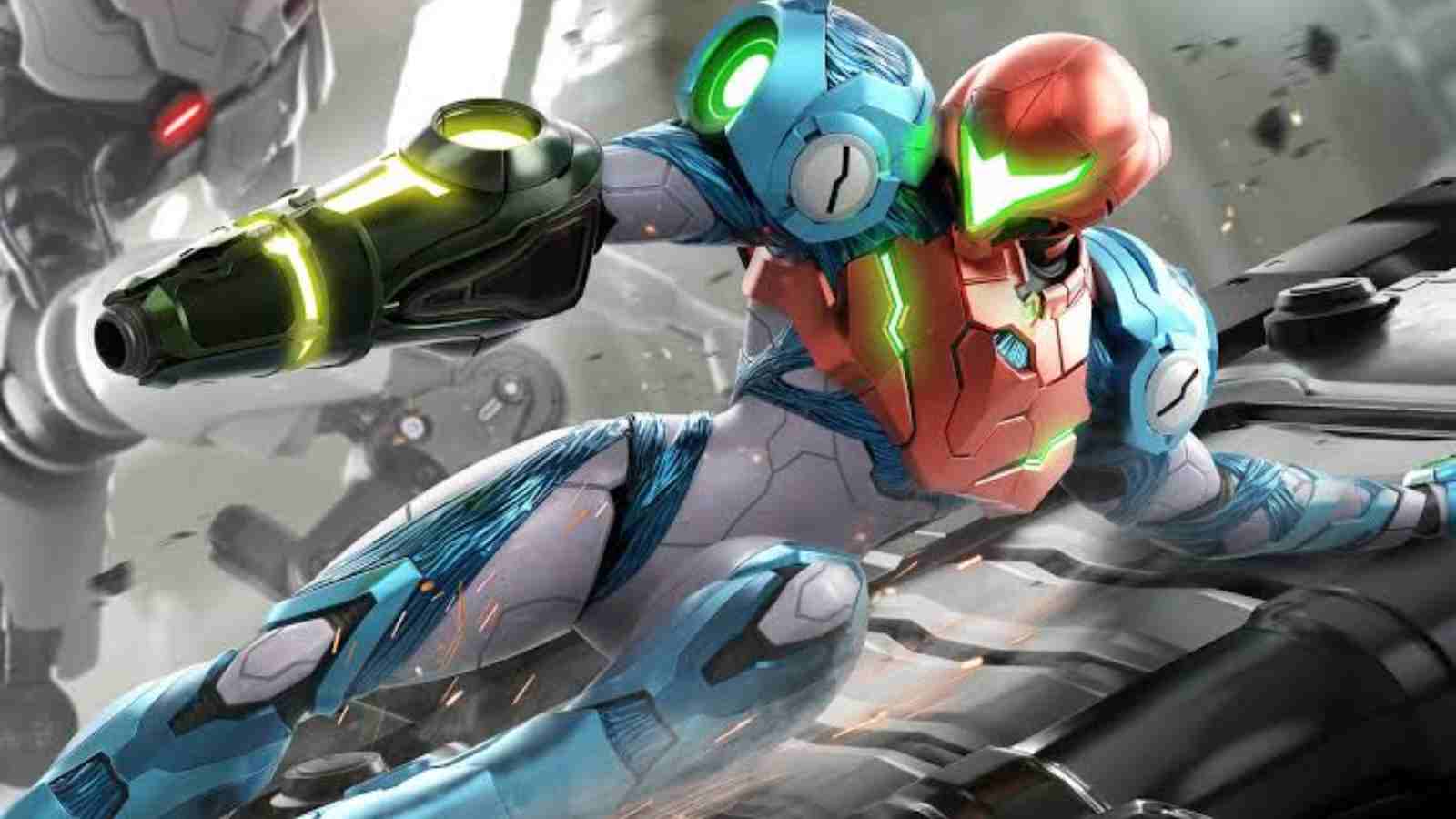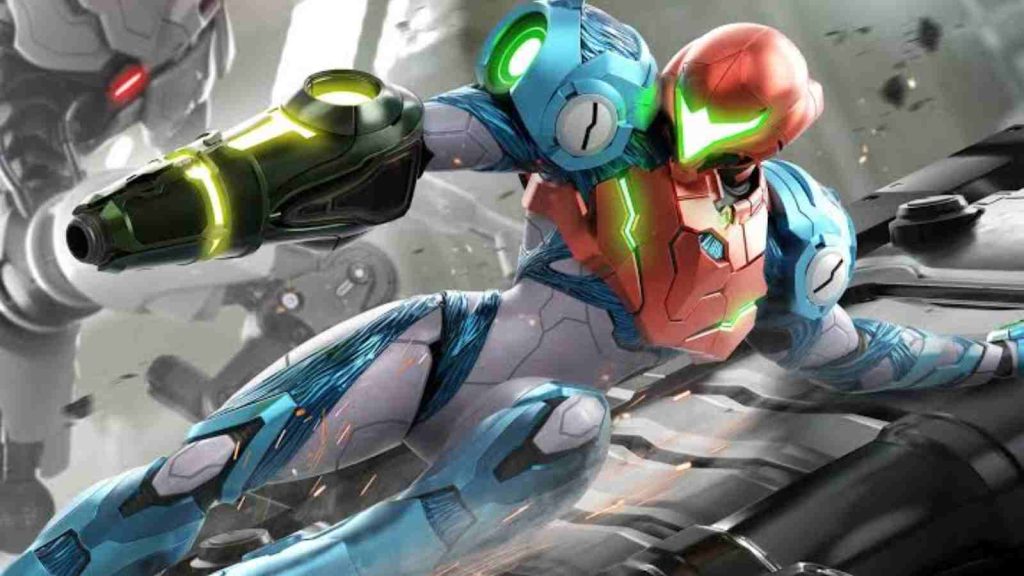 The gamers do not want damsels in distress being saved by the male heroes. It is time for female superstars to save others and shine. It was in 1986 that 'Metroid' was released and Samus Aran was introduced. With more female-led superhero franchises coming up, this is the perfect time to make a movie on Samus Aran. With her Power Suit, it is time for the bounty hunter to represent the Galactic Federation on the big screen.
Read More: Elon Musk Opens Up About His Latest Favorite Video Games
Read More: Top 10 Sports Anime