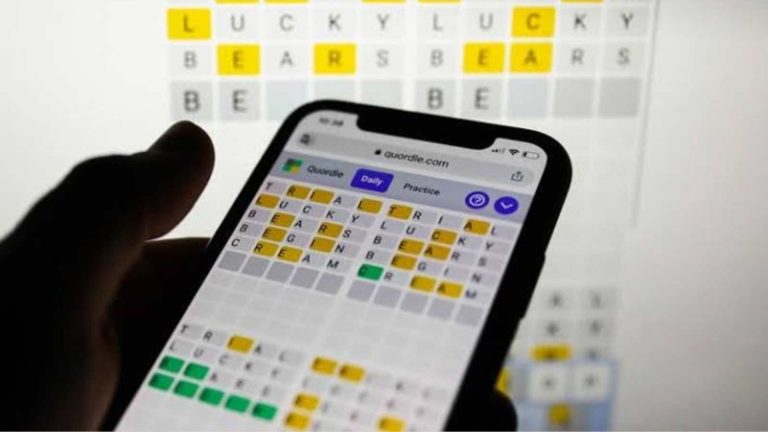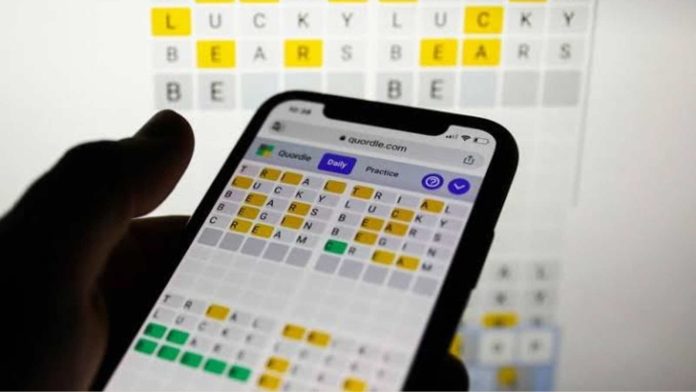 In 2022, the world became obsessed with a new brain teaser by The New York Times named 'Wordle'. The game became an instantaneous hit where each day there will be a new word, and the players have to guess the five-letter word in six attempts. But, the game was earlier invented by Josh Wardle, who also worked for Reddit, for his wife and to kill time during the lockdown. After the game went viral, there was a prototype of the game invented called Quordle.
You may wonder what Quordle is. Well, it is Wordle, but quadrupled! When Wordle came along, many prototypes came along with it like Dordle, where there are two five-letter words that we have to guess. But with Wordle, Quordle has emerged as one of the most popular word brain teasers. The players are obsessed with this newfound phenomenon on the internet, but what is Quordle and how can you play it?
Read More: Wordle: Why People Are Fuming Over The September 19 Answer?
How Quordle Is Different From Wordle?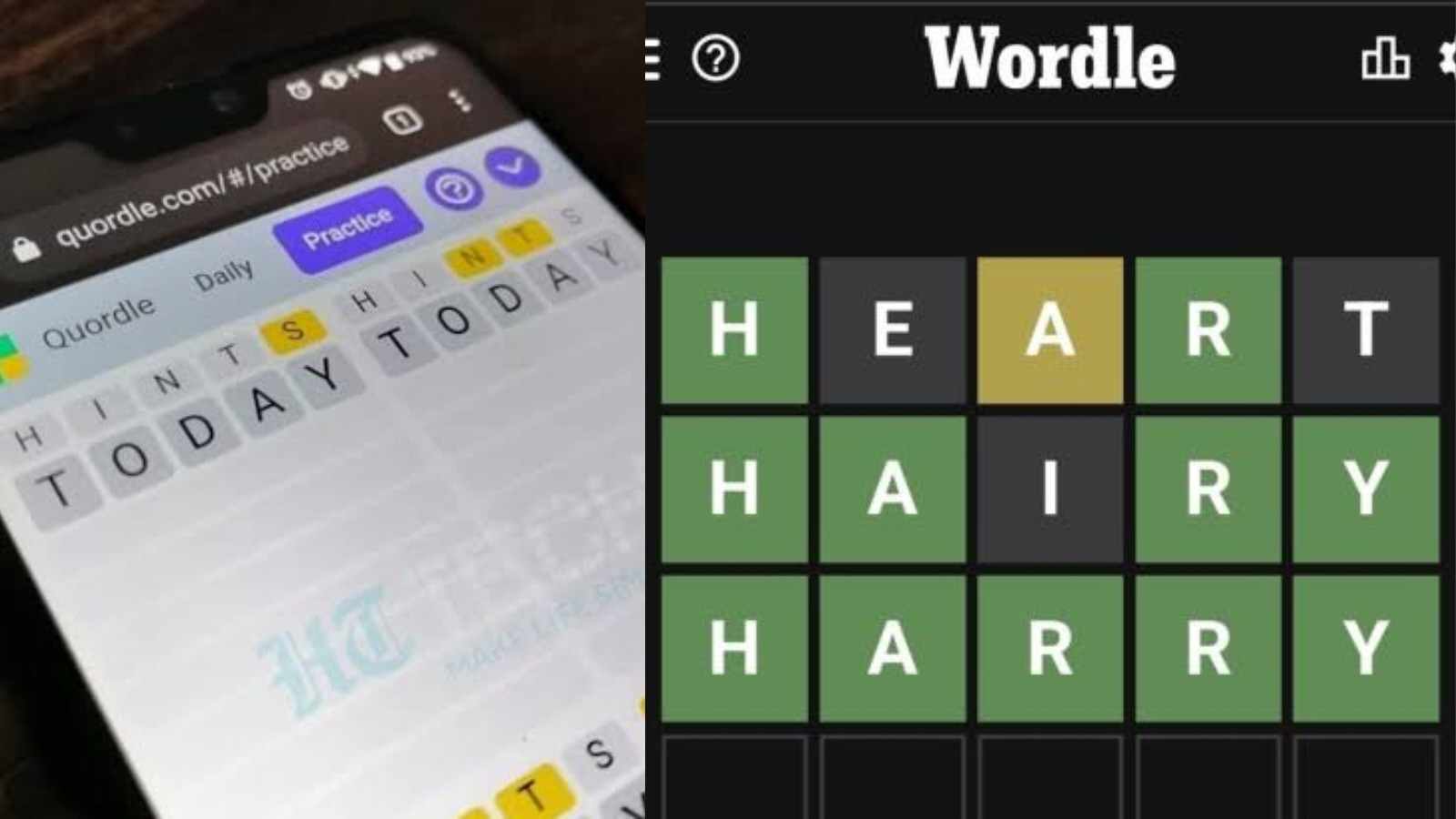 These days people do not turn to their social media platforms when they have their morning tea or coffee. The folks on the internet couldn't wait to post their scores on Wordle and Quordle first thing in the morning. People may confuse the two games, but they are strikingly different. Wordle was invented and is now sold to The New York Times in January 2022 after it became wildly successful. It was sold for a concealed seven-figures price.
Wordle comes on The New York Times' website, whereas Quordle has an independent site where you can access and play the game. David Mah was the man behind engineering the prototype. Freddie Meyer, the creator of the game said that it came from "a moment of evil and genius". With Wordle, the players get six chances to guess the five-letter word. There are different colored boxes to aid the players to eliminate the wrong choices while piecing the word together. But, how is Quordle played?
Read More: Taylor Swift Heardle: How To Play The Artist Specific game And Prove That You Are A True Swiftie
How To Play The Game?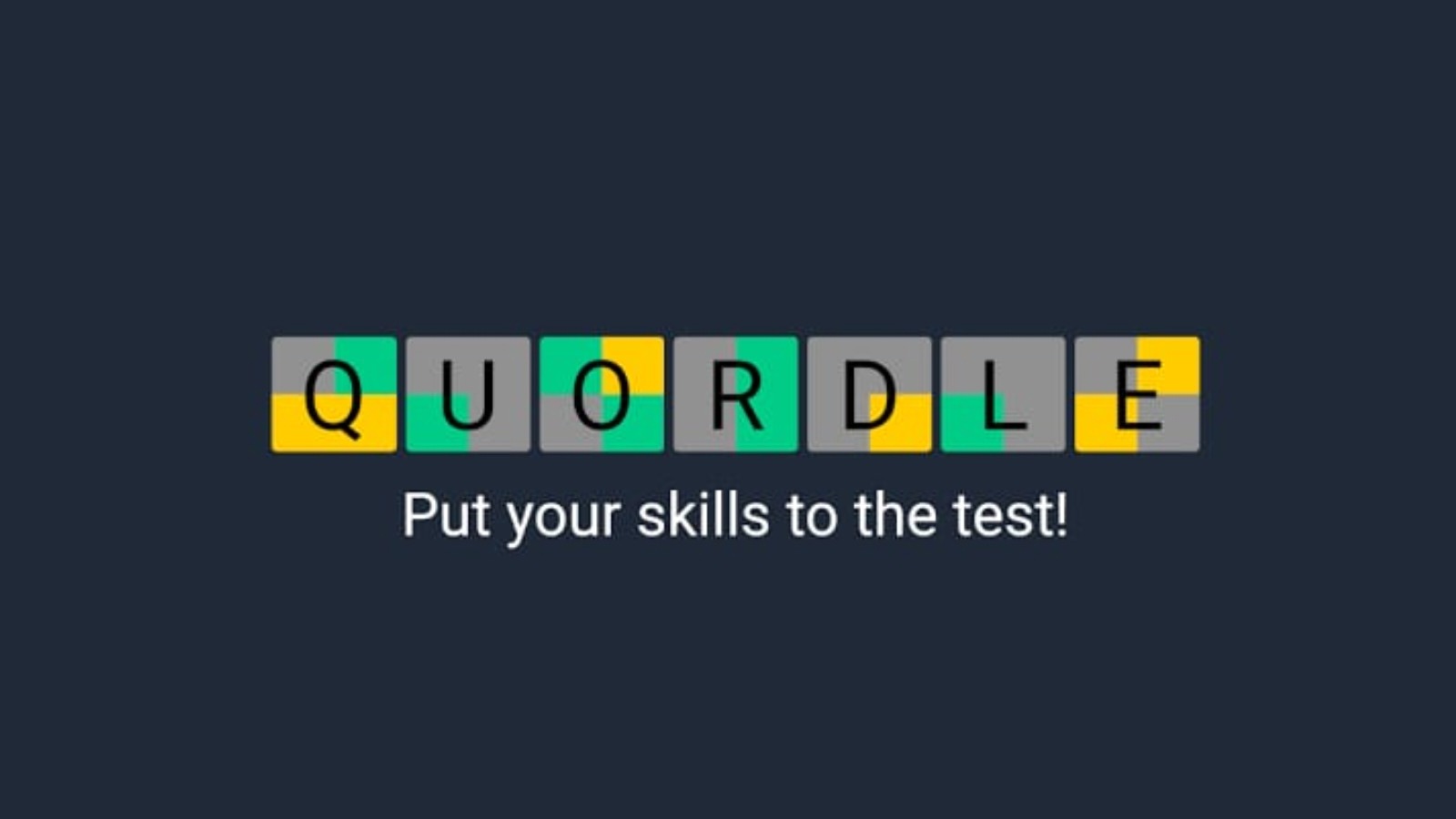 Though the pattern of the game is similar i.e., the elimination of letters, three colors—green if the letter is placed correctly; yellow if the letter is in the word, but the placement is wrong; gray when the letter is not applicable. But, the catch is the players will have to guess the four letters simultaneously.
The game contains four columns and nine attempts. When the player starts typing the word, it will simultaneously fill the four columns. However, Quordle also offers you a practice feature where you can practice an infinite amount of times before solving the daily Quordle. The difficulty level is certainly higher in Quordle than in Wordle or Dordle. But, the fun and adrenaline equally stimulate the players while they play the game.
Read More: Top 10 Pop Culture Moments Of 2022 We Are Thankful For