Swifties are obsessed with the Taylor Swift Heardle game, another version of Wordle!
Recently, the famous Heardle game launched the Love Story singer, Swift's version, and since, fans get a hand on them, they are obsessed with it and this created a social media stir. If you are still not the one, who tried it and does not know how to make it, we will tell you how and where to play the Taylor Swift Heardle game.
This version comes live on the internet after the great success of Wordle. The Brooklyn-based software engineer, Josh Wardle created the Wordle and released it later in 2021.
The game Heardle is another version of Wordle where you will be guessing the song of the day and there comes a version dedicated to Swift.
Everything About Taylor Swift Heardle Game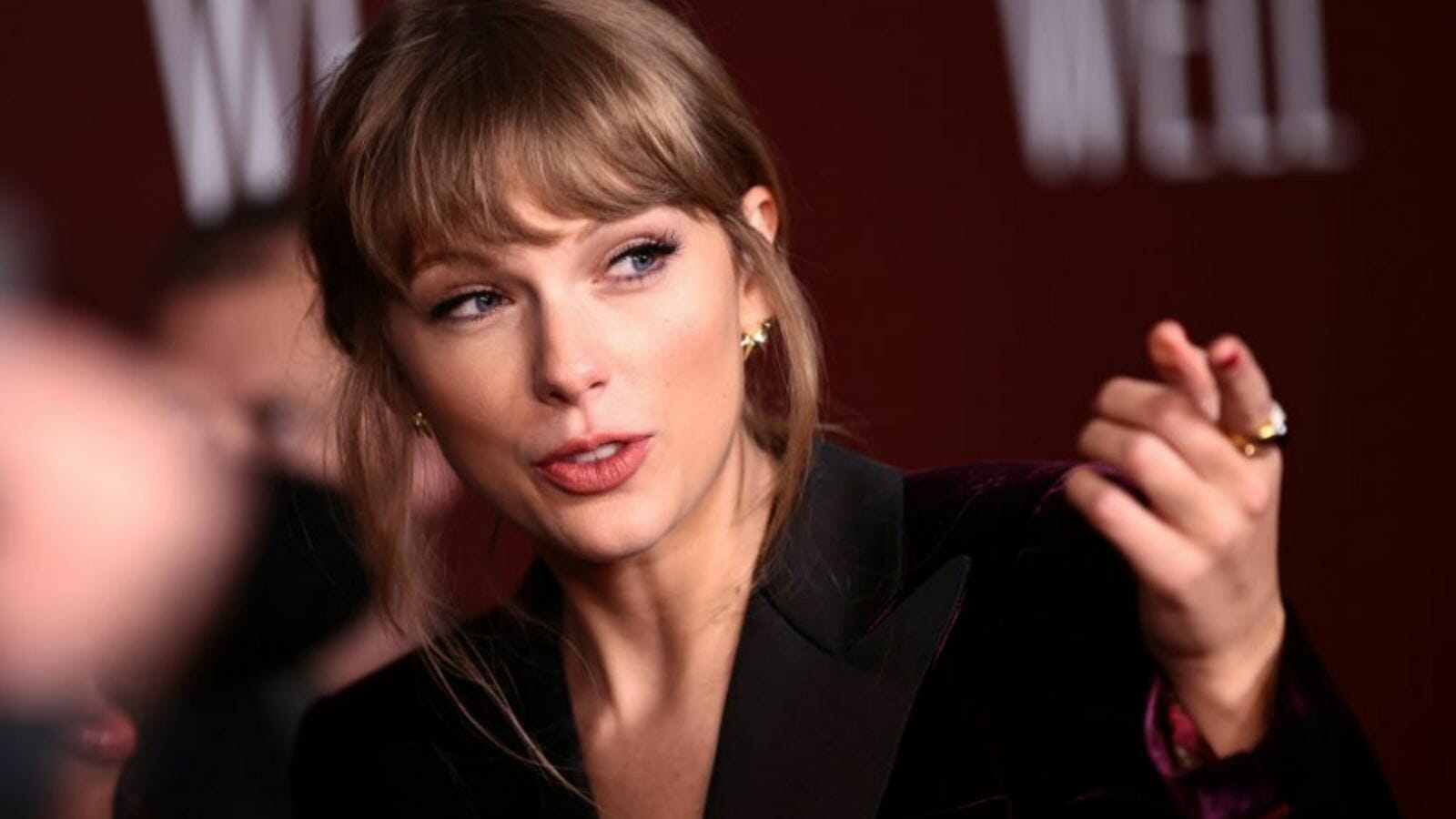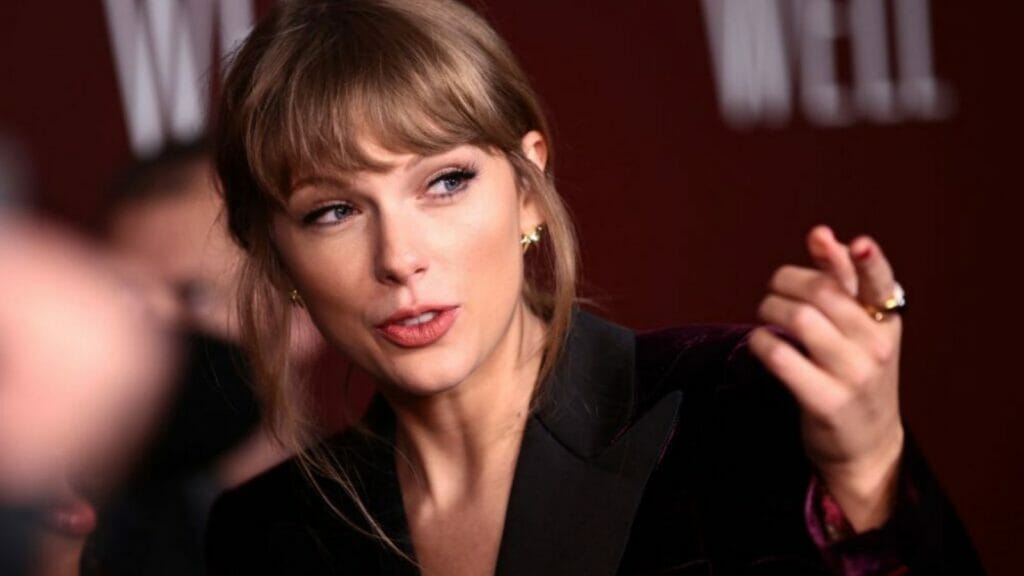 The Heardle game dedicated to multiple times Grammy award-winning singer, Taylor Swift, is just like the regular version. It is a musical game where the player gets six tries so that he/she can guess the name of the song of the day in a few seconds of the single.
The player gets the first seconds of the song for every try. If still, it is not enough, the player can play the second song until he/she guesses the song or losses all the tries. The Tyalordle is based on the same format, however, it features the singles from the Bad Blood artist.
Here is the link to the Swift's Heardle game- Taylordle, where you can try your luck and guess the song of the day from her released collection.
Fans Are Obsessed With The Game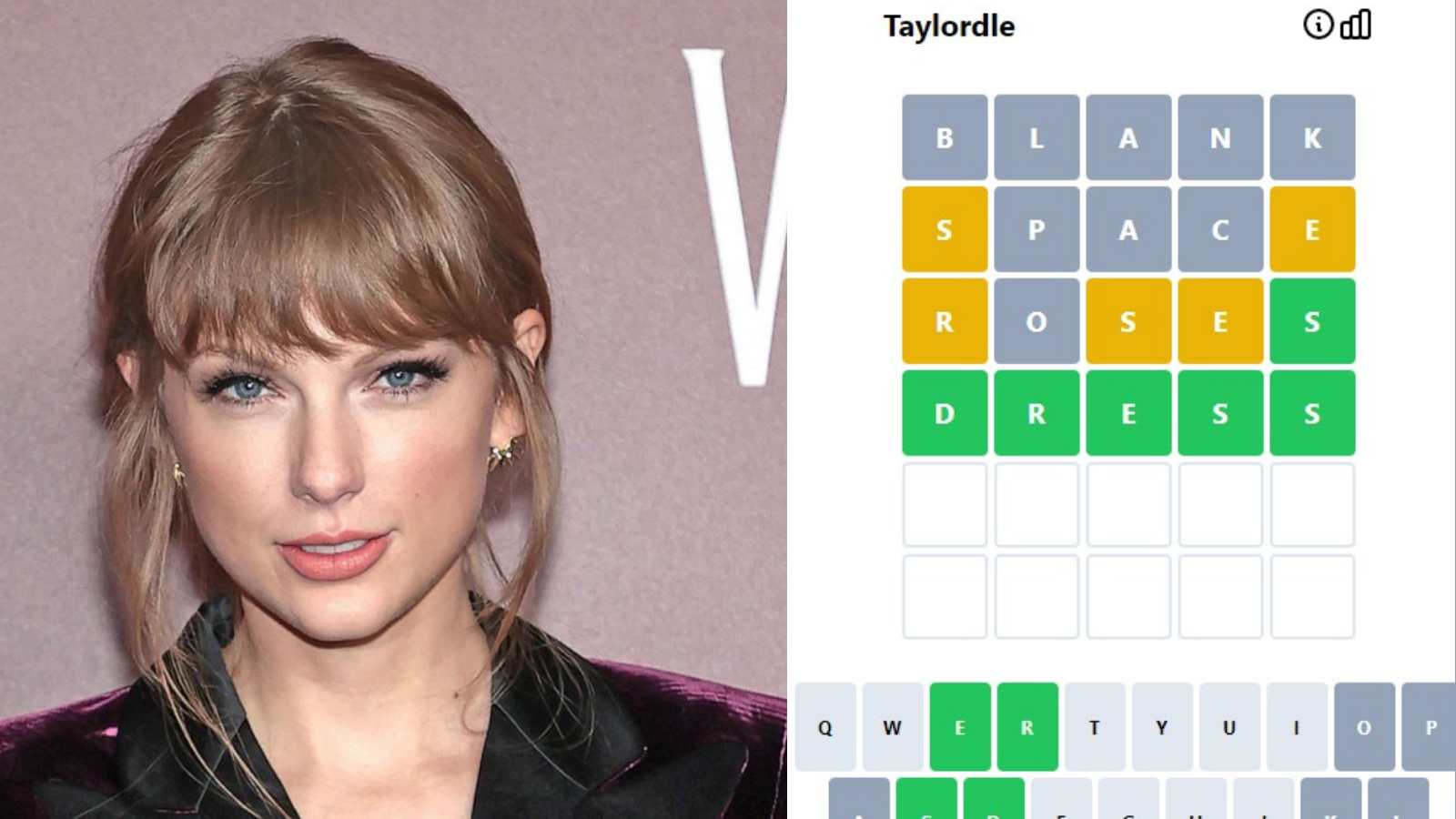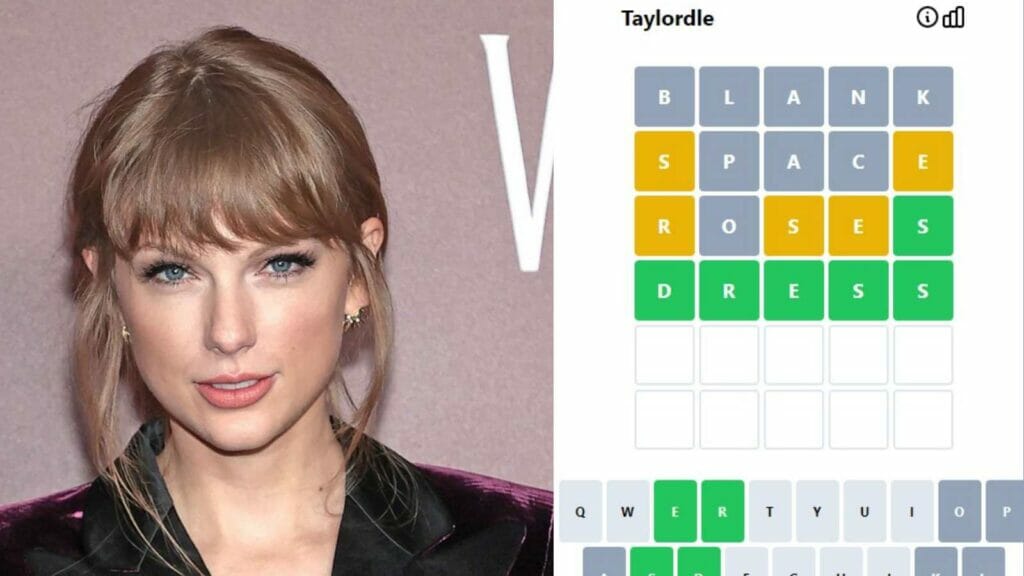 Since February, Swifties are fascinated with the Taylordle- the Heardle game dedicated to Taylor. This has created a social media stir as they took to Twitter to share their experiences after playing it. One user wrote, "The fact that I am disappointed I did not get it in one Swift Heardle." Another user wrote, "Good morning only to the maker of Taylor Swift Heardle."
One more added, "I have been playing Taylor swift Heardle, and finally my hidden talent of knowing all her songs are finally being used."
Check out some more tweets below:
What Is Swift Upto?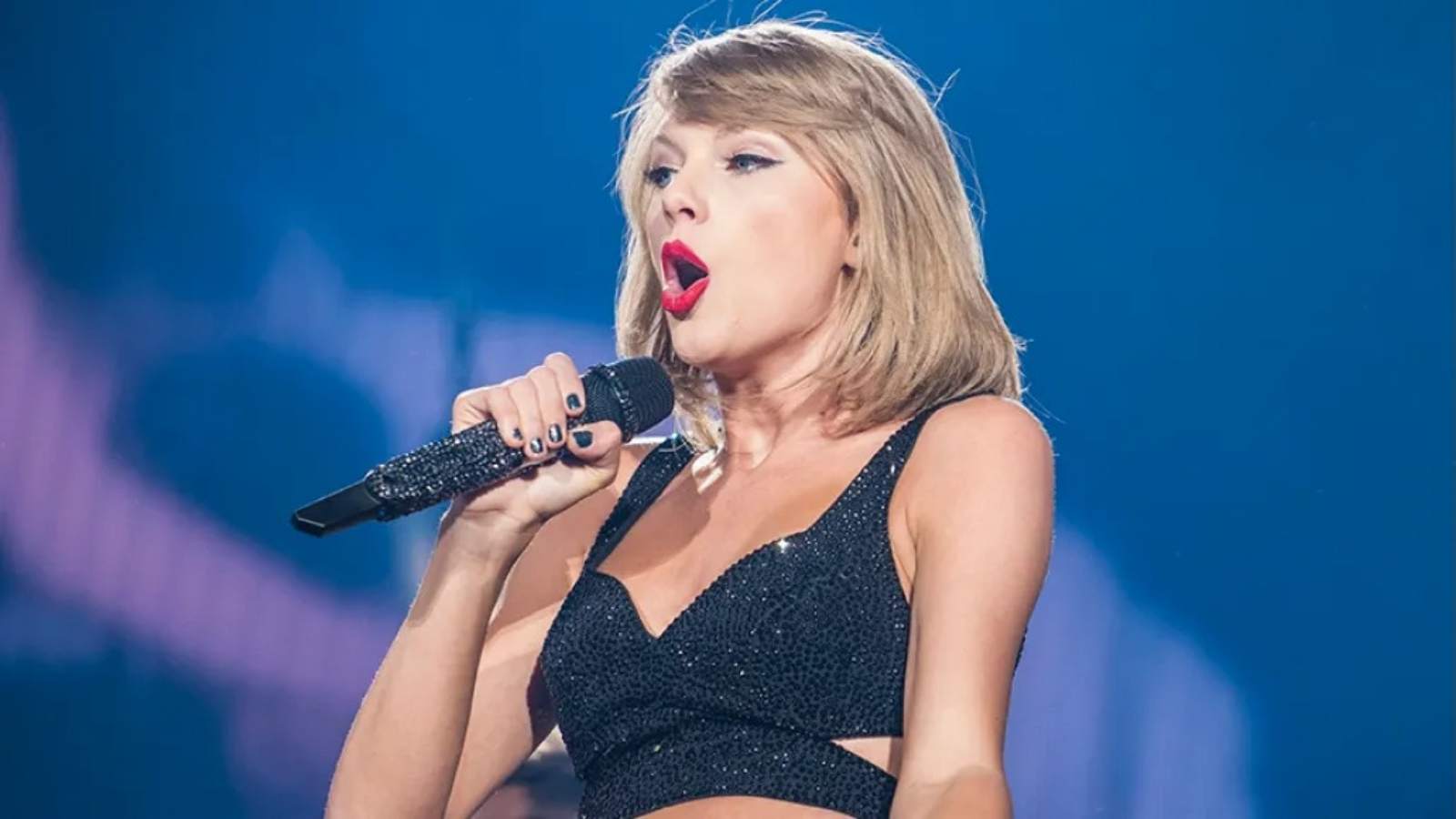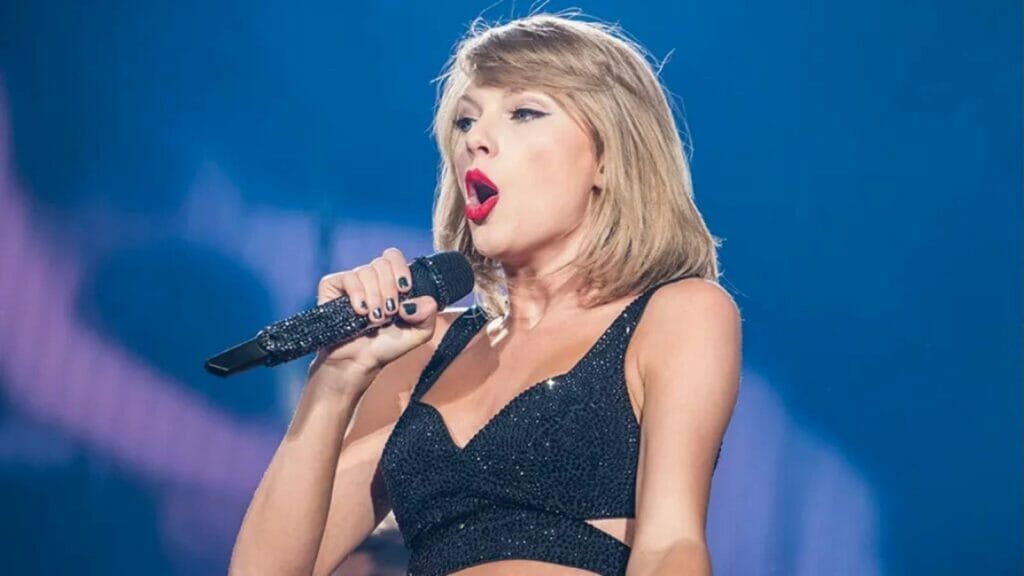 As of now, the music sensation Taylor's classic bodysuit, which she wore in 2021 at the Rock & Roll Hall Of Fame Induction Ceremony is headlining Rock Hall in Cleveland
The outfit worn by her is included in the Right Here, Right Now exhibition; it is to celebrate artists and their footprints in the music industry. The outfit was designed by the London-based fashion guru, Sarah Regensburger.
Also Read: Olivia Rodrigo Accidentally Pulls Off A Taylor Swift Moment As She Drops And Breaks Her Grammy Award