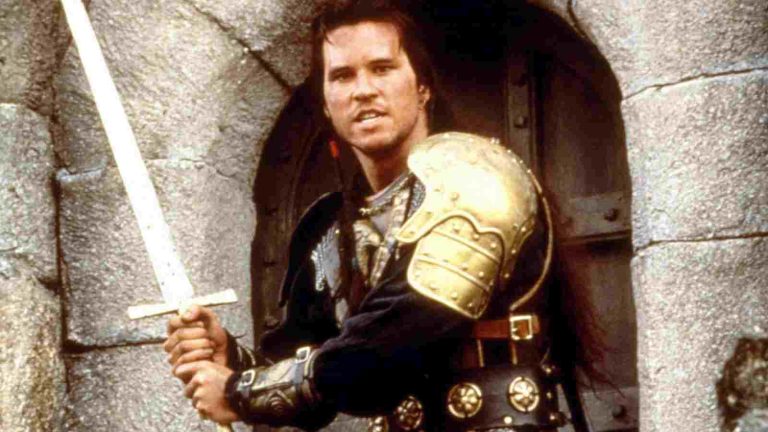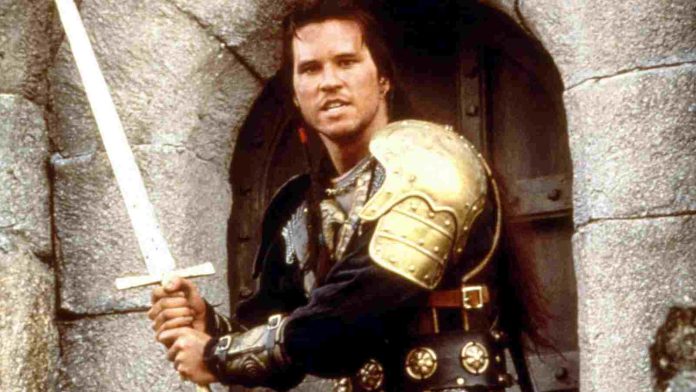 Val Kilmer played the role of Madmartigan, a mercenary swordsman in the 1988 fantasy adventure film 'Willow.' Nearly 30 years later, we got a sequel to the film as a series with the same name. It premiered on November 30 on Disney+ and met with a positive response.
However, Kilmer did not return to the play Madmartigan. A lot of people were anticipating his return as the sword fighter, but they were left disappointed. So let's try and find out why the 62-year-old actor did not return to play that role in its sequel.
Read More: As 'Top Gun' Leaves Netflix, Where Can You Watch Tom Cruise's 1986 Movie?
Why Is Val Kilmer Not Playing Madmartigan In 'Willow'?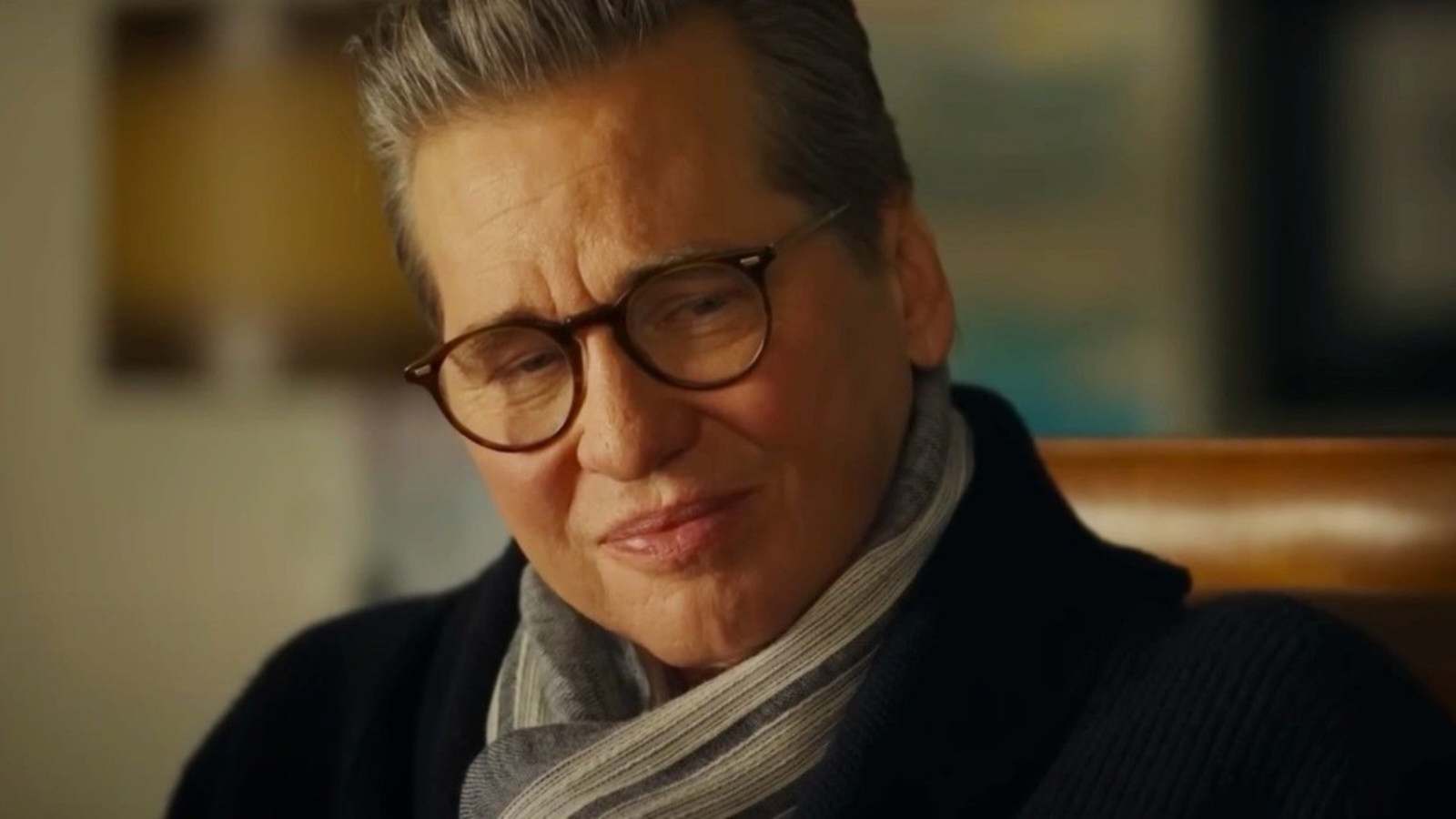 Kilmer played the role of Madmartigan in 'Willow,' a mercenary swordsman who helps the titular character on his quest to protect a baby from a queen.
Nearly 30 years later, a sequel series under the same name was released. Warwick Davis returns as the protagonist but Kilmer was missing. We now know the reason behind it.
According to Marca, one reason is his illness as the 'Heat' actor was diagnosed with throat cancer. It caused him to lose his voice and since then, he uses a device to communicate. "We started the first season with the intention that he would be appearing," showrunner Jonathan Kasdan said.
Another reason is the COVID-19 pandemic. "I remember going to see him right after this started to gain momentum, and I said, 'Listen, we're doing this. And everybody wants Madmartigan back.' And he said, 'Not as much as I do,'" Kasdan recalled.
Read More: Why Kevin Lima Did Not Helm Disenchanted On Disney+?
Kilmer Played Madmartigan In The Original Film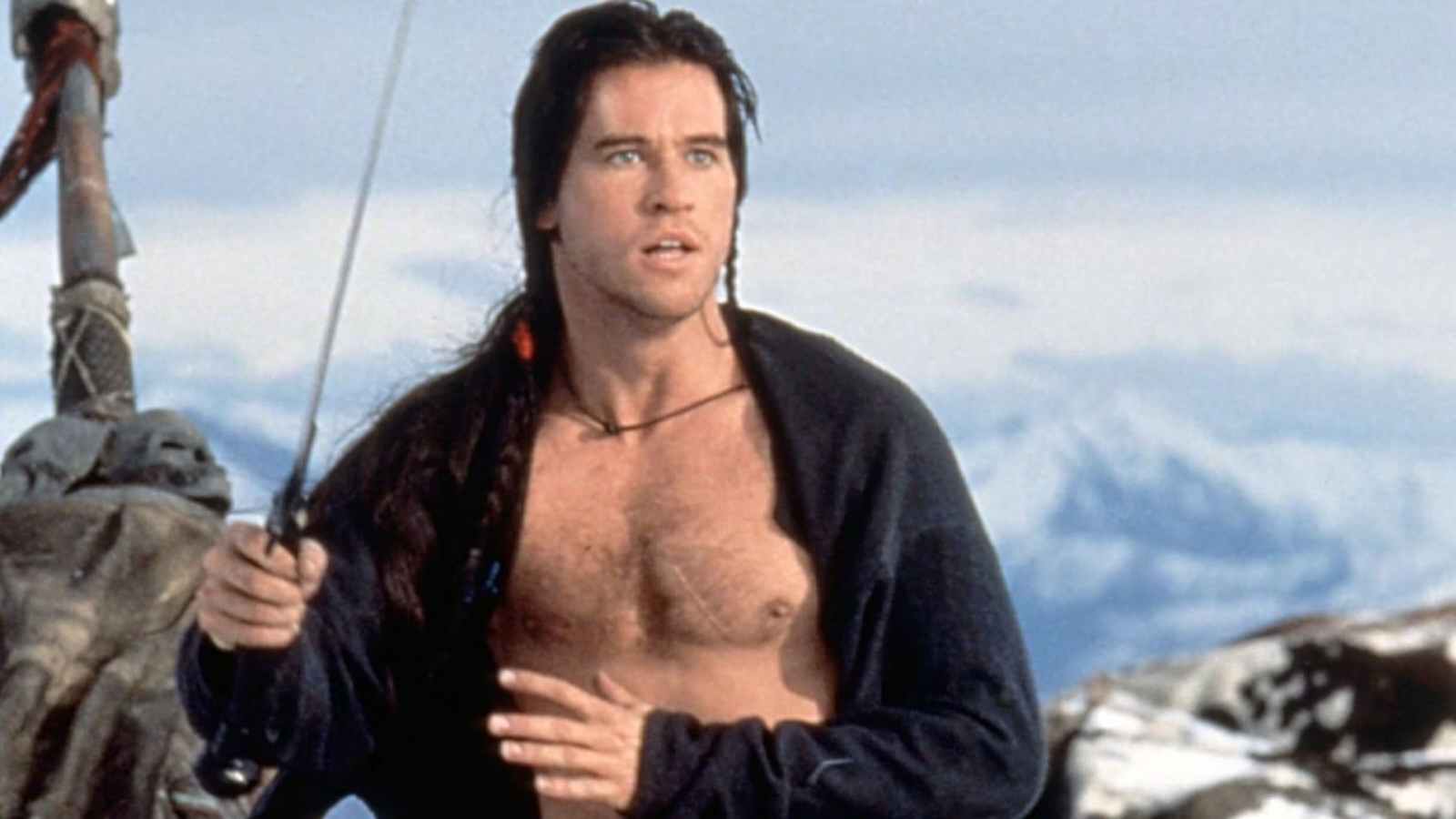 The 1988 film was directed by Ron Howard and starred Warwick Davis, Kilmer, Joanne Whalley, Jean Marsh, and Billy Barty in pivotal roles. It was executive produced by George Lucas.
Upon release, the film met with mixed response and earned $137.6 million globally against a budget of $35 million. It turned a profit based on international runs, home videos, and television views.
The series serves as a sequel to the film and stars Davis, along with Ellie Bamber and Ruby Cruz among others. It premiered on November 30 on Disney+.
Read More: Star Wars Why Andor Had Overwhelmingly Low Performance Despite Positive Reviews?