Hailey Bieber's Rhode quickly rose as a very successful celebrity-owned brand and changed the skincare game. Bieber, known for her glass skin and being the face of the 'clean girl aesthetic' turned it into a business and so far has good things going on for her.
Although successful, the brand got one of its first punches as the brand lost its CEO. Why did Melanie Bender leave Rhode?
Related: Why Hailey Bieber And Justin Bieber Dress Like They Are "Attending Events On Two Separate Planets"
Hailey Bieber's Rhode Changed The Skincare Game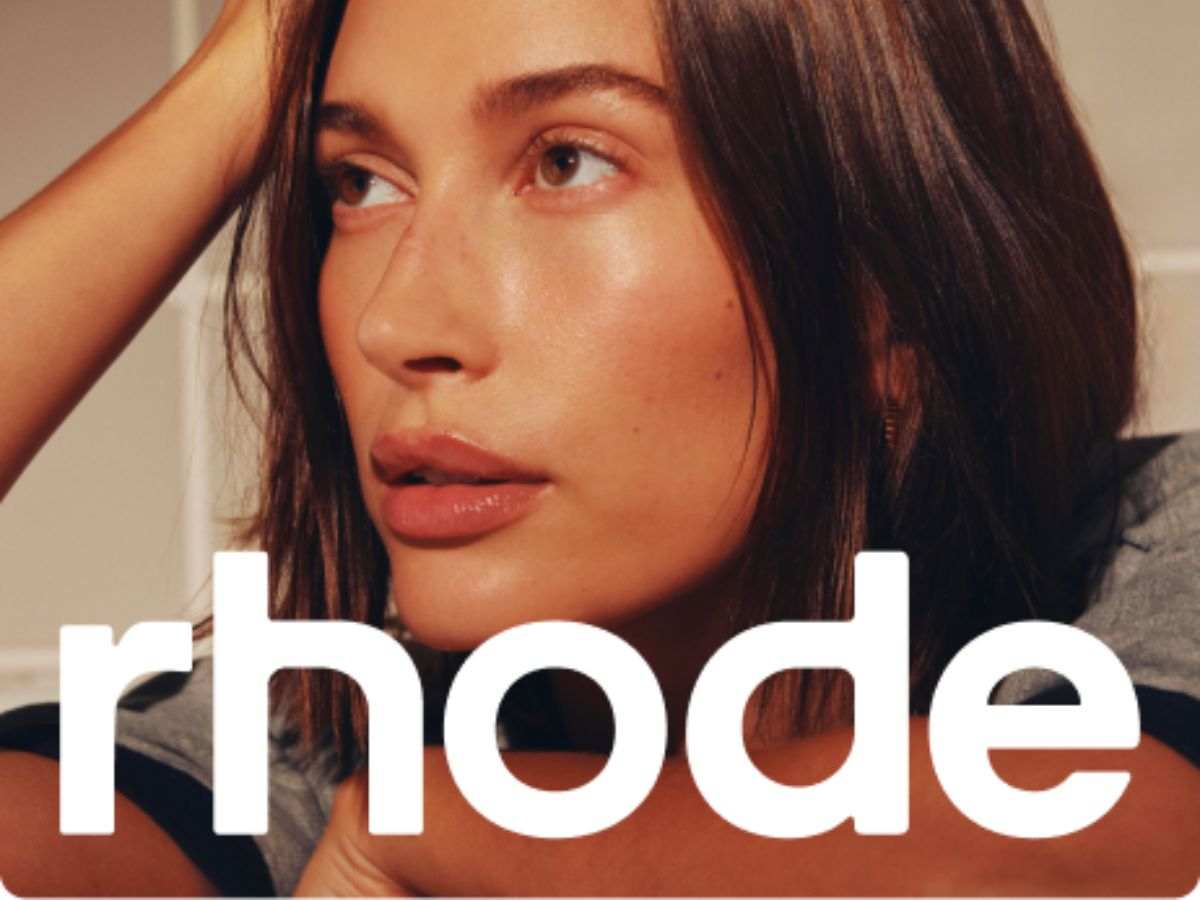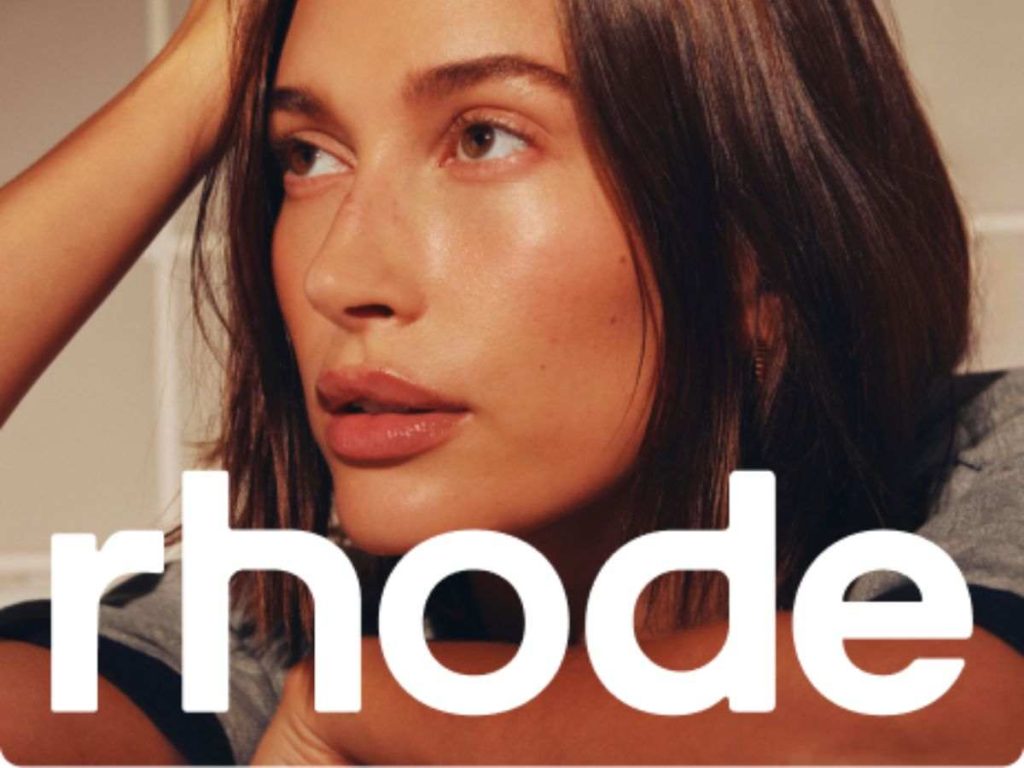 Launched in 2022, Hailey Bieber's Rhode started with just their Peptide lip balm which managed to become a breakthrough product and was insanely successful. Since then, Bieber has launched three more flavors for the lip treatment, including the mega-successful strawberry glaze that created quite many headlines.
On the website, Hailey says, "My journey towards healthier skin inspired me to develop products that really work, in a way that's accessible to everyone. Rhode is dedicated to making products based in science and great formulation, simplifying many of the mysteries and complex narratives behind efficacious skincare. I hope these will become your go-to essentials that can live in your bathroom, be your favorite travel companion, improve your skin over time, and keep your skin happy and hydrated."
The brand won multiple awards including one of Allure's Best Of Beauty awards for their lip treatment kit. So far everything seems to be going well for the brand. Why then, did Rhode's CEO leave?
In Case You Missed It: "Disheartening": Hailey Bieber Unleashes Her Rage Over Pregnancy Rumors
Why Did Rhode's CEO Leave?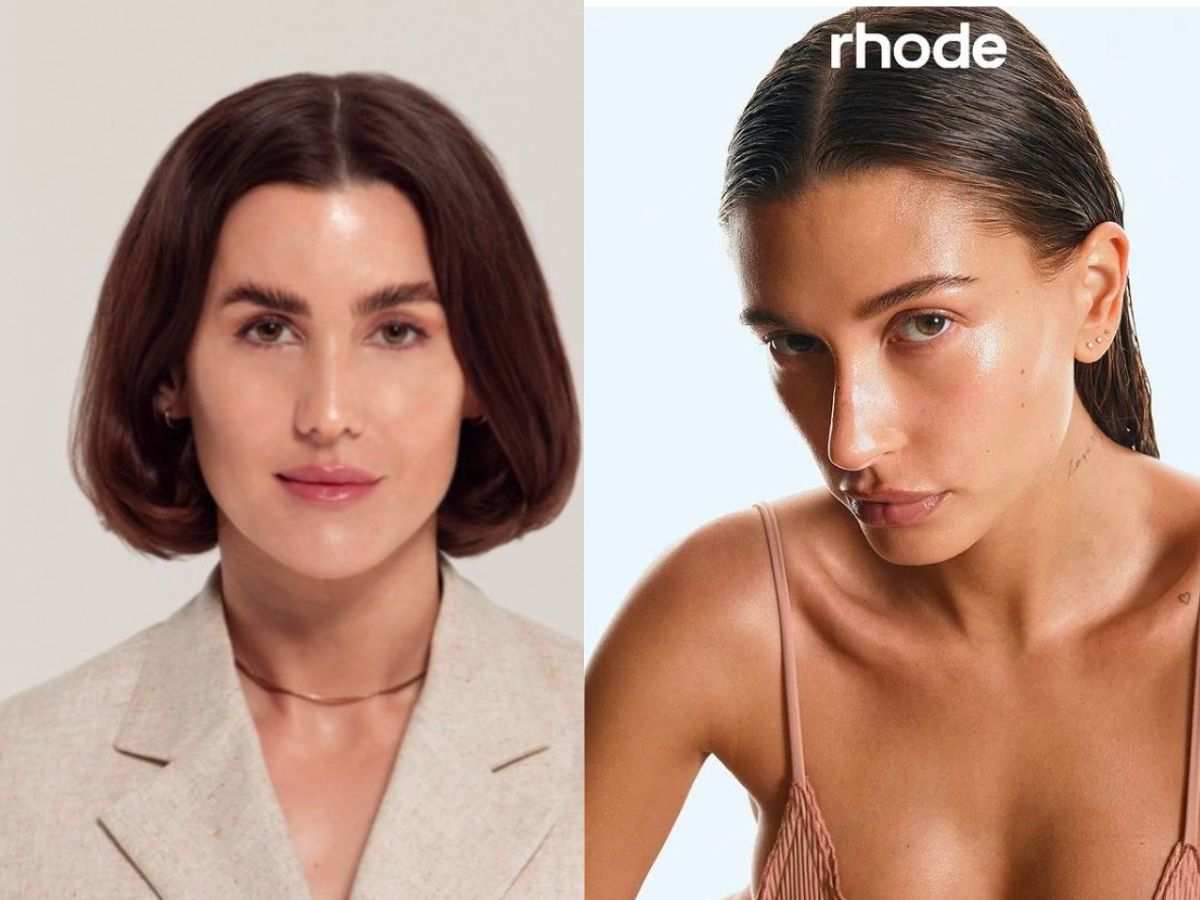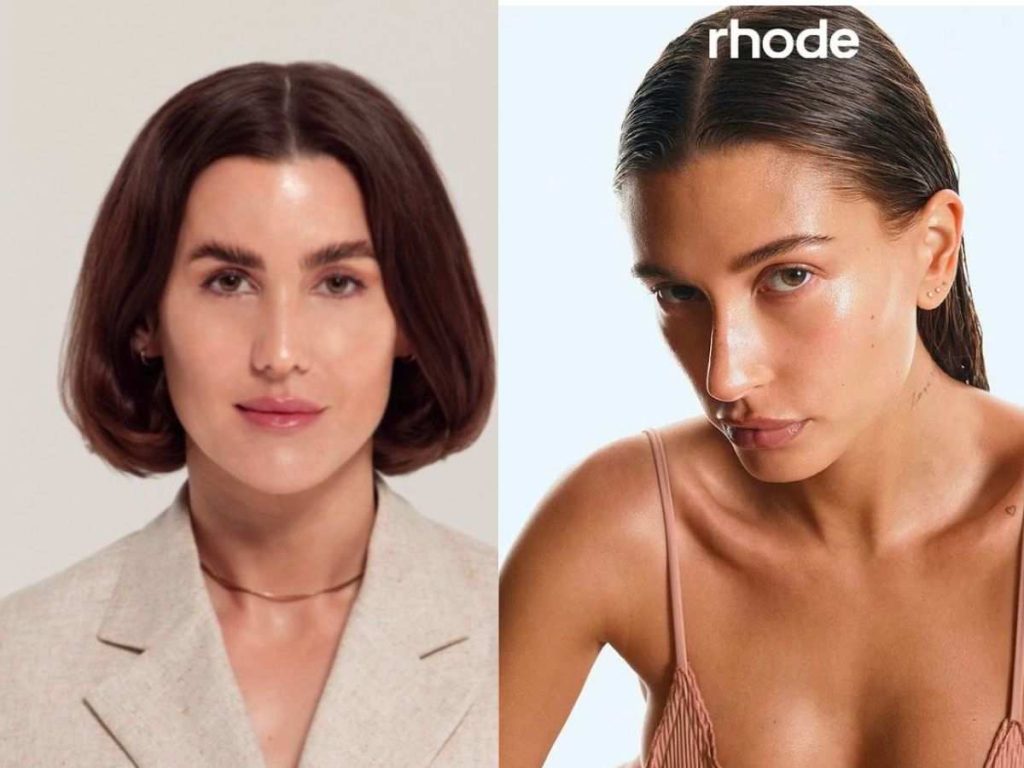 Rhode has gone through a leadership shakeup as their CEO, Melanie Blender just left the company.
As a farewell statement, the brand said, "We are incredibly grateful for everything Melanie has contributed to Rhode during her time with the company. We wish her nothing but the best in the future,"
This is not the first time Rhode has seen a shakeup.
Earlier, the company's founding CMO Claudia Allwood left and then their founding COO Ivan Saragusti left in January last year.
You Might Like To Read: Is Justin Bieber's Marriage With Hailey Bieber A Contract? Internet Has THIS Wild Theory About The Couple