Ever since her marriage to Justin Bieber, Hailey Bieber has somehow managed to be in the news for something or the other. Whether it's a new trend of strawberry makeup or another baby Bieber rumor.
Well this time, Ms Bieber herself has come out to talk about the news surrounding her pregnancy. Here's all that she said.
Related: Is Justin Bieber's Marriage With Hailey Bieber A Contract? Internet Has THIS Wild Theory About The Couple
Is Hailey Bieber Pregnant?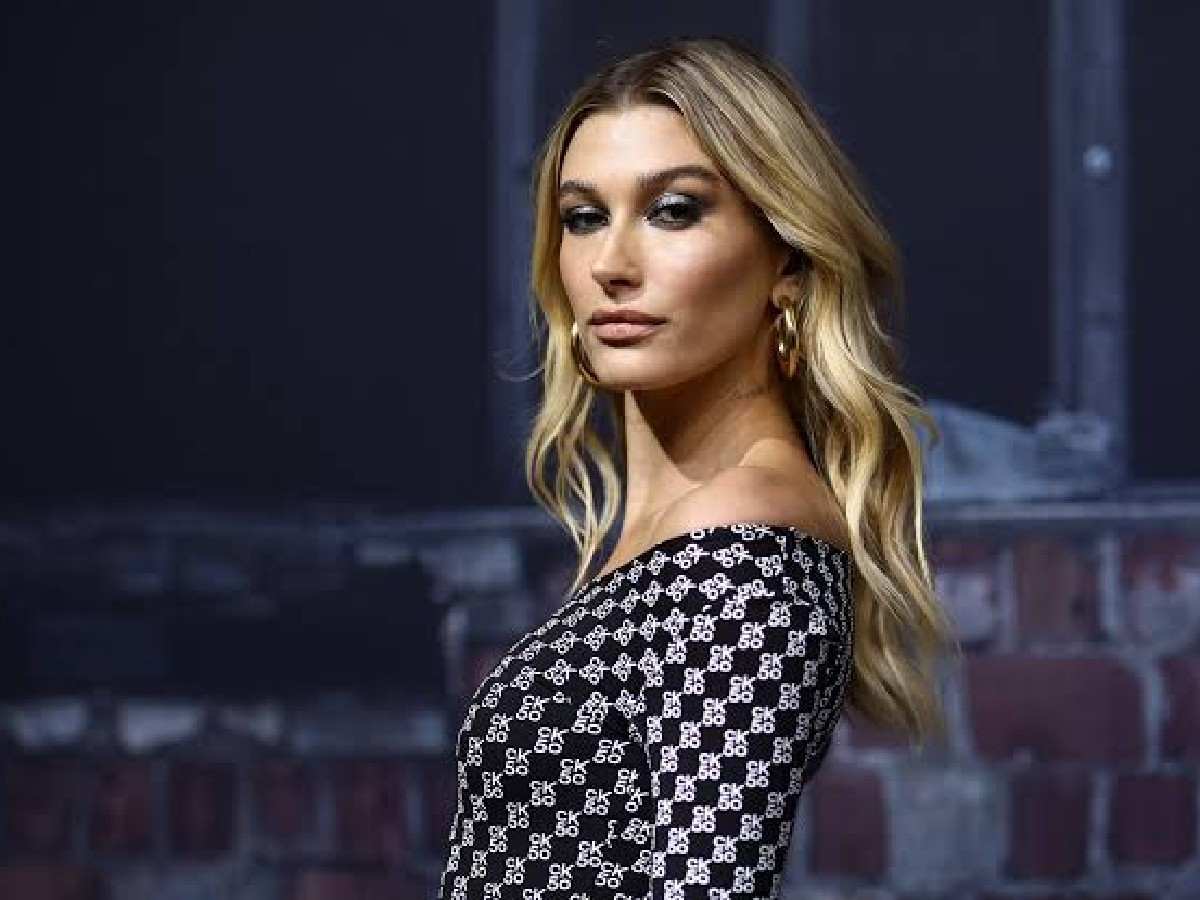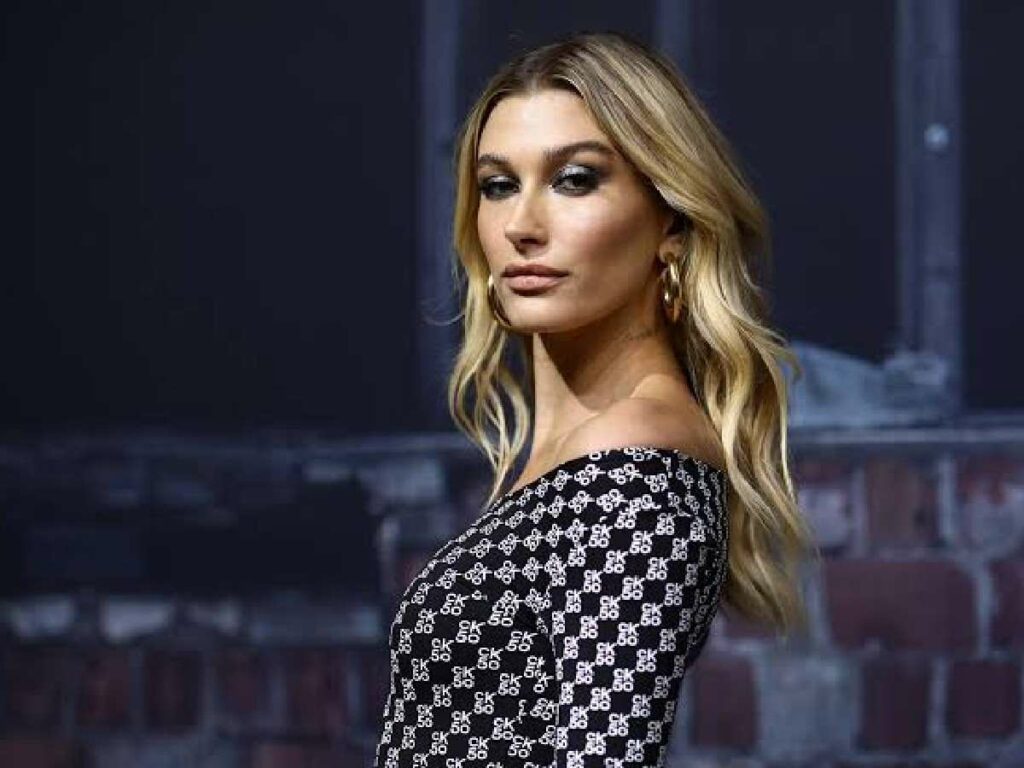 Previously this year, Hailey was seen visiting fertility doctors which led to speculations about the model's pregnancy. Further, there were reports of many fans observing a baby bump on the model, which seemed to confirm that the couple were, in fact, expecting.
Hailey Bieber is rumored to be pregnant with Justin Bieber in a new TikTok video.

"I know your pregnant but" pic.twitter.com/Pm6GkAMcY3

— popicons (@iconpopnews) July 27, 2023
Speaking about her maternal ambitions, Hailey said, "I literally cry about this all the time! I want kids so bad but I get scared. It's enough that people say things about my husband or my friends. I can't imagine having to confront people saying things about a child. We can only do the best we can to raise them. As long as they feel loved and safe."
The Rhode founder has finally come out to speak on these rumors. Here's what she said.
In Case You Missed It: Justin Bieber Faces Heat From Fans For Ruining Hailey Bieber's Night Out With His Dull Sense Of Fashion
"Can't Be Bloated": Hailey Bieber Reacts To Pregnancy Rumors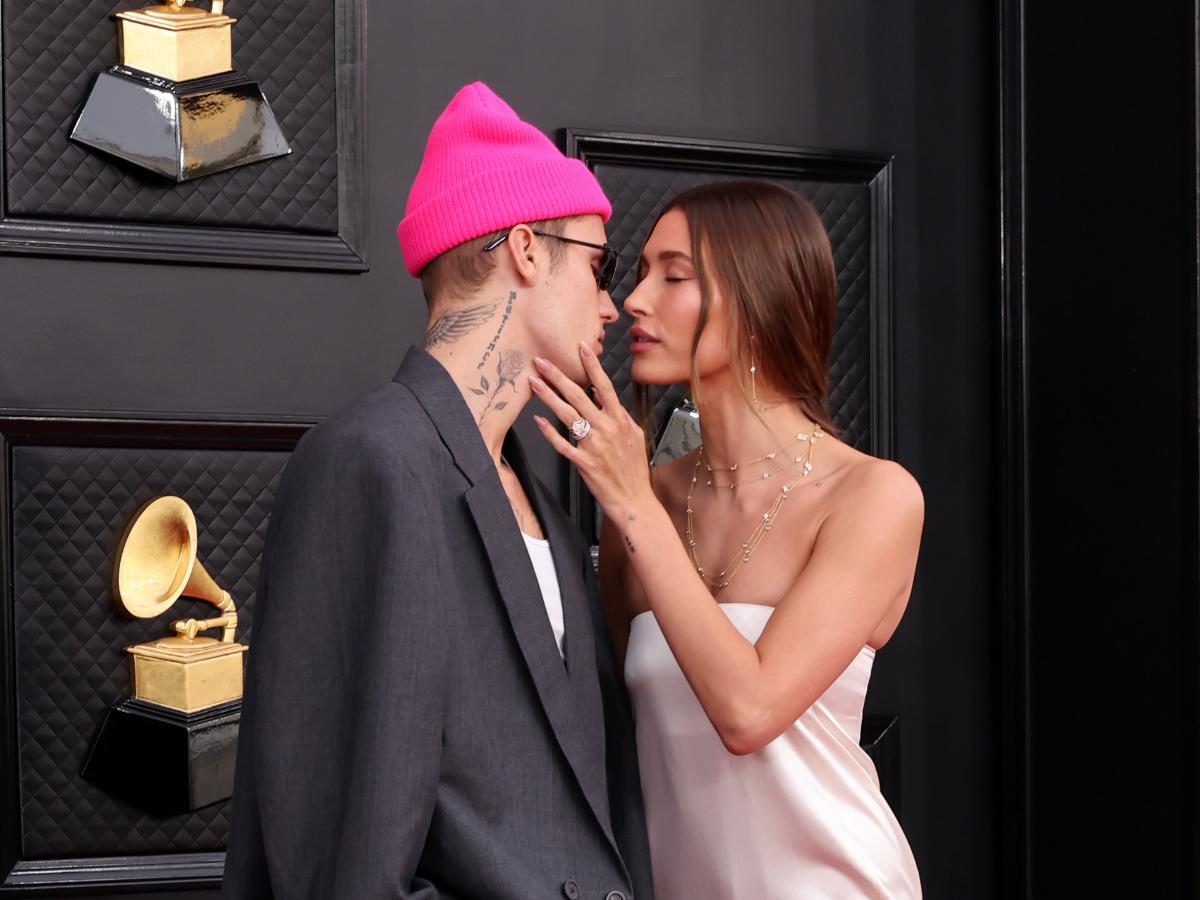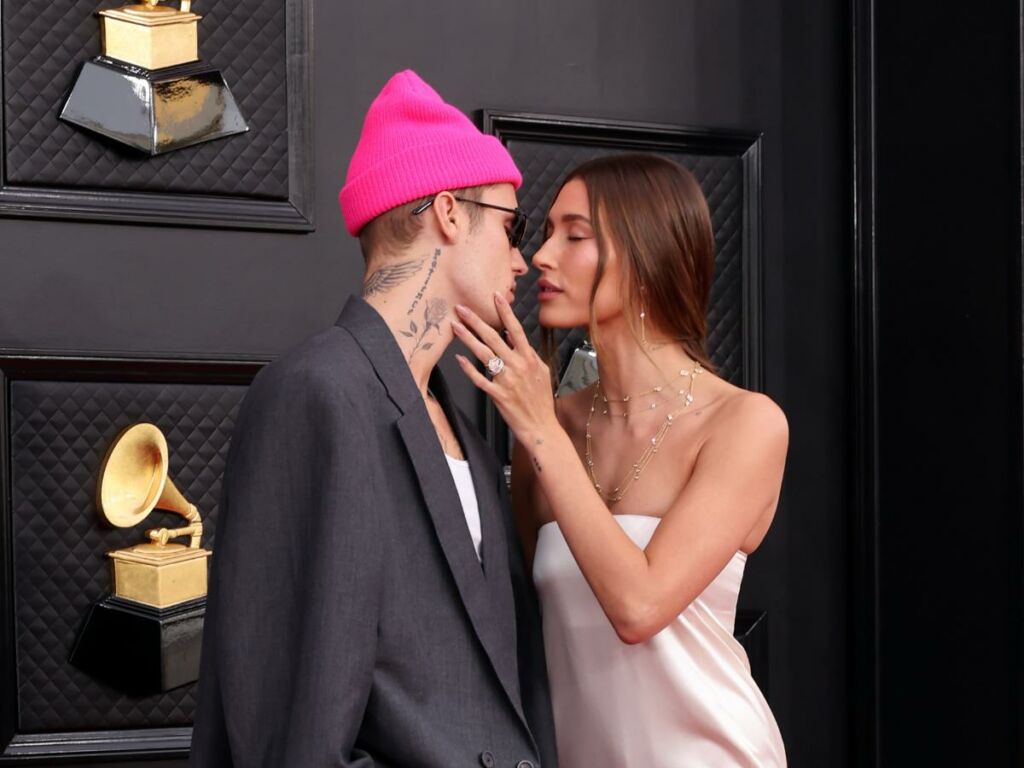 After months of speculation, the model finally cleared out these rumors. Talking to GQ in an interview, she said, "Recently, everybody was like, 'Oh, my God, she's pregnant,' and that's happened to me multiple times before. There is something that's disheartening about, Damn, I can't be bloated one time and not be pregnant? It would be a lie if I was like, 'Oh, yeah, I don't give a shit.' When there comes a day that that is true, you—you, as in the internet, will be the last to know."
She further talked about her baby plans and said, "It's so hard to say what I'm going to do or not do when there isn't even a child here yet. I don't even know what it feels like to be a parent other than a dog parent yet. And that's not the same thing, by any means."
Hailey wants her own space and wants to plan her family with care. She doesn't care about the opinions and interests of others in her child. "It's something that's going to come when it comes. And it's just, honestly, at the end of the day, so hilarious how much people fucking care. Let me do what I want to do with my body and you guys can do what you want to do with your body—and let's just let it be that," she added.
You Might Like To Read: "She's The Voice": Hailey Bieber Takes Over Control Of Her Husband Justin Bieber's Career