Kanye West found himself in a controversial storm in 2022 after he went on a spree to spew hate against Jews and African Americans. He received criticism for his move to introduce the Yeezy T-shirts with 'White Lives Matter' written on them. He was completely ousted from the industry after his continuous attacks on the Jews.
Before Kanye West went on a hate spree, he released 'Donda' in two parts in 2021. Before the release of both parts, he held a massive listening party, inviting guests like Jack Harlow, Marilyn Manson, Kid Cudi, and others. The first part fared well, and he released the second part exclusively on Stem Player. Since then, Ye has not released any new LP. After months of speculation, both Kanye and TY Dolla $ign will host a listening party in November 2023.
Related: Is Kanye West Bringing New Music Surprise For Italians After Controversial Outings With Bianca Censori?
TY Dolla $ign Confirms Kanye West Joint Album Listening Party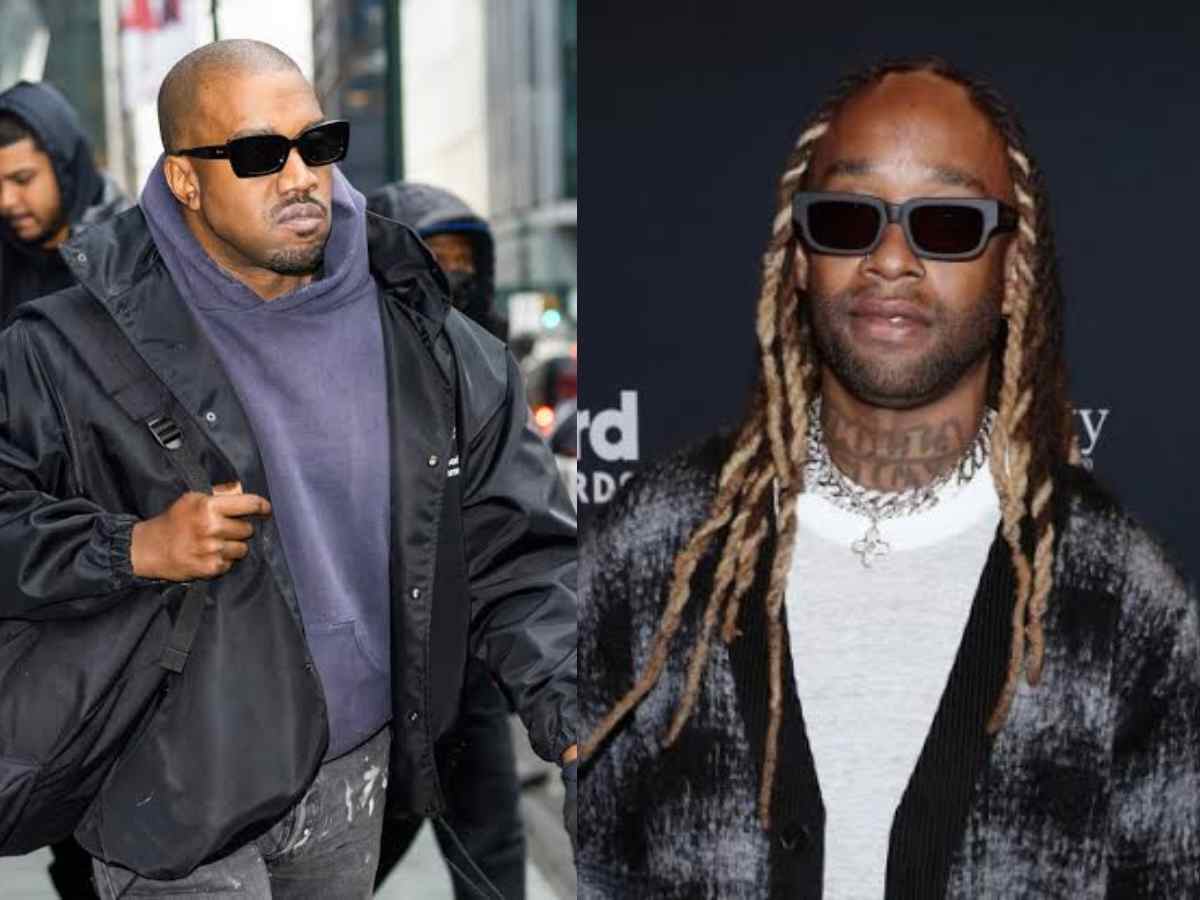 There was chatter in the media that Kanye West would soon release an album. He has been spending time in Italy with his wife, Bianca Censori. The couple has created a lot of controversy with their risque outfits. Many sources and collaborators hinted at Ye working on a new album. After TY Dolla $ign entered the equation, it was confirmed that he would release a joint album with him.
Recently, speculation was going around that TY Dolla $ign and Kanye West would host a listening party at the Reggio Emilia in Italy. There was a high chance that the rap duo would host the event on October 27, 2023. However, the 'Ego Death' collaborator of Ye has confirmed the listening party.
 

 

View this post on Instagram

 
TY updated his Instagram about the listening party. On a black background, white text showed a ¥ symbol with a dollar sign with "multi stadium listening event November 3rd." The rapper has not yet disclosed the venue of the concert.
In Case You Missed: Why Kanye West And TY Dolla $ign's Concert In Italy Is Getting Postponed?
The Artists Are Finalizing A Distributor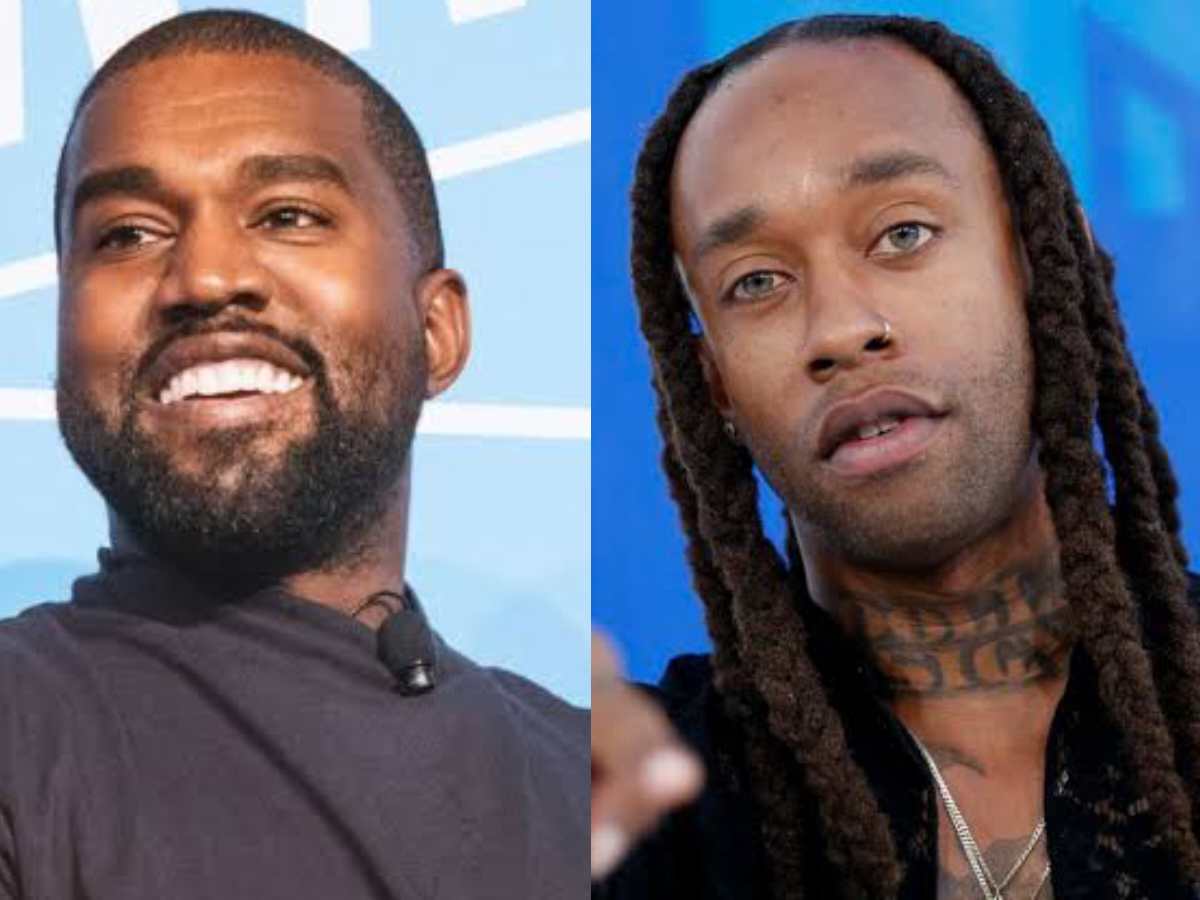 The first source to confirm Kanye West releasing a new album was Rooga, an ex-collaborator of Ye. He said that a new Kanye album is on its way to the host of the 'No Jumper' podcast. A source told NBC News that they have listened to the album along with Ye's wife, Bianca Censori. As per Billboard, Ye, and TY Dolla, $ign is looking for distributors.
As per the source, Ye and TY Dolla $ign have shortlisted five distributors, and they "will make a decision soon". Though big labels are cautious about helping the 'Donda' rapper distribute his album after the anti-Semitism tirade, there are small labels who are willing to do so. It also includes Too Lost, which holds the YouTube rights to Kanye's music.
You Might Also Like To Read: Kanye West Texted Elon Musk About The Real Reason For His Bipolarity. Here's What It Is