When Hailey Bieber and Justin Bieber go out for an event, the cameras are sure to capture them. The stark contrast between the way in which they dress is surely an interesting topic. Hailey would be in a cute red dress whereas Justin would have a larger hoodie, shorts, and Crocs topped with a cap. And the dewy-skinned model is ready to share why her husband dressed differently to her.
The Beibers are a couple that has faced so much scrutiny and backlash. And the hatred doesn't stem from the two but mostly from the previous relationships of the singer. Verbal harassment faced by Hailey had her once tear-eyed at the Met Gala. To top this there is a constant comparison between both Selena and Hailey, from just cutting their hair to their latest makeup lines.
Related: Justin Bieber Faces Heat From Fans For Ruining Hailey Bieber's Night Out With His Dull Sense Of Fashion
Hailey Bieber And Justin Bieber's Mismatched Dressing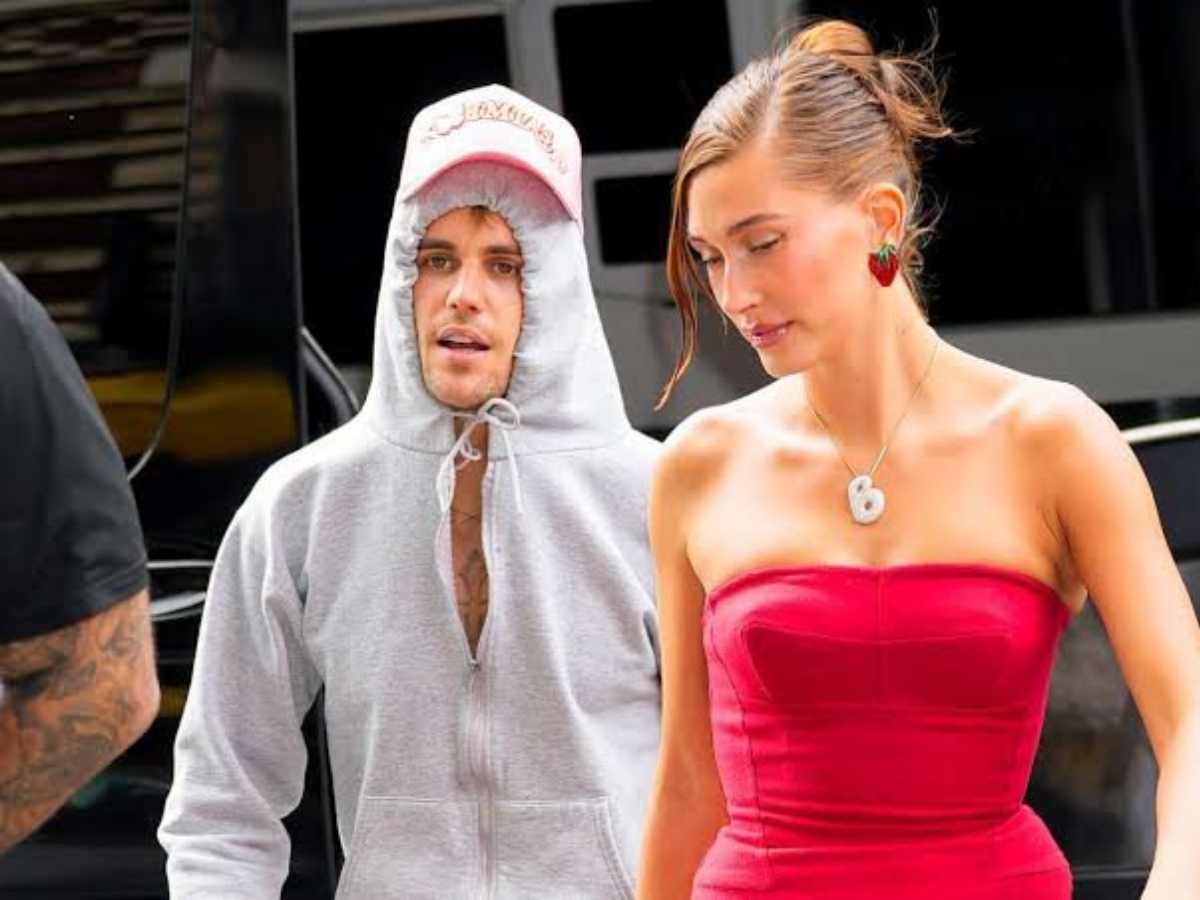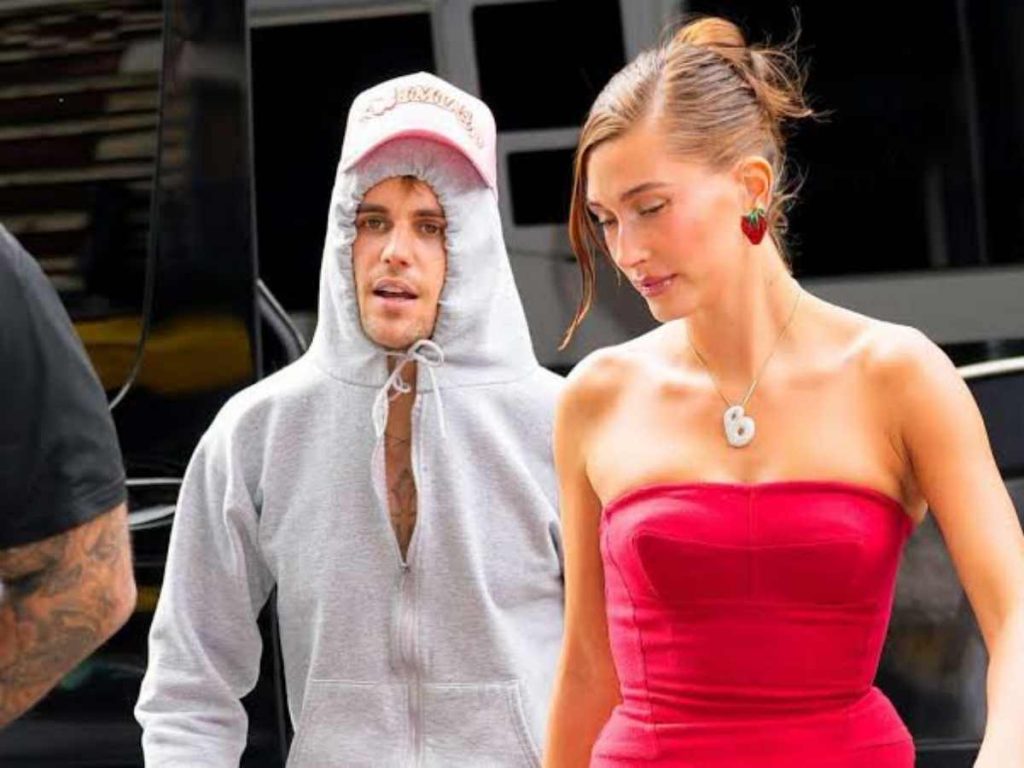 With her dewy skin, cute outfits, and dressing up for every occasion, Hailey Bieber is the dream girl when it comes to fashion. While her husband Justin Bieber puts on a carefree look- cool, an oversized hoodie, and sneakers, even when out for major events. The couple are in the limelight for being this mismatched.
In her latest interview with GQ, the 26-year-old addressed all the talks going around about how they dress up "like they're attending events on two separate planets". Justin is always in a hoodie while Hailey Bieber is always dressed in a designer dress. The Rhode founder shared how her husband gets ready faster, thus they come up with mismatched outfits.
Speaking to GQ, the influencer said, "he may want to wear baggy sweats to dinner, and I might want to wear a tiny little dress just because that's how I'm feeling. We can't sit there and be like, 'So I'm going to wear this and you're going to wear this.'"
Hailey Beiber On Pregnancy Rumors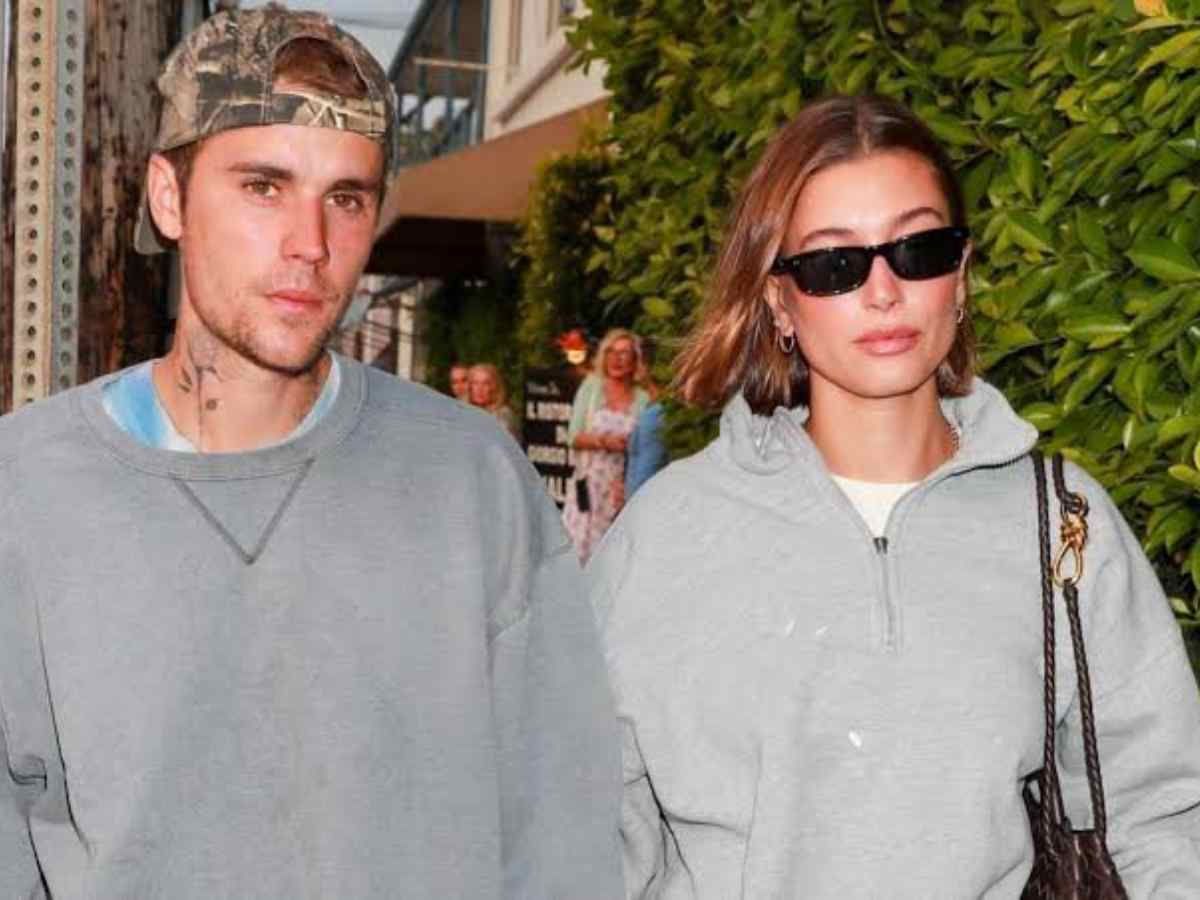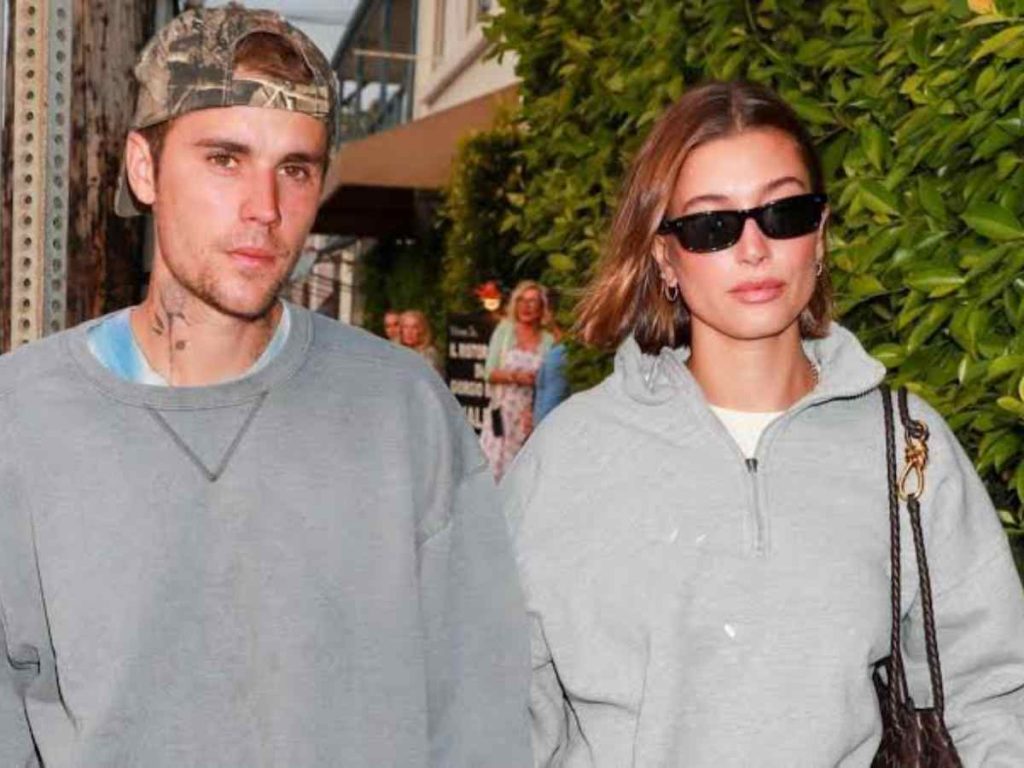 Addressing her pregnancy rumors, Hailey Bieber called them 'disheartening'. The model admitted to how speculations about her pregnancy have been made "multiple times before". However, the celeb was upset by the comments about her stomach this summer.
The Rhodes owner confessed how she can "be bloated one time" and not pregnant. Hailey also told in the interview how the public would be the last to know if the couple did have a baby on the way. The business mogul also shared on how she wanted the freedom to do whatever she wanted with her body.
You Might Like To Read: Hailey Beiber Shares Her New Look After Two Weeks of Hospitalization