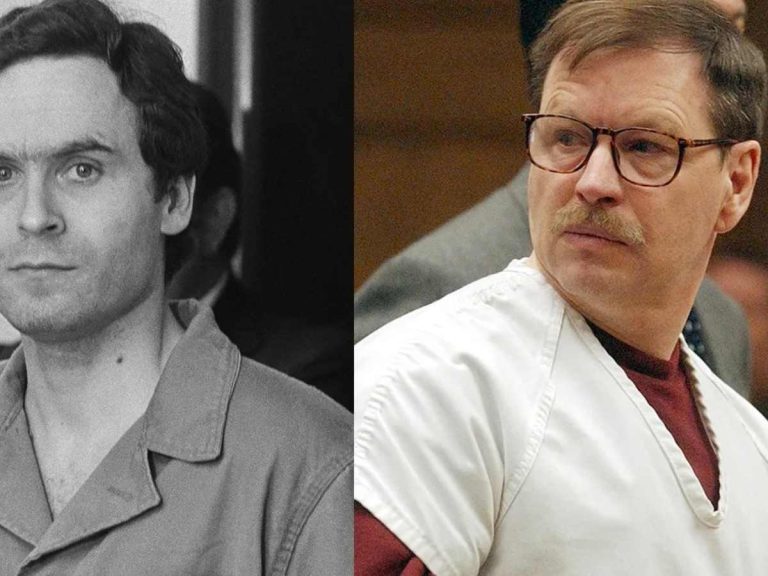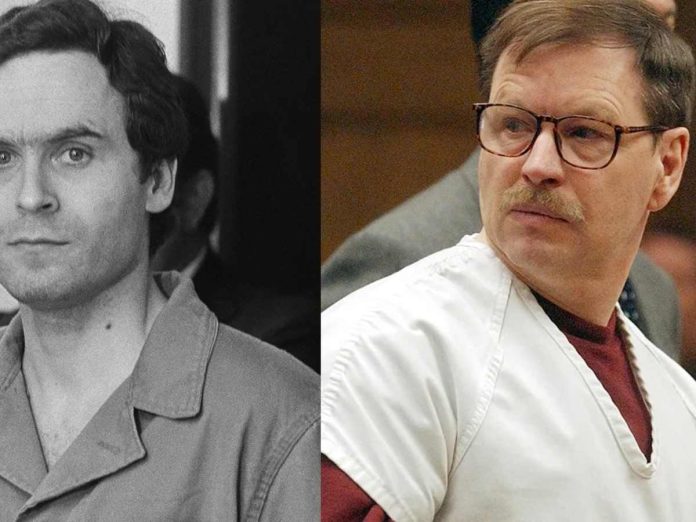 Gary Ridgway also famously known as the Green River Killer is a serial killer responsible for several killings. During the 1980s and 1990s in Washington, he went on a killing spree and particularly targeted teenage girls and women who were into prostitution. But he also has a Ted Bundy connection.
Bundy is another prolific serial killer who targeted women in the 1970s. He was later caught and hanged. However, there was a time when he actually helped the police officials catch Gary. So let's find out the details of how one serial killer helped catch another one.
Related: Who Was Ted Bundys Wife, Carole Ann Boone? What Happened To Her?
Who Is Gary Leon Ridgway Also known As The Green River Killer?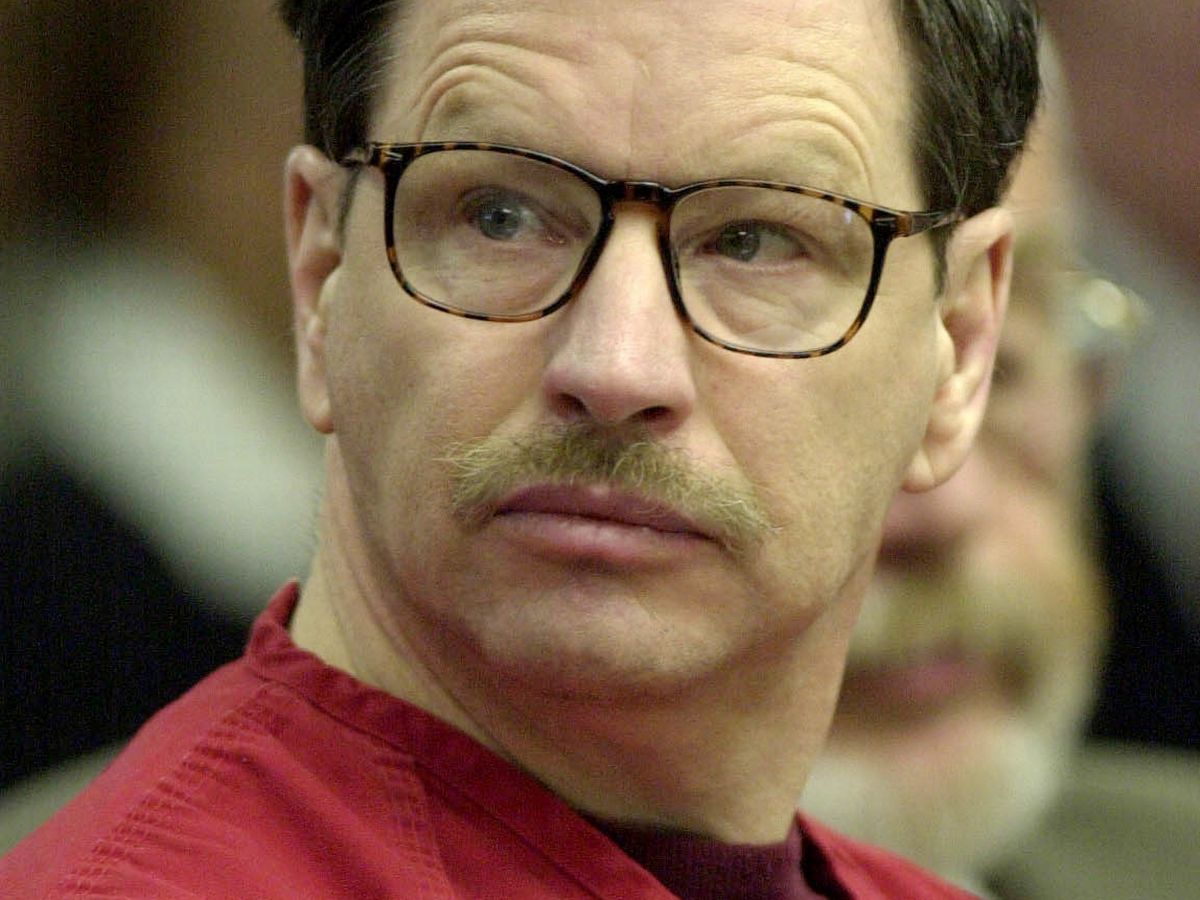 Popularly known as the Green River Killer, Gary Ridgway is a serial killer who was active in the 1980s and 1990s in Washington. He targeted mostly targeted teenage girls and women, especially those who were into prostitution or were runaways.
On November 30, 2001, he was caught by the police and he confessed to killing 49 women. It was in exchange for turning his death penalty into a life sentence. This staggering number makes him the second most prolific serial killer in the US. He had also performed necrophilia on several of his victim's dead bodies.
He got the nickname as most of his victims were found dumped in a river called the Green River. Gary's first victim was a 16-year-old girl and he later raped and killed several other women in just two years.
In case you missed: Top 10 Most Dangerous Criminals In History Of America
How Did Ted Bundy Help To Catch Him?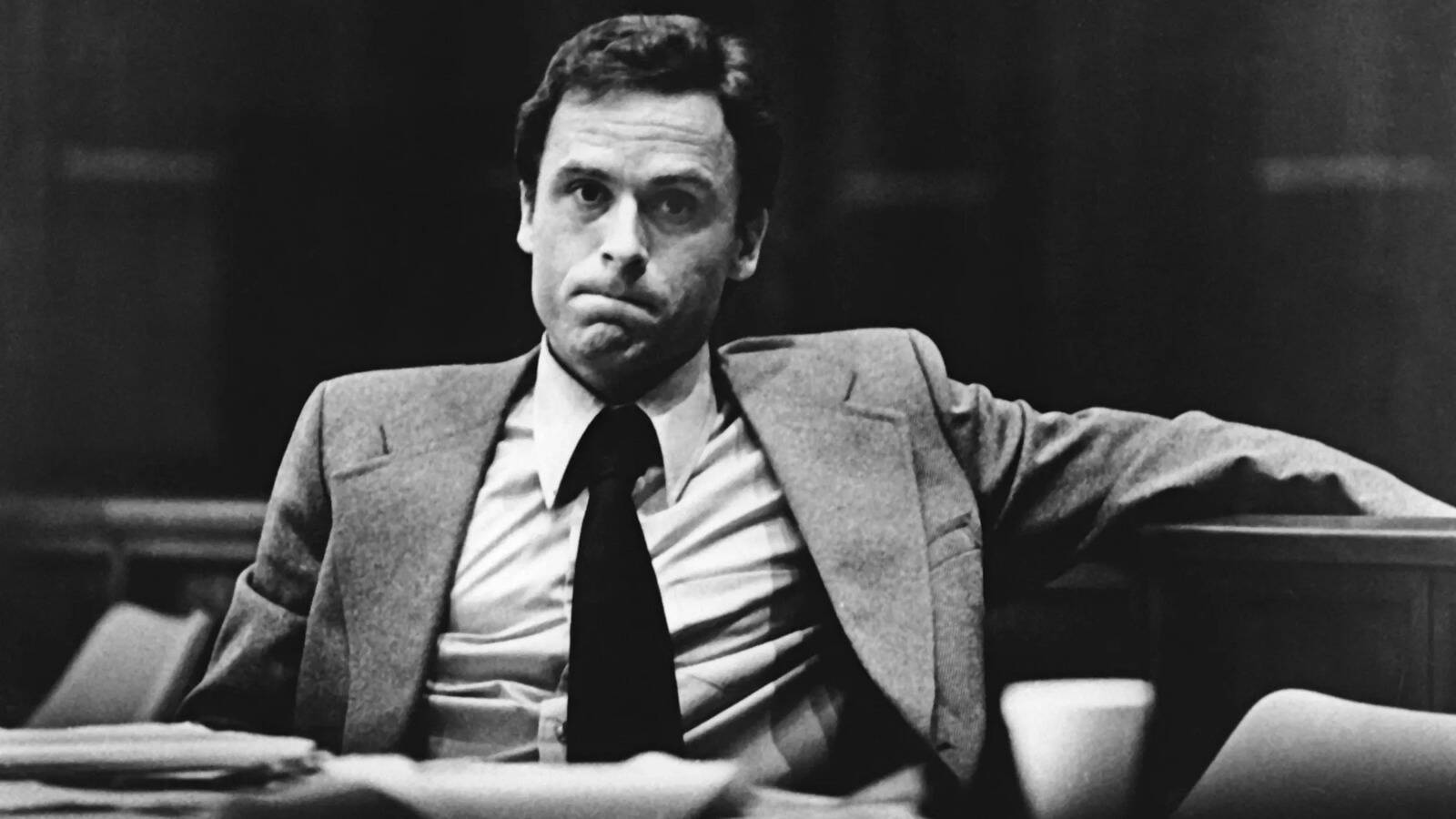 In October 1984, the task force assigned to catch Gary received a letter from Ted Bundy who was a death row inmate. Bundy offered his help in catching the Green River Killer. The officials thought he had nothing to loose and gave it a nod.
Bundy analysed the case and provided some of his insights. Like he , he was sceptical that a woman named Amina Agisheff was his victim since she didn't fit Gary's profile. This later turned out to be the truth.
Bundy stated that the killer was ill-mannered and used it to lure the prostitutes. Later it was revealed that Gary indeed did such things. He showed pictures of his son to his victims to create the persona of a harmless man. However, Bundy's insight did not help in catching the killer. Gary was caught in 2001 because of advanced DNA profiling. The officials matched genetic material from victims' bodies with a local truck painter, who turned out to be Gary Ridgway.
You might also like to read: Top 10 Most Famous Serial Killers Of All Time