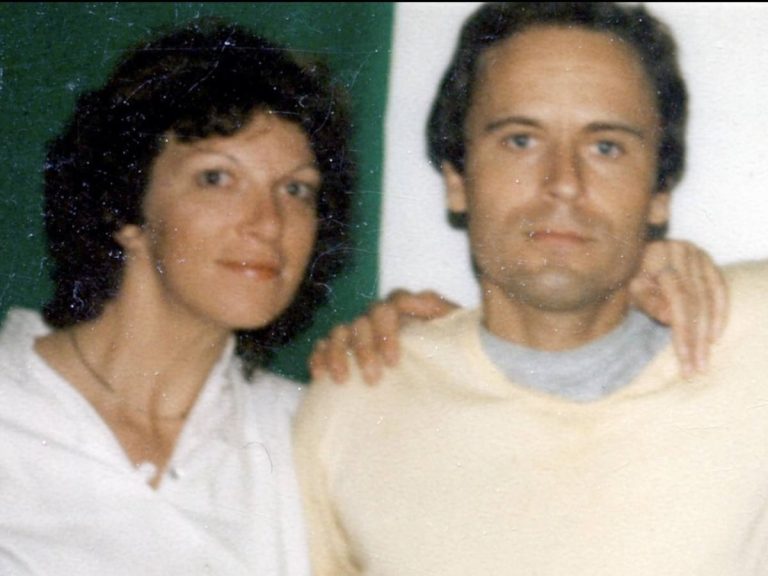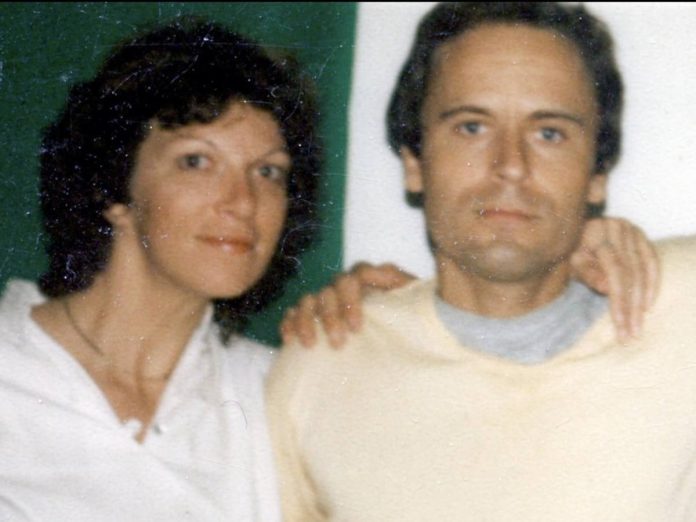 Ted Bundy is a name that sends shivers down the spines of people. The seemingly nice-looking guy kidnapped, raped, and killed several young women and girls in the 1970s. He was eventually caught and hanged. The serial killer was married to a woman named Carole Ann Boone.
They were married between 1980 till 1986 and also shared a child together. A lot has been written and talked about Bundy but not much about Carole. So let's find out more about who she was and what exactly happened to her after the killer was caught. Keep reading to know more.
Related: Top 10 Most Famous Serial Killers Of All Time
Carole Ann Boone, The Woman Who Married Ted Bundy
Carole Ann Boone met Ted Bundy in 1974 for the first time right after divorcing her second husband. She was working at the Department of Emergency Services in Olympia, Washington. Around that time, Bundy was helping officers search for women he had actually killed.
Boone was a single mother, a newly divorced woman in a vulnerable position which Bundy probably sensed. In the book  the book, The Only Living Witness: The True Story of Serial Sex Killer Ted Bundy, Boone said she "liked Ted immediately."
Their romantic relationship started when Bundy was on trial for murdering two women in the Chi Omega sorority house, at FSU. She started visiting him frequently. At that time, Bundy already had a girlfriend named Liz Kendall. In 1979, the two got married in the courtroom when the trial was going on.
In case you missed: Top 10 Most Dangerous Criminals In History Of America
Boone Was Pregnant When Bundy Was On Trial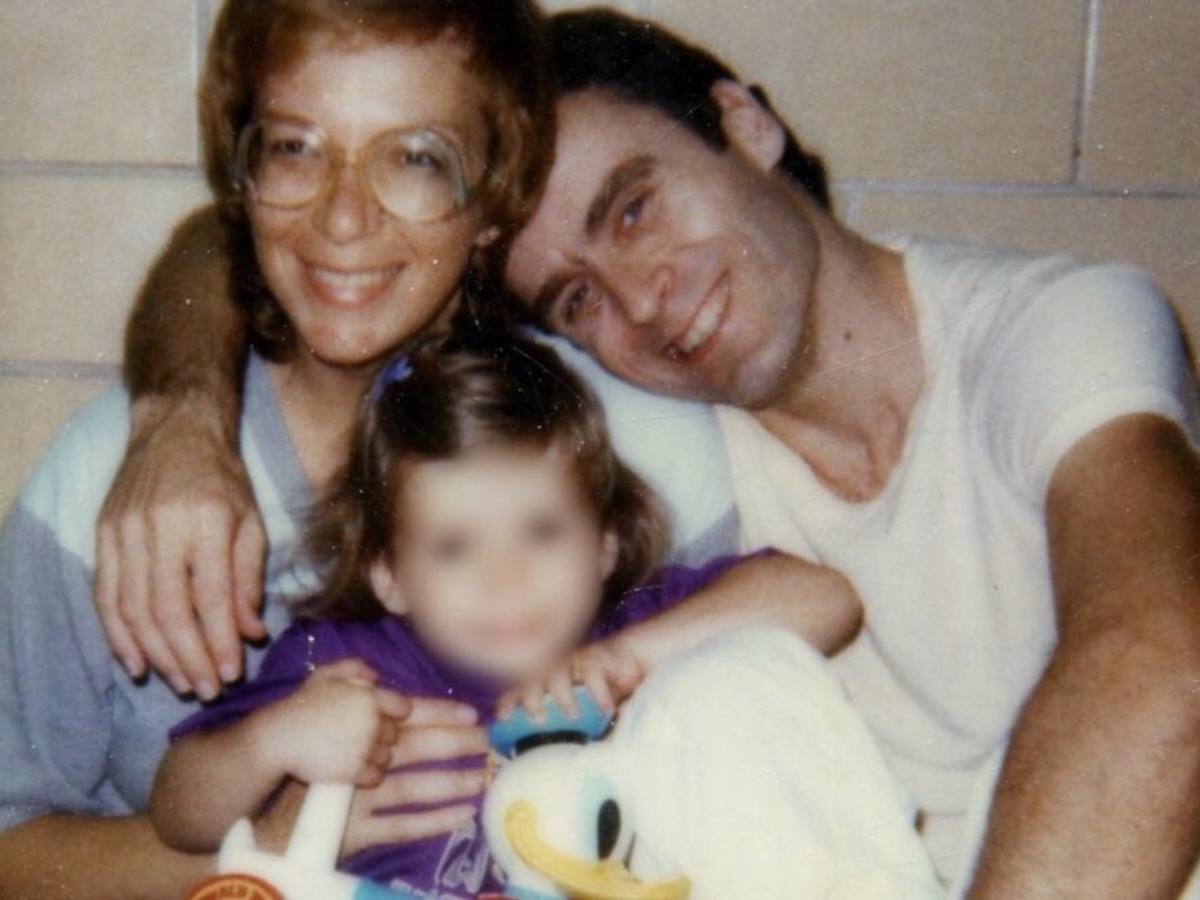 Boone's prison visits to Bundy became more frequent after their marriage and she would also smuggle drugs to him. She eventually got pregnant and in October 1981, she gave birth to Rosa Bundy. Her father was still on death row during this time.
Despite all the evidence and testimonies, Boone strongly believed that Bundy was innocent. Later, Bundy took the officials to the locations of all the bodies of his victims in exchange for the delayed death penalty.
This reportedly shook her faith in Bundy and she ended up divorcing him in 1986. Before this, Bundy had started confessing to his crimes in detail. Boone did not pick up his call on the day of his execution in 1989. In 2018, Boone died at a retirement home. Her daughter Rosa has been living a life away from the limelight.
You might also like to read: Mother of Jeffrey Dahmer Victim Tony Hughes Speaks Out Against Netflix Limited Series