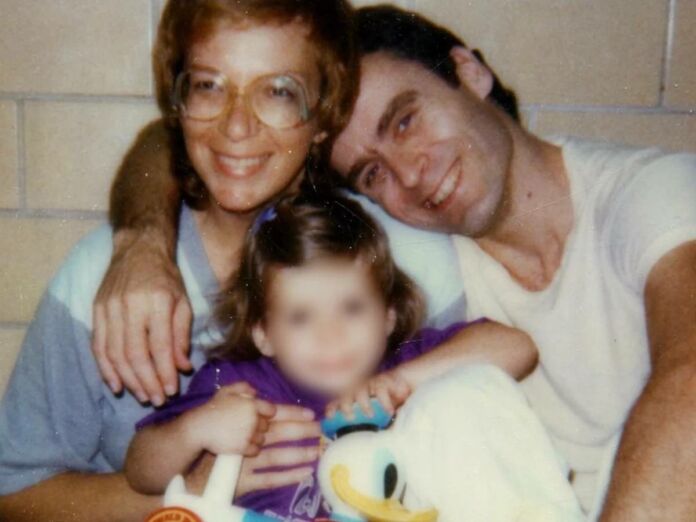 Everyone knows about the most notorious serial killer Ted Bundy, but do you know he had a daughter? Ted Bundy's daughter, Rose Bundy, was born in 1982 to Bundy's wife Carole Ann Boone while he was on death row. Boone had moved from Washington to Florida to be closer to Bundy during his trial and eventually married him during his trial in 1980.
While Bundy was in prison, Boone reportedly smuggled sperm out of the prison so that she could become pregnant with Rose. While Boone had previously been supportive of Bundy, her marriage to him caused a rift between her and her family. After Bundy's conviction and sentencing, Boone moved to Florida with their daughter, Rose Bundy, and changed her name to Carole Ann Boone Bundy.
Read more: Why Is Jeffrey Dahmer's Father Considering Suing Netflix For The Show?
What Kind Of A Father Was Ted Bundy To Rose Bundy? Where Is She?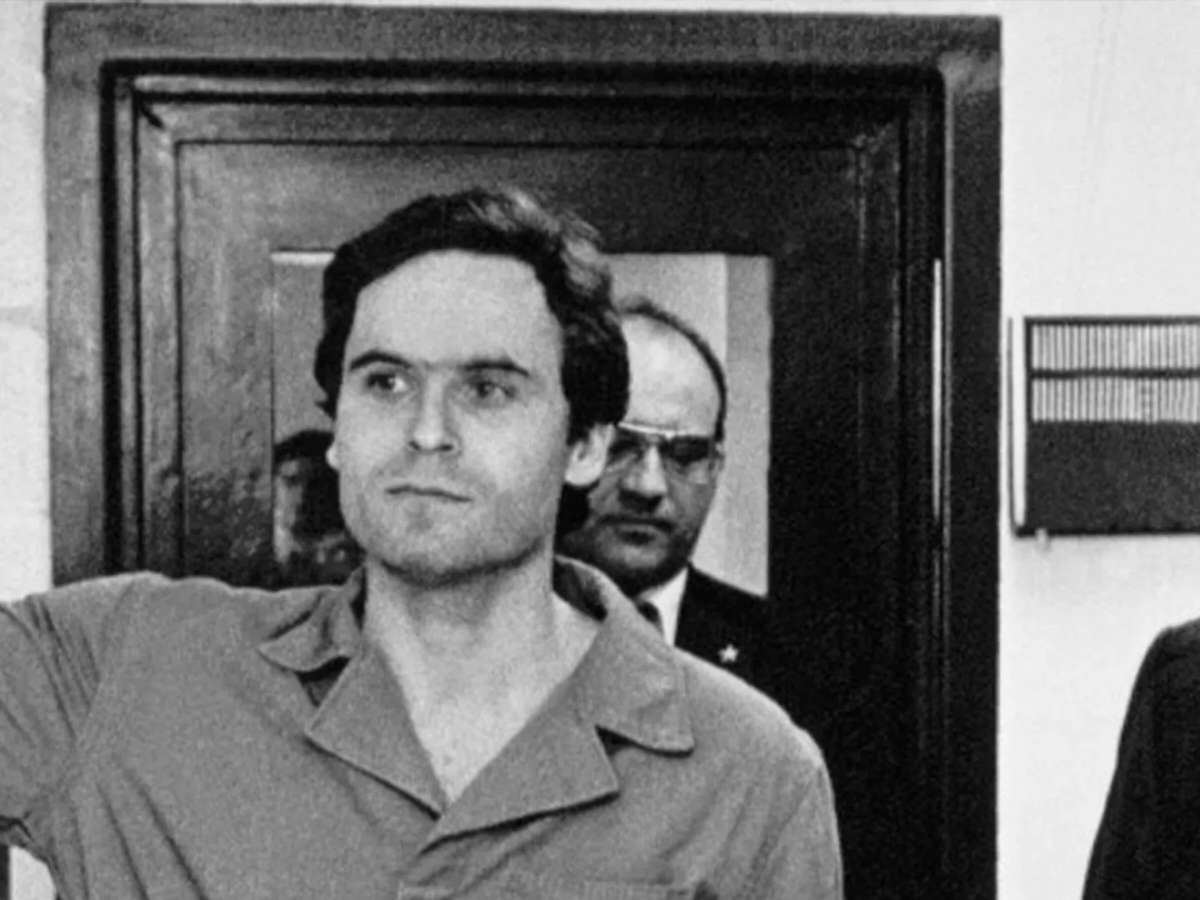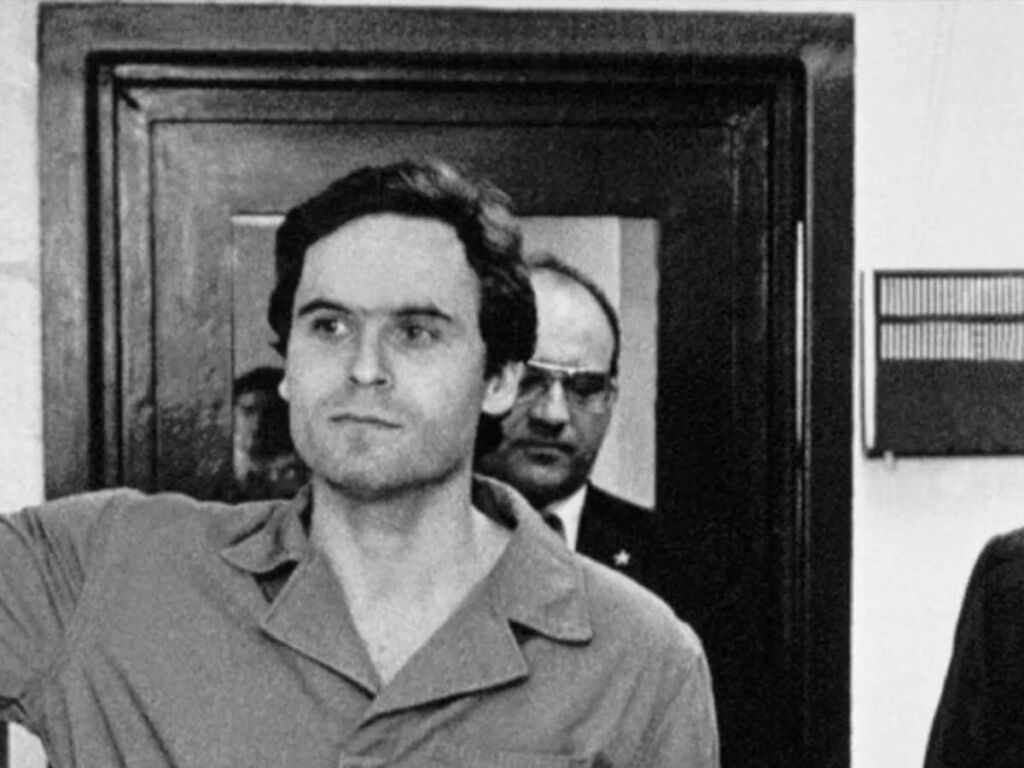 After Bundy's execution in 1989, Boone changed her last name and reportedly moved away with Rose to an undisclosed location. The current whereabouts of Rose Bundy is not publicly known, and she has remained out of the public eye. It is not clear what Rose Bundy's life has been like since then. While there have been rumours and unverified reports about her life and whereabouts, there is no confirmed information available about her.
There is very little information available about Ted Bundy's interactions with his daughter, Rose Bundy, as he was on death row for most of her childhood. Bundy was executed in 1989 when Rose was just seven years old, so she likely did not have many memories of him as a father. There have been reports that Bundy may have tried to use his daughter as a bargaining chip in his legal appeals, suggesting that he may have had some interest in her welfare.
It is important to note that Bundy was a notorious serial killer who committed heinous crimes, and any attempts to paint him in a positive light should be viewed with skepticism. Ted Bundy did have the opportunity to meet his daughter, Rose Bundy, during his time on death row. While there is very little information available about their interactions, it is known that Bundy's wife, Carole Ann Boone, brought Rose to visit him at the prison. Ultimately, it is impossible to say with certainty what kind of father Ted Bundy was to Rose Bundy, but given his violent and criminal behavior, it is unlikely that he was a positive or loving presence in her life.
In case you missed: Which Serial Killer Will Be The Focus Of Season Two Of 'Dahmer – Monster'?
How Did Ted Bundy Meet His Wife Carole Ann Boone?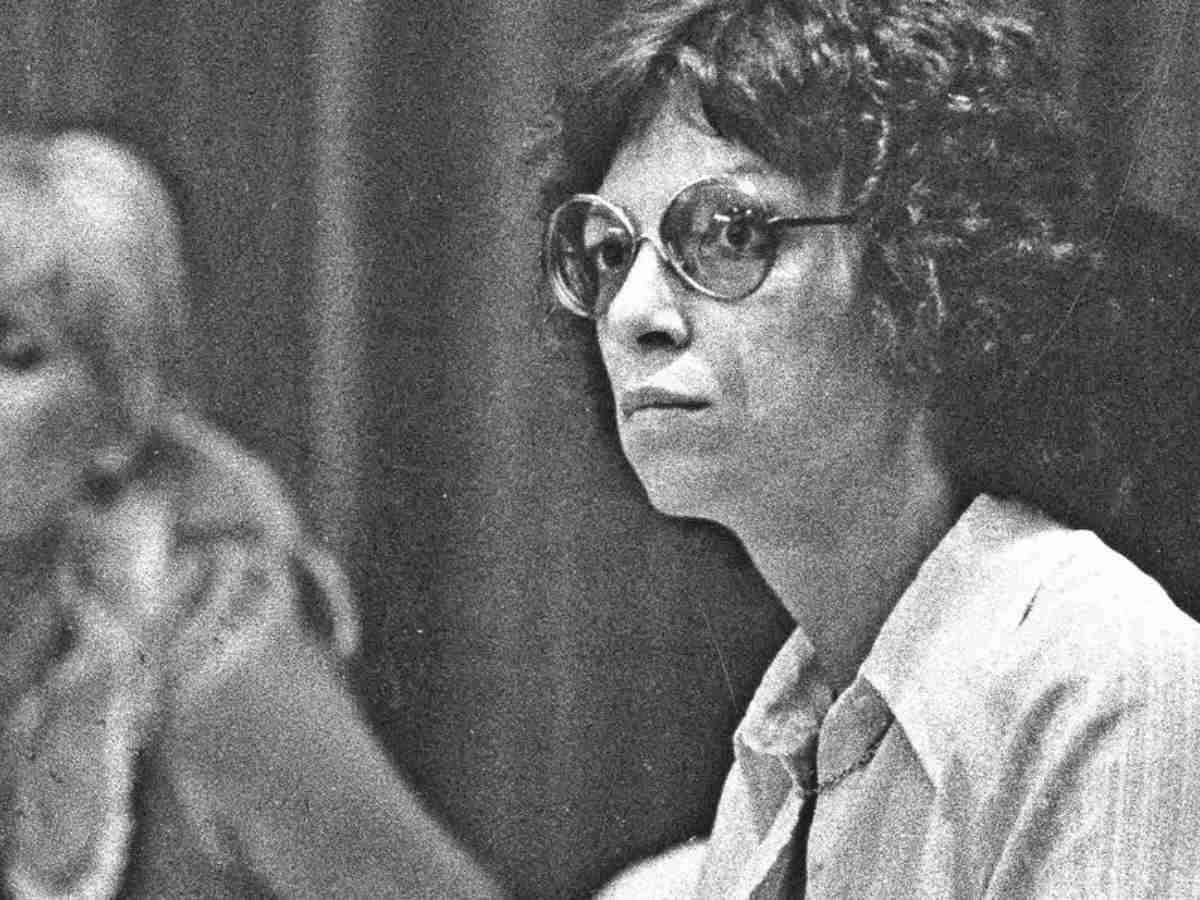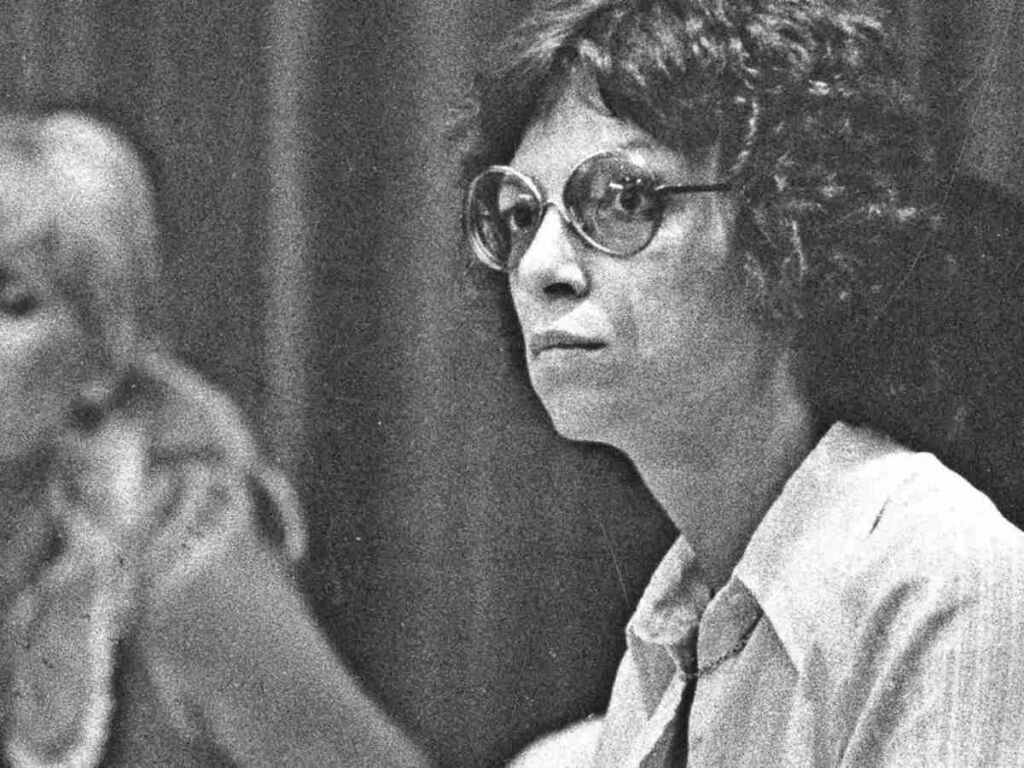 Ted Bundy and Carole Ann Boone met while they were both working at the Washington State Department of Emergency Services in 1974. At the time, Bundy was already dating his longtime girlfriend, Elizabeth Kloepfer, and Boone was married with a young child. Despite their respective relationships, Bundy and Boone became close friends and eventually began a romantic relationship in 1977 when Bundy was in jail and representing himself in court. During his trial, Boone became increasingly involved in Bundy's defense and even testified on his behalf as a character witness.
According to reports, Boone had become increasingly devoted to Bundy during his trial and began to believe in his innocence. Boone's relationship with Bundy continued to grow, and they eventually got married in a small ceremony in the courtroom during Bundy's 1980 trial.
You might also like to read: Top 10 Most Famous Serial Killers Of All Time