Hailey Bieber just showed us the perfect recipe to deal with haters in the coolest, most classy way. The model, who has constantly been a part of a huge drama surrounding her husband's ex-girlfriend, has somehow managed to always stay relevant and trending. Be it her strawberry makeup, her skincare secrets, or her husband, Hailey has always managed to be an 'It girl'.
This Halloween, the model put on a couple of different costumes- each one better than the before- and also threw some shade at the haters. Here's how Hailey Bieber is shaking it off.
Related: Why Hailey Bieber And Justin Bieber Dress Like They Are "Attending Events On Two Separate Planets"
'Mean Girl', Hailey Bieber Edition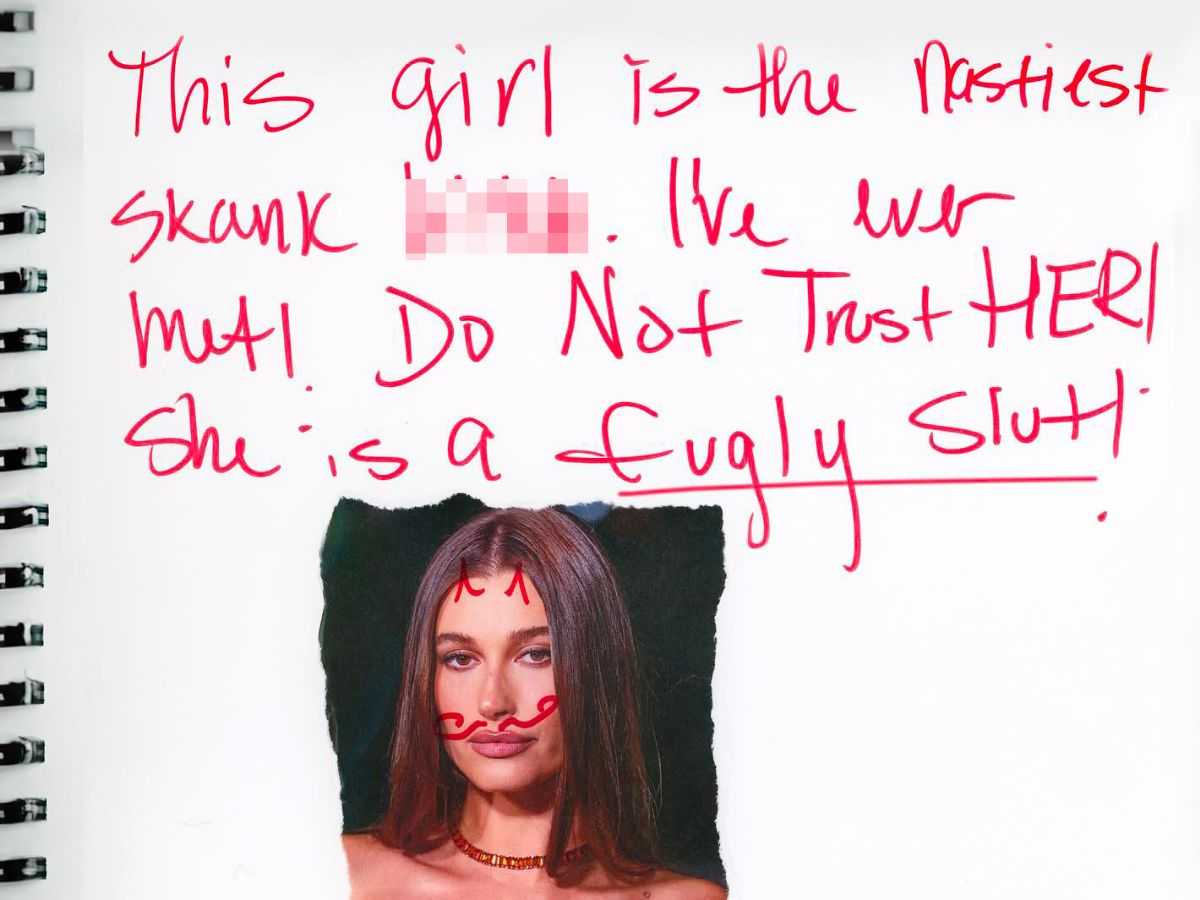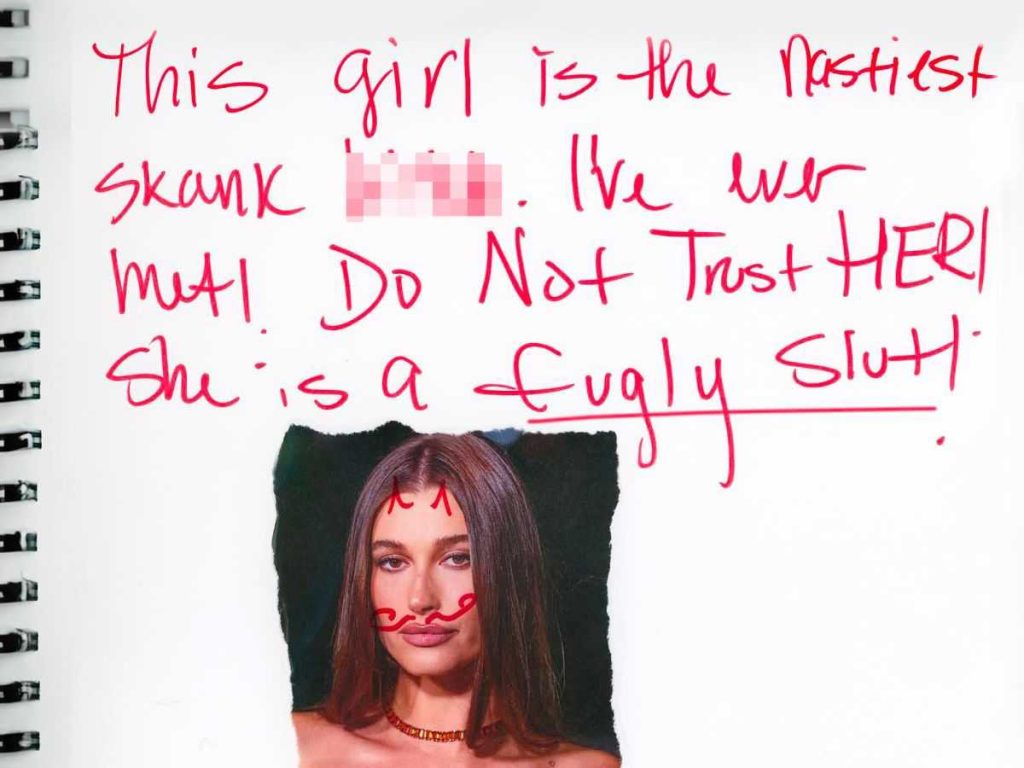 After her feud with Selena Gomez, Ms. Bieber was labeled as a 'mean girl' by everyone. After the feud, fans exaggerated every action of hers to be a shade towards Gomez. What started as a zero-drama podcast interview led to something bigger and better. Hailey was constantly being pitted against us Gomez and everything she did seemed to be projecting her inner 'mean girl'.
Well, Bieber used that image smartly and posed as a mean girl from Halloween. She dressed up as the mean girls and even made a page of hers in the burn book.
The Internet Once Called Hailey Bieber A "Mean Girl". So, She Did This For Halloween#Hollywood #HaileyBieber #KylieJenner #SelenaGomezhttps://t.co/Ha0g1avNjZ

— ECinema News (@ECinemaNews_com) November 3, 2023
In Case You Missed It: "Disheartening": Hailey Bieber Unleashes Her Rage Over Pregnancy Rumors
Justin Bieber And Hailey's Opposite Fashion Choices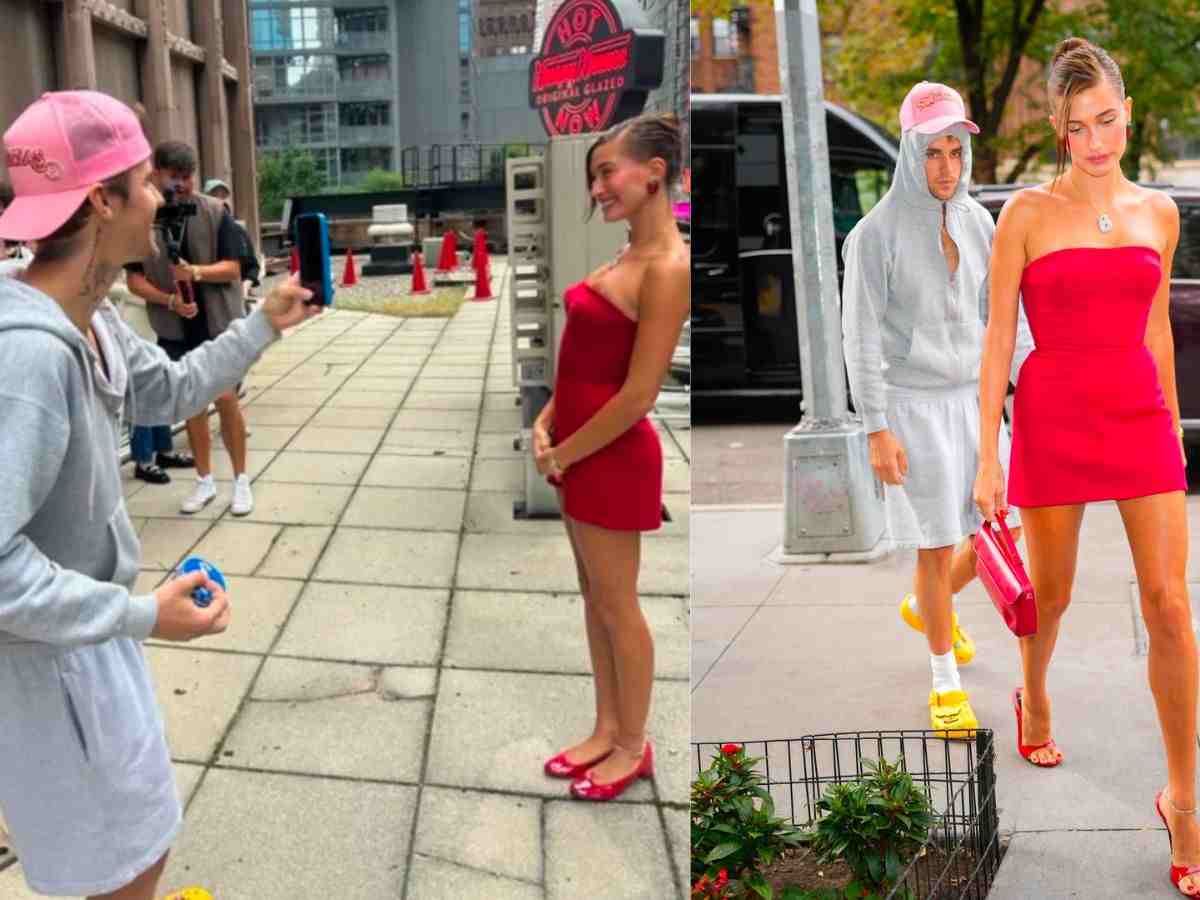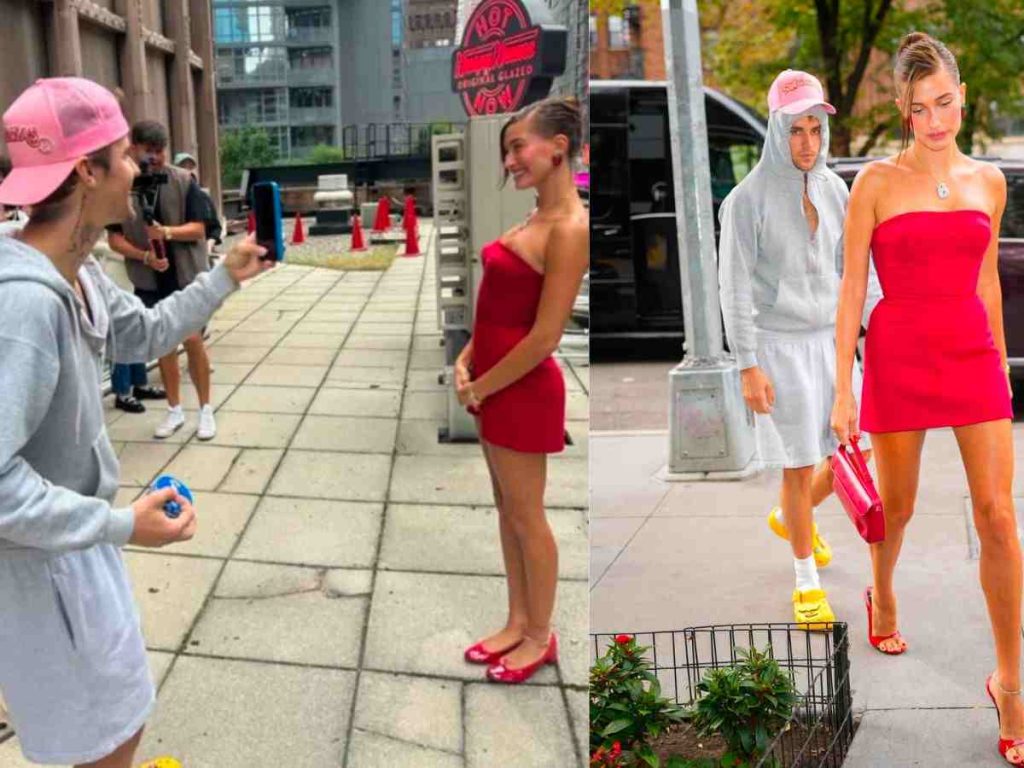 A couple dressed up as Justin and Hailey for Halloween. The man is dressed up in Justin's grey sweats while the girl stuns in a red dress. The couple recreated Justin and Hailey's picture where Justin is bending down and clicking pictures of his wife.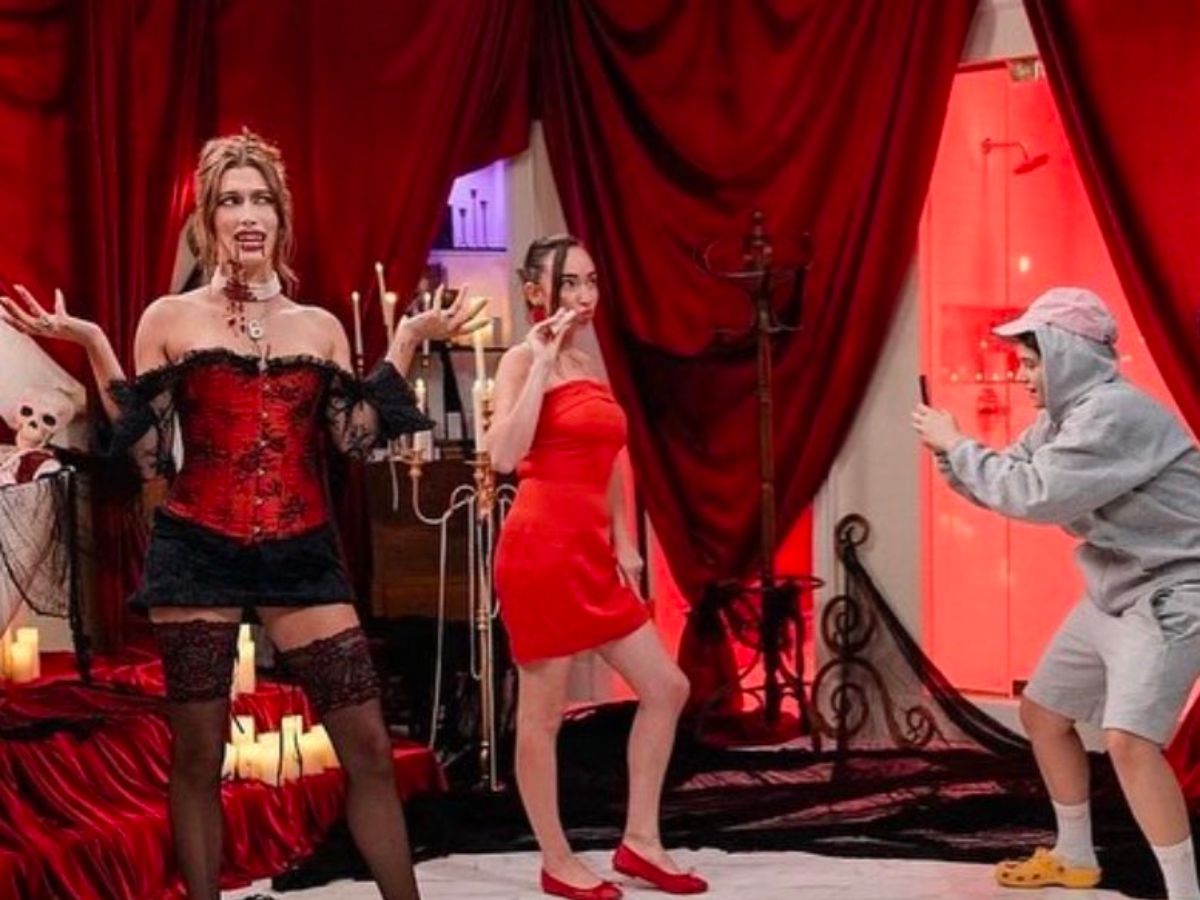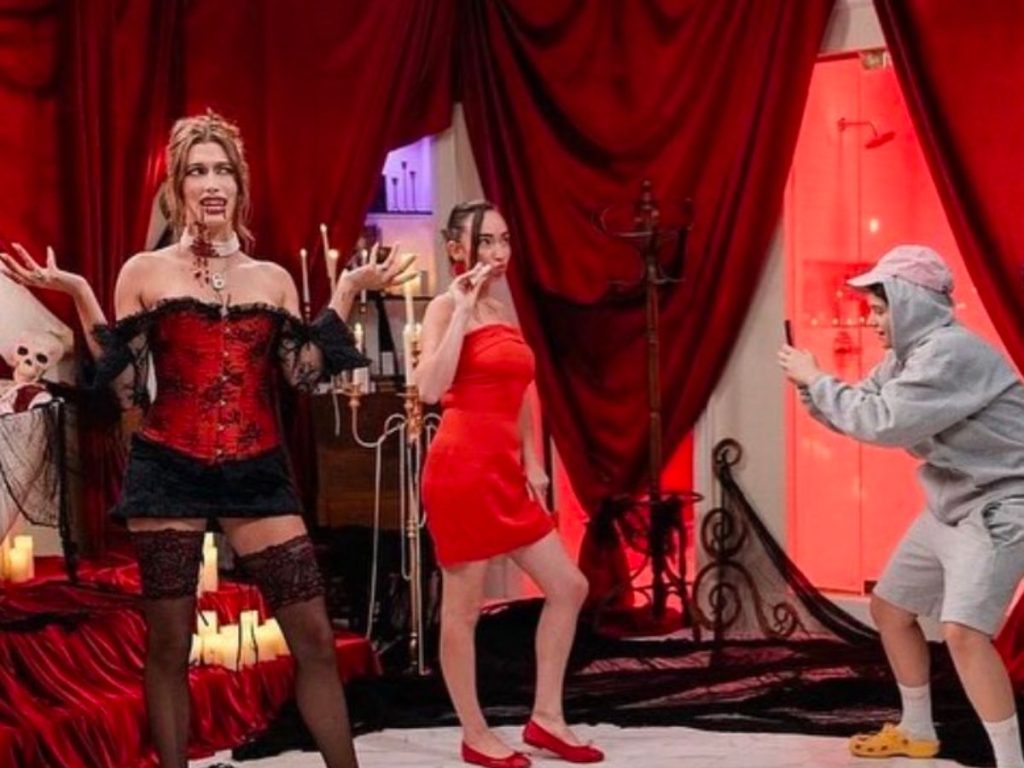 In her vampire costume, Hailey took a picture with the couple and even talked about why her and Justin's fashion choices are so different.
The skincare mogul said, "he may want to wear baggy sweats to dinner, and I might want to wear a tiny little dress just because that's how I'm feeling. We can't sit there and be like, 'So I'm going to wear this and you're going to wear this.'"
Nepo Baby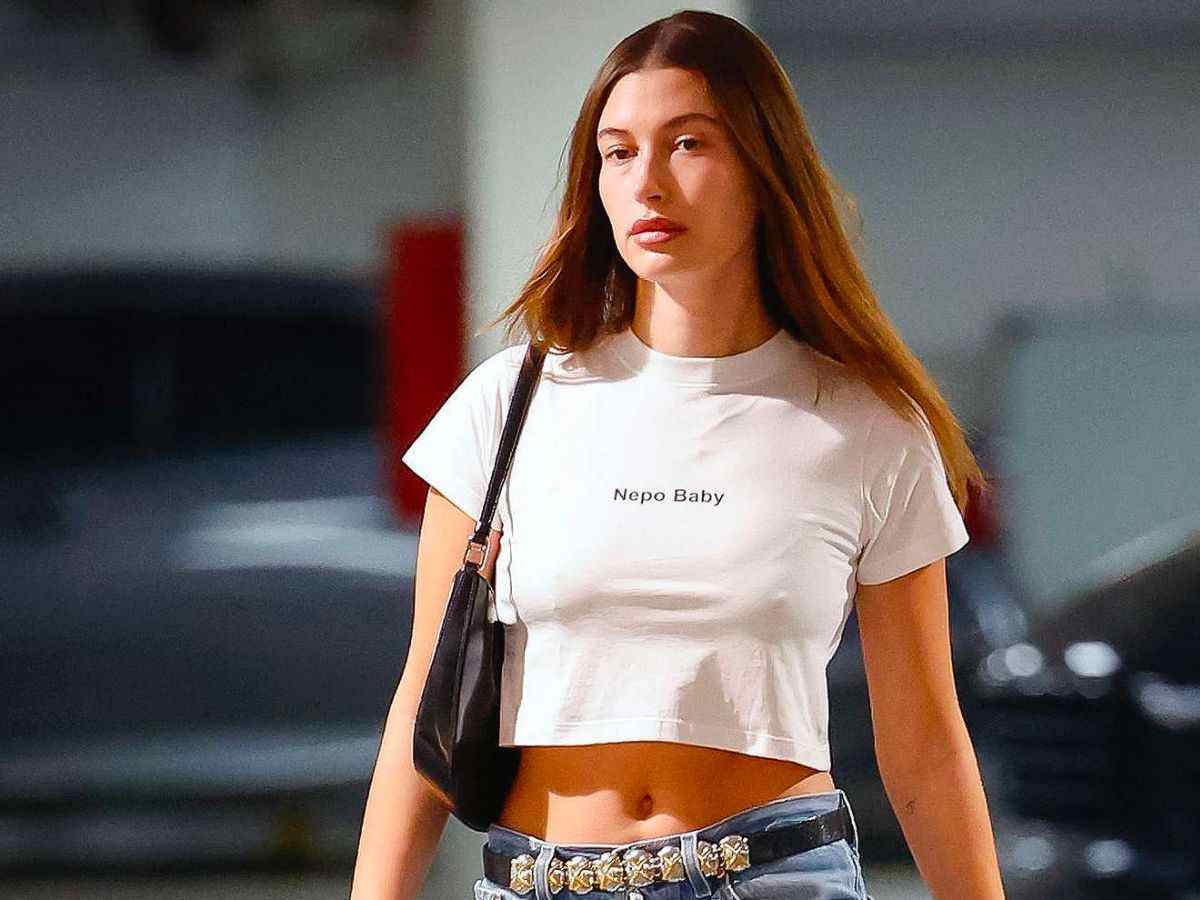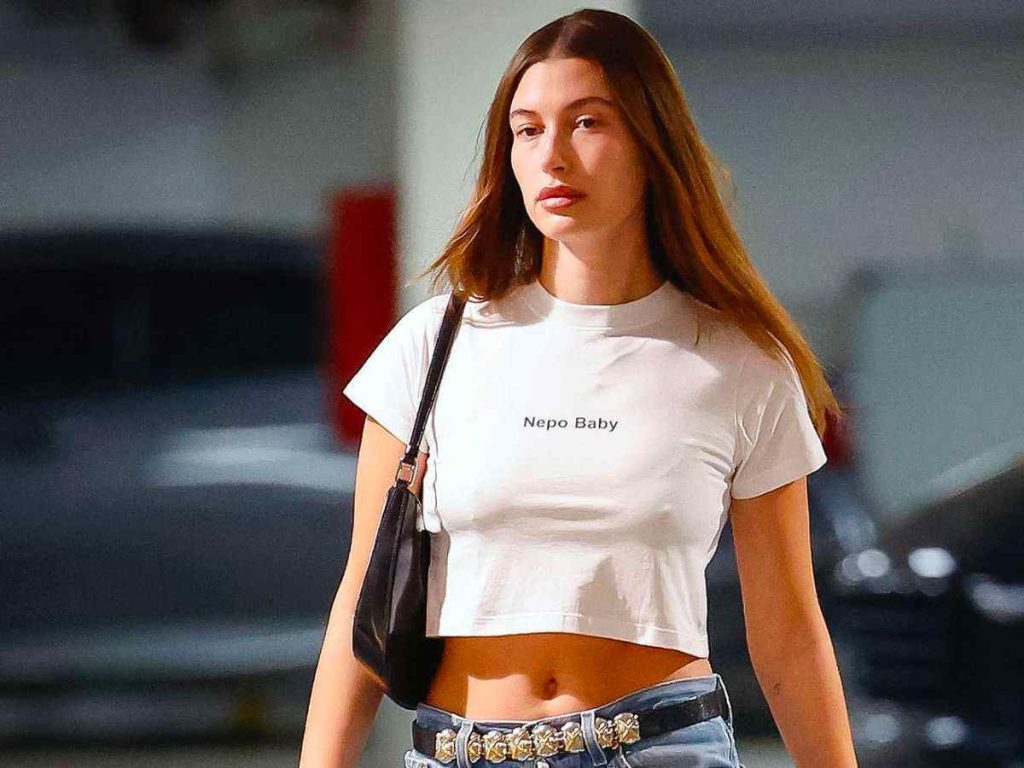 Hailey has been accused of being untalented and another nepo kid, by many people. The model, who had an array of family members who belonged to the industry certainly got a ladder or two from them. Later on though, she launched her own skincare brand that has managed to be quite successful.
Openly accepting her tag, Hailey walked around in a white crop top that had the words 'nepo baby' written by him.
Hailey took "nepo baby" and "mean girl" and turned them into her personal brand. pic.twitter.com/Daem8Y1FX2

— Antigringas 🐍 • Fan Account (@buzztinemotions) October 31, 2023
You Might Like To Read: Is Justin Bieber's Marriage With Hailey Bieber A Contract? Internet Has THIS Wild Theory About The Couple